Elton John Remembers the Best of His Friendship With Freddie Mercury
Elton John and Freddie Mercury remain two of the greatest British rock icons of all time. Given their similar musical styles and approaches to showmanship, it's unsurprising the two were great friends. Here's what John had to say about his friendship with Mercury.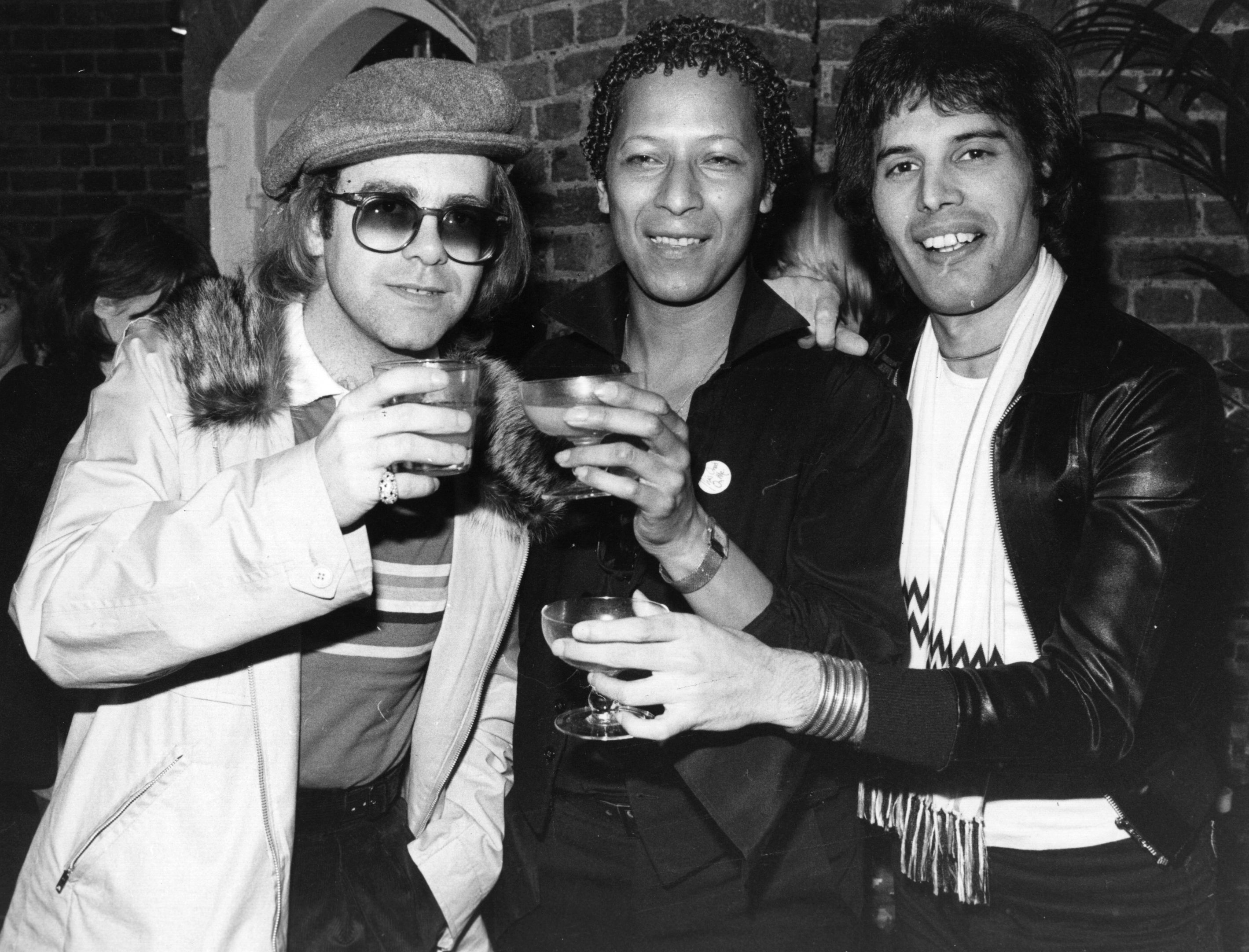 Why Elton John was in awe of Freddie Mercury
In an interview with Daily Express, John recalled "I think most people in showbusiness have a touch of vaudeville about them. Freddie Mercury had it in spades." John had great respect for Mercury's musicianship as well.
According to Ultimate Classic Rock, John remembered how his friend, tennis player Billie Jean King, "has always gone on about 'We Will Rock You' and 'We Are the Champions' by Queen being the ultimate sports songs. I couldn't ask Bernie [Taupin] to sit down and write a lyric like that – he's not that kind of writer. … And to be honest, 'We Are the Champions' can't be beaten: It's so good at what it does, any sport can use it."
John noted an irony in the ubiquity of "We Are the Champions" at sporting events. "Queen had that market sewn up, which was hysterical, because Freddie Mercury hated sport; he knew nothing about it at all." John added that Mercury had no idea what Arsenal F.C. was. Arsenal F.C. is one of England's most well-known football clubs.
A hilarious backstage story
John recalled seeing Mercury at the Live Aid benefit concert. "Freddie came over after Queen had stolen the show. I said, 'Freddie, nobody should go on after you – you were magnificent.' He said, 'You're absolutely right, darling, we were – we killed them.' He was so excited."
John continued "Then [Mercury] said, 'You, on the other hand, dear – you looked like the f*cking Queen Mother when you were onstage. Where did you get that absolutely awful hat?' That was very Freddie. He was hilarious." It's inspiring to know someone as legendary as John has a sense of humor about himself.
The sweetest moment of their friendship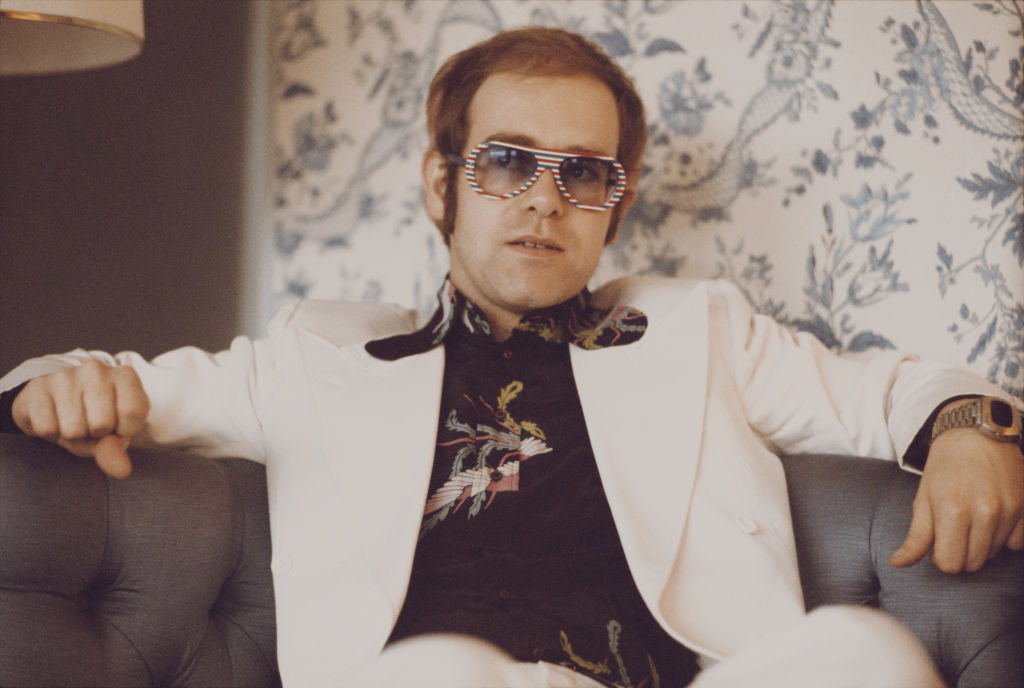 According to Daily Express, John remembered how Mercury remained jovial in the darkest of times. "Even when he was dying, he was exactly the same. He was lying in bed, too weak to stand, losing his sight, going, 'Have you heard Mrs Bowie's new album, darling? What does she think she's doing?' I always had the best time with him."
John said "Freddie loved collecting Japanese art at auctions. When he was dying, he was still buying things at auction. There were medicines around him on the bed but auction catalogues as well. I thought it was astonishing, amazing that this man had such a love of life."
Following Mercury's death, John found a Christmas present from him – a painting from his favorite artist, Henry Scott Tuke. "[Mercury] was dying and he still thought of his friends…That is the type of person he was. He was so full of love and life."
Also see: What Happened When the Beatles & the Rolling Stones 1st Met