'Elvis' Actor Austin Butler Shares the Advice He Received from 'Bohemian Rhapsody' Star Rami Malek
Musical biopics have become a popular trend in the film industry. After the success of Bohemian Rhapsody, films like Rocketman and Respect have popped up to tell the stories of music legends with iconic discographies. Elvis is the latest movie about an iconic rockstar and actor Austin Butler is playing the Mr. Presley himself. For the role, Butler received advice from Rami Malek, who portrayed Freddie Mercury in Bohemian Rhapsody. 
Rami Malek played Freddie Mercury in 'Bohemian Rhapsody'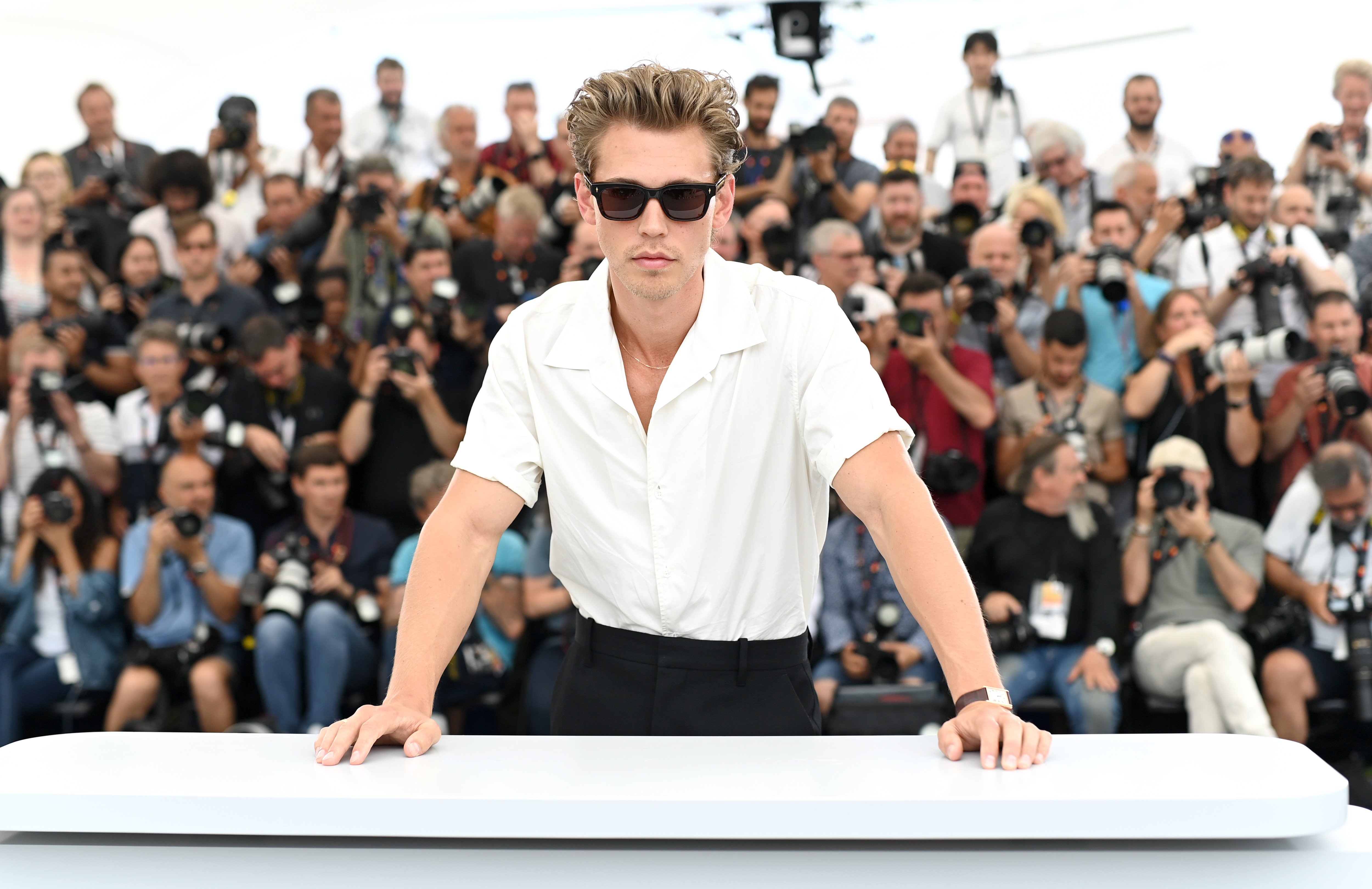 Bohemian Rhapsody stars Malek as Freddie Mercury, the late lead singer of Queen. The movie tells the story of how Mercury formed the band and became one of the biggest musical acts in the world. It also focuses on the highs and lows of his career. While critics had a mixed reaction toward it, audiences really gravitated toward it and it became a box office success.
Reactions toward the movie may have differed, but people loved Malek's performance as Mercury and he later won the Academy Award for Best Actor. Bohemian Rhapsody also inspired other studios to create their own version with other musical legends. Rocketman focused on the life of Elton John and Respect focused on the life of Aretha Franklin. Elvis is the latest musical biopic, this time from director Baz Luhrmann. 
Austin Butler received advice from Rami Malek for 'Elvis'
Playing Elvis is going to be a high-pressure role for any actor. Austin Butler had a lot of preparation to do for Elvis and he looked to Malek for guidance. In an interview with Entertainment Tonight, Butler shared how nervous he was to perform in the musical scenes where he had to act and sing in front of a crowd. 
To prepare for these scenes, Butler spoke with Malek to get advice on what he did. Butler shares with ET the advice that the Academy Award-winning actor gave him for these performance scenes. 
"He said, 'You know what? Those days will probably end up becoming your favorite days,'" Butler says. "He could not be more right about that… I was terrified every time before going out there… But Elvis said it as well. Those first couple songs, once you do them and you realize OK, nobody's going to throw a rock at me, it's all OK. Then you feel that connection and you feel how you can play with the audience. There were days I didn't want the day to be over."
Austin Butler obsessed over his portrayal of Elvis
To prepare for the role, Austin Butler says that he became obsessive over his performance as Elvis. This included watching his performances and learning more about his family and friends. 
"I said, 'I'm just gonna drop everything and I'm gonna obsess. I'm going to allow myself to obsess," Butler shares. "And so I just started reading and watching everything I could on his life and on his friends and on his relationships and listened to only his music."
Butler reveals that he began getting ready for the part even before he auditioned.
"I just treated it as if I already had the job," he added. "This was January, two years ago, and then by about February, they hadn't even started auditioning yet, and I sent Baz a video of me playing the piano and singing 'Unchained Melody.'"
Elvis enters the building on June 24.
RELATED: 'Elvis' Actor Tom Hanks Gave Austin Butler Great Advice