What Was Elvis and Priscilla Presley's Last Phone Call About?
Elvis and Priscilla Presley's relationship remains a topic of fascination for many — and Priscilla has been very open about it. For example, she revealed the details of her last phone conversation with the King of Rock 'n' Roll. Interestingly, the couple discussed another celebrity with a major connection to Elvis. While Priscilla said that phone conversation was their final conversation in the 1980s, she later said the couple communicated afterward — supernaturally.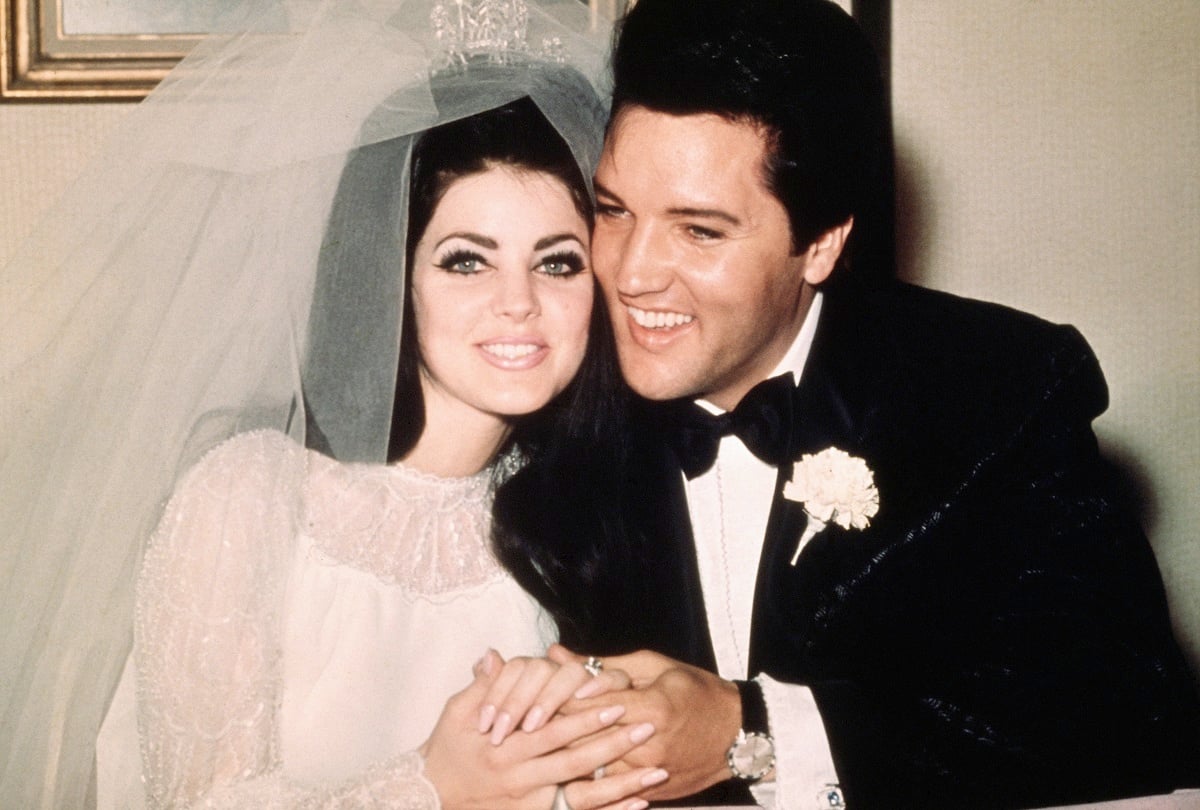 Who did Elvis and Priscilla Presley discuss during their final phone conversation?
The most famous book about the Presleys' courtship and marriage is Priscilla's Elvis and Me. The book doesn't begin with Priscilla's early life or the first time she met Elvis. Rather, it begins with an account of her husband's death and the memories it triggered.
"I remembered our last phone conversation, just a few days before," Priscilla wrote. "His mood had been good as he talked about the twelve-day tour he was about to begin. He even laughed when he told me that, as usual, the Colonel had papered the first city they were scheduled to hit with his posters and that his records were being played constantly in advance of his arrival." The Colonel in question is Colonel Tom Parker, Elvis' manager and one of the most famous managers in the history of music.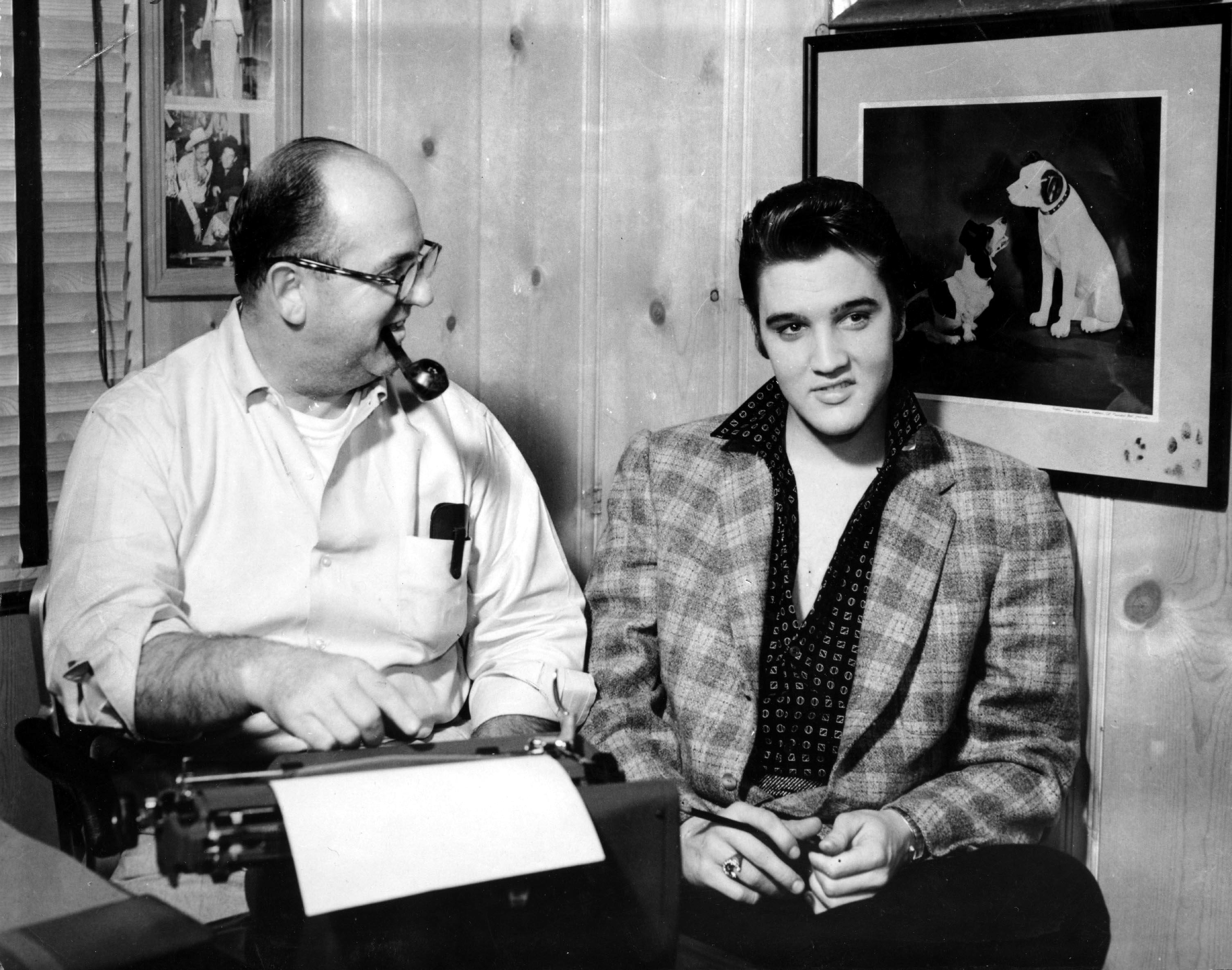 "'Good old Colonel,' Elvis had said. 'We've come a long way. He's still putting out that same old stuff. It's a wonder people are still buying it.'" Elvis laughed. "I loved hearing Elvis laugh, something he had been doing less and less," Priscilla wrote. "If only I'd known that would be the last time I'd talk to him, I'd have said so much more: things I wanted to say and never had, things I'd held inside for so many years because the timing was always wrong."
Was that phone conversation the last time Elvis Presley communicated with Priscilla Presley?
Priscilla released Elvis and Me in 1985. She would later say Elvis communicated with her beyond their final phone conversation. During a 2015 interview with The Guardian, she said the "It's Now or Never" singer communicates with her from beyond the grave. She has surreal experiences where she sees him in Graceland. These experiences are beautiful to her rather than terrifying.
Priscilla Presley felt like Elvis Presley's spirit guided her to make this album
In 2015, the Elvis estate released the album If I Can Dream. The album features classic Elvis tracks featuring the King of Rock 'n' Roll's vocals combined with new orchestral backing by the Royal Philharmonic Orchestra. Priscilla served as the album's executive producer.
She felt a sort of "energy" guided her to create the album — it was as if Elvis' spirit was working through her. Elvis and Priscilla had their final phone conversation a few days prior to his death. However, Priscilla says the couple communicated long afterward.