Austin Butler Generates Same Hysteria as pre-'Titanic' Leonardo DiCaprio Says 'Elvis' Director
Baz Luhrmann, director of the Elvis Presley biopic Elvis, claims there was only one other actor he has seen generate as much hysteria as Austin Butler did on the Met Gala red carpet. That actor was Leonardo DiCaprio, ahead of his starring role in 1997's Titanic. Prior, DiCaprio starred in Luhrmann's 1996 film Romeo + Juliet alongside Claire Danes.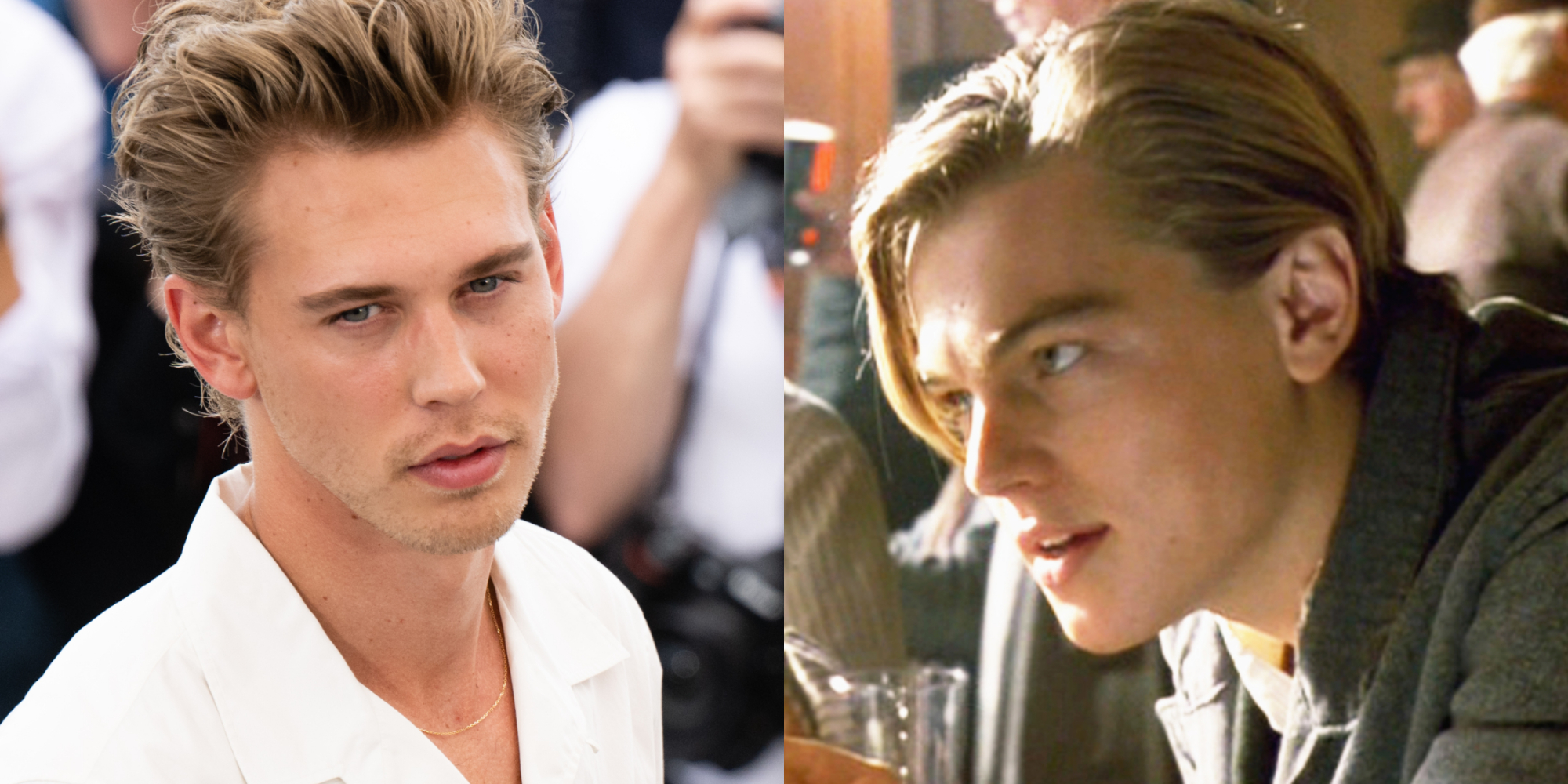 Austin Butler and 'Elvis' cast received a 12-minute standing ovation at Cannes
At the film's premiere at the Cannes Film Festival in France, Butler and the cast of Luhrmann's film received a 12-minute standing ovation, the longest of the entire event.
Variety reported that the audience in attendance for the film's world premiere kept the applause going for the film's cast.
However, the crowd also spontaneously erupted with appreciation when the actor recreated some of Presley's greatest hits in the film, including "Jailhouse Rock," "Blue Suede Shoes," and "Suspicious Minds," Variety reported.
Elvis is Butler's first lead role in a motion picture.
Baz Luhrmann said Austin Butler generated the same hysteria as Leonardo DiCaprio pre-'Titanic'
Luhrmann spoke of the response Butler received when members of the cast, and Elvis Presley's wife Priscilla, gathered together for the annual Met Gala on May 2.
Luhrmann referenced a crucial moment in the trailer for Elvis when speaking of Butler's effect on fans.
In the film, Presley and his soon-to-be manager, Col. Tom Parker, played by Tom Hanks, speak about their future as business partners.
Parker says to Presley in the clip," are you ready?"
Presley responds, "ready. Read to fly."
"That ready-to-fly moment is happening for Austin, and I know because we went to the Met Gala together," Luhrmann said to The New York Times.
"As soon as we got on the red carpet, there was keening from fans. Not just screaming. Keening. I've only heard that sound once before. I was with a young actor whose name was Leo."
"Leo" refers to actor DiCaprio, who had become the hottest young actor in the industry after starring in Luhrmann's Romeo + Juliet.
Luhrmann, who worked with DiCaprio 26 years prior, was intrigued by Butler's 'Elvis' audition tape
For his audition, Butler performed a version of Presley's 1977 hit "Unchained Melody."
His performance reportedly stopped Luhrmann in his tracks.
"Was it an audition? Or was he having a breakdown?" Luhrmann said in an interview with GQ.
Both Butler and Presley lost their mothers when they were 23.
Butler delivered on that feeling of loss when putting together his audition tape.
"And I thought, 'What could I do with this feeling?'" Butler said to CBS News.
"Well, what if I pour it into a song right now? That's what Elvis would do.' And so, I sat down, and I played 'Unchained Melody,' which, if you look at the words, in one way, it's really about missing somebody and needing love. And so, I sang it to my mom, and that's what got Baz's attention," the actor explained.
The motion picture Elvis debuts in theaters on June 24.
RELATED: 'Elvis': Austin Butler Hopes Fans Can See Elvis Presley's 'Soul' in Biopic