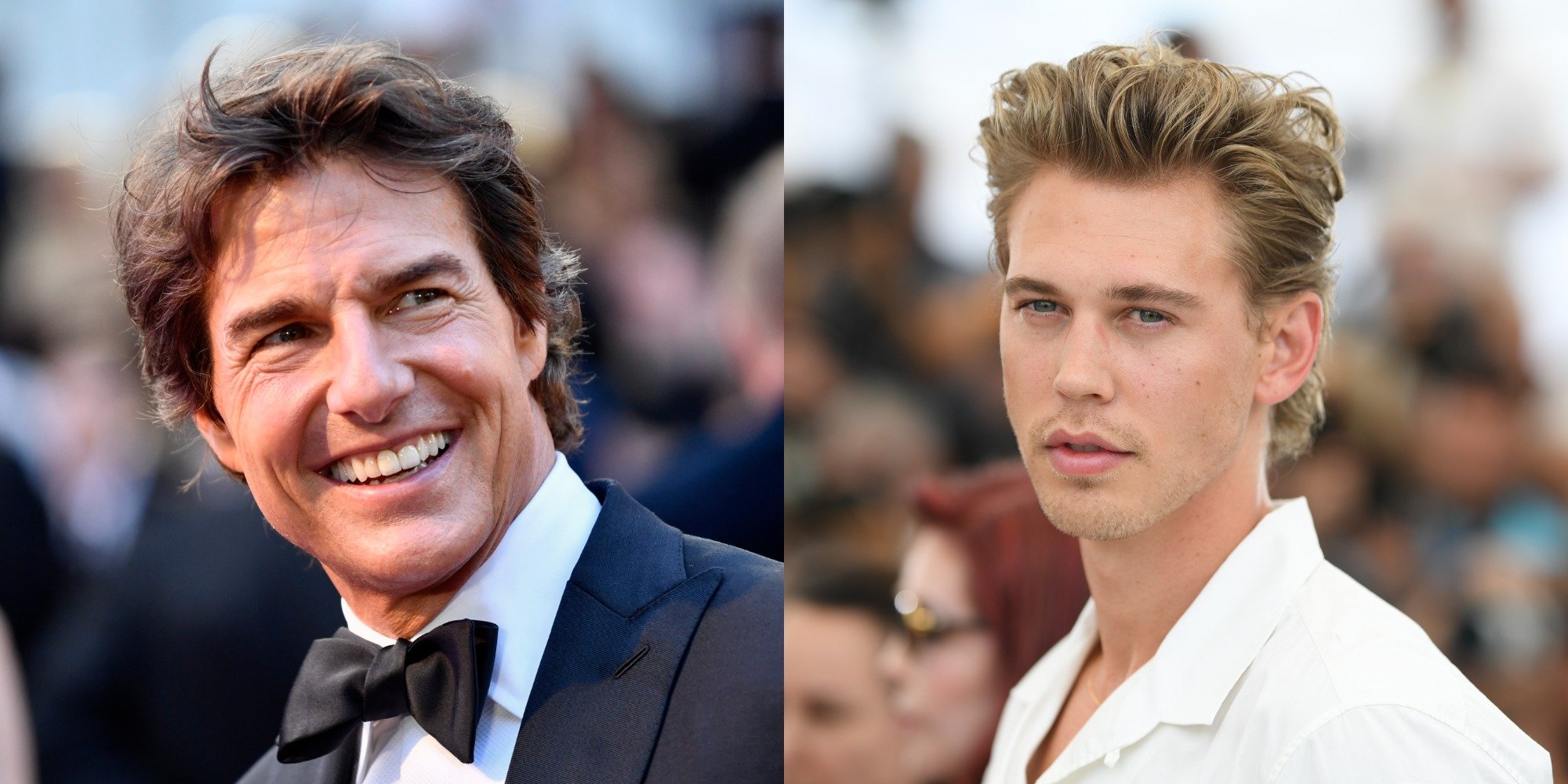 Elvis Presley: Austin Butler Beats Tom Cruise's 'Top Gun: Maverick' with 12-Minute Standing Ovation For 'Elvis' Biopic
'Elvis' star Austin Butler beat out Tom Cruise's 'Top Gun: Maverick' for the longest standing ovation at the Cannes Film Festival.
For starring as Elvis Presley in the feature film Elvis, Austin Butler received a 12-minute standing ovation at the Cannes Film Festival. Of all of the films screened at the yearly film festival thus far, Butler's performance received the longest ovation. His performance beat out the audience accolades shown to Tom Cruise, star of Top Gun: Maverick, who screened the sequel to his 1986 blockbuster, Top Gun at the festival on May 19.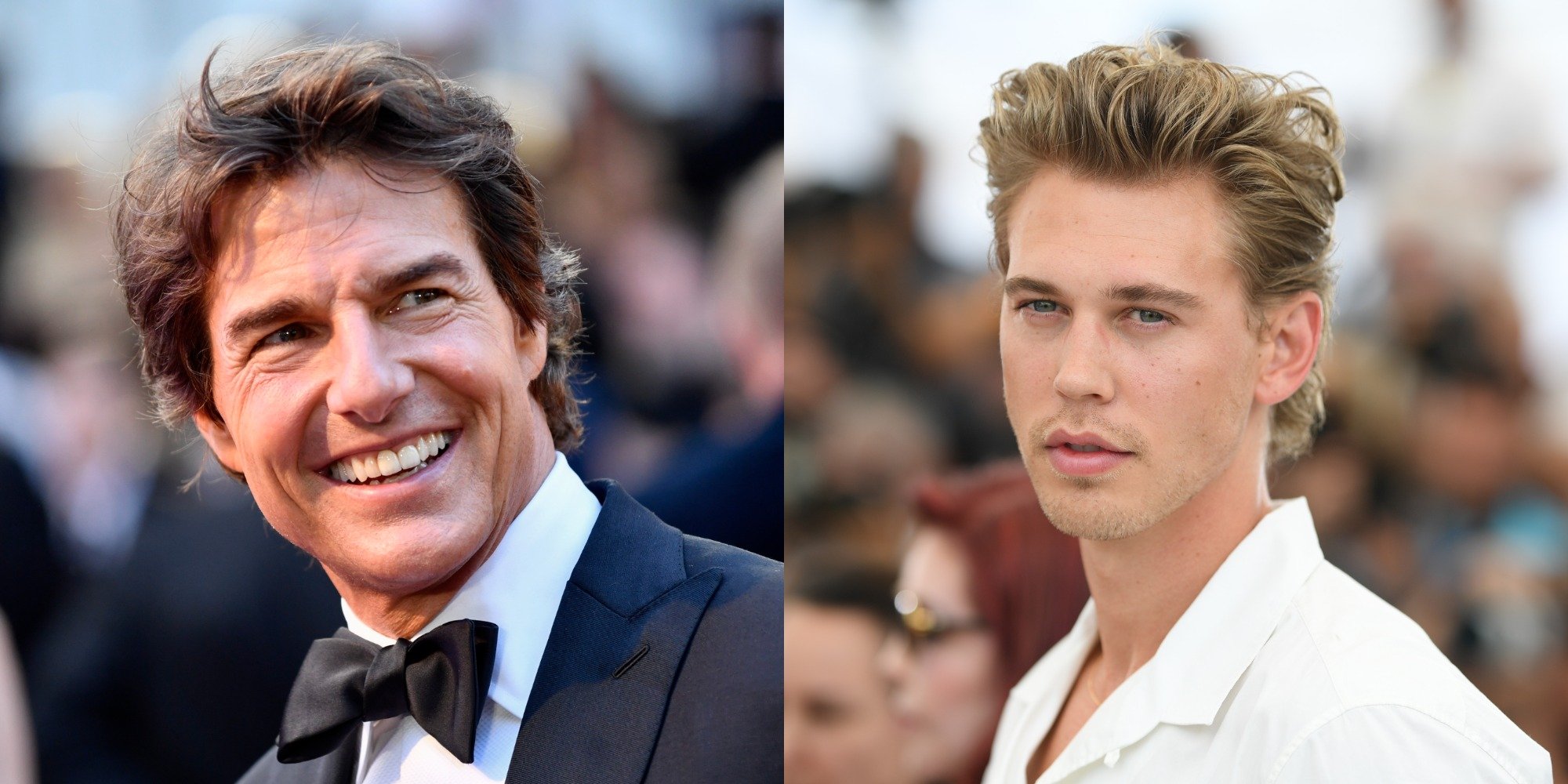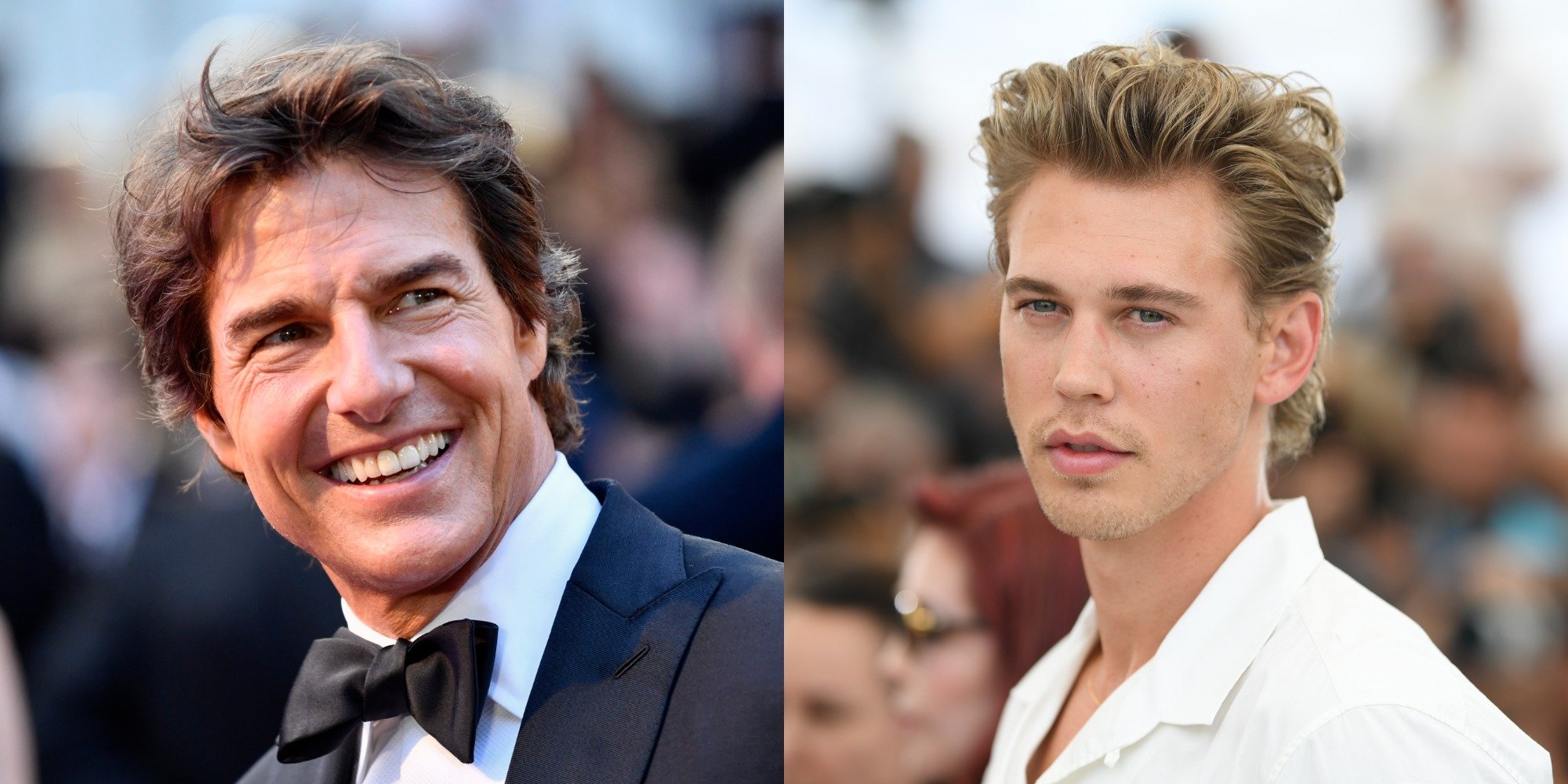 'Elvis' star Austin Butler's standing ovation eclipsed audience response to Tom Cruise's long-awaited 'Top Gun' film sequel
At the close of the first screening of Elvis at the Cannes Film Festival, Butler's performance earned him a 12-minute standing ovation.
Variety reported the crowd burst into applause, honoring Butler, Luhrmann, and the Elvis cast for their work on the biopic.
However, the crowd also spontaneously erupted with appreciation when the actor recreated some of Presley's greatest hits in the film, including "Jailhouse Rock," "Blue Suede Shoes" and "Suspicious Minds" Variety reported.
Elvis is Butler's first lead role in a motion picture.
But, Cruise, who received a five-minute standing ovation for Top Gun: Maverick has worked on over 40 films.
During his Cannes appearance, Cruise was awarded a Palme d'Or, which honors the best film screened at the festival.
Austin Butler has the stamp of approval from the Presley family
Butler attended the premiere alongside Elvis director Baz Luhrmann and his co-stars.
Also in attendance was Elvis' ex-wife, Priscilla Presley, who attended the festival in support of both Butler and the film.
Variety reported that as the applause continued, Butler hugged Presley in appreciation.
Presley supported both the film and Butler at the 2022 Met Gala, where she walked the carpet alongside the film's stars and its director, Baz Luhrmann.
Both Presley and her daughter Lisa Marie have applauded Butler's dynamic performance as the King of Rock and Roll on social media.
Elvis' ex-wife shared her thoughts about the film on Twitter on Apr. 29.
"Austin Butler, who played Elvis is outstanding," Priscilla wrote.
"Halfway through the film Jerry [Schilling] and I looked at each other and said WOW!!! Bravo to him. He knew he had big shoes to fill. He was extremely nervous playing this part; I can only imagine. What a character he was."
Lisa Marie broke her social media silence on May 19, taking to Instagram to call Butler's work "unprecedented."
"Austin Butler channeled and embodied my father's heart and soul beautifully. In my humble opinion, his performance is unprecedented and FINALLY done accurately and respectfully," the entertainer continued.
Butler said he wanted to channel 'the human within the icon'
In an interview for The Australian Review, Luhrmann and Elvis star, Austin Butler, added their remarks regarding Presley's overriding influence on the music business.
Luhrman claimed Presley's life could not be a better canvas to explore America in the 50s, the 60s, and the '70s. 
"It's a mythical life that he lived. That's what drew me into his story," the filmmaker explained.
Butler subsequently claimed that exploring Presley's "humanity" drew him to the project.
Likewise, Butler concluded, "He's such an icon. He's achieved super-human status. To get to explore that and learn the way he was. To find the human within that icon, that was a joy I could do for the rest of my life."
Elvis, starring Austin Butler, Tom Hanks, Helen Thomson, Richard Roxburgh, and Olivia DeJonge, debuts in theaters on June 24.