Elvis Presley's 5 Ingredient Bacon-Wrapped Meatballs Were the King's Favorite Party Snack
Elvis Presley loved Bacon-Wrapped Meatballs, a five-in
Elvis Presley loved simple foods he could enjoy without pretense. These tastes included the food he grew up with as a young man in his Tupelo, MS community. Most importantly, these southern food staples were prepared by family and friends. But these recipes were not fancy. However, they provided substantial satisfaction. One of Presley's favorites was bacon-wrapped meatballs, a party snack that offers a taste explosion with very few ingredients.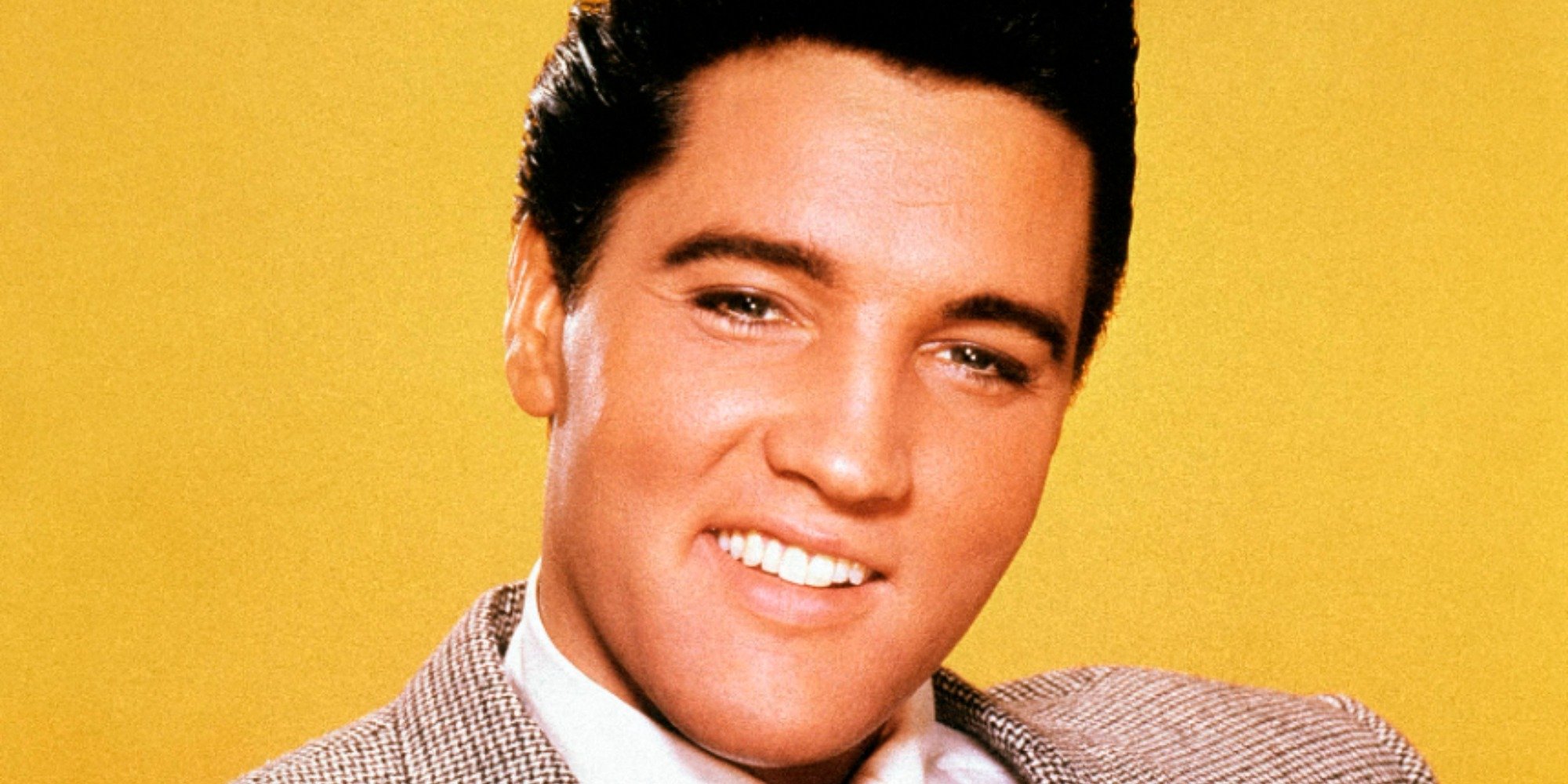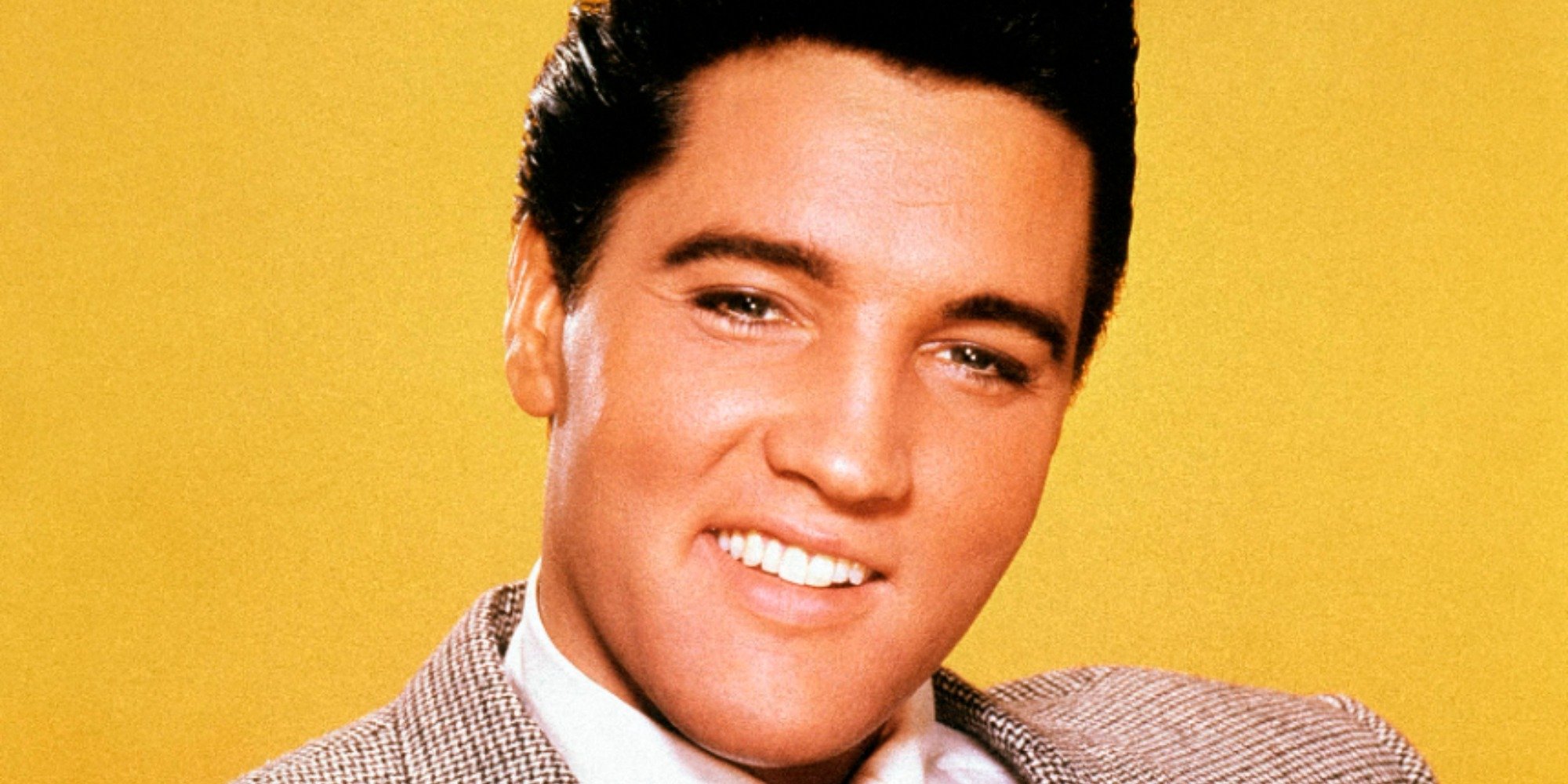 Elvis Presley sought comfort in his favorite foods
Food was not only a source of nutrition for the King of Rock and Roll. It was a method of escape from the celebrity that engulfed his life. Specific meals allowed him to return to simpler times in his life.
Many of Presley's favorite meals allowed the entertainer to recall happier times in his youth.
When Presley was a young boy, he grew up within a close-knit, working-class family consisting of his parents, grandparents, aunts, uncles, and cousins.
While the Presleys had little money, reported Graceland's official site, his parents, Vernon and Gladys, did their best to provide for their son.
Gladys showed her love by preparing meals consisting of simple, country fare that would dominate Presley's diet in his later years.
Elvis Presley's party meatballs combine sweet and salty tastes
Presley's favorite appetizer is named Party Meatballs. They are perfect for a weeknight meal accompanied by a salad and vegetables to offset the richness of the main dish.
The savory meat is wrapped in salty bacon and secured with a toothpick.
The complete recipe consists of ground beef, bacon, Worcestershire sauce, salt, and pepper.
Except for the bacon, mix all the ingredients and roll them into balls.
Wrap in bacon, secure with a toothpick, and fry until cooked all the way through.
The King of Rock and Roll loved eating the foods of his childhood such as party meatballs
In a story published by The New York Times, Mary Jenkins, Presley's cook for 14 years, shared some insight into meals prepared at Graceland, the palatial Memphis, TN estate.
Jenkins explained that food was a very important part of Presley's everyday life.
She explained "the only thing in life he got any enjoyment out of was eating. And he liked his food real rich."
Jenkins subsequently shared, "For breakfast, he'd have homemade biscuits fried in butter, sausage patties, four scrambled eggs, and sometimes fried bacon."
'I'd bring the tray up to his room. He'd say, 'This is good, Mary.' He'd have butter running down his arms," said Jenkins in a BBC Four video interview clip.
However, Jenkins admitted that Presley was a purist when it came to his foods.
His favorite southern staples included pig feet, collard greens, chitlins, mashed potatoes, fried chicken, banana pudding, and meatloaf.
"The constant thing with Elvis was no change. He always stayed the same; he didn't like change," said a voiceover in the video clip of Presley's peculiarities.
The complete recipe for Elvis Presley's Bacon Wrapped Meatballs can be found at Recipe Jazz.