Elvis Presley Biopic: Austin Butler Confesses Embodying the King Is 'the Privilege of a Lifetime'
Austin Butler is the star of the Baz Luhrmann biopic Elvis. The film details the entertainer's rise to the music industry's top and his ultimate decline. Butler shared his take on doing justice in portraying the singer and actor and ultimately, respect the legacy Elvis Presley created. However, Butler confessed that being asked to portray the iconic personality was "the privilege of a lifetime."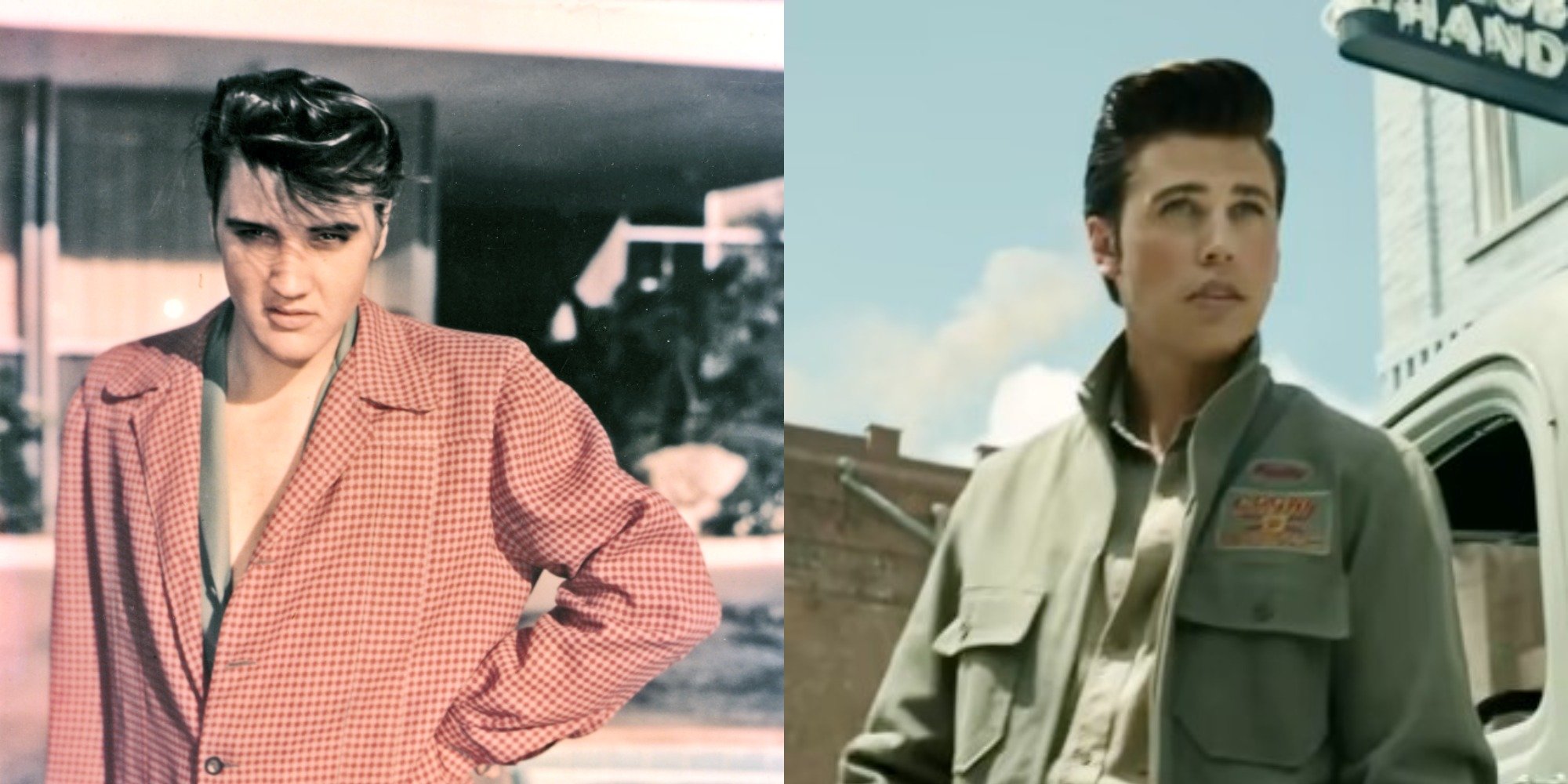 Austin Butler won the role of Elvis Presley after an exhaustive search
Butler beat out some of the hottest young actors in the entertainment industry, including Harry Styles, Miles Teller, and Ansel Elgort, to capture the lead role in Baz Luhrmann's biopic.
"I knew I couldn't make this film if the casting weren't absolutely right. We searched thoroughly for an actor with the ability to evoke the singular natural movement and vocal qualities of this peerless star. Also capturing the inner vulnerability of the artist," Luhrmann said in a statement to Deadline.
However, the director knew he had found something special in the 3-year-old actor.
"I knew unequivocally that I had found someone who could embody the spirit of one of the world's most iconic musical figures," Luhrmann concluded.
The actor called playing Presley 'the privilege of a lifetime'
Ahead of filming Elvis, Butler spoke to E! News in July 2019 on the red carpet of Once Upon a Time in Hollywood.
There, he shared his first thoughts about portraying Presley.
"I have to say how profoundly honored I am. Baz invited me on this journey with him," Butler said of Elvis.
As a result, Butler claimed playing Elvis Presley is "truly the privilege of a lifetime."
In short, the actor said research for the role was "going to be an extensive exploration process."
Consequently, Butler claims to learn he won the role is "the call of my life, for sure."
What is 'Elvis' about?
Elvis will explore "the life and music of Elvis Presley.
"His story is seen through the prism of his complicated relationship with his enigmatic manager, Colonel Tom Parker," a press release explains.
It subsequently continued, "The story delves into the complex dynamic between Presley and Parker. It spans over 20 years, from Presley's rise to fame to his unprecedented stardom.
In addition, "this is against the backdrop of the evolving cultural landscape and loss of innocence in America."
Elvis follows the King's career from his childhood in Tupelo, MS, to achieving worldwide stardom in the 1950s and 1960s. The story culminates with Presley's untimely death in 1977 at 42.
Along with Butler, Oscar-winner Tom Hanks plays Colonel Tom Parker.
In addition, Kelvin Harrison Jr joins the lead actors as blues legend B.B. King. Olivia DeJonge plays Priscilla Presley, and Helen Thomson is Elvis's mother, Gladys. Richard Roxburgh will portray Elvis's father, Vernon.
Subsequently, Luke Bracey portrays Jerry Schilling, Natasha Bassett is Dixie Locke, and David Wenham is Hank Snow.
In conclusion, Xavier Samuel plays Scotty Moore, and Kodi Smit-McPhee is Jimmie Rodgers Snow.
Elvis hits theaters on June 24.
RELATED: Elvis Presley Biopic: Is Austin Butler Really Singing the King of Rock and Roll's Songs?