Elvis Presley Called Priscilla Presley a 'Raving Mad-Woman' and She Cried
Elvis and Priscilla Presley shared some magical moments together, however, they had their share of issues as well. For example, Priscilla started crying and screaming once when Elvis tried to share a passage of a book with her. Here's a look at how Priscilla recalled the incident years later.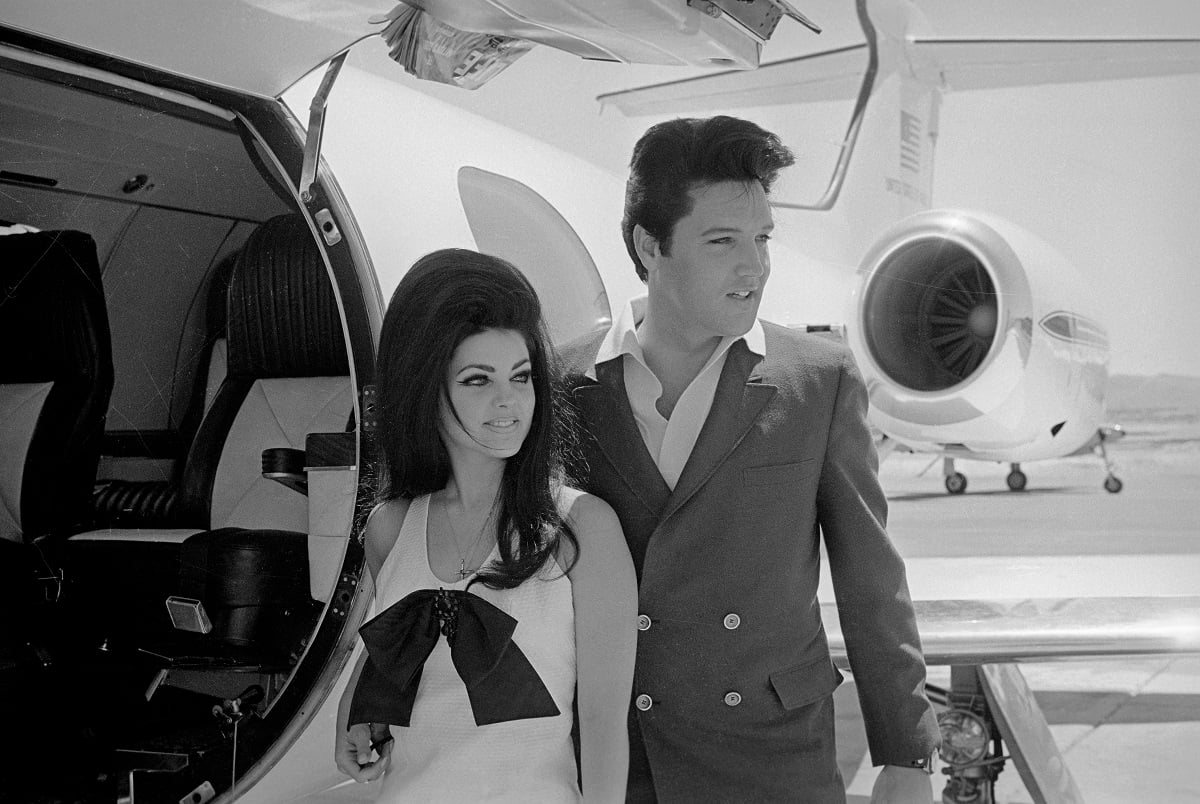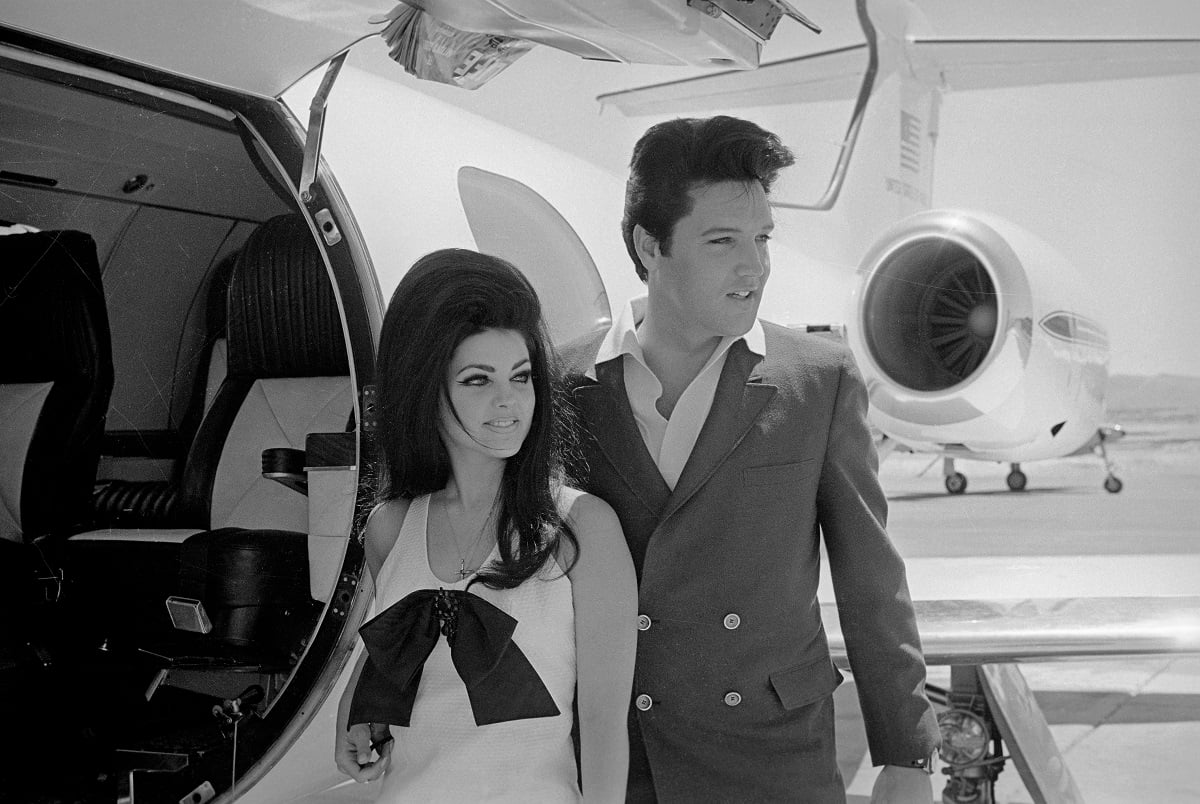 Why Elvis Presley would wake Priscilla Presley up at night
In her book Elvis and Me, Priscilla discusses the King of Rock 'n' Roll's spiritual life at length. She mentions how he would often go to bed with her and read books about metaphysics. Sometimes, he would wake her up and ask her opinions on different passages he read. If she didn't appear interested in his books, he would be quite irate.
At one point, he read and reread a passage to her. She became upset that he was so interested in these books when she wanted him to make love to her instead. For context, the couple had not yet consummated their relationship.
Why Elvis Presley called Priscilla Presley a 'goddam raving mad-woman'
She started crying and screaming "I can't stand it!" she said. "I don't want to hear any more! I'm sick and tired of your voice going on and on! It's –driving –me—crazy!' I was hysterical, pulling at my hair like a wild woman. 'What do you see?' I demanded. 'Tell me, what do you see?'"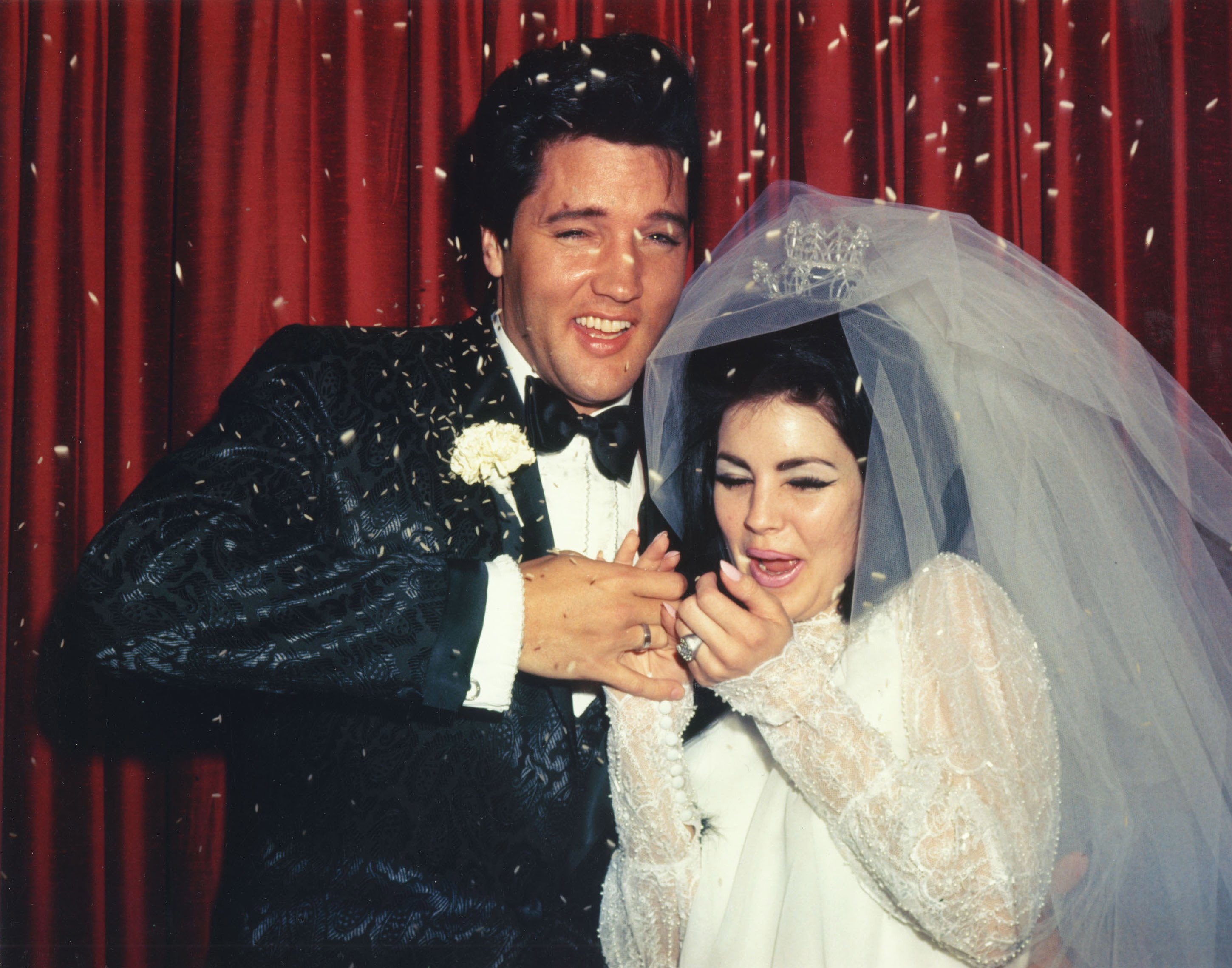 RELATED: John Lennon Disliked This Elvis Presley Hit Even Though He Had a Copy
"He stared up at me, his eyes half-closed," Priscilla wrote. "'A mad-woman, a goddam raving madwoman,' he answered, slurring his words because of the sleeping pills."
This led to a very emotional moment from Priscilla. "I fell on my knees beside him, crying, 'No, Elvis, not a madwoman, a woman who needs to make love and needs to feel desired by her man. Elvis, you can have your books and me too. Please don't make me beg,' I cried. 'I really need you and want you.'"
This didn't lead to Priscilla getting what she wanted. "By the time I'd finished my tirade, all I could hear was the faint sound of religious music playing on the radio," she wrote. "I looked up at him. He had fallen into a deep sleep."
Elvis Presley's other connections to spiritual literature
Elvis' interest in spiritual literature certainly got in the way of Priscilla's happiness during that evening. However, the association between the "Can't Help Falling in Love" singer and spirituality didn't end there. Copies of one of his favorite spiritual books, The Impersonal Life, are now sold with his face on them.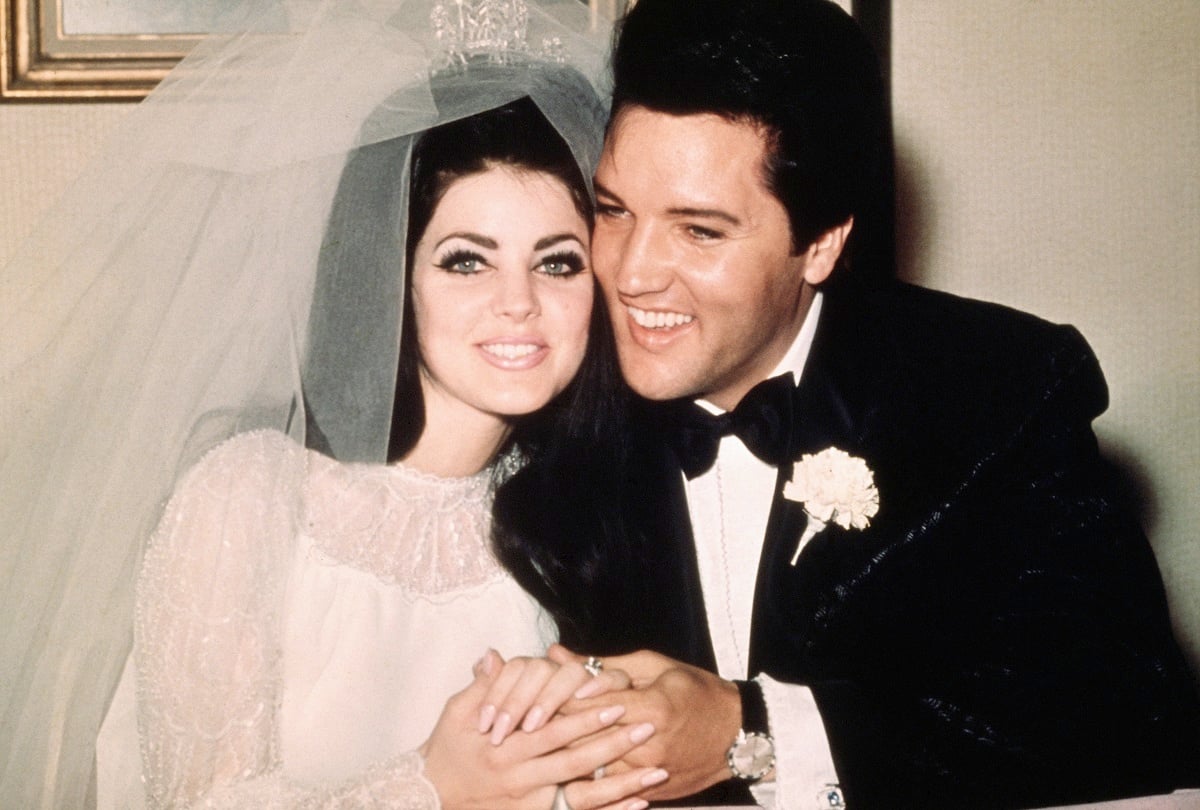 RELATED: Elvis Presley Was Angry 'For Days' When He Had to Sing This Kids' Song
In addition, the Los Angeles Times reports there's a book called The Tao of Elvis, which explores the religion of Taoism through the lens of Elvis' life. The singer loved spiritual books and spiritual books love him. However, Priscilla had her mind on more earthly things.
RELATED: Elvis Presley Tried to Sleep With Karen Carpenter and Petula Clark at the Same Time, and It Didn't Go Well