Elvis' Presley's Cook Mary Jenkins Said This 1 Person Closest to the King Helped Perfect His Beloved Peanut Butter and Banana Sandwich
Elvis Presley's cook, Mary Jenkins said that one person closest to the King of Rock and Roll helped her create his favorite Peanut Butter and Banana sandwich.
Elvis Presley's longtime cook, Mary Jenkins, whipped up some of the King of Rock and Roll's favorite foods for the better part of 14 years. In the Graceland kitchen, Jenkins made sure Presley was supplied with some of his favorite foods and even helped him come up with meals that would become synonymous with the entertainer. One of these was the recipe for Presley's beloved peanut butter and banana sandwich, which Jenkins admitted she perfected with the help of one person closest to the entertainer.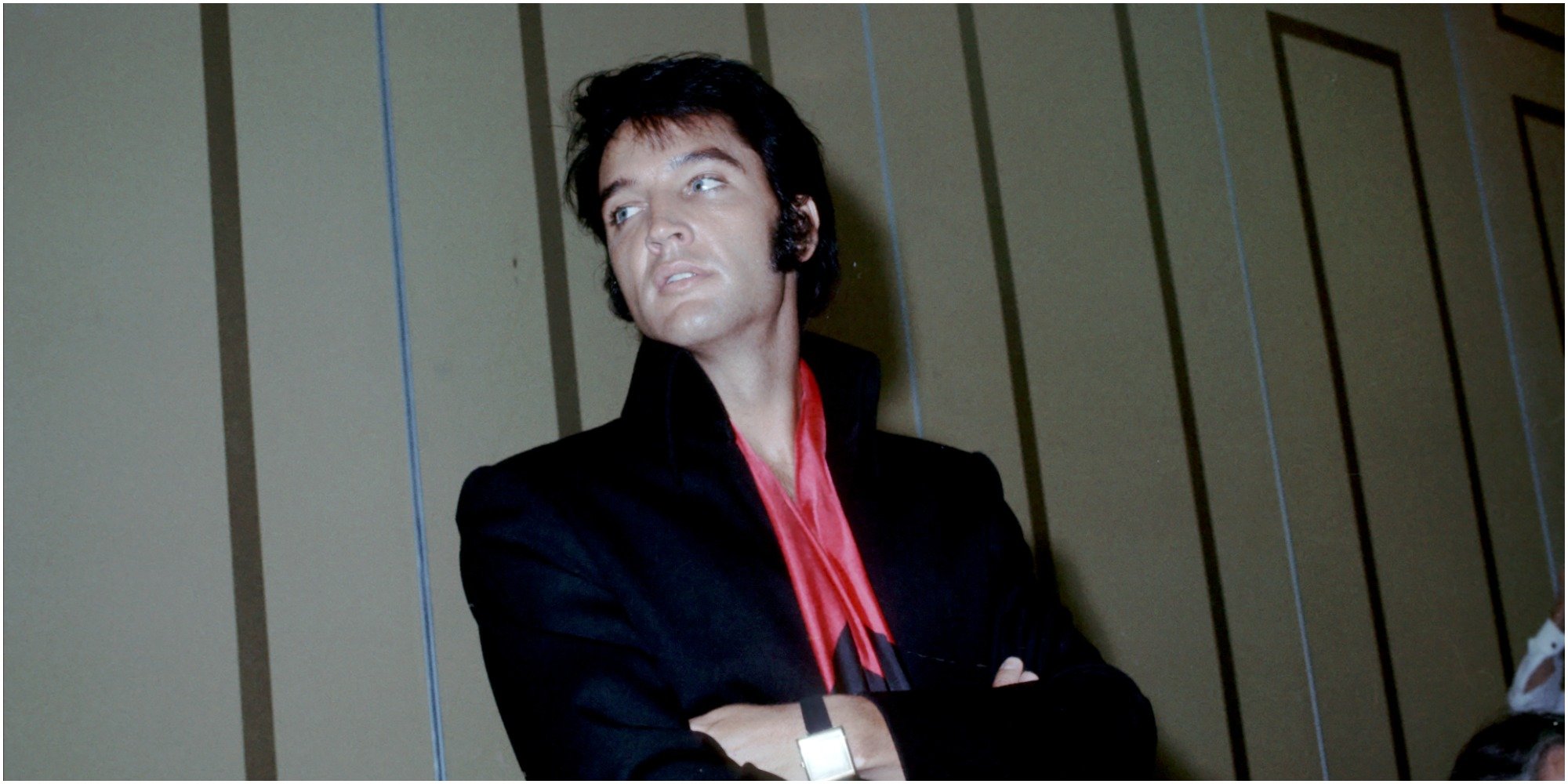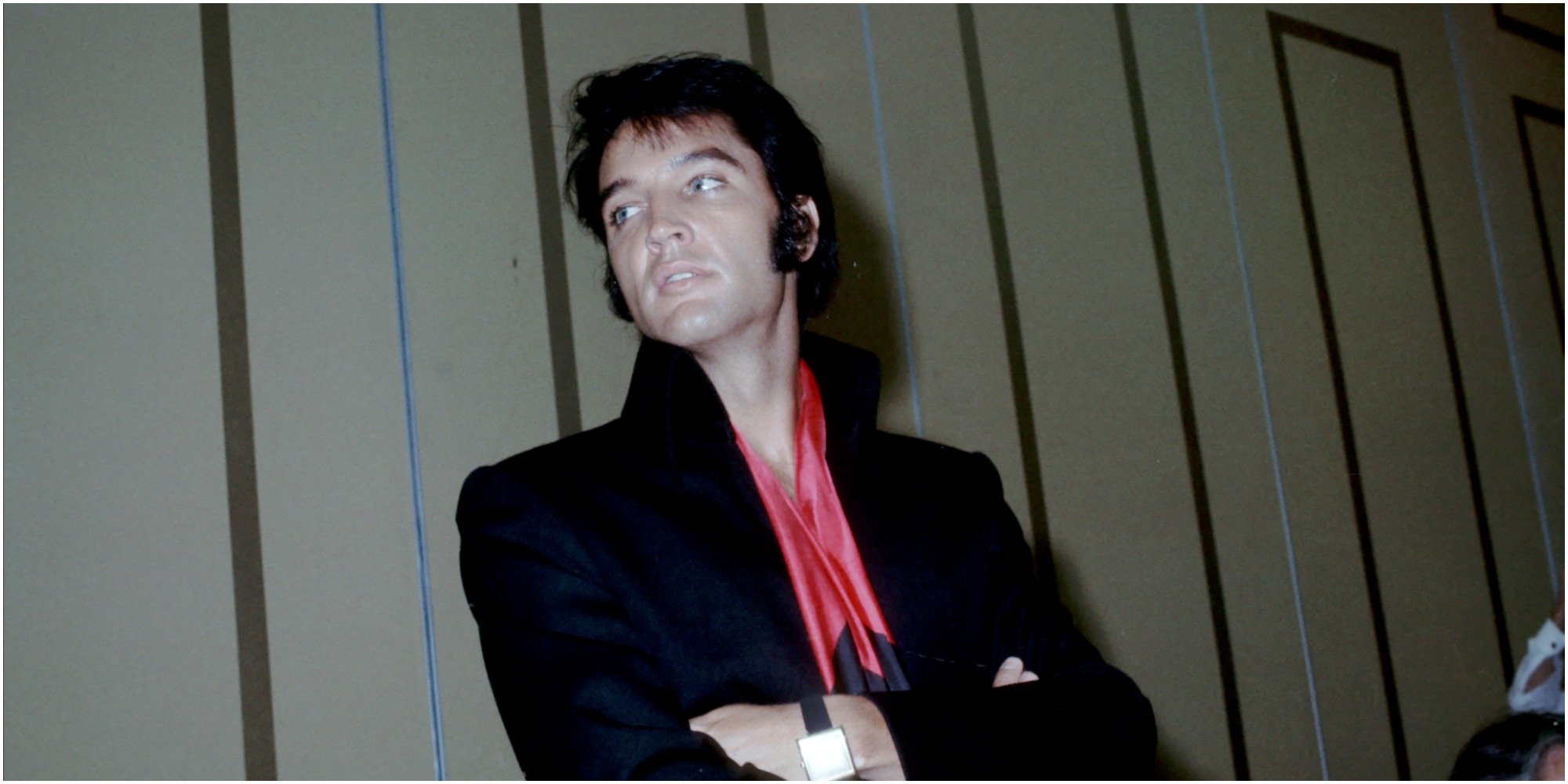 What were the types of foods Mary Jenkins cooked most for Elvis Presley?
Jenkins admitted that Presley was a purist when it came to his foods. His favorites were those that reminded him of his childhood. These included his favorite southern staples including pig feet, collard greens, chitlins, mashed potatoes, fried chicken, banana pudding, and meatloaf.
"He said that the only thing in life he got any enjoyment out of was eating," Jenkins said in a 1996 BBC documentary titled The Burger and the King.
'And he liked his food real rich," Jenkins admitted.
She admitted that he loved when she used a lot of butter.
Jenkins would prepare homemade biscuits fried in butter, sausage patties, four scrambled eggs, and fried bacon for breakfast reported The New York Times.
"I'd bring the tray up to his room. He'd say, 'This is good, Mary.' He'd have butter running down his arms."
Vernon Presley helped Jenkins perfect the recipe for his son's favorite dish
In a 1996 BBC Four documentary, Jenkins demonstrated how she cooked Elvis Presley's favorite sandwich. She then explained its origins.
One morning for breakfast, Presley asked Jenkins to replicate a treat he had on the road.
She tried five times to prepare the dish it in a way that Presley would have enjoyed but could not get it right.
Jenkins tried thinly slicing bananas, adding peanut butter, and then grilling the bread. However, Presley was not satisfied with any of these creations.
Presley's father, Vernon, suggested Jenkins toast the bread before putting it in the skillet and frying it. This added step created the sandwich Presley would come to adore.
Jenkins admitted she used two sticks of butter for every three sandwiches, reported The New York Times.
"It'd be just floating in butter," Ms. Langston admitted.
"You'd turn it and turn it and turn it until they soaked up all the butter. That's when Elvis liked it."
She would have to prepare Elvis Presley's favorite sandwich whenever he wanted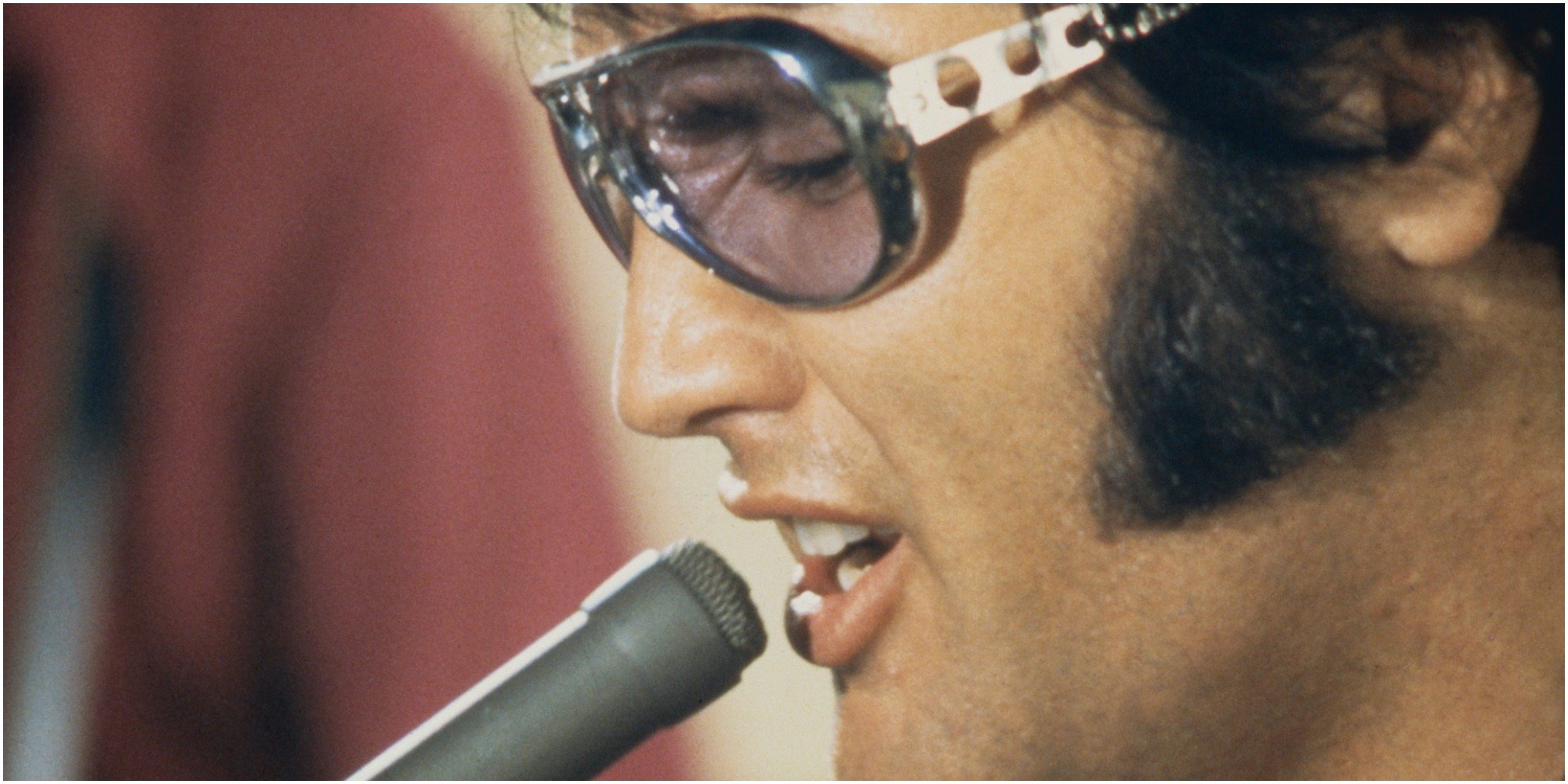 Jenkins said that she had to be on call to cook the sandwich when Presley wanted his favorite sandwich in the BBC film.
She claimed: "If he wanted them in the morning when he woke up, I would have to fix them. If he wanted them at two o'clock in the morning, I would still have to fix them for him. Whenever he got a taste for them, he'd call down, and that's what he wanted. I'd imagine that helped to make him heavy because he wanted them rich."