Elvis Presley Cried During a Major Priscilla Presley Moment
Elvis Presley and Priscilla Presley had a long and storied relationship. During a major moment in Priscilla's life, Elvis cried. Priscilla later revealed how she felt about her husband's more vulnerable moments compared to the times he tried to project strength.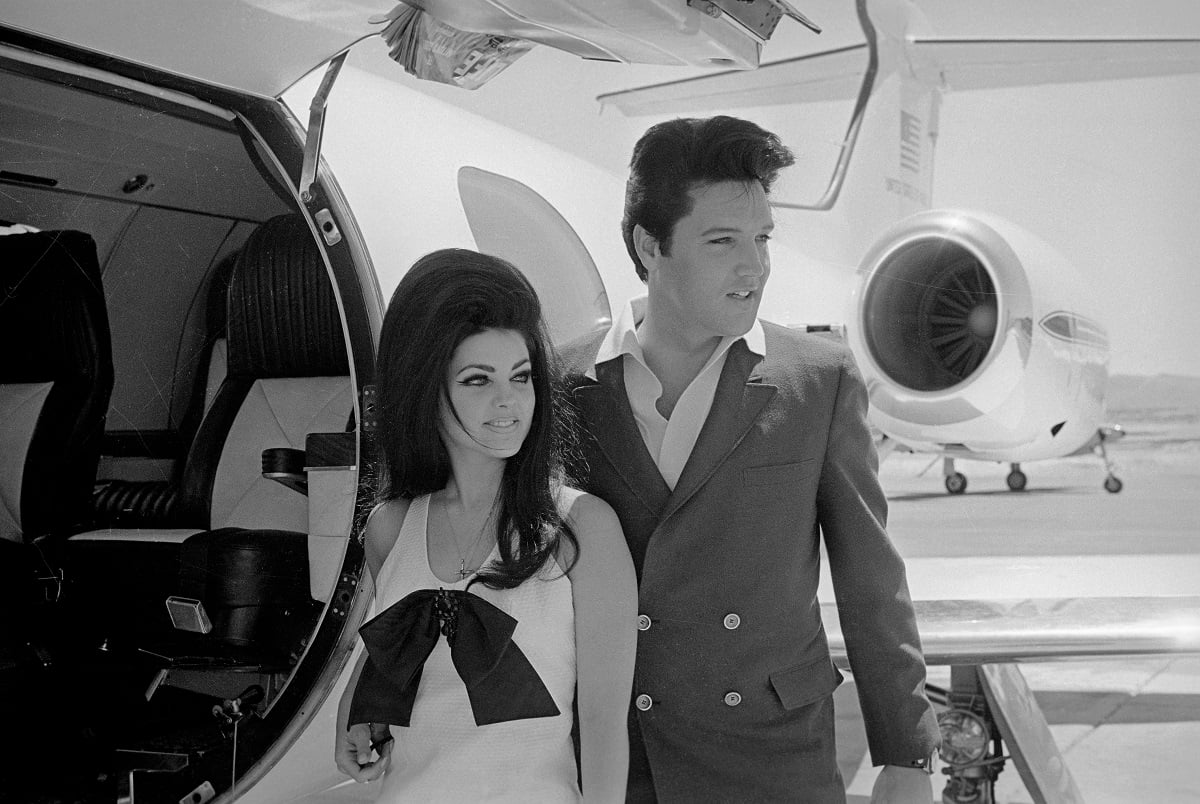 Priscilla Presley wrote about a time Elvis Presley cried tears of joy
In her book Elvis and Me, Priscilla remembered learning she was pregnant. She was initially reluctant to have the child, wondering if it was too soon for her to have a child. She recalled the King of Rock 'n' Roll said he'd support her whether she wanted to have the child or not.
Priscilla ultimately decided she couldn't live with herself if she terminated the pregnancy. The couple hugged. Priscilla cried knowing they were going to have a child together.
Later in the book, Priscilla describes the birth of her daughter, Lisa Marie. "The nurse brought her into my room and I cradled her in my arms," she wrote. "I couldn't believe she was mine, that I had borne this child. She was so tiny, so beautiful."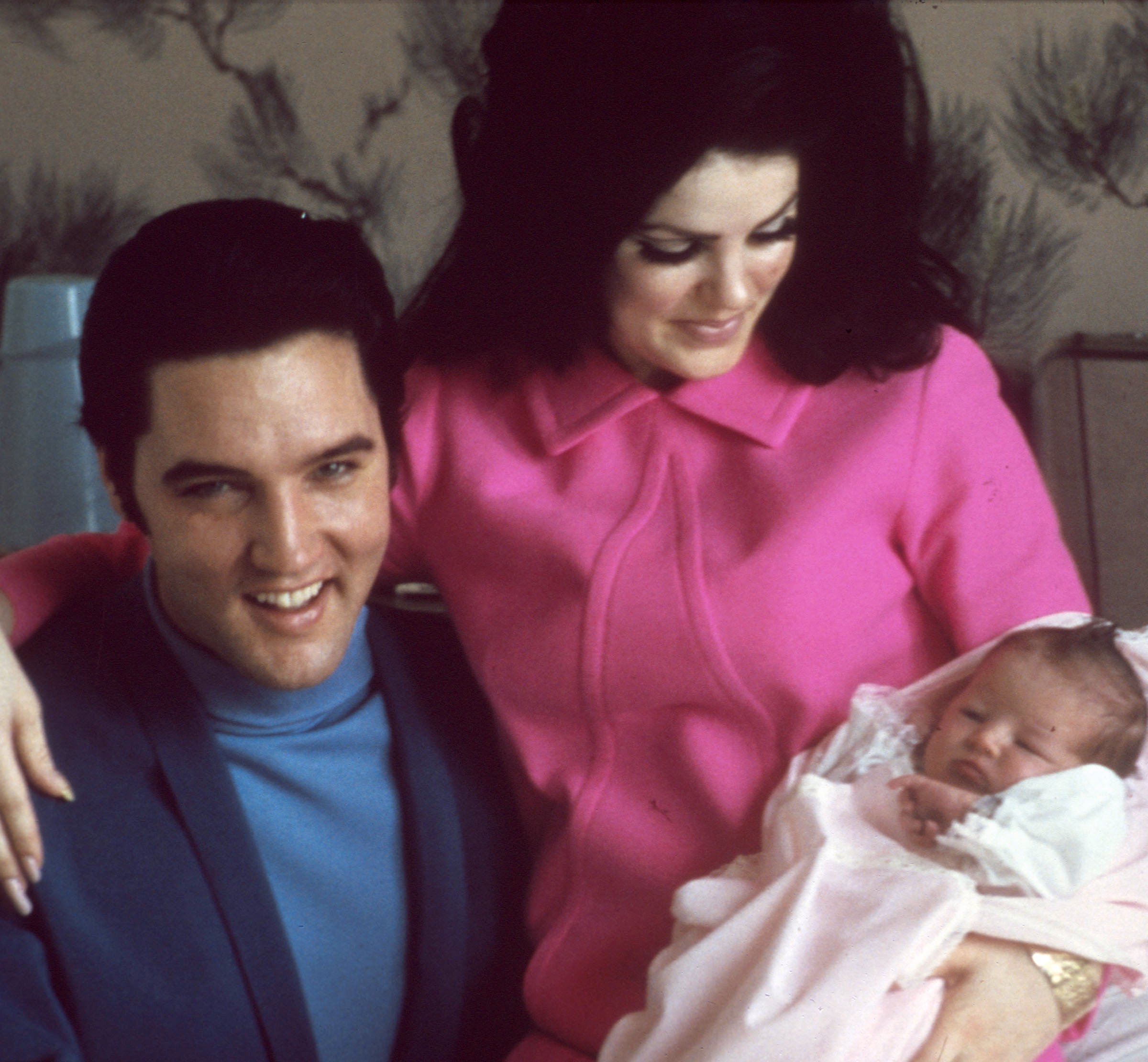 RELATED: 1 Song Made Elvis and Priscilla Presley Cry Together
Subsequently, Priscilla gave fans a glimpse into Elvis' feelings about fatherhood. "Elvis came into the room and kissed me, thrilled that we had a perfectly normal, healthy baby," she said. "He was already in love with her. He watched me holding her and his eyes misted with happiness. Then he took us both in his arms and held us." Priscilla was moved by Elvis' tears and the fact they were now parents.
Priscilla Presley revealed how the King of Rock 'n' Roll reacted to holding his newborn child
Priscilla revealed what happened when Elvis held his daughter for the first time. "I asked if he wanted to hold her," she remembered. "He looked petrified at first, but then he started to touch her. He played with her hands, her feet."
Priscilla recalled Elvis' reaction to Lisa Marie's resemblance to him. "He was in awe, saying, 'I can't believe that I made part of this beautiful child." Elvis knew that I had wanted the baby to have dark hair like his, and Lisa had been born with lots of silky black hair."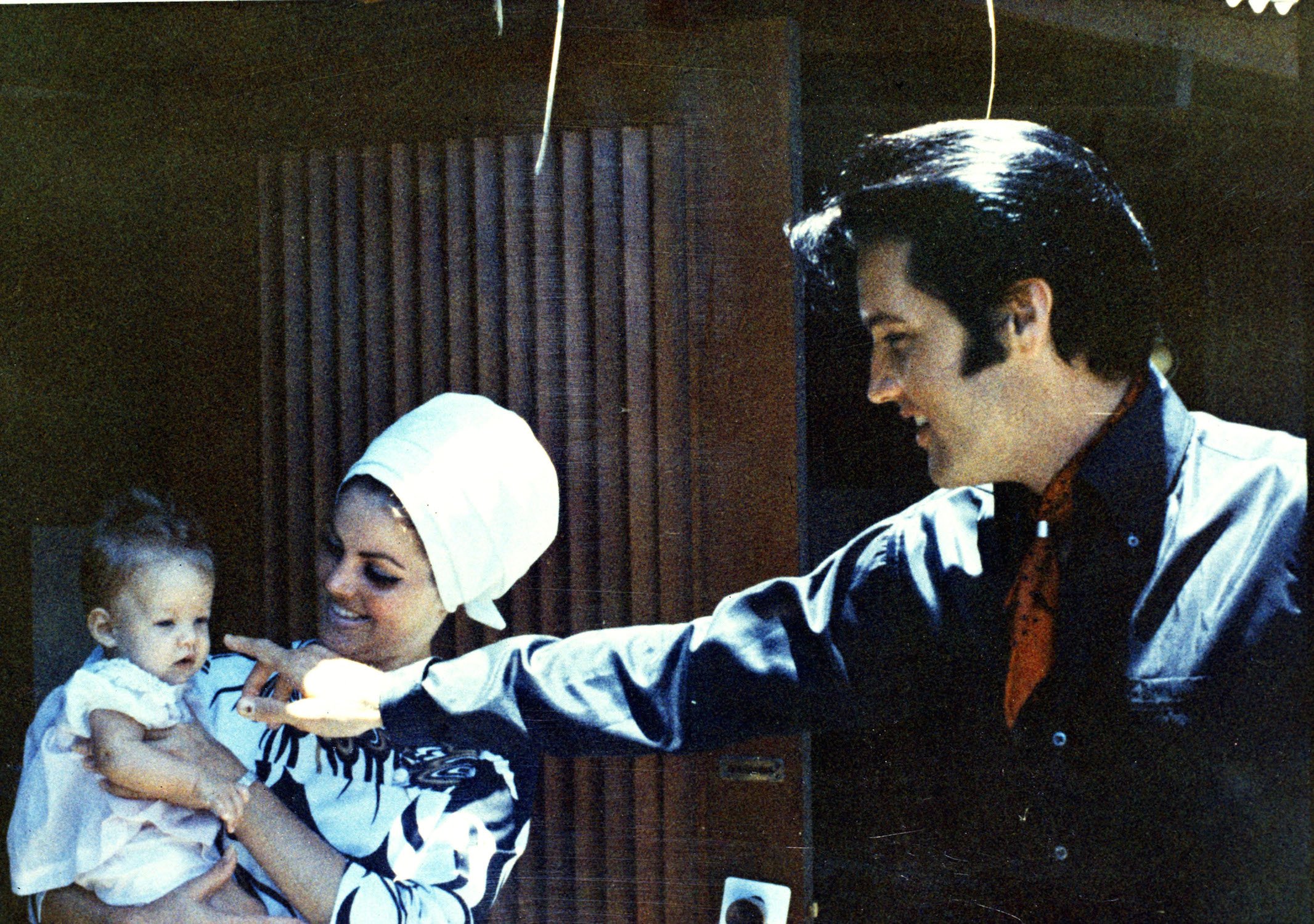 RELATED: 1 Movie Made Elvis and Priscilla Presley Cry Themselves to Sleep
Priscilla said this quiet, tender moment between the Presley family exemplified why she loved Elvis. She loved the vulnerable, warm side of the King of Rock 'n' Roll as opposed to the side of him that tried to be sexy or strong. She preferred Elvis the man to Elvis the superstar.
Lisa Marie Presley revealed how much Elvis Presley cared about her
Lisa Marie meant a lot to her father outside of that specific moment. During an interview with Lorraine, Lisa Marie revealed Elvis once said becoming a father was the most important thing that ever happened to him. She learned this long after his death. She said she always felt this was the case and the quote confirmed her feelings. Lisa Marie mattered so much to Elvis that just the sight of Priscilla holding her caused him to cry.