Elvis Presley Cried Because His Manager Wouldn't Let Him Make a Movie With Sammy Davis Jr.
Elvis Presley and Sammy Davis Jr. were almost cast in a classic movie from the 1950s which was nominated for a number of Academy Awards.
Elvis Presley wanted to star in the classic movie The Defiant Ones with Sammy Davis Jr. During a conversation with Davis, Elvis held back tears as he explained why he lost out on the part. He initially lied to Davis about why he couldn't appear in the film.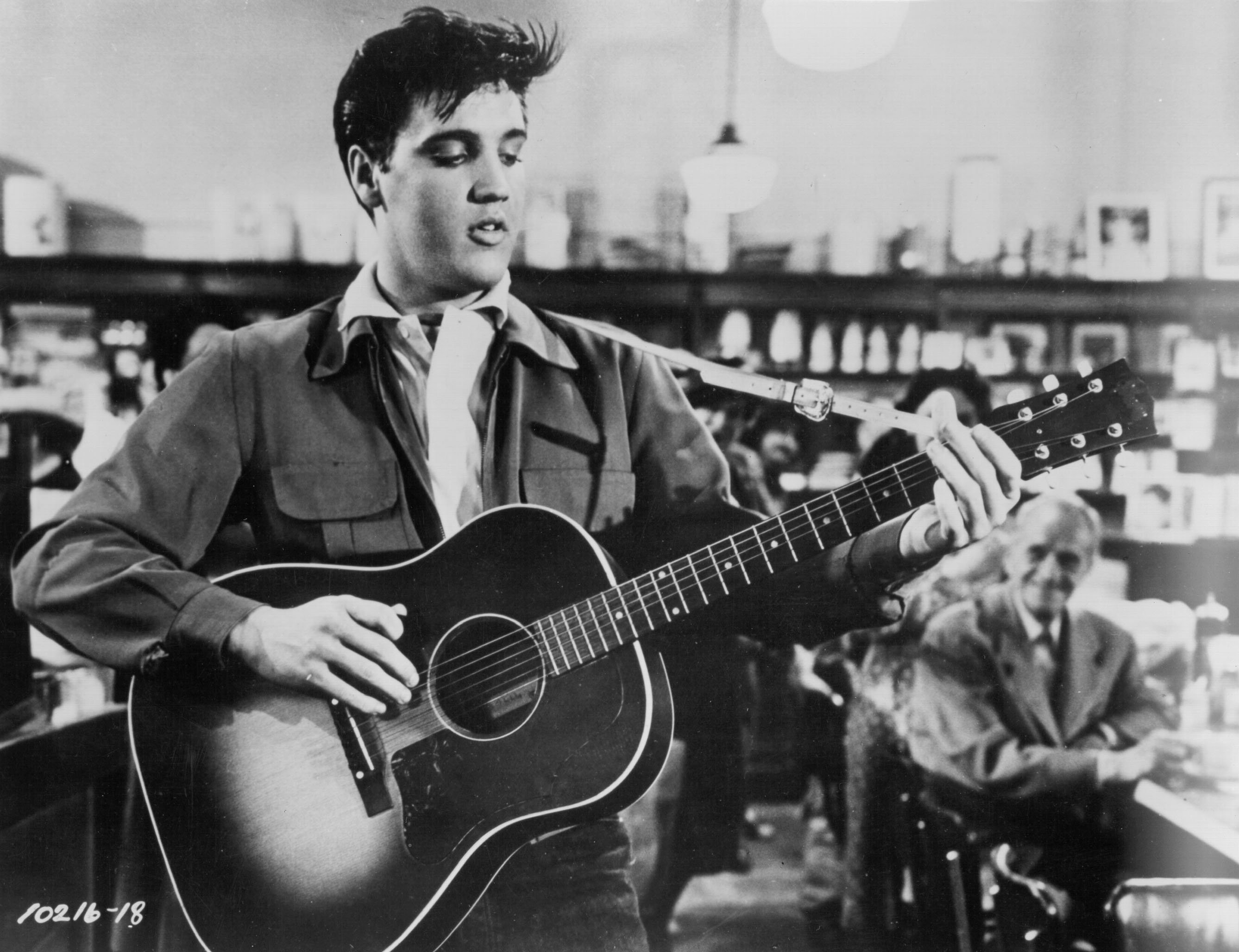 Elvis Presley and Sammy Davis Jr. almost made a movie with a major director
Although he made some serious films, Elvis had a reputation for making light movie musicals. On the other hand, director Stanley Kramer was known for his social-aware dramas. He directed films that dealt with such topics as racism in the United States (Guess Who's Coming to Dinner), Christian fundamentalism (Inherit the Wind), and the Nuremberg trials (Judgement at Nuremberg).
According to the 1989 book Why Me?: The Sammy Davis Story, Davis said Elvis had the opportunity to star in Kramer's The Defiant Ones. The Defiant Ones is a drama about a white convict and a Black convict who get chained together and learn to put their differences aside. By the standards of the late 1950s, The Defiant Ones was a progressive film. Elvis wanted to star in the movie with Davis. Davis didn't think Elvis' manager, Colonel Tom Parker, would let Elvis appear in such a serious movie.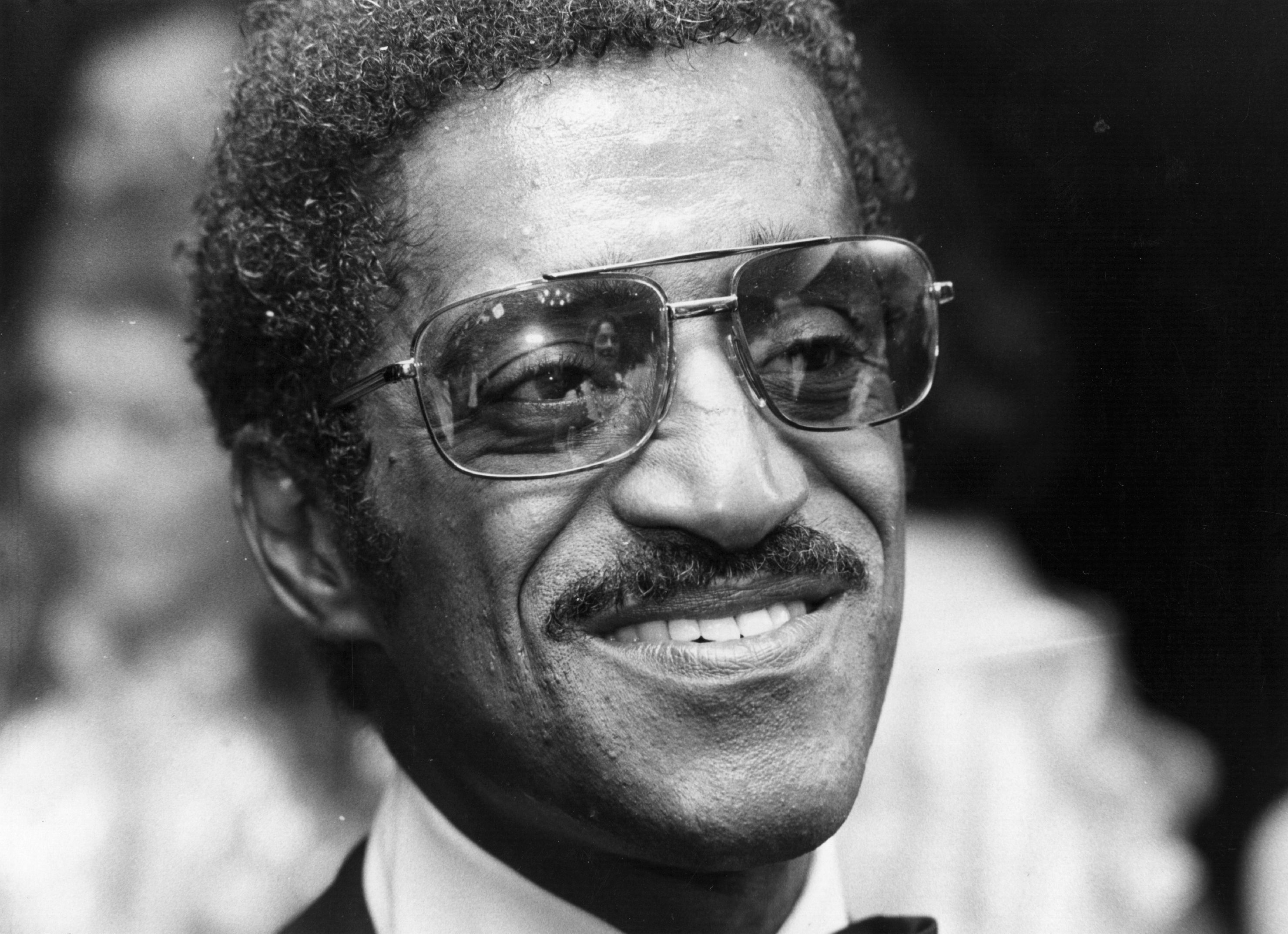 Elvis Presley initially lied to Sammy Davis Jr. about why he couldn't appear in 'The Defiant Ones'
Subsequently, Davis received a phone call from the King of Rock 'n' Roll. "He said, 'Can I come over and see you? Or can you come over here?'" Davis recalled. "The second I walked in I knew it was bad news. 'Colonel's against it.' I sat down. 'Did he say why?'"
Elvis gave conflicting answers to that question. "'Like what I guessed, about how it wouldn't be something that would sell records, and we probably can't get the kind of a deal from Kramer for me as an actor as we get when I do the f*****' musicals,'" Elvis said. "I saw tears in his eyes and tried to comfort him. 'Hey, you'll get your chance. There'll be another …' He started sobbing."
Elvis admitted he lied. "'It's not that,'" Elvis said. "'It's that you're my friend and I'm bulls******* you. I'm sorry, Sam. The real reason is because he says that all those people out there who buy my albums, among them are lots who won't want to see me chained to a [Black] guy and end up liking him."
The way 'The Defiant Ones' performed at the Academy Awards
Ultimately, The Defiant Ones starred Sidney Poitier and Tony Curtis in the main roles. The film received critical acclaim. It's one of the most famous films made by both of its lead actors.
The Defiant Ones was nominated for eight Academy Awards, including the awards for Best Picture, Best Director, and Best Actor for both Curtis and Poitier. The film won the awards for both Best Story and Screenplay – Written Directly for the Screen and Best Cinematography – Black-and-White. The Defiant Ones was a classic film, but Kramer lost the chance to work with two superstar musicians.