Elvis Presley Felt This Scene From 1 of His Movies Was 'Embarrassing'
Elvis Presley made a lot of movies that weren't critical darlings; however, he tried to make one of them a lot better than the rest. Despite this, the King of Rock 'n' Roll still found the making of the film embarrassing. One of his co-stars revealed what he said about the film.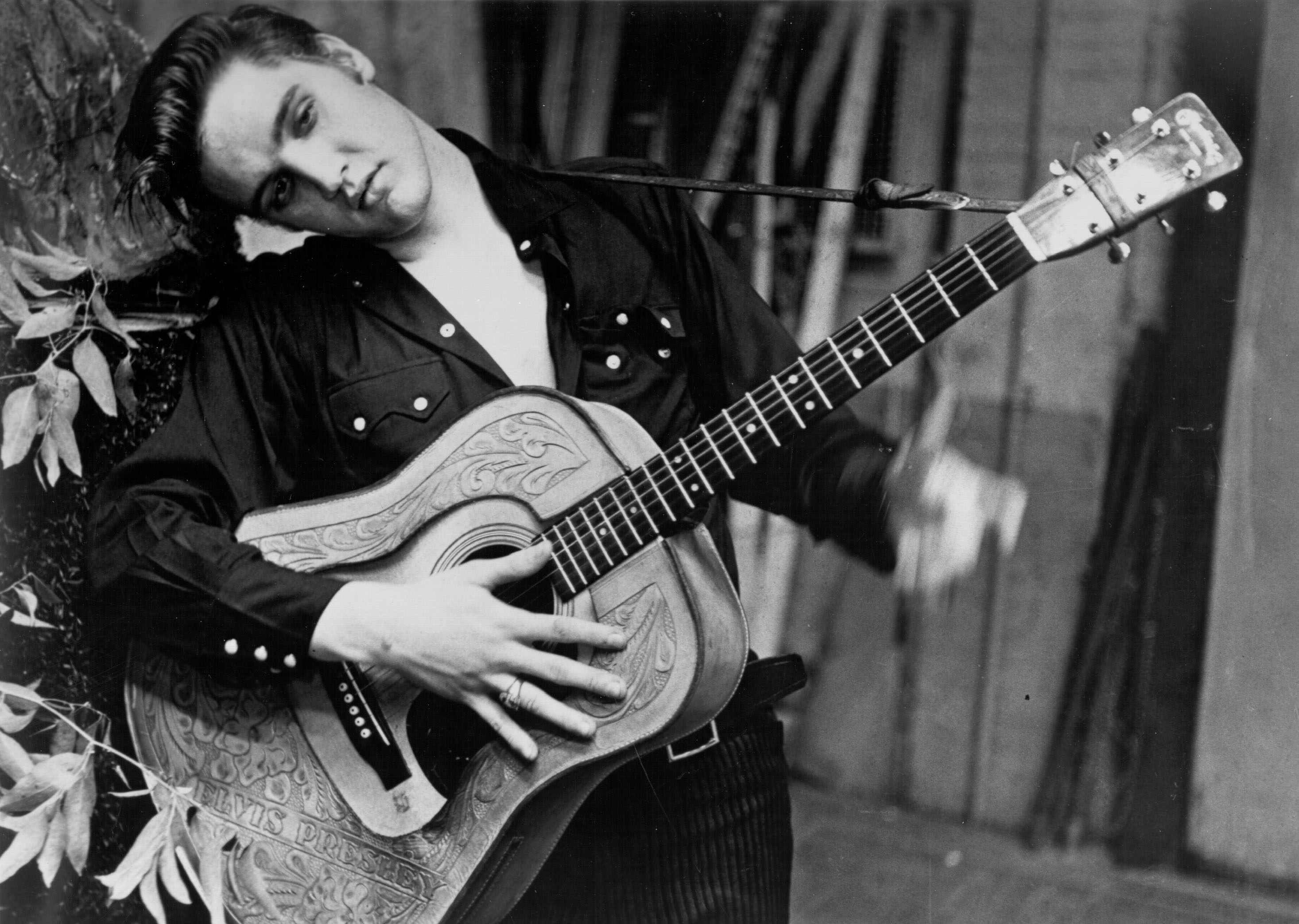 A lot of famous people worked on 1 of Elvis Presley's movies
Elvis' movies aren't as acclaimed as his songs. While he made some classic movies, much of his filmography is considered lightweight – if not outright abysmal. According to Careless Love: The Unmaking of Elvis Presley, the people behind one of Elvis' star vehicles wanted to make it stand out from the rest.
Elvis' movie Wild in the Country had a pedigree a lot of his movies did not have. For example, it was adapted from a well-received novel called The Lost Country. In addition, famed screenwriter Clifford Odets scripted Wild in the Country while Tuesday Weld (The Many Loves of Dobie Gillis) and Millie Perkins (The Diary of Anne Frank) were Elvis' co-stars.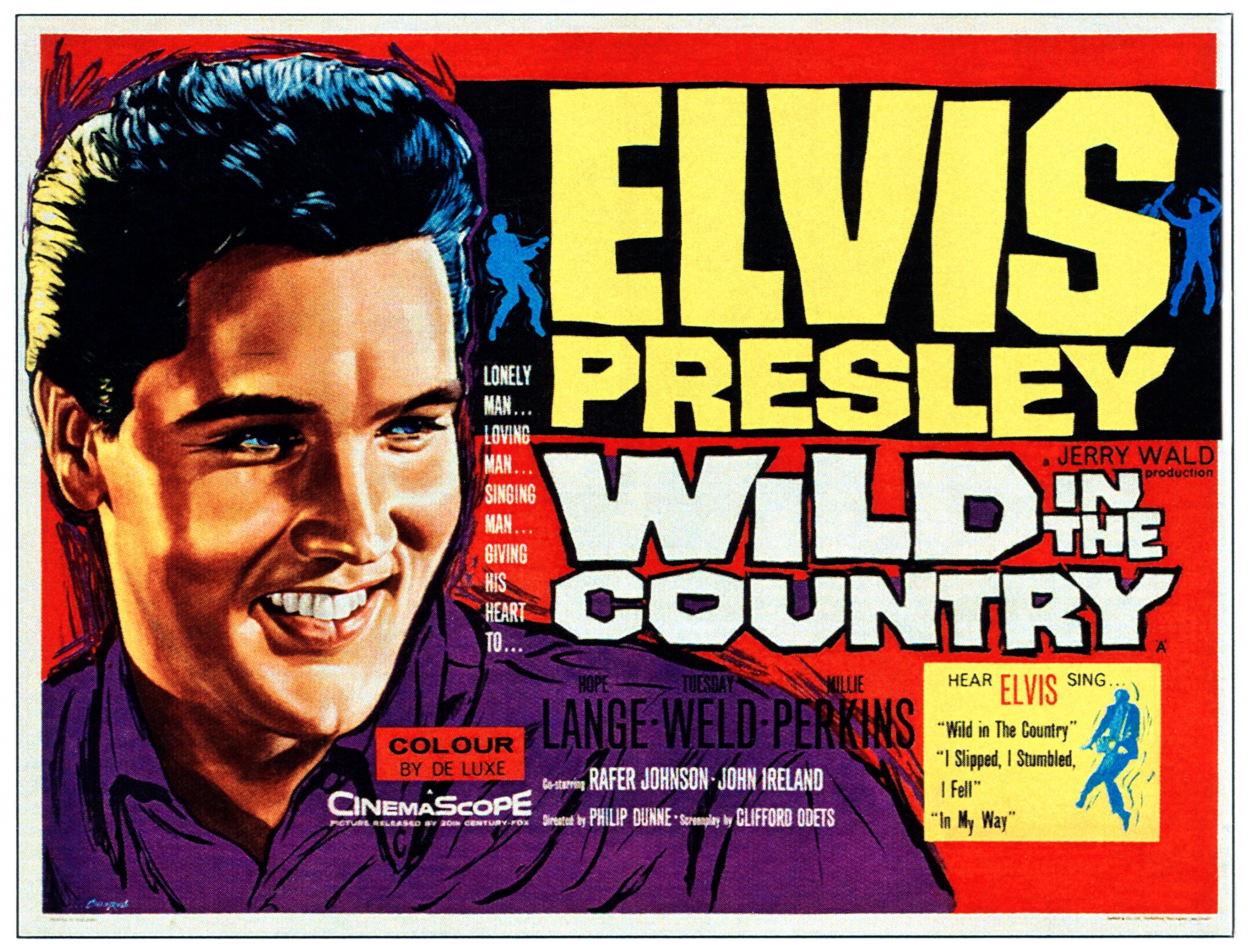 The King of Rock 'n' Roll and his co-star really didn't like this scene of the movie
Perkins believed Odets let Elvis down. "[Elvis] tried very hard to make this film better than his other movies, and you saw him trying and asking questions," she said. "And I just believe the sad thing is that [the director] did not have the ability to help Elvis through it. I remember doing this one scene; we were sitting in the truck and we were supposed to be driving home from a dance or going to a dance, and in the script he was supposed to break into song, turn on the radio and start singing."
Neither Perkins nor Elvis was impressed with the scene. "And to me it was like, 'Yuck,'" Perkins said. "I was very young and I thought, 'My sisters are going to tease me, this is so embarrassing and tasteless.' You see, I was a snob, too.
"But – and this was the nicest thing – while we were rehearsing, finally the director walked away, and Elvis looks at me and says, 'God, this is so embarrassing. Nobody would ever do this in real life. Why are they making me do this?'" Perkins recalled. She added that she and the "Can't Help Falling in Love" singer wanted to vomit while filming the sequence.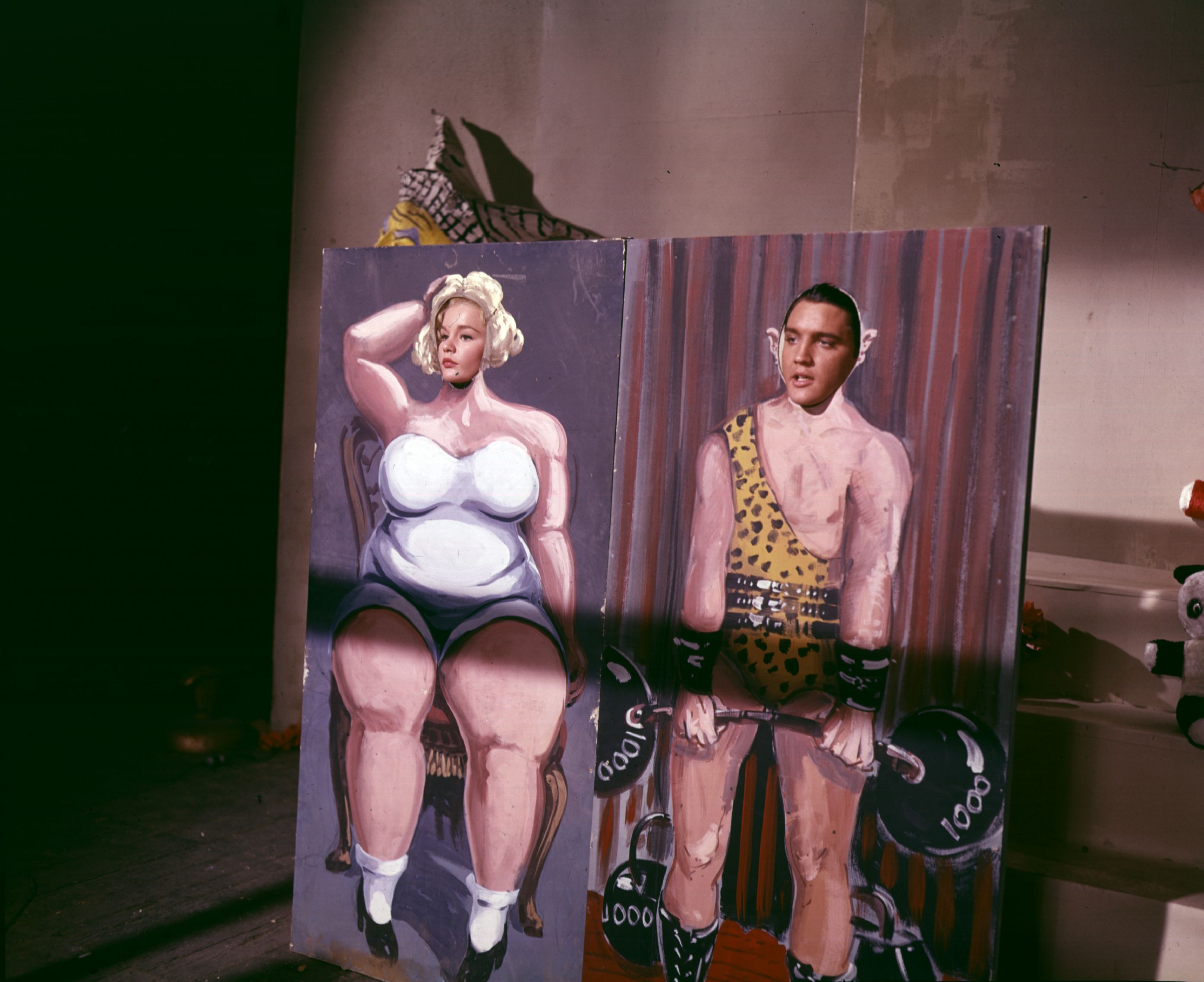 This song from 'Wild in the Country' became a hit for Elvis Presley
Some Elvis movies like Jailhouse Rock and Viva Las Vegas have been repeatedly referenced in pop culture. On the other hand, Wild in the Country left less of an impact. Regardless, the film's soundtrack LP, Wild in the Country, produced a hit song, also called "Wild in the Country."
"Wild in the Country" reached No. 26 on the Billboard Hot 100, remaining on the chart for five weeks. The Official Charts Company reports the song was a hit in the United Kingdom as well, reaching No. 4 and staying on the chart for 12 weeks. Elvis had issues with Wild in the Country; however, it produced a classic ballad.