Elvis Presley: The Hidden Treasures Located in Graceland's Secret Room
Elvis Presley's Graceland has a secret room that houses some of the King of Rock and Roll's most precious treasures.
Graceland Mansion, located in Memphis, TN, was not only Elvis Presley's home; it was also the place where some of his most valued mementos are stored. Graceland was also where Elvis and wife Priscilla raised their daughter, Lisa Marie. In a 2006 interview, Lisa Marie, Oprah Winfrey, and Gail King ventured inside her family home for a private tour. Lisa Marie showed off each area, including Graceland's secret room that holds a treasure trove of items. These mementos had never before been shown to the public before Winfrey and King's visit.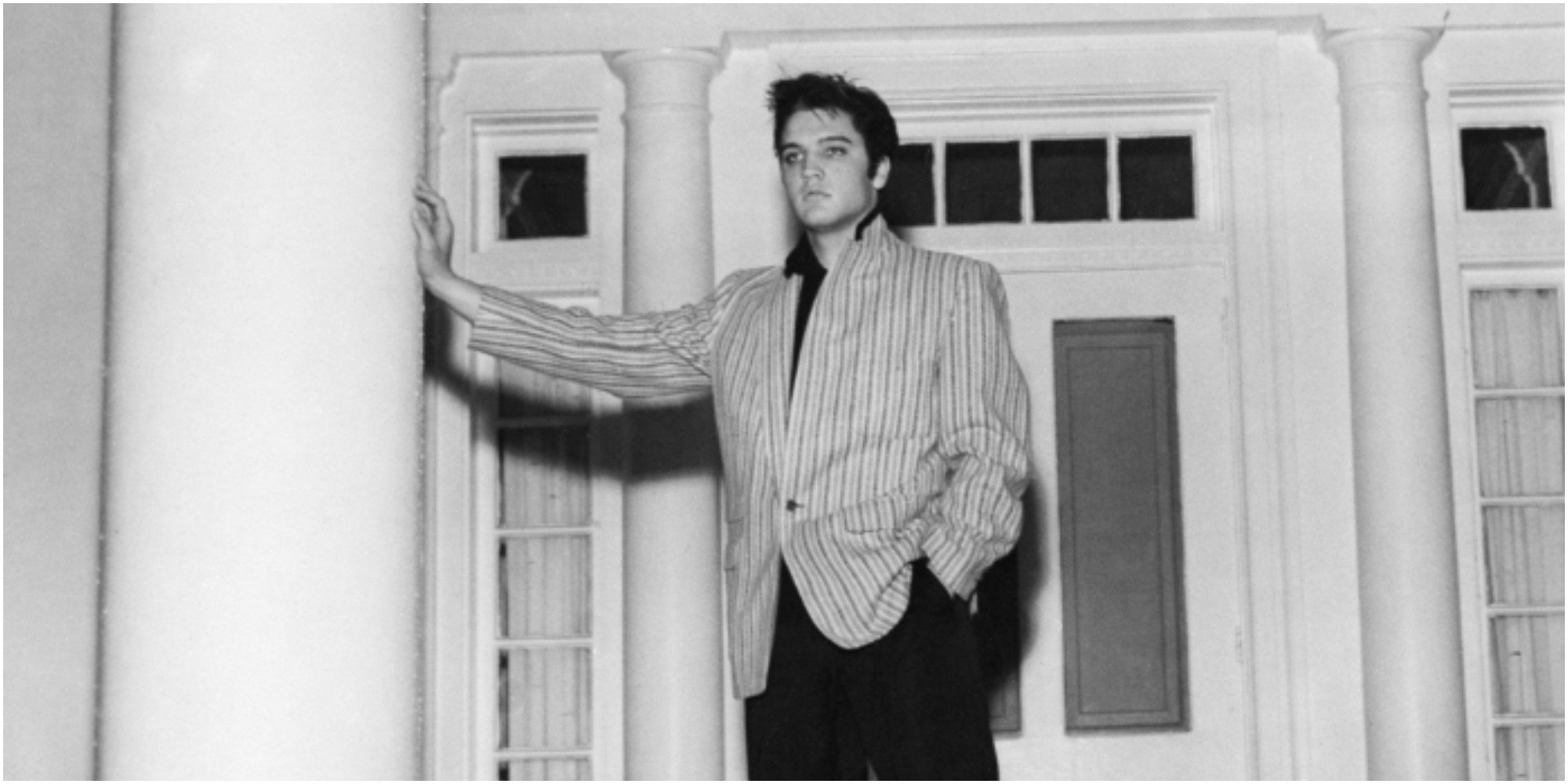 Lisa Marie Presley accompanied Oprah Winfrey and Gayle King on a tour of Elvis' private quarters
In the YouTube video, Winfrey and King were given a closer look at the many rooms of the residence. The living room remains the same as Elvis Presley decorated it in 1957. Just 22-years-old, Elvis purchased the home for $100K. The room remains the same, right down to the peacock stained glass windows.
Gladys and Vernon Presley, Elvis's parents, also lived at Graceland. Gladys remained there until she passed in 1958. Elvis's grandmother Minnie Mae resided in the home until she died in 1980.
Winfrey and King toured the basement, which Graceland's Archives Director, Angie Marchese, called the "fun rooms" of the mansion.
Lisa Marie called the Pool Room, where the pool table was located, the "mayhem" room. The women also visited the Jungle Room and The Annex, which houses Presley's most prized possessions. These include the wedding outfits of both Presley and his wife Priscilla, Lisa Marie's crib, and some of her favorite toys.
The hidden treasures in Graceland's secret room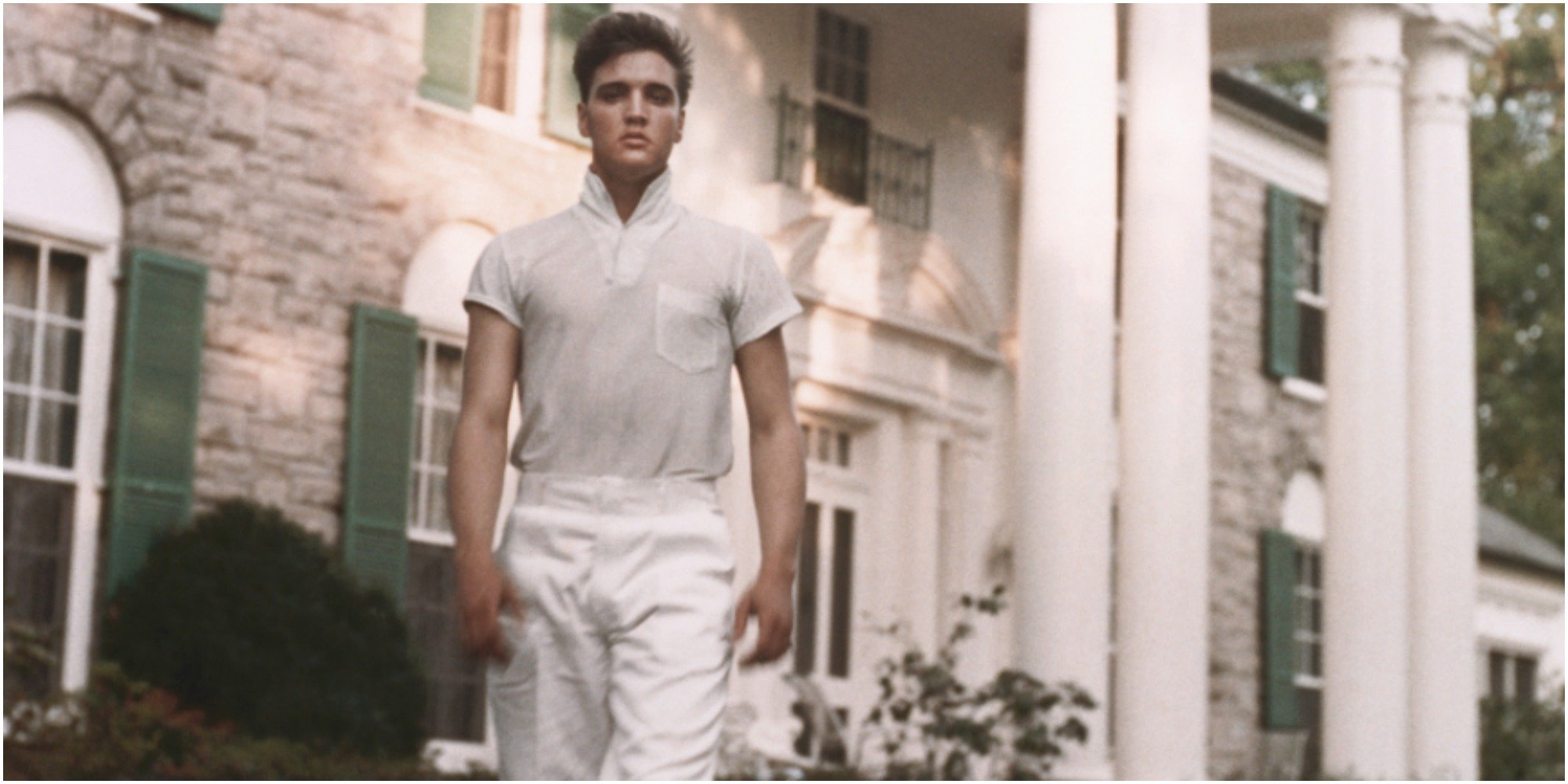 Behind a door marked "employees only" lies a room that no Graceland guest can visit. It was never revealed to the public until Lisa Marie showed it to Winfrey and King.
The room is so secret, Oprah's camera crew turned off their cameras until they were inside.
"Most of the treasures in this room have never been seen by the public. It houses Elvis Presley's most precious possessions," Winfrey said in the video.
"This room is earthquake-proof, fireproof, and tornado-proof," said Winfrey of the area where she, King, Presley, and Marchese donned white gloves to touch the artifacts.
The items in this secret room include checks signed by the King of Rock and Roll, the majority of Elvis costumes he wore on tour, including his iconic white jumpsuit collection, and cabinets that house over 60,000 photographs.
Lisa Marie Presley called Graceland's secret room 'comforting'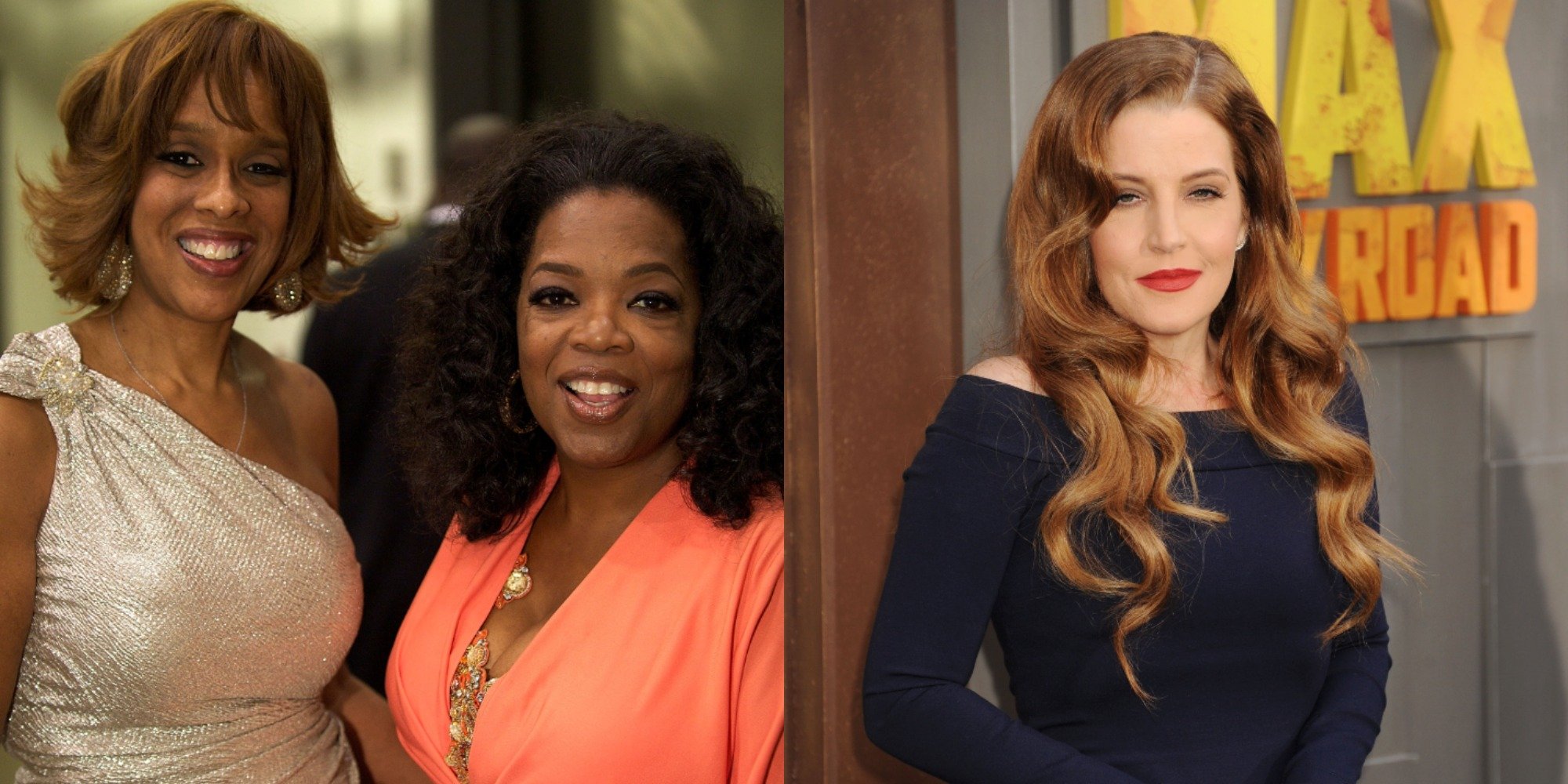 Winfrey asked Lisa Marie how she felt about Graceland's secret room, which houses so many family mementos. She claimed the room was "comforting."
"I can come here at any time and kind of rummage through the boxes," Elvis' only daughter said in the video clip.
"It's comforting," she concluded of the area.
Following that tour, Winfrey, King, and Lisa Marie enjoyed a traditional southern buffet that contained some of Elvis' favorite foods including his favorite Sunday meatloaf, macaroni and cheese, and fried chicken to name a few items on the menu.
Since Presley died in 1977, Winfrey said that no other non-family members had been invited to dine at his dining room table until Lisa Marie, her then-husband Michael Lockwood, King, and Winfrey sat down to enjoy their meal.