Elvis Presley: Lana Del Rey Feels She's Friends With Him and Other Dead Celebrities
During an interview, Lana Del Rey said many of her closest friends are people she never met, including Elvis Presley. The King of Rock 'n' Roll has inspired her art on multiple occasions. In addition, she revealed she'd like to do a little more with Elvis than just take inspiration from him.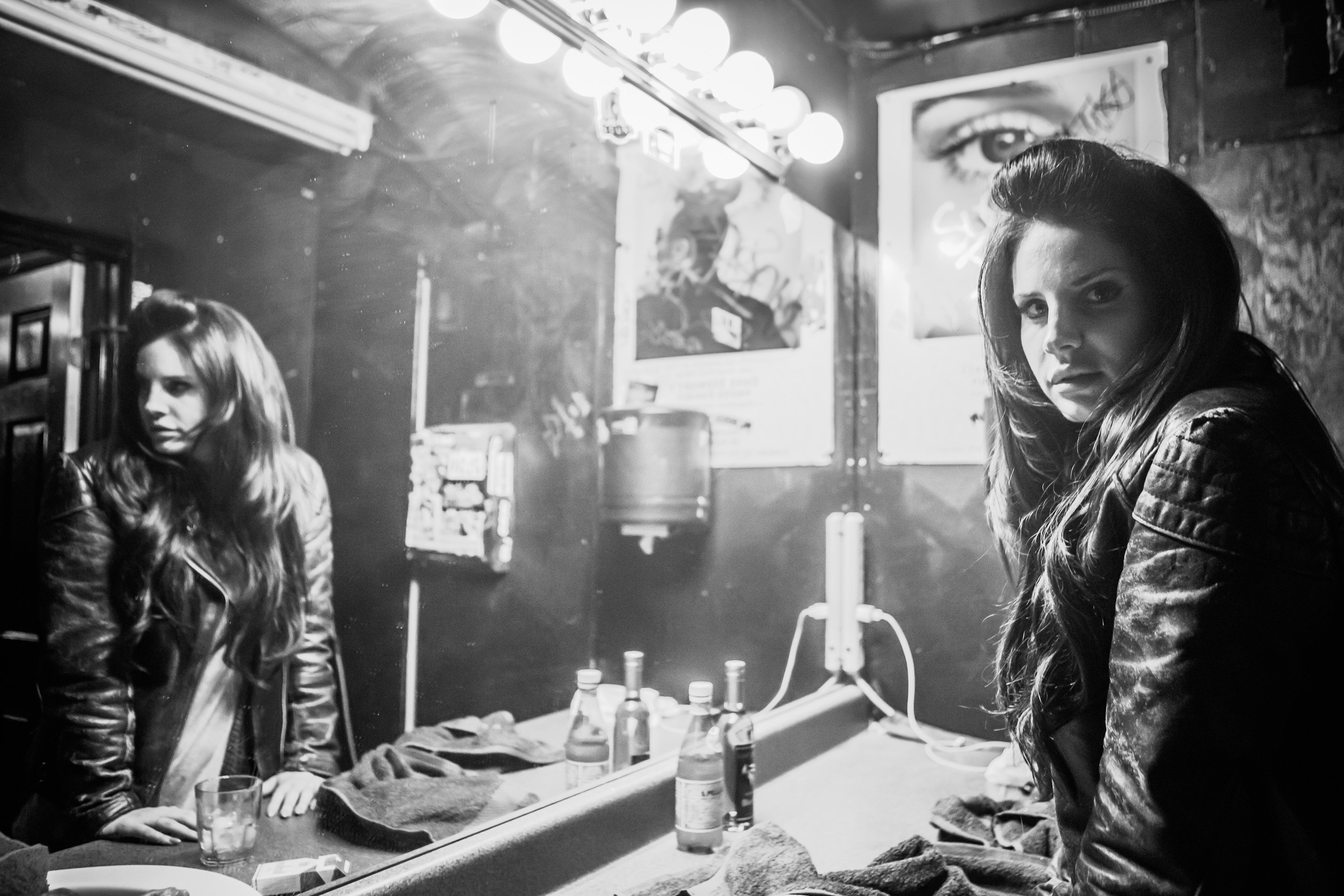 How Elvis Presley inspired Lana Del Rey
Before she adopted her current stage name, Del Rey performed under her real name Lizzy Grant. During that point in her career, she gave an interview with HuffPost where she discussed Elvis. She recalled seeing an image of him once. Immediately, she knew Elvis' songs would become her personal soundtrack. In addition, she cited Elvis as a constant influence on her work.
This was not the final time Del Rey referenced the King of Rock 'n' Roll. Del Rey starred in a short film called Tropico. Elvis appears as a character in the film alongside other icons like Adam, Eve, the Virgin Mary, Jesus Christ, John Wayne, and Marilyn Monroe. A snippet of the Elvis classic "Always on My Mind" appears near the end of the film.
Why Lana Del Rey feels so connected to dead celebrities
During an interview with Clash Music, Del Rey explained why those figures were in the film. "I wrote a little monologue for everyone who came to the premiere of Tropico," she recalled. "When I was studying philosophy my teacher told me that it's OK to feel like the people you're closest to aren't alive anymore. Sometimes that is the best company to keep. It's about the people that pondered the same questions as you did, and had the same sort of life mentality as you. I was upset and inspired by that premise.
"I knew then, really, that my closest friends would be people I have never really met before," she said. "I was different and I didn't know many people who felt about mortality how I did. As a result, I do feel a personal connection with the icons: John Wayne, Elvis. I loved how nice Marilyn was, I related to her. Finding girls who were as loving and warm as her is hard."
What she would like to do with Elvis Presley if she could meet him
During an interview with Rnbjunk Musica, Del Rey said she would like to collaborate with Elvis. In the moment, she could not think of any other artist with whom she'd like to collaborate. She also said she'd like to make out with him.
The interviewer joked that Elvis might be her "million dollar man." This is a reference to her song of the same name. Del Rey feels a connection to the "Can't Help Falling in Love" singer from beyond the grave and that connection is a little risque.