Elvis Presley: Priscilla Presley Revealed Why He Never Picked Up His Divorce Papers
During an interview, Priscilla Presley revealed why she felt she had to divorce Elvis Presley. In her memoir 'Elvis and Me,' she also explained why the King of Rock 'n' Roll never touched his divorce papers, and what she thought of him following his death.
During the years following Elvis Presley's death, Priscilla Presley opened up about their divorce. She revealed the King of Rock 'n' Roll never bothered to pick up his divorce papers. She also revealed what their relationship was like following the end of their marriage.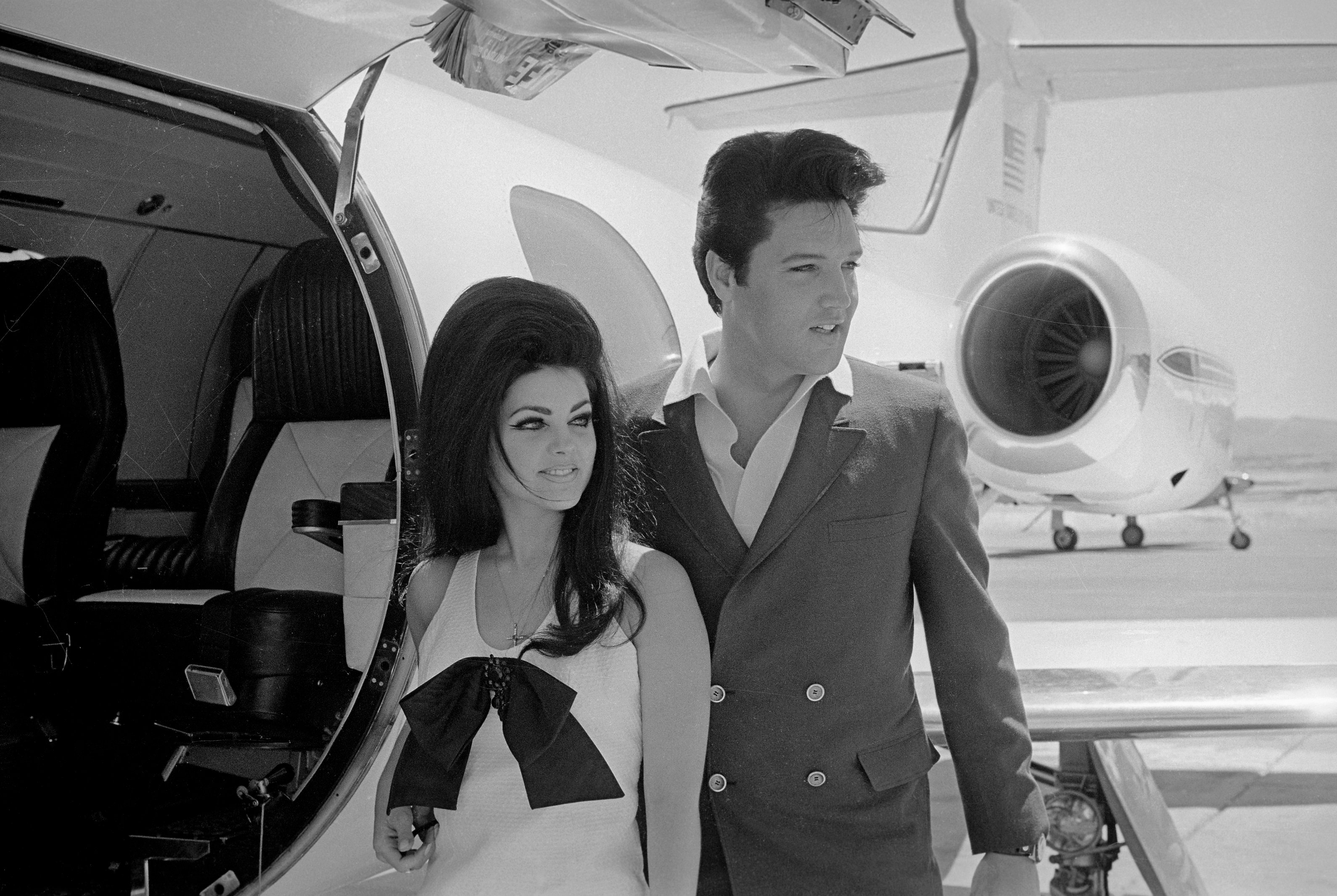 Priscilla Presley didn't divorce her husband because she stopped loving him
During an interview with Loose Women, Priscilla revealed why she felt she had to divorce Elvis. She said he exerted a huge degree of control over her life. She listened to the music he wanted to listen to and watched the movies he wanted to watch.
Priscilla said she didn't have a life of her own while she was with Elvis. "I did not divorce him because I didn't love him," she continues. "He was the love of my life, truly … I needed to find out what the world was like."
Priscilla Presley and Elvis Presley were both principally concerned about someone else during their divorce
In her book Elvis and Me, Priscilla discussed the divorce at length. "We were both sensitive enough and still caring enough of each other's feelings to know that we wanted to avoid bitter accusations and futile attempts to assign blame," she said. "Our principal concern was Lisa [Marie Presley], whose custody we agreed would be mutually shared. We remained so close that Elvis never bothered to pick up his copy of the divorce papers."
Ultimately Elvis and Priscilla worked together to end the marriage on their terms. "We were divorced on October 9, 1973," she recalled. "Although Elvis and I had continued to talk regularly, we hadn't seen each other over the past few months, which had been a period of strain and tension as attorneys attempted to work out details. Eventually Elvis and I resolved them ourselves."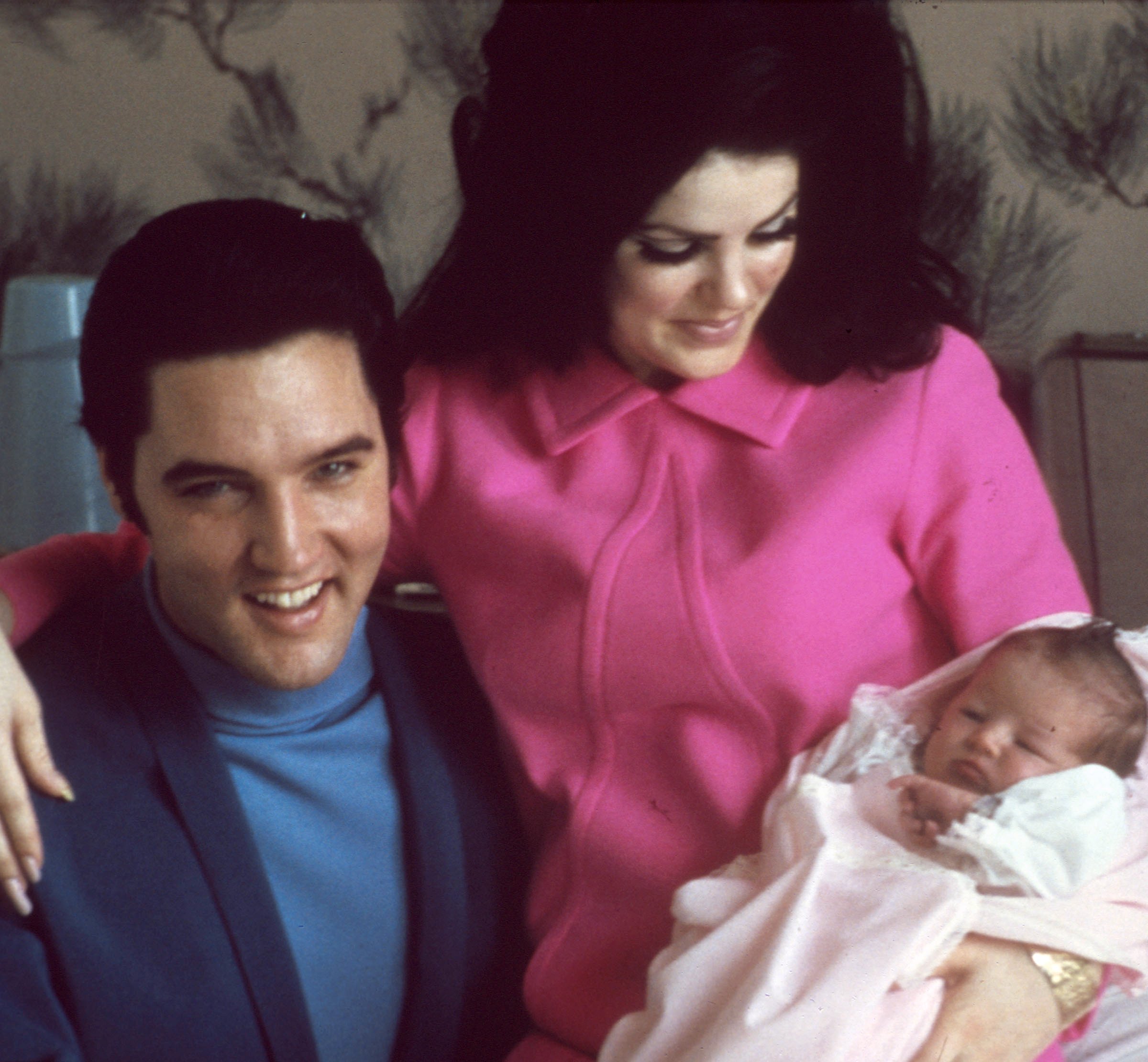 Elvis Presley impacted his former wife even after his death
Although the marriage came to a close in 1973, Priscilla still had plenty of kind things to say about her husband in Elvis and Me, which she published in 1985. For example, she said he was still the greatest influence in her life. Priscilla praised his generosity, talent and charisma. She was very proud of the contributions he made to American culture through his songs and movies. She closed the book with the words "He was a man, a very special man."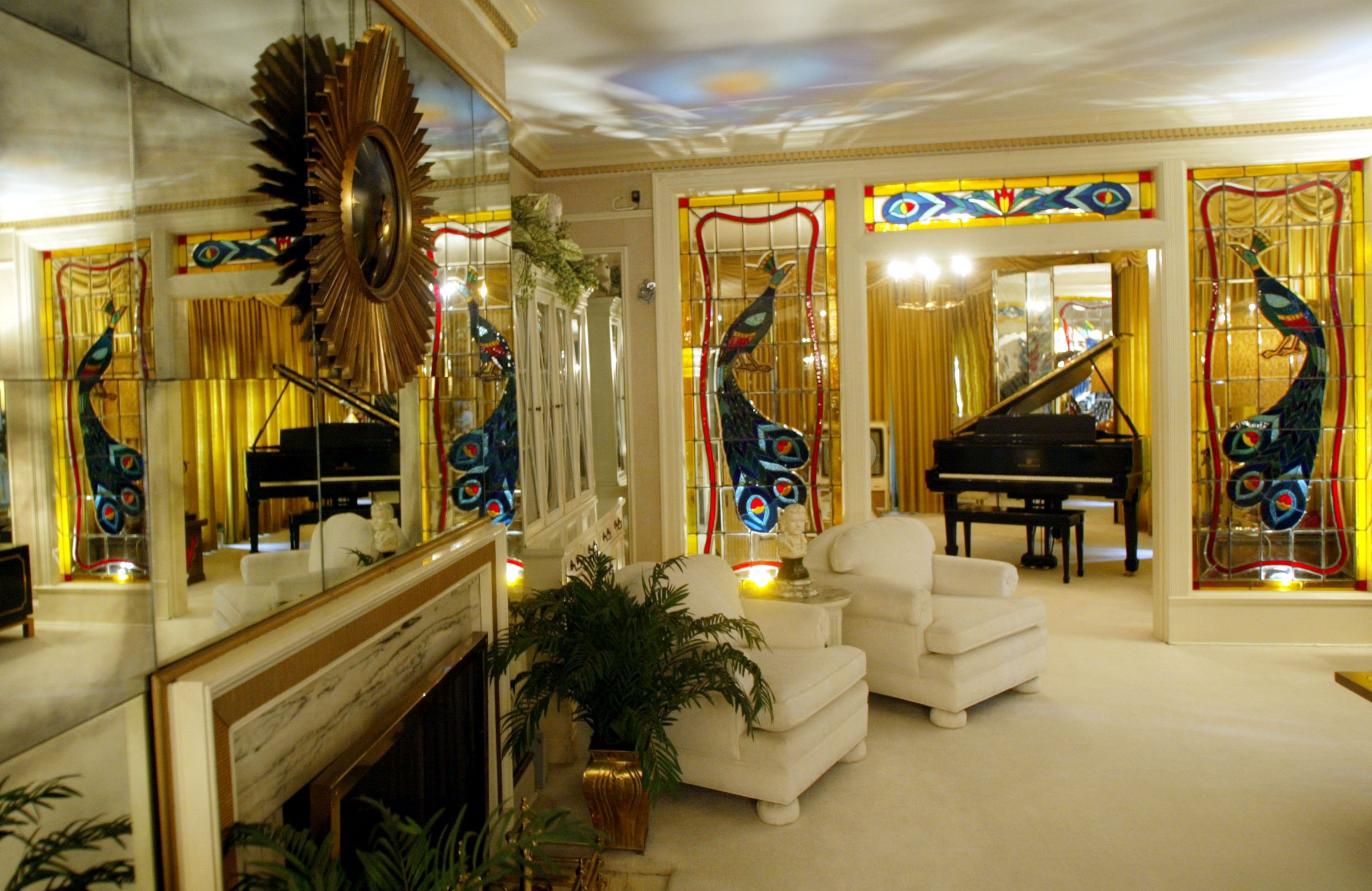 During an interview with The Guardian, she said their relationship extended beyond the grave. Sometimes she feels the King of Rock 'n' Roll's spirit communicating to her when she visits Graceland. She finds this experience beautiful rather than eerie. Elvis and Priscilla remained close following their divorce and Priscilla says they remain connected after his death.