Elvis Presley: Priscilla Presley Revealed Which Singers He Liked and Which He Couldn't Stand
Priscilla Presley said Elvis Presley liked watching up-and-coming artists perform in Las Vegas. Elvis liked Tom Jones, The Righteous Brothers, Roy Orbison, Ike & Tina Tuner, and others . He wasn't a fan of Mel Tormé, Robert Goulet, and Elliot Gould.
Priscilla Presley revealed Elvis Presley had strong opinions on many contemporary artists and not all of them were positive. For example, he felt some contemporary singers deserved more acclaim. On the other hand, he couldn't stand a certain type of singer.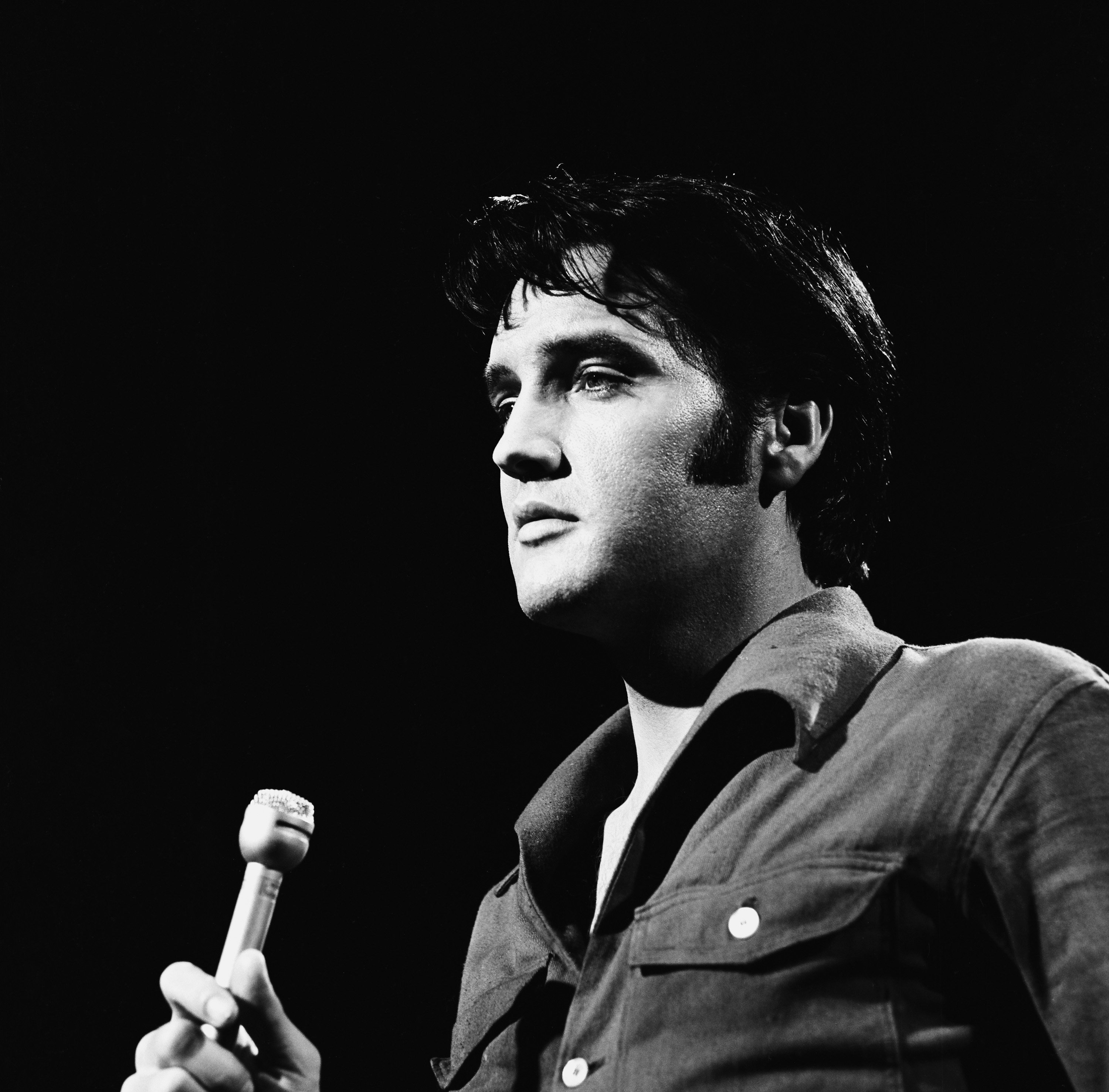 Priscilla Presley revealed what the King of Rock 'n' Roll liked to do in Las Vegas
In her book Elvis and Me, Priscilla discussed everything about the King of Rock 'n' Roll. The book mentions his eating habits, his favorite television shows, and his relationship with his mother. She also mentioned the kind of Las Vegas entertainment he liked to take in.
"Elvis could spot talent instantly," Priscilla said. "In Las Vegas, we regularly took in lounge acts featuring various up-and-coming artists, and if Elvis liked the show, he patronized the club, encouraging the entertainers to pursue their careers, infusing them with confidence and enthusiasm."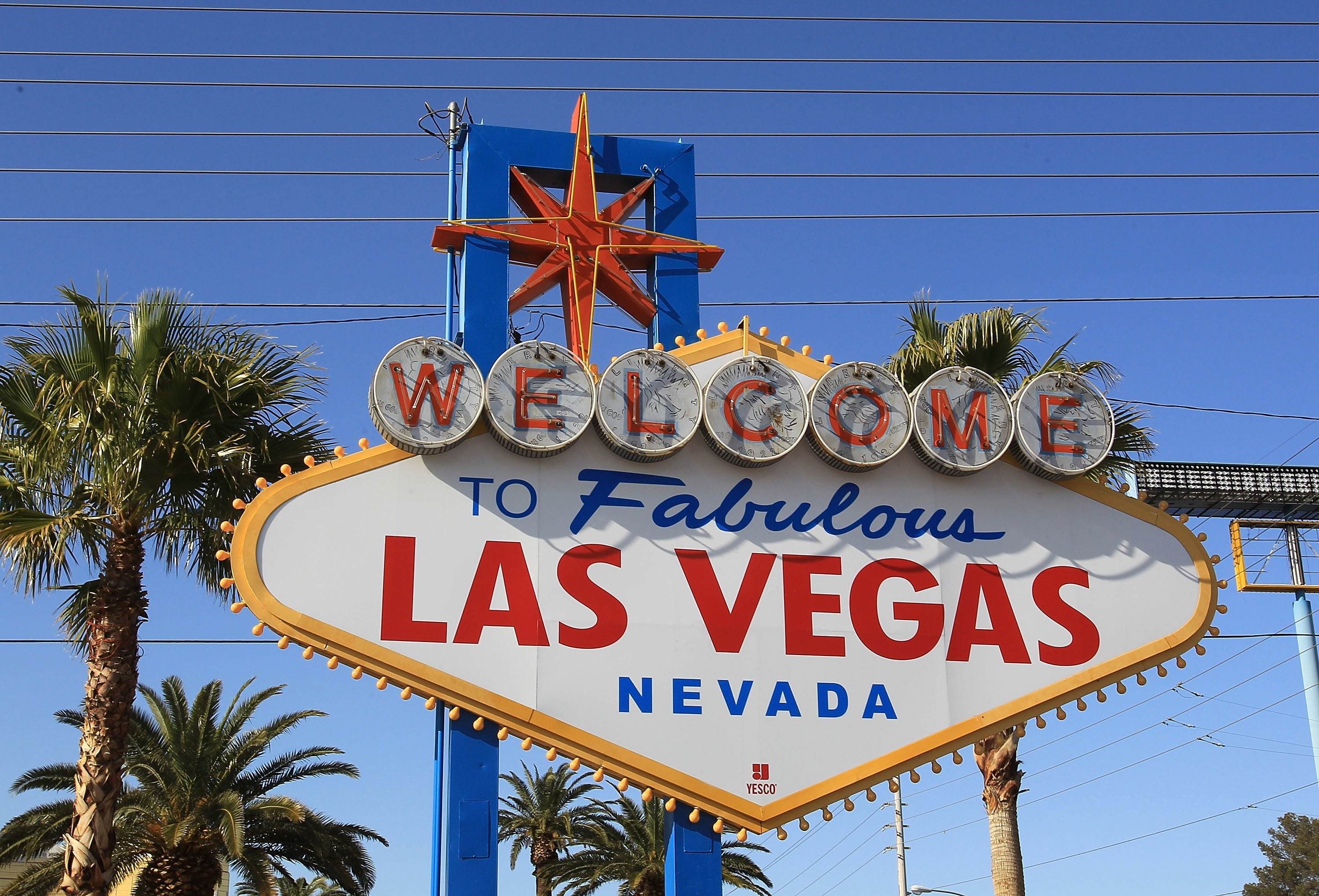 Priscilla Presley said Elvis Presley really liked these singers, dancers, and hit songs
Priscilla said Elvis liked mainstream performers and more obscure performers. "Some of his favorites were Ike & Tina Turner, Gary Puckett and the Union Gap, dancers Tybe and Bracia, and old-timers Fats Domino and the Ink Spots, all talented people deserving acknowledgment in their craft," she said. Priscilla also recalled her husband admired the singing prowess of Tom Jones, particularly in his song "Green, Green Grass of Home," and The Righteous Brothers.
Priscilla mentioned a handful of other artists her husband liked. "Elvis had some other very special favorites – Arthur Prysock, John Gary, opera star Robert Merrill, Brook Benton, Roy Orbison, and Charles Boyer's recording 'Where Has Love Gone?'" she recalled.
Priscilla seems to be referring to Boyer's "Where Does Love Go?" That song served as the title track of Boyer's album of the same name, which reached No. 148 on the Billboard 200 and stayed on the chart for two weeks. The song peaked at No. 40 on Billboard's Adult Contemporary chart, lasting on the chart for two weeks.
The way the King of Rock 'n' Roll reacted to artists he liked and artists he disliked
Priscilla said her husband stood out from other artists because he was happy to see other people succeed. She said other musicians she knew didn't act that way. She attributed this attitude to other artists' greed, ego, jealousy, and insecurity.
At the same time, Priscilla said Elvis didn't like a certain kind of singing. "He couldn't abide singers who were, in his words, 'all technique and no emotional feeling' and in this category, he firmly placed Mel Tormé and Robert Goulet," she said. "They were both responsible for two television sets being blown away with a .357 Magnum." Elvis thought actor Elliot Gould was overrated, even saying so to Gould's wife, Barbra Streisand. Elvis wasn't a fan of all of his fellow artists but he tried to give the artists he liked a boost.