Elvis Presley: The Secret to Making His Favorite Fried Chicken
Elvis Presley's favorite fried chicken recipe is a combination of spices, buttermilk, baking powder, and flour.
Several recipes are closely associated with Elvis Presley. He was famous for enjoying stick-to-your-ribs food such as meatloaf, fried peanut butter and banana sandwiches, macaroni and cheese, bacon and mustard sandwiches, and of course, fried chicken. The universally loved dish was one of the King's favorites. Google Executive Chef Charlie Ayers worked alongside Robert Brown, once a cook for Presley, who shared the recipe. He told the story of their professional relationship and shared the recipe in a Google blog published in 2004.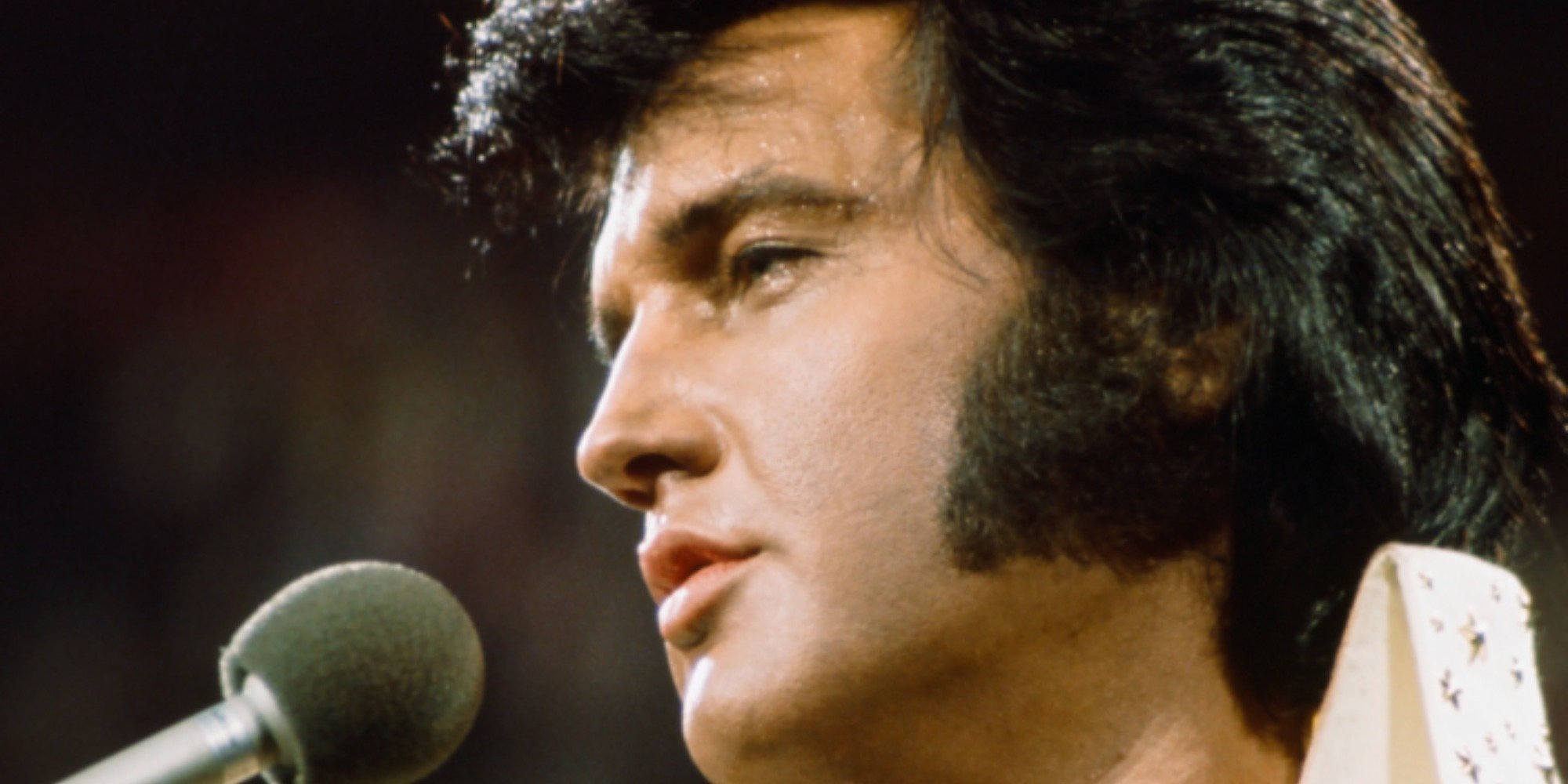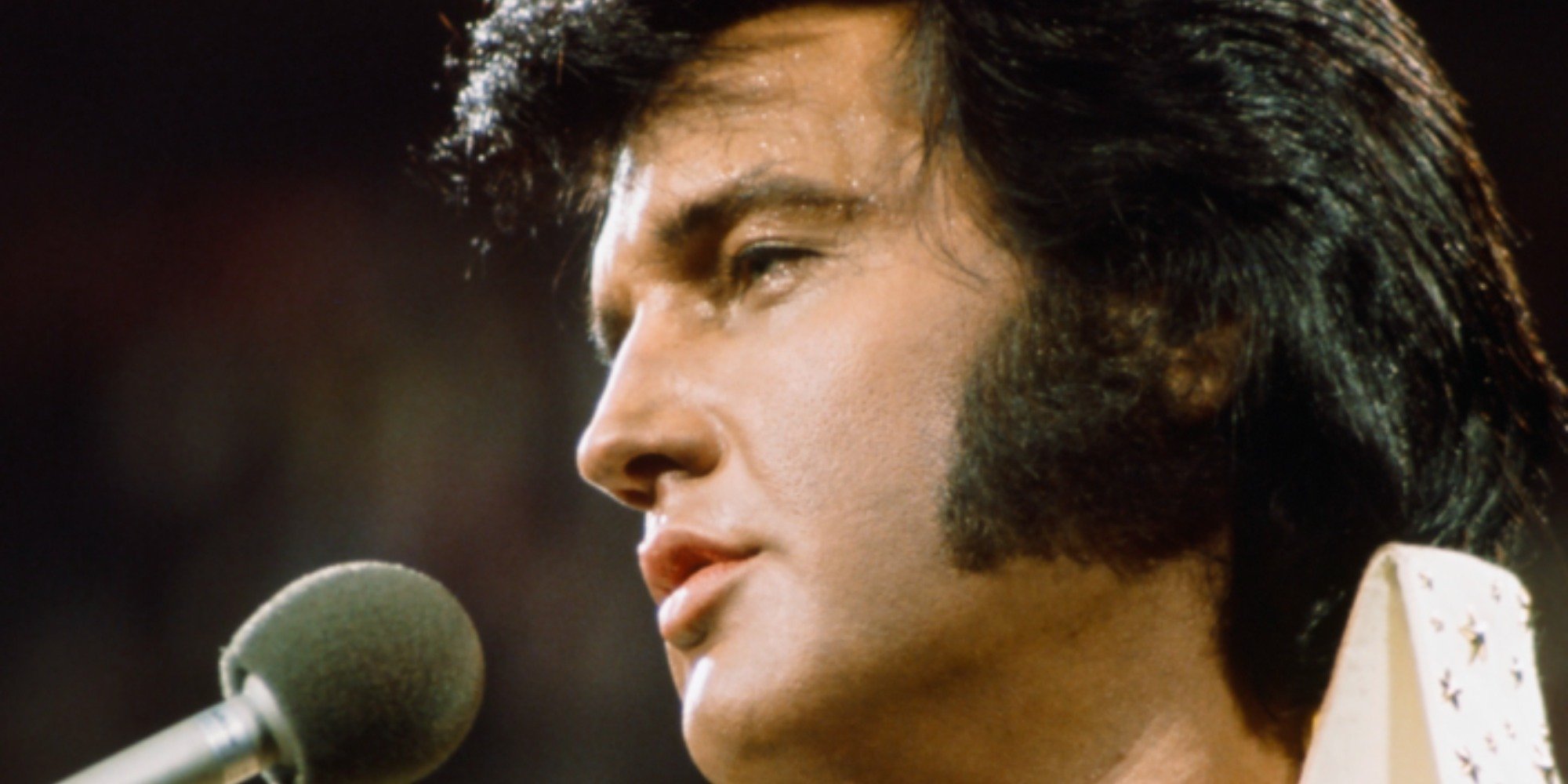 Robert Brown called his fried chicken a 'prize recipe'
Ayers described Brown as a man with a "fluffy white cloud of hair in the blog. He had a big gold tooth protruding from his mouth and thick dark glasses he never took off."
"In the kitchen, Brown was a primal cook. He couldn't tell you why he did what he did, but he knew when it was 'GOOOOOD.' It was better than good. It was the best southern fried chicken I had ever tasted and still is," Ayers recalled.
He said that after gathering up the courage to ask Brown for the recipe, he responded that he usually didn't give out his prize recipes.
However, he said that Ayers "had the touch," Since none of his boys were in the business, Brown shared the recipe with the Google Executive Chef, who worked at the technology company from 1999 through 2006.
How to make Elvis Presley's favorite fried chicken recipe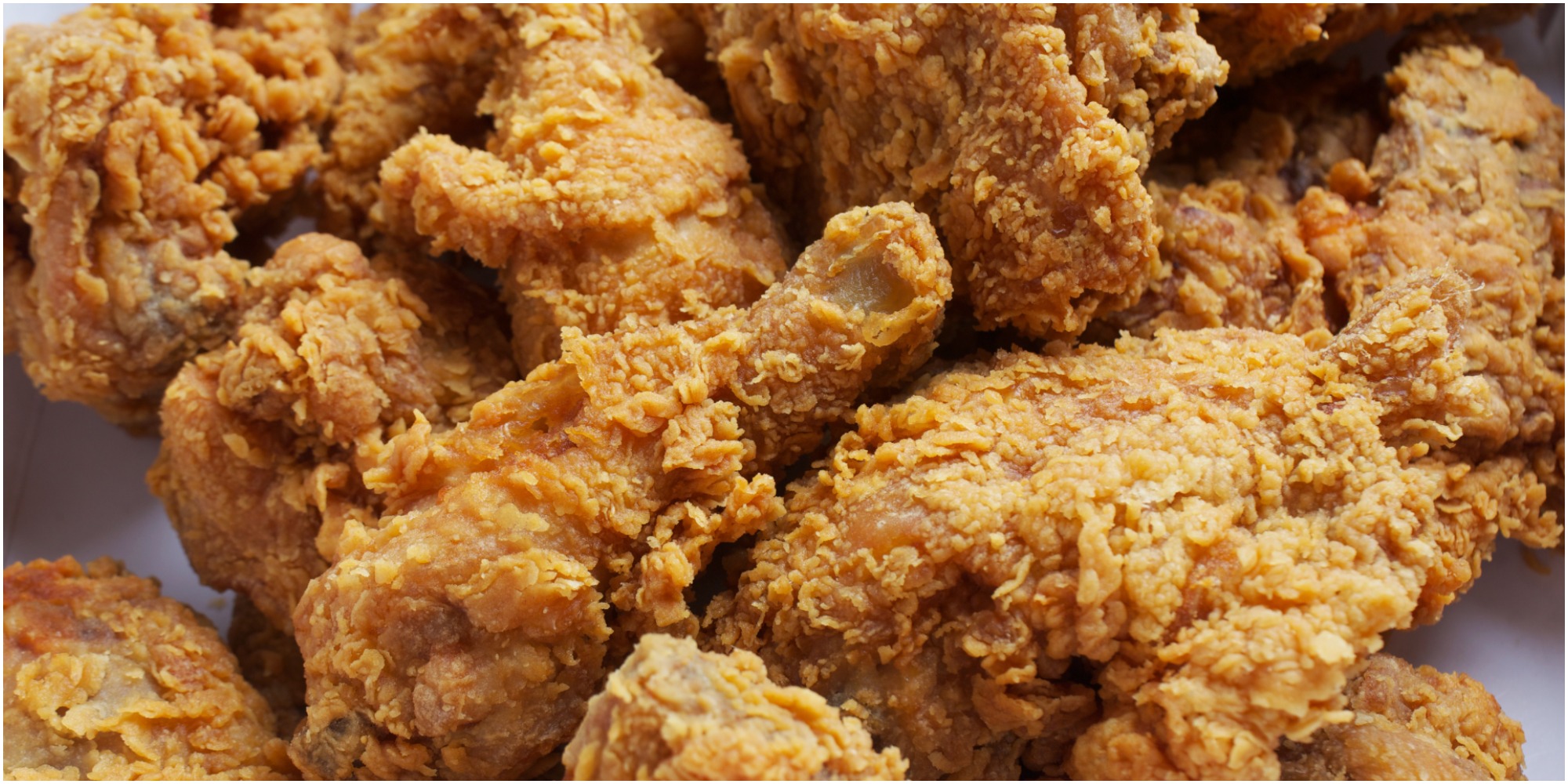 Ayers shared the recipe on his Google blog.
However, the amounts required to make it were to feed hundreds of company employees.
To make the recipe for a smaller group, use the spices as listed to taste.
The overall method to create the dish is the same whether or not one cooks for a smaller group or a large crowd.
Ayers said one needed the following ingredients to make Presley's fried chicken.
These included many spices, including oregano, basil, onion and garlic powder, dry mustard, and paprika.
Also needed are chili powder, celery seed and celery salt, coriander, and cumin.
Finally, kosher salt, cayenne pepper, black and white pepper finish the spice mix.
Incorporate these ingredients into buttermilk.
The chicken is subsequently put into the liquid to soak for at least one day, but more time is always best to allow the meat to soak up all the flavors.
Finally, dredge the soaked chicken into a mixture of cornstarch, whole wheat or white flour, and the spices mentioned above.
Fry until cooked entirely through.
The King's favorite cook, Mary Jenkins, once revealed she cooked his meals in 'king-sized proportions'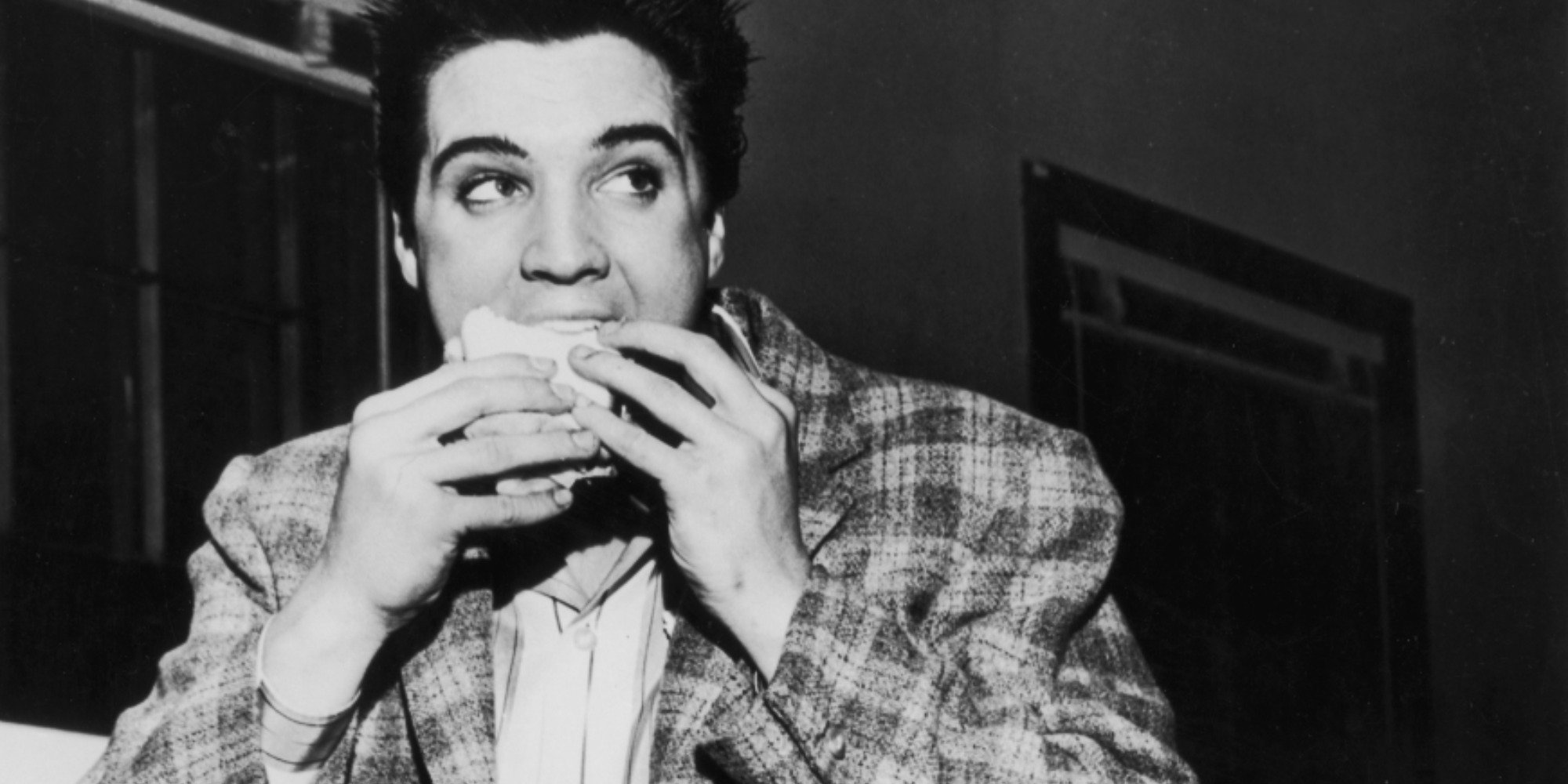 In a story published by The New York Times, Mary Jenkins, Elvis' cook for 14 years, shared some insight into meals at Graceland, the palatial Memphis, TN estate.
"He said that the only thing in life he got any enjoyment out of was eating," Jenkins revealed. "And he liked his food real rich."
"For breakfast, he'd have homemade biscuits fried in butter, sausage patties, four scrambled eggs, and sometimes fried bacon," Jenkins claimed of the meal she would deliver to the private upstairs quarters of the King of Rock and Roll.
'I'd bring the tray up to his room. He'd say, 'This is good, Mary.' He'd have butter running down his arms."