Elvis Presley Didn't Want to Be Alone With Bond Girl Ursula Andress for 1 Reason
Elvis Presley crossed paths with a number of major celebrities, including Ursula Andress, one of the first James Bond girls. However, the King of Rock 'n' Roll didn't want to be alone with her. Here's a look at why — and the very specific reason why Andress was drawn to Elvis.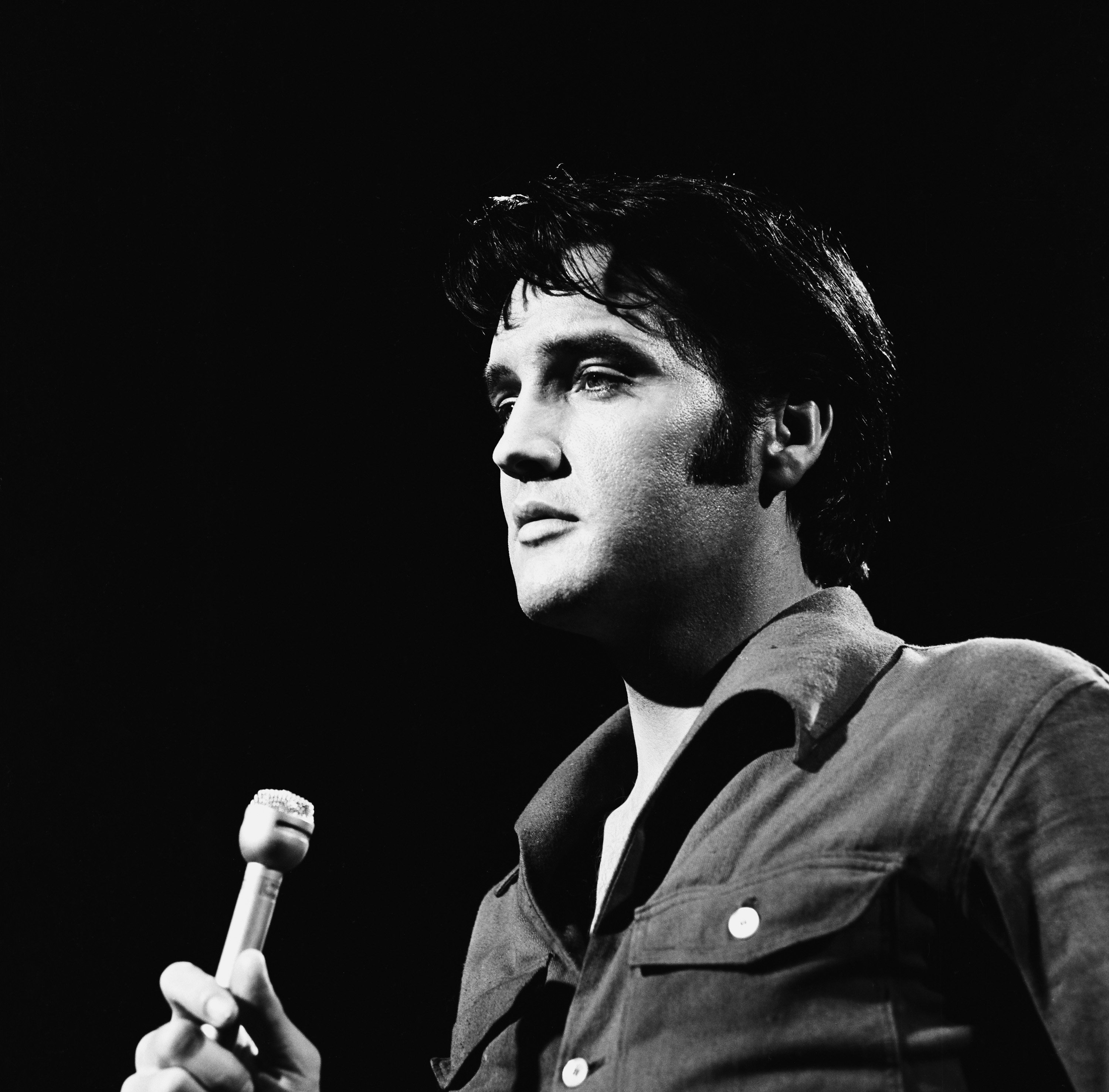 What Elvis Presley thought about James Bond girl Ursula Andress
Firstly, a little background. Andress is an actor most known for her role as Honey Ryder in the first 007 film, Dr. No. This makes her one of the first Bond girls. In addition, the scene where she walks out of the ocean wearing a bikini has become iconic. It's been referenced in subsequent films like Die Another Day and Vanilla Sky.
In addition to appearing in Dr. No, Andress also starred alongside Elvis in a movie called Fun in Acapulco. Over the course of his career, the King of Rock 'n' Roll made several travelogue films set in various locales that gave audiences a taste of different parts of the world. Because of their use of eye-popping locations, Elvis' travelogue films have a bit in common with the globetrotting 007 franchise.
Elvis and Andress were the two most famous people in Fun in Acapulco. Did this mean they got along? During an interview with Elvis Australia, Scott Jenkins asked Elvis' friend Sonny West about the King of Rock 'n' Roll's relationship with Andress. Jenkins said there were rumors that Elvis found Andress "a bit cold." West repudiated the rumors.
"[H]e got along with her all right," West recalled. "They were very close. She went after him. She wanted him bad. And Elvis told us never to leave him alone with her. It's because he had a thing: he never went for married women. And she was married to John Derek at the time they worked together. John was almost as pretty as Elvis, he was a good-looking guy. So nothing ever happened, but they worked together well and had a great time."
How the world reacted to 'Fun in Acapulco' and its soundtrack
So did the world respond as well to Fun in Acapulco as Andress responded to Elvis? According to the book Elvis Presley: Silver Screen Icon, Fun in Acapulco was a box-office success, raking in $1.5 million. It became the 33rd highest-grossing movie of 1963. This is especially notable given that Fun in Acapulco was released in late November of that year.
In addition, the soundtrack produced a hit song called "Bossa Nova Baby." The track was one of the most famous examples of the bossa nova craze of the 1960s. "Bossa Nova Baby" reached No. 8 on the Billboard Hot 100. Meanwhile, the soundtrack for Fun in Acapuclo reached No. 3 on the Billboard 200. Elvis had some difficulties with Andress, however, the movie they made together left a mark on audiences.