Elvis Presley Told Priscilla Presley to 'Start Packing' Over 1 Comment
Elvis Presley's relationship with Priscilla Presley was famous; however, it often got contentious. For example, Elvis wanted Priscilla to leave Graceland when she asked him a very specific question about one of his female co-stars. Here's a look at what happened — and this co-star's career.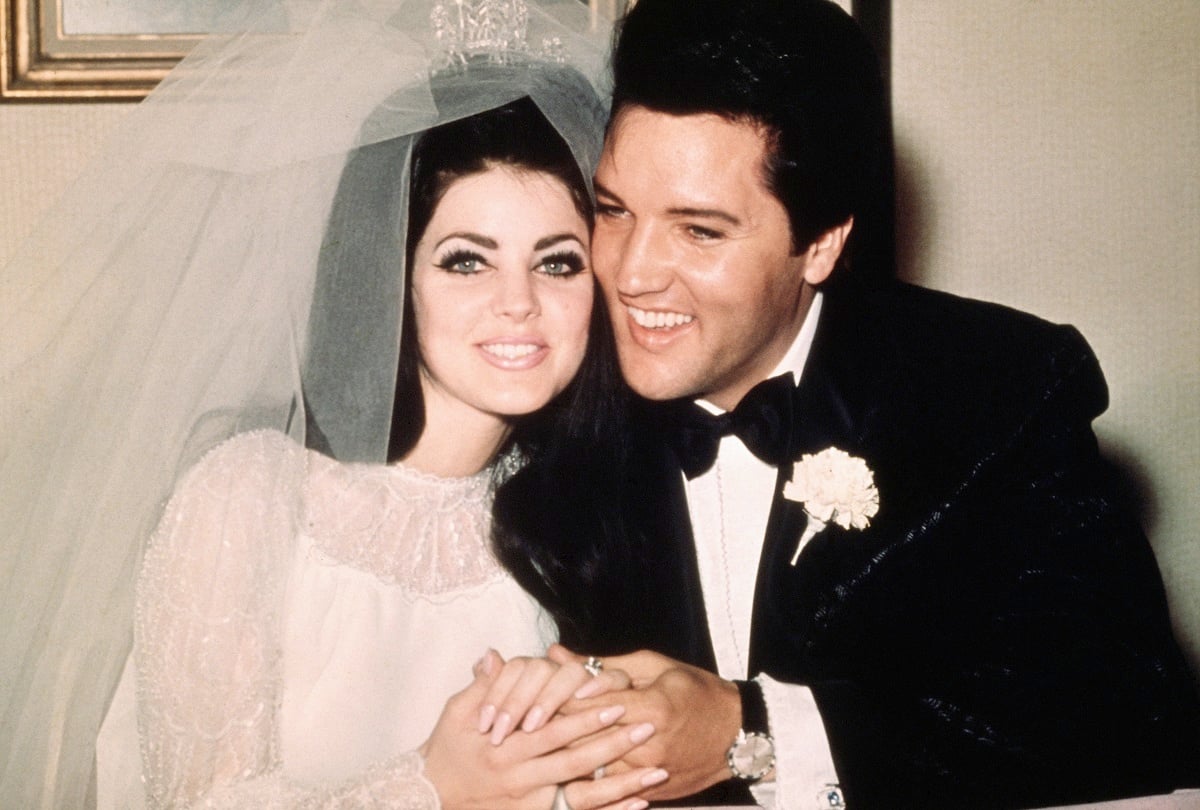 This Elvis Presley movie made Priscilla Presley worry her husband was cheating
Elvis starred in his 22nd feature film, Spinout, in 1966. In it, he portrays a race-car driver who encounters three women who would like to marry him. The women are played by Diane McBain, Deborah Walley, and Shelley Fabares. Fabares caused a bit of a stir between the Presleys.
In Elvis and Me, Priscilla writes she was suspicious about Elvis and his leading ladies. "There was always room for doubt," she recalled. "It was difficult to differentiate between gossip and fact, and I'd get crazed with worry."
RELATED: Elvis Presley's Songs and Movies Hurt His Relationship With Priscilla Presley
When Elvis Presley flew into a rage at Priscilla Presley
When Elvis was working on the film Spinout, Priscilla was gripped with suspicion. She thought it a good idea to visit the set and meet his co-star, Fabares. He responded to her suggestion with, "It'd be a good idea if you didn't." Priscilla pressed to go onto the set. Elvis "flew into a rage."
He suggested Priscilla go to see her parents instead. She told him, "Well, I'm not going!" Priscilla wrote "He walked over to my closet and proceeded to throw every piece of clothing I had on the floor, hangers included, along with my suitcase on top of the clothes." Then he told her, "All right, woman. Start packing!"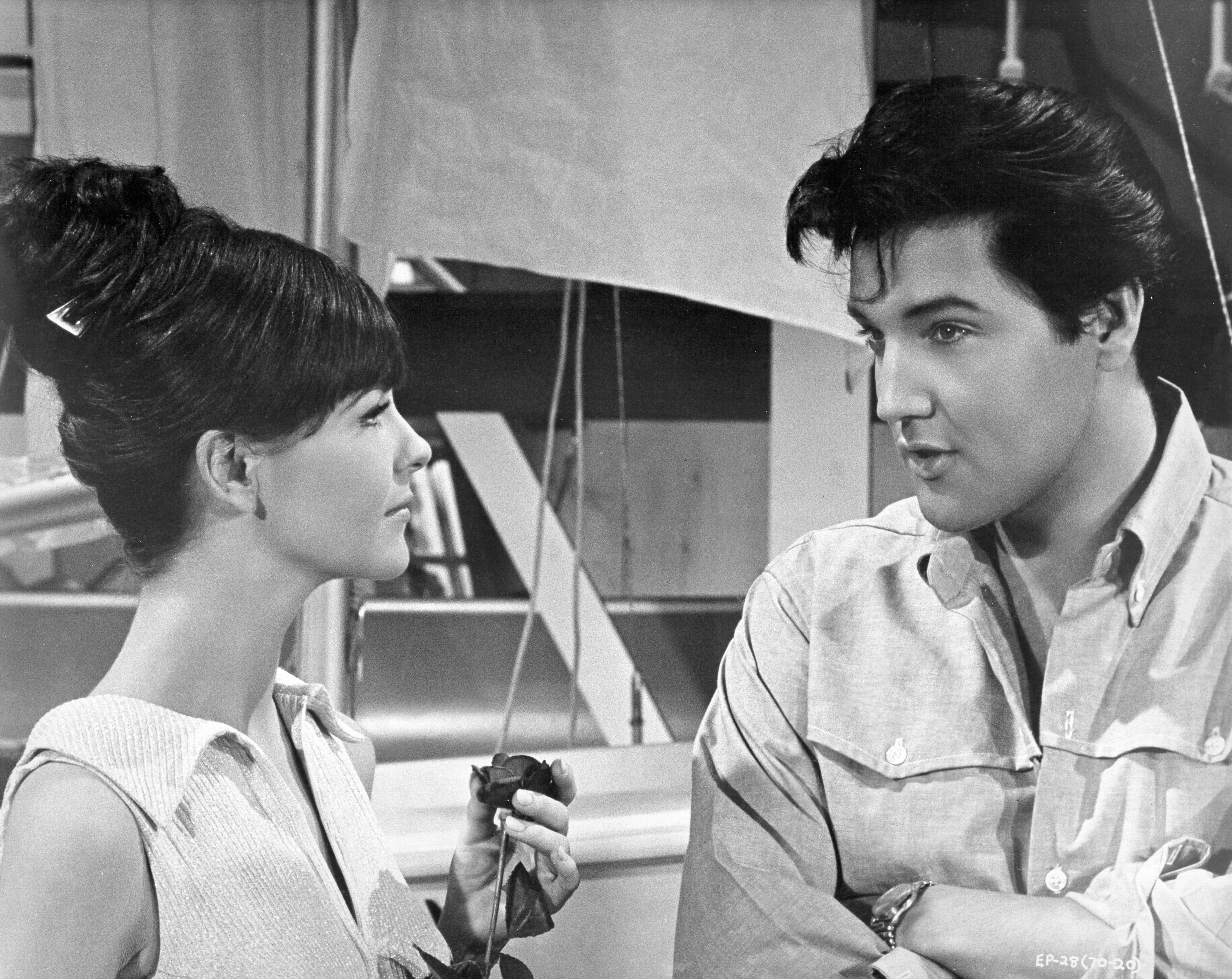 RELATED: 1 of Elvis Presley's Movies Was Going to Have a Nude Scene
Elvis Presley wanted to keep Priscilla Presley 'under control'
The incident continued with Elvis requesting a reservation be made for Priscilla on "the next flight out." She began to pack up her things but the pair ended up in each other's arms instead. "I felt his hand on my shoulder, turning me around, and then, miraculously, I was in his arms and he was holding me tight."
He told her she needed someone to "put you in your place." She was relieved at the time but later felt this was Elvis' way of "keeping me under control."
What was Shelley Fabares' career like?
While Fabares unintentionally and indirectly caused an incident in the Presley's marriage, she had a fairly prominent career outside of Spinout. She was a singer as well as an actor. Four of her singles reached the Billboard Hot 100. Her song "Johnny Angel" even reached the top of the Billboard Hot 100, remaining on the chart for 15 weeks.
In addition, Fabares appeared in two other movies with the King of Rock 'n' Roll: Girl Happy and Clambake. Fabares had an interesting career — even if her work with Elvis gave Priscilla cause for concern.
RELATED: Elvis Presley Tried to Sleep With Karen Carpenter and Petula Clark at the Same Time, and It Didn't Go Well