Elvis Presley Tried to Bulldoze a House — Here's What Happened Next
Elvis Presley wanted to bulldoze a house. Here's how Priscilla Presley reacted to this and what ultimately happened.
Elvis Presley lived a wild life — even for a classic rock star. For example, he once decided to bulldoze a house on the grounds of Graceland. Here's a look at how his father and the local fire department reacted to his attempt to bulldoze the home.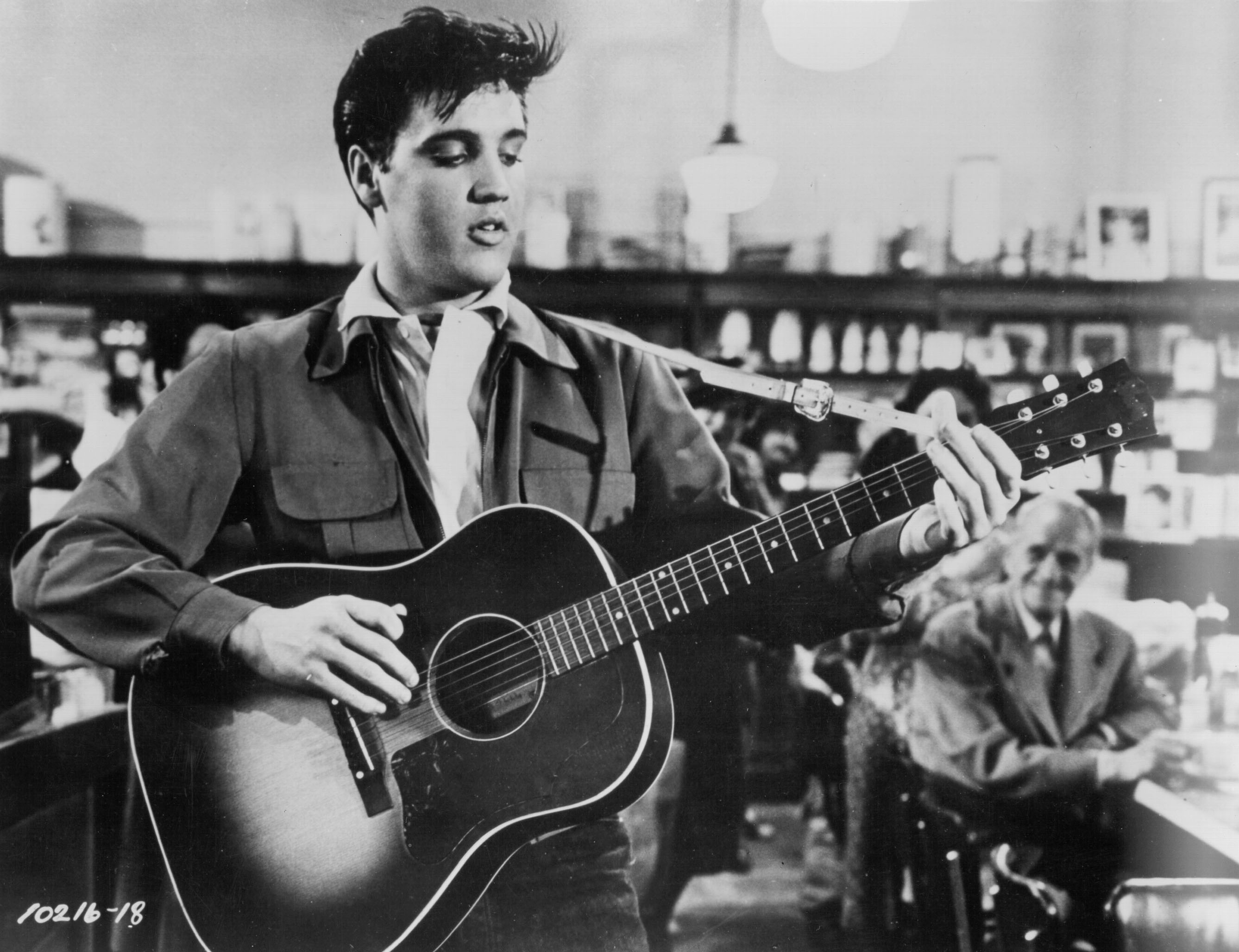 Why Elvis Presley bought an industrial bulldozer
In her book, Elvis and Me, Priscilla reveals her life would sometimes get dull. However, when it did, Elvis made things interesting. She attributed this to his inventiveness. 
The "Can't Help Falling in Love" singer's friend, Jerry Schilling, authored a book Me and a Guy Named Elvis: My Lifelong Friendship With Elvis Presley. In the book, he said the King of Rock 'n' Roll's father, Vernon Presley, had a small bulldozer "for work around Graceland." He doesn't specify what this work was. The bulldozer was not large enough for Elvis' taste.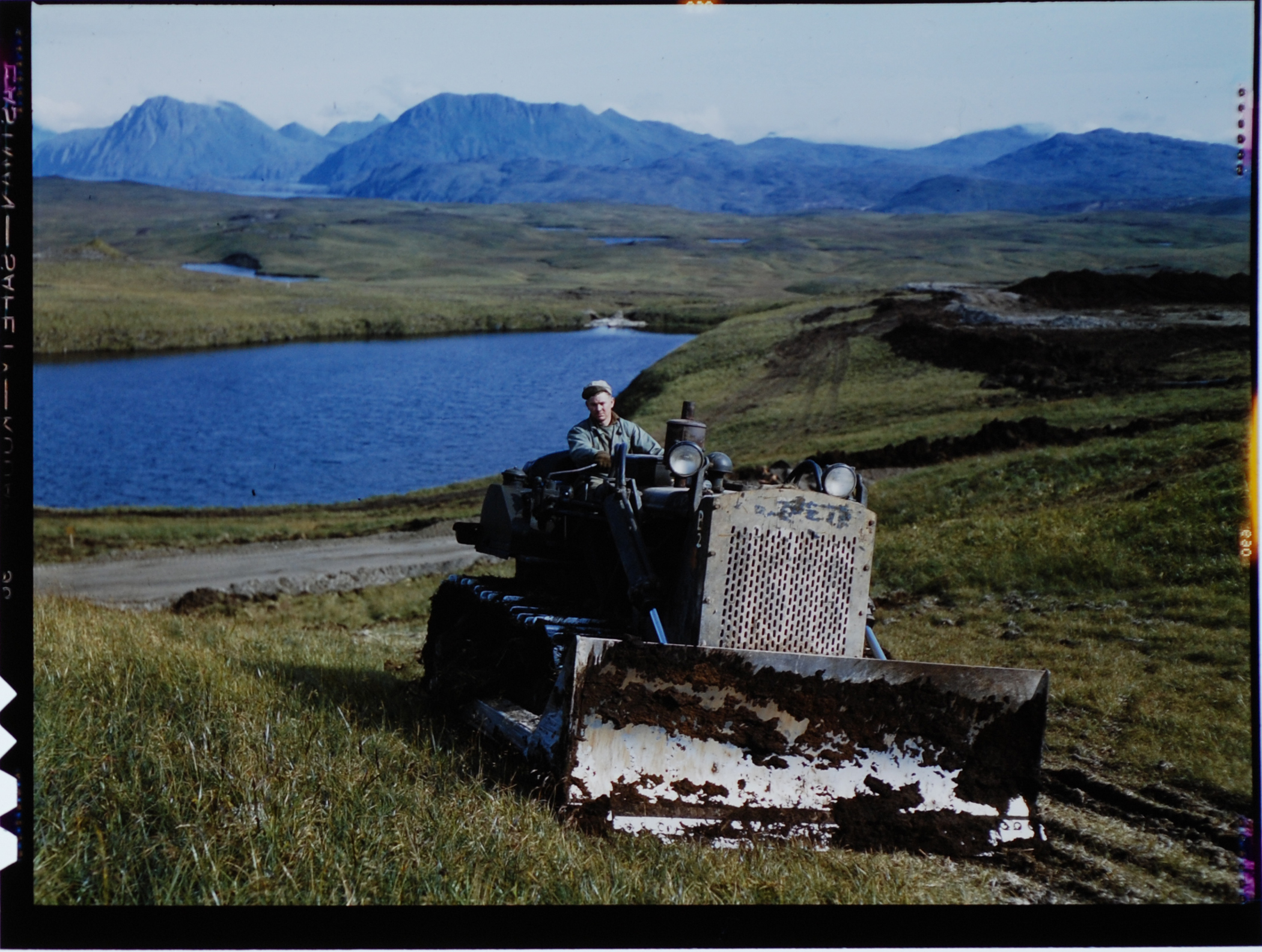 One day, Schilling went to Graceland and saw Elvis with a large, industrial-grade bulldozer and a member of his entourage using the smaller bulldozer. Elvis almost ran over Red West, his bodyguard. Schilling was scared when this happened but the "Heartbreak Hotel" singer seemed to be enjoying himself.
Priscilla Presley recalled what happened when Elvis Presley tried to bulldoze a house
This wasn't the only strange incident with the bulldozer. "One particularly dreary day he decided out of the blue that he didn't like the looks of an old house located on the grounds in back of the mansion," Priscilla wrote in Elvis and Me. "His uncle Travis had once occupied the place, which was now used for storage. Elvis took a long look at it, called his father, and told him to get a bulldozer over there right away and get rid of it."
At this time, Priscilla thought about what was going through Vernon's head. She assumed he wasn't happy. At the same time, she knew Vernon was used to Elvis doing unusual things when he wasn't working on movies.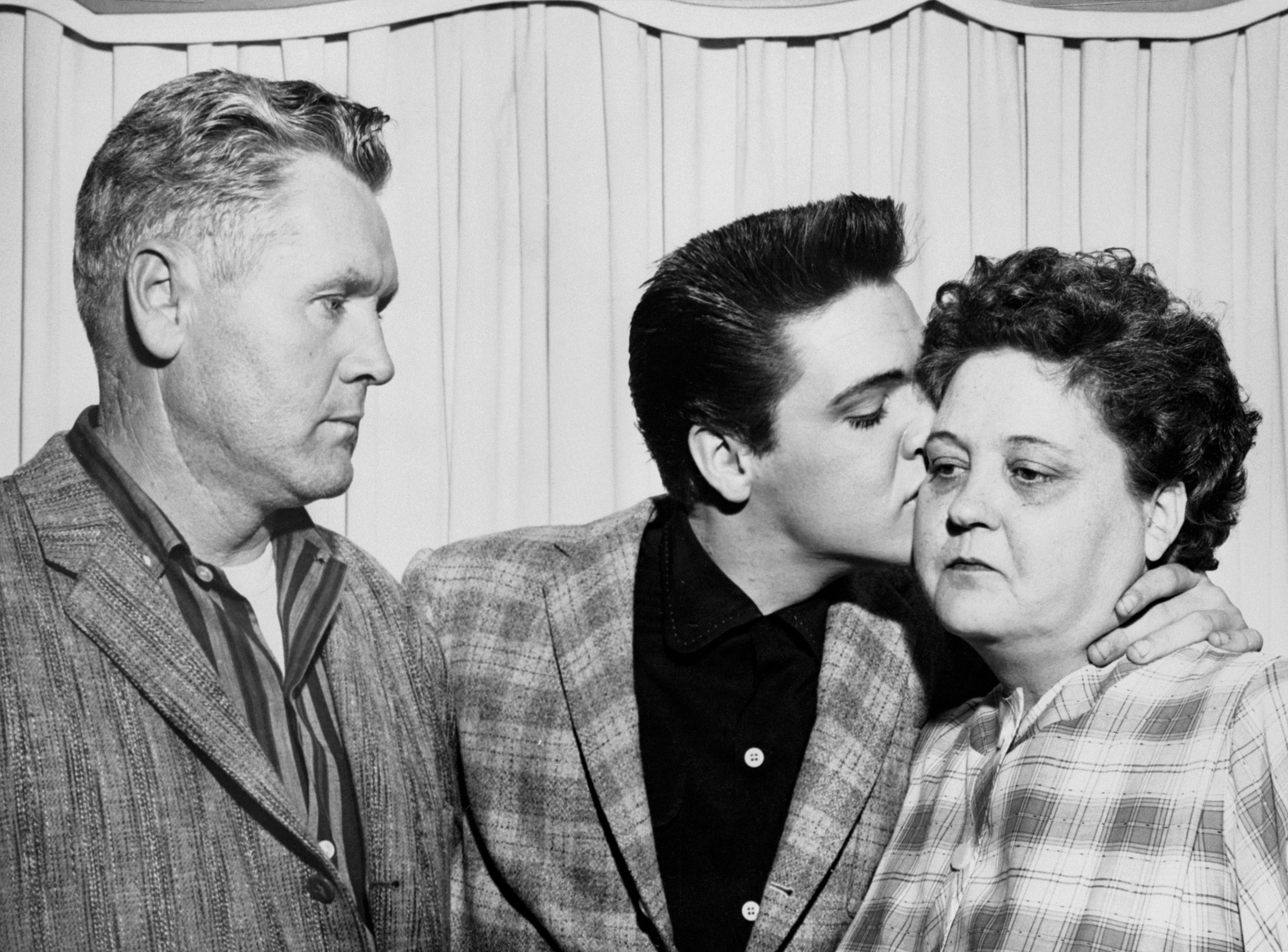 "When the bulldozer appeared, Elvis insisted that he was going to do the honors, convincing his father – and the local fire and demolition departments – that he could handle the job himself," Priscilla wrote. "Wearing his football helmet and his big furry… coat. Elvis proceeded, as his entourage cheered him on, to bring down the house and set it afire. This brought the fire trucks screaming through the gates. 'You're a little late, fellows,' Elvis said, a happy, mischievous smile on his face."
What Priscilla Presley thought of this incident and similar ones
Priscilla said Elvis worked hard. However, he knew how to play hard as well. Looking back at the bulldozer incident and similar incidents from their time together, she said she missed those times.