Elvis Presley Tried to Imitate These Movie Stars in His Films
Elvis Presley inspired a lot of other celebrities — and he drew inspiration from other celebrities himself in his movies. He told Priscilla Presley he looked to a handful of famous actors and films for inspiration as an actor. In addition, he had connections to one of the actors he admired.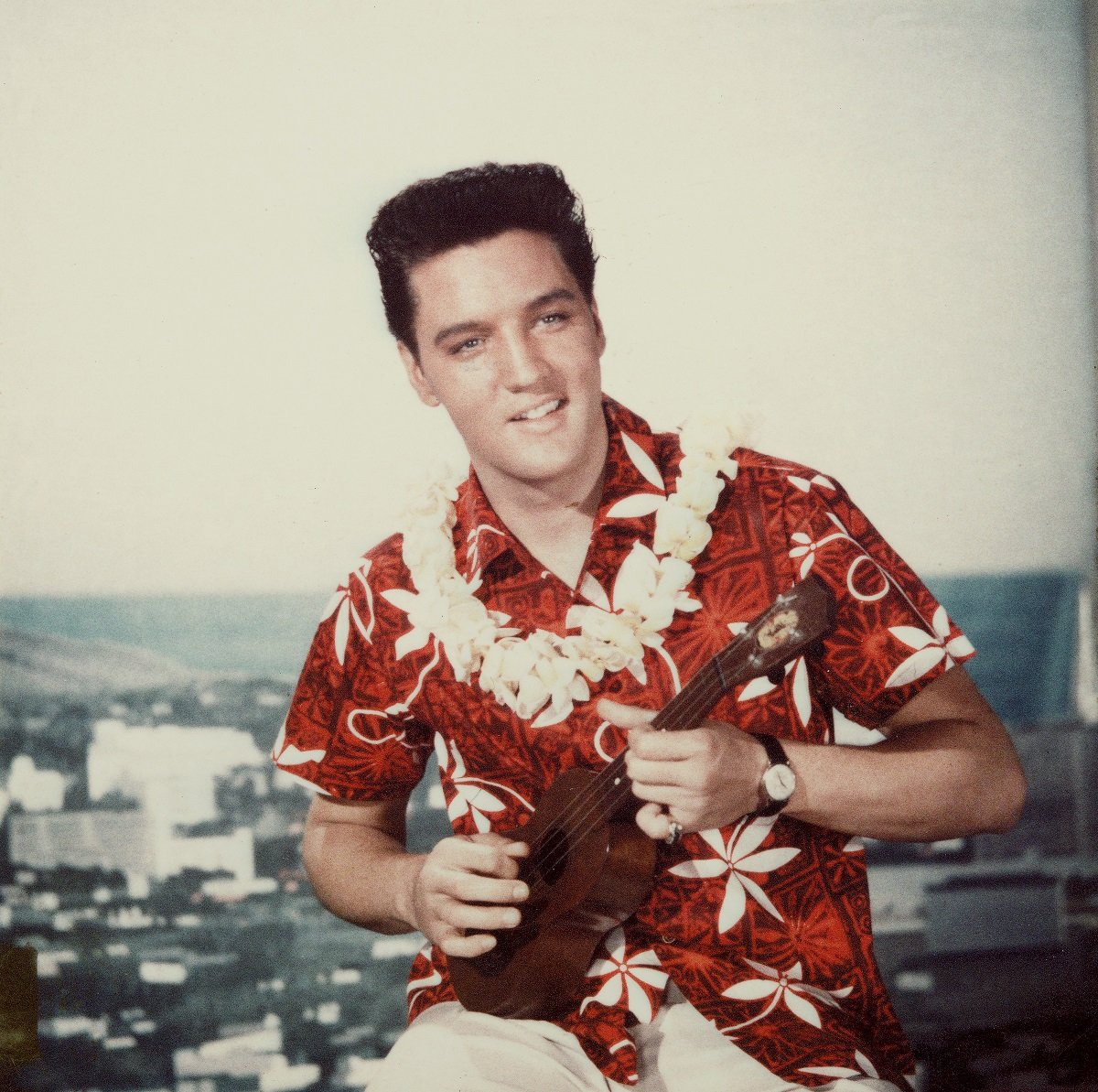 Elvis Presley wanted to emulate actors from these classic movies
In her book Elvis and Me, Priscilla revealed what she and the King of Rock 'n' Roll discussed during their nights together early in their relationship in 1959. "Each night that I was with him he entrusted a little more of himself – his doubts, his secrets, and his frustrations," Priscilla revealed. "It was a lot to expect an impressionable fourteen-year-old to understand, but I tried. I felt his pain over his mother's death. I ached over his desire to become a great actor like his idols Marlon Brando, James Dean, Karl Malden, and Rod Steiger."
For context, here's a look at each actor's career. In 1959, When Elvis had these conversations with Priscilla, Brando was most known for his roles in the realistic dramas A Streetcar Named Desire and On the Waterfront. He would later appear in classics like The Godfather, Superman, and Apocalypse Now. Dean starred in three films in the 1950s — Rebel Without a Cause, East of Eden, and Giant — before his untimely death in a car crash. Malden appeared in A Streetcar Named Desire and On the Waterfront as well as Baby Doll, The Hanging Tree, and other classics. By 1959, Steiger appeared in On the Waterfront and Marty, and he'd later appear in In the Heat of the Night and The Amityville Horror.
Elvis Presley studied these movies
This wasn't the only time Elvis discussed his acting inspirations with Priscilla. Elsewhere in Elvis and Me, Priscilla revealed Elvis liked the movies he made before being drafted into the army. However, he hoped he could get roles with "more substance and fewer songs."
"Cilla, from now on I plan to keep my singing career and my acting career strictly separate," Elvis said. Priscilla wrote "He believed he was capable of performing more demanding roles than he was getting, and to prepare himself, he still studied certain actors whom he admired, such as James Dean in Giant and Marlon Brando in On the Waterfront and The Wild One."
Elvis Presley's connections to James Dean 
Elvis never appeared onscreen with any of his icons. However, The A.V. Club reports his movie King Creole was intended as a star vehicle for Dean. Dean died and then King Creole was retooled for the King of Rock 'n' Roll. In addition, Gottfried Helnwein's famous painting Boulevard of Broken Dreams portrays Elvis in a diner alongside Dean, Marilyn Monroe, and Humphrey Bogart. The "Can't Help Falling in Love" singer drew inspiration from Dean — and he had connections to Dean beyond that.