Elvis Presley Got Upset When Priscilla Presley Praised 'Jailhouse Rock'
"Jailhouse Rock" remains one of Elvis Presley's most famous songs, however, it sparked a fight between Elvis and Priscilla Presley. Specifically, Elvis became upset when Priscilla praised the song. Here's a look at why.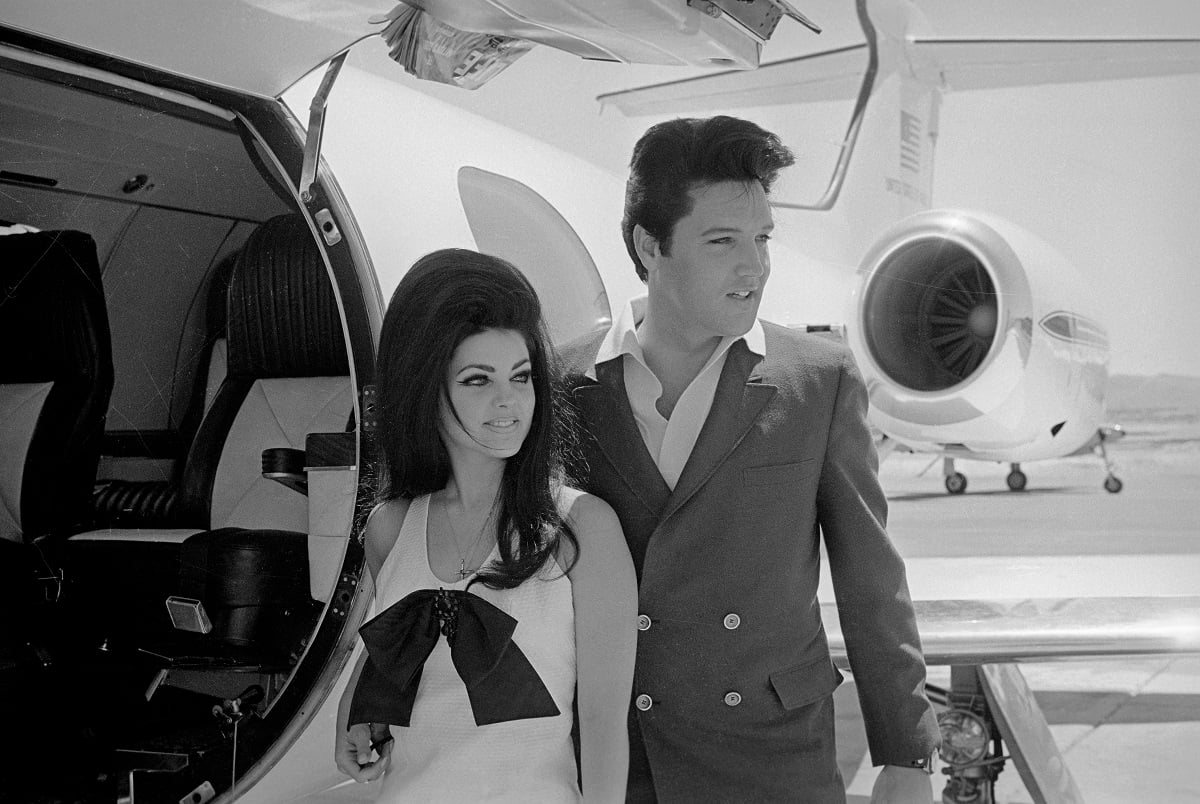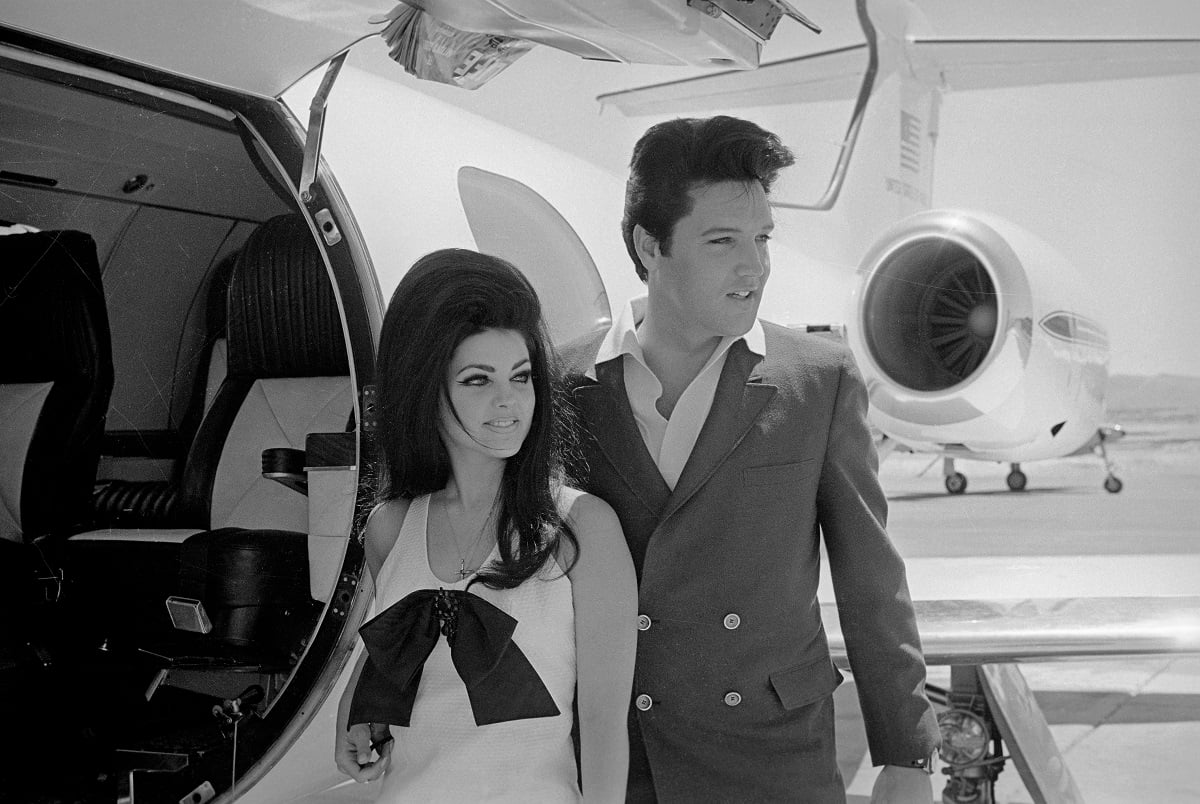 Why Priscilla Presley preferred 'Jailhouse Rock' to other Elvis Presley songs
In her book Elvis and Me, Priscilla discussed a conversation she had with the "Can't Help Falling in Love" singer after she came to the United States from Europe. She was listening to some of his songs before the public got to hear them. She generally enjoyed this experience — but things went sour.
"He asked me what I thought of each song and since I knew what the kids back in Europe were listening to," she recalled. "I felt my comments might be helpful. At least I wanted to believe they were. 'I really like the fast-paced ones,' I said, "like 'Jailhouse Rock.' Why don't you record more songs like that? These don't seem as much like rock 'n' roll as your earlier records."
How Elvis Presley reacted to Priscilla Presley's comment about 'Jailhouse Rock'
Priscilla said Elvis had a huge issue with her comment. "Elvis shot me a look of such pure disgust that I was petrified," she recalled. "'Godd*mn it,' he snapped. 'I didn't ask for your opinion on what style I should sing. I asked if you like the songs, that's all-yes or no. I get enough amateur opinions as it is.'" 
The conversation ended there. "He got up and stalked into the bedroom and slammed the door," Priscilla said. "Trying to regain my composure, I fought back tears. I was embarrassed and confused. What was wrong with what I'd said?" She didn't understand why she'd upset the "Jailhouse Rock" singer so much.
This conversation was a significant moment in the couple's relationship. Priscilla knew he had a bad temper as she'd witnessed it when he was stationed in the army in Germany. However, this was the first time the King of Rock 'n' Roll became extremely upset at her. None of the members of his posse was in the room during the argument and Priscilla was glad because she didn't want to face them. She wasn't sure if they heard his "tirade."
Did critics prefer 'Jailhouse Rock' to other Elvis Presley songs?
Priscilla's high opinion of "Jailhouse Rock" is echoed by modern critics. For example, Rolling Stone listed "Jailhouse Rock" at No. 67 on their list of the 500 greatest songs of all time. The only Elvis songs to rank higher on the list are "Heartbreak Hotel" and "Hound Dog," which are ranked at No. 45 and No. 19 on the list, respectively."Jailhouse Rock" led to an ugly moment in Elvis and Priscilla Presley's relationship, however, critics praised it.