What Elvis Presley Did When Sam Phillips Said His Music Was Worthless
Elvis Presley's producer Sam Phillips made a light-hearted joke that Elvis couldn't make worthwhile music. Elvis responded in a way that may have changed the history of rock 'n' roll. Here's what happened. Elvis Presley's producer Sam Phillips made a jab at him that he quickly responded to Sam Phillips was a very important figure …
Elvis Presley's producer Sam Phillips made a light-hearted joke that Elvis couldn't make worthwhile music. Elvis responded in a way that may have changed the history of rock 'n' roll. Here's what happened.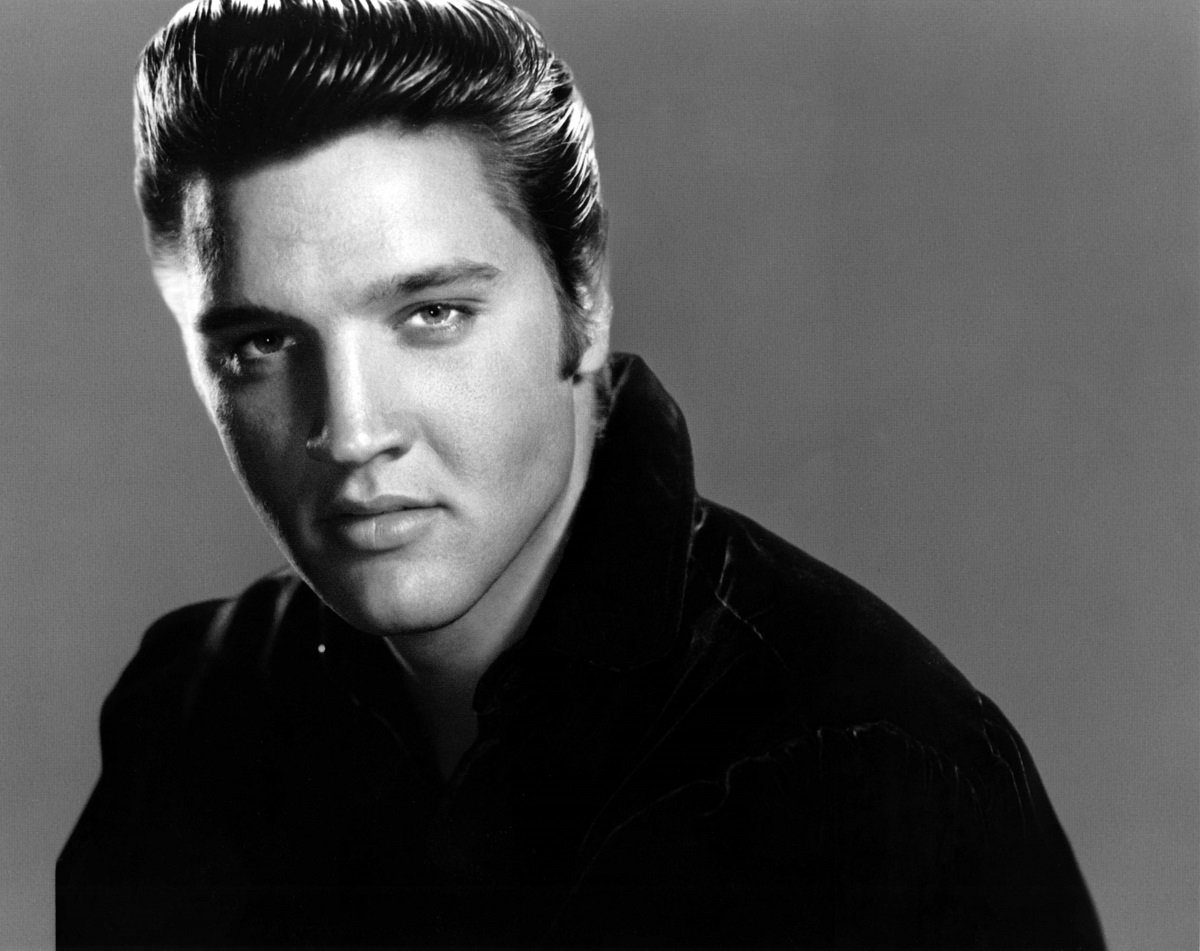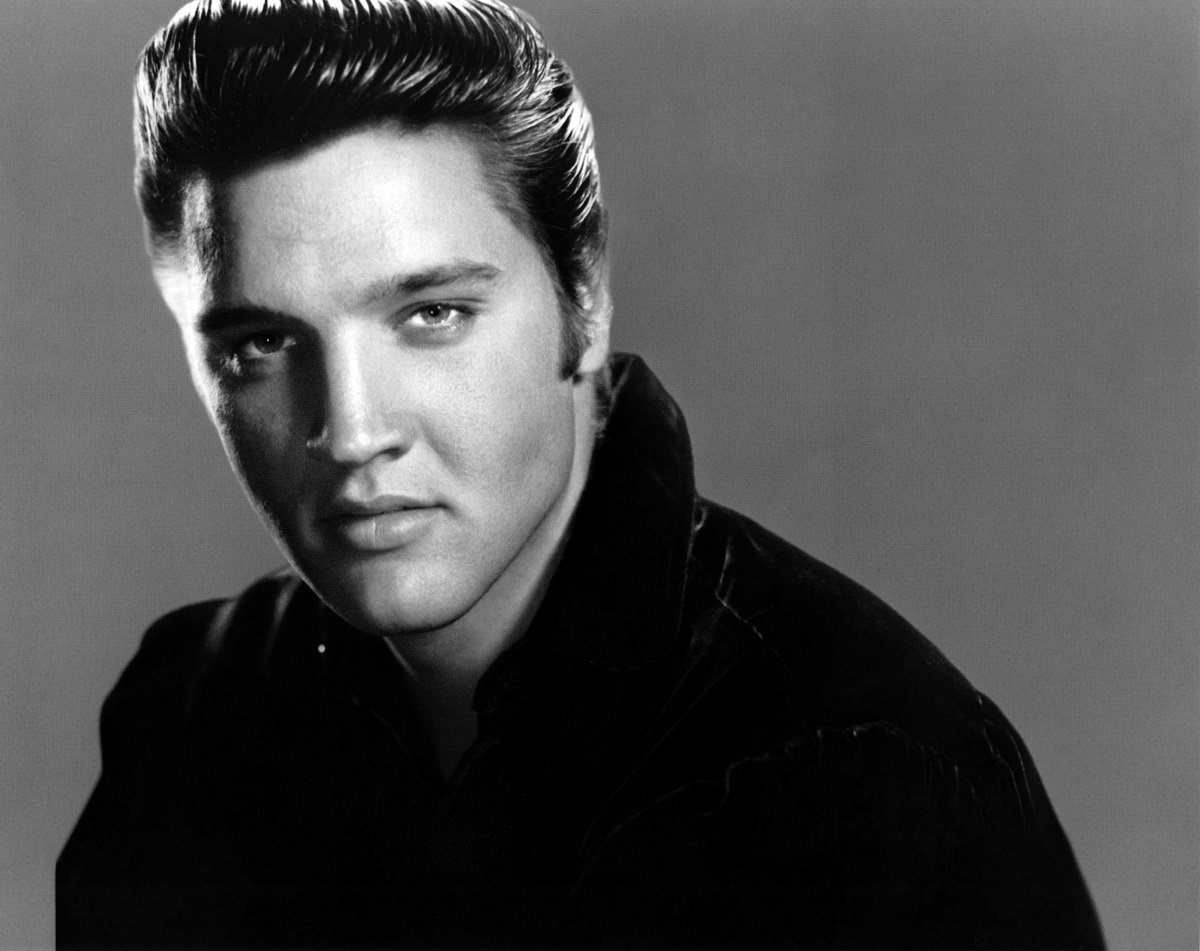 Elvis Presley's producer Sam Phillips made a jab at him that he quickly responded to
Sam Phillips was a very important figure in the development of rock 'n' roll. He ran Sun Records, which produced Elvis' early recordings. According to Rolling Stone, Phillips' goal was to try to create a sound that was substantially different from that of other record labels. Elvis came to Sun Records in 1954 and Phillips saw a lot of potential in him. One night, they were recording material together with guitarist Scotty Moore and they were all getting ready to quit for the evening. However, Phillips made a jab at Elvis.
Phillips "knew how enthusiastic Elvis was to try to do something naturally," He added "I knew also that Scotty Moore was staying there till he dropped dead, you know? I don't remember exactly what I said, but it was light-hearted. I think I told him, 'There ain't a d*mn song you can do that sounds worth a d*mn', or something like that. He knew it was tongue in cheek. But it was getting to be a critical time because we had been in the studio a lot."
Elvis then recorded something. "Well, I went back into the booth," Phillips recalled. "I left the mikes open, and I think Elvis felt like, really, 'What the hell have I got to lose? I'm really gonna blow his head off, man'. And they cut down on 'That's All Right', and hell, man, they was just as instinctive as they could be." Phillips was very impressed with Elvis' performance.
Is Elvis Presley's 'That's All Right' the first rock 'n' roll song?
Critics and fans continue to debate which song is the first rock 'n' roll song. This is ultimately a semantics debate over the definition of "rock 'n' roll" that no one can objectively win. Regardless, the genre definitely originated with Black artists in the United States. Notably, Elvis was not the first artist to record "That's All Right" — that distinction goes to Arthur Crudup. While Elvis "That's All Right" was not the first rock 'n' roll song ever, it was definitely an early example of the genre that influenced many artists who came afterward.
'That's All Right' became a hit in the 2000s
"That's All Right" would also have relevance beyond the rock 'n' roll boom of the 1950s and 1960s. According to The Official Charts Company, the song reached No. 3 in the United Kingdom in 2004, many decades after its release. This comes about two years after Lilo & Stitch introduced Elvis' music to a new generation. His version of  "That's All Right" is a part of rock 'n' roll history — and it might not exist if the King of Rock 'n' Roll didn't have something to prove.