Elvis Presley's Bodyguard Was Accused of Profiting Off His Death — Here's How He Responded
Elvis Presley's death sent a shock wave across the world — including the publishing world. Three of his former bodyguards helped craft a book detailing Elvis' issues with drugs which they released weeks before he died. One of the bodyguards responded to the accusation he was profiting off of the singer's death. Here's why he felt this tell-all book could have helped Elvis.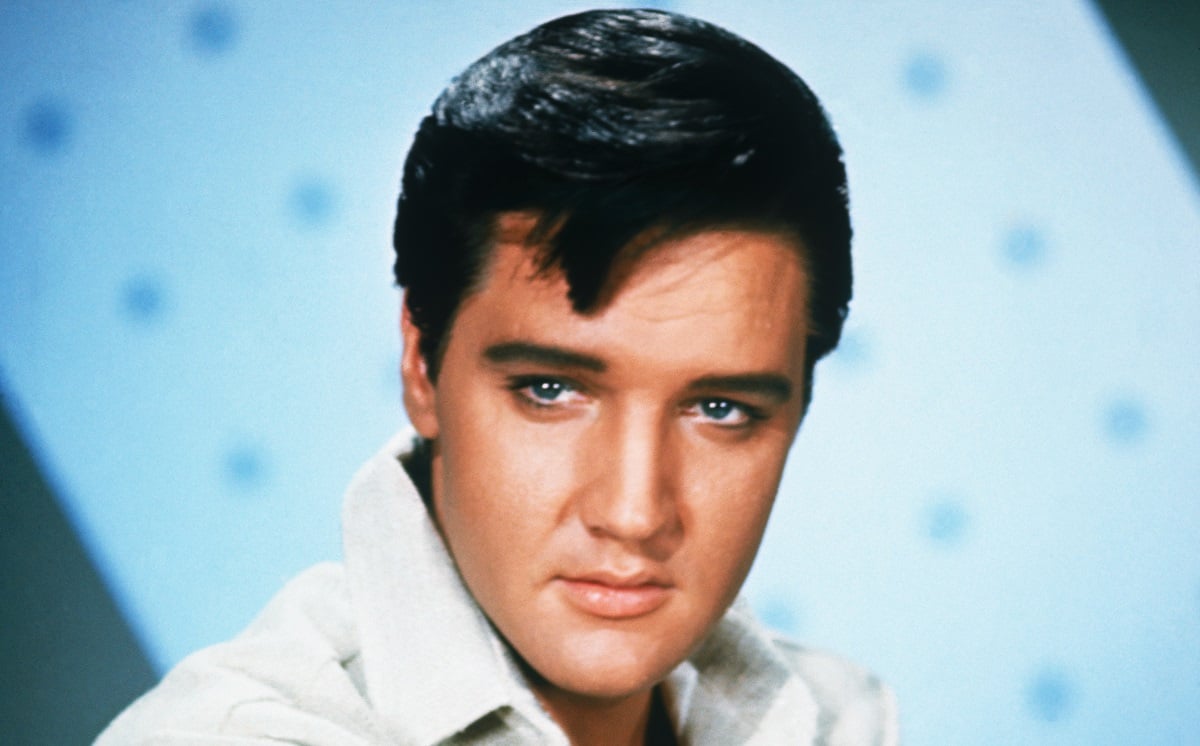 This book gave fans insight into Elvis Presley's life shortly before his death
Rolling Stone reports that in 1976, Elvis's father, Vernon Presley, dismissed three of the King of Rock 'n' Roll's bodyguards — Sonny West, Red West, and Dave Hebler. Vernon said this was for financial reasons. Subsequently, they gave testimonies about their former employer to journalist Steve Dunleavy. Dunleavy wrote a book based on what they said called Elvis: What Happened? The book said the "Can't Help Falling in Love" singer was using drugs. Elvis died weeks after the book's publication.
The Wests, Hebler, and Dunleavy could be accused of profiting off of Elvis' death. However, Hebler denied this was the case. He said the book was written from a place of love.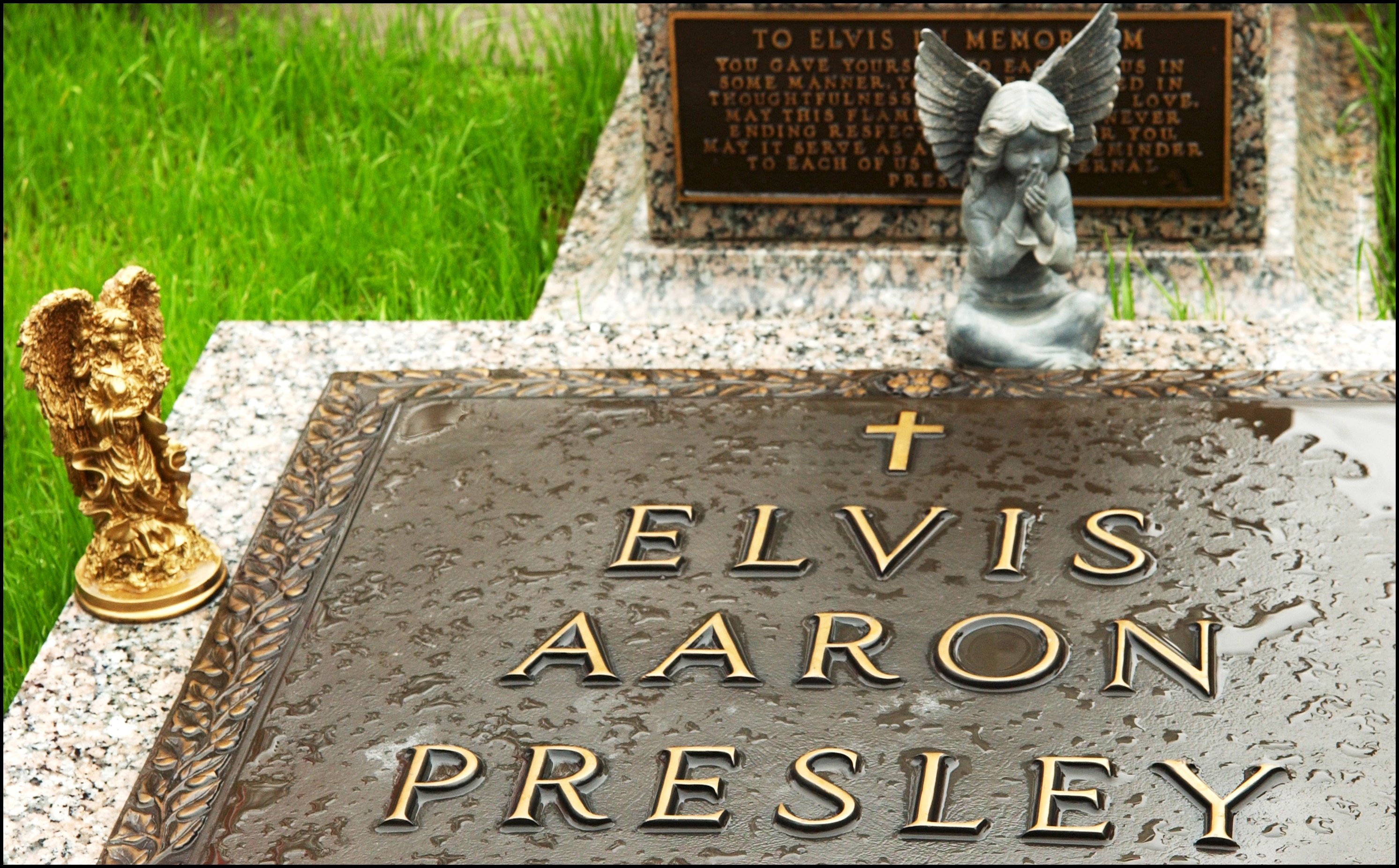 RELATED: Elvis Presley's Producer Said His Death Was Caused by a Broken Heart
"I don't regret writing the book," Hebler said. Notably, he's not credited as the writer of the book — Dunleavy is. "I have a lot of sorrowful feelings about the timing because of what's happening now. There are some rumors around, trying to portray us as bloodsuckers who wrote this book to capitalize on the death of Elvis Presley."
Why Elvis' bodyguards spilled the beans on his personal life
Later in the interview, Hebler revealed why he and the Wests helped create the book "No. 1, we felt that the manner in which we were discharged wasn't right," he said. "I mean any employer has the right to fire any employee, but nobody has the right to treat you like a piece of garbage.
"No. 2, we wanted to point out to him what he was doing, not only to himself, but to people around him, and we didn't want him to be what he was, we wanted him to be what we knew he could be, and had been," Hebler continued. "Third, we had families. You know, we're sitting out in the streets, and what are we gonna do? Be 40-year-old stunt men?"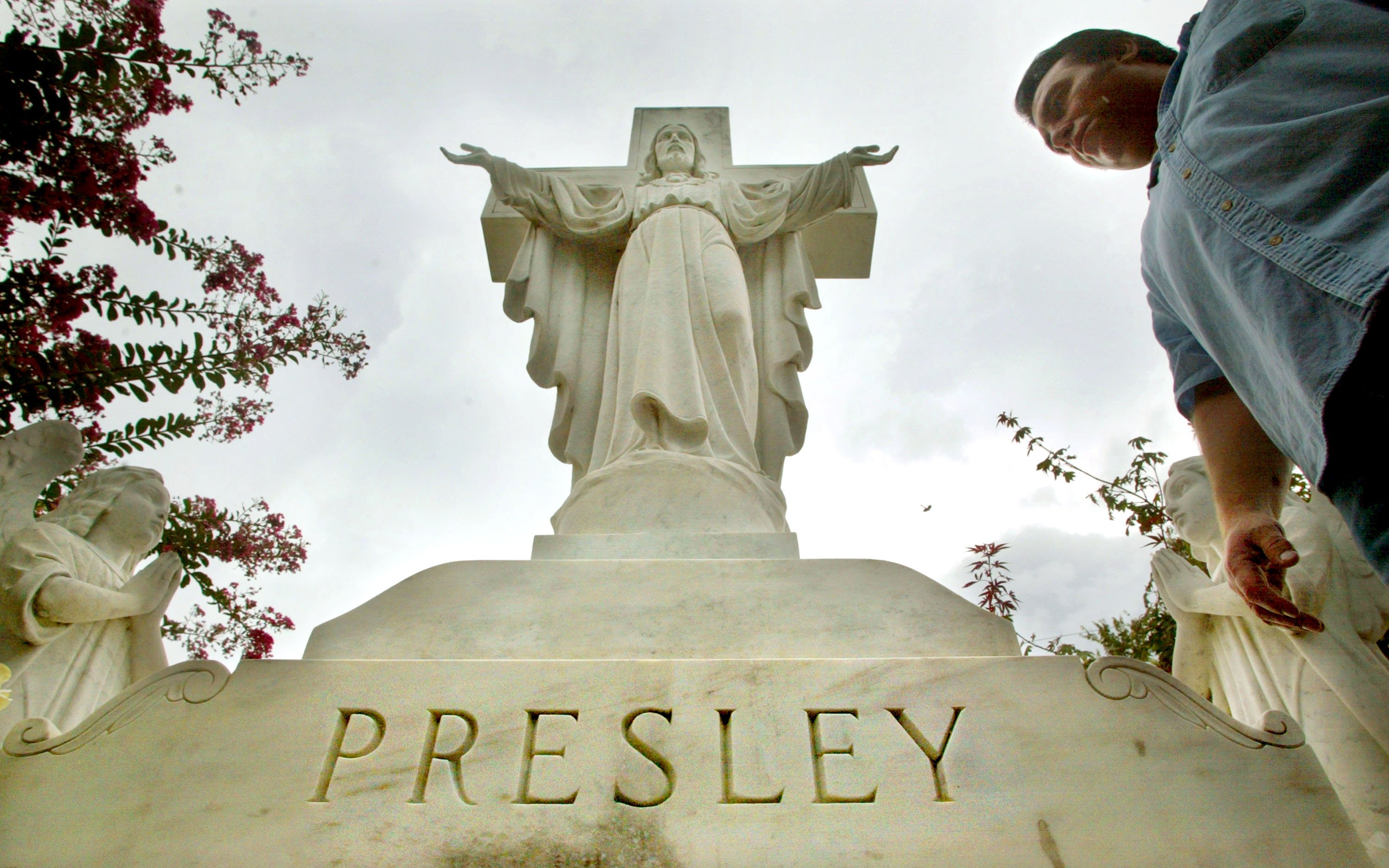 RELATED: Famous Musician Joked He 'Killed' Elvis Presley with 1 of His Songs
How 'Elvis: What Happened?' made literary history after the singer's death
Elvis: What Happened? broke a record after the singer's death. According to The New York Times, Kmart ordered 2 million copies of the book from publisher Ballantine Books in one week. This was the largest single order of paperback books ever. Altogether, chains ordered over 3.5 million copies of Elvis: What Happened? in that time frame. The book seemed exploitative to some — but that didn't stop it from being popular with booksellers.
RELATED: Elvis Presley's Former Bodyguard Once Claimed the King of Rock and Roll Had a Strict Rule About Priscilla Presley – And Those Who Broke It Got the 'Third Degree'