Elvis Presley's Daughter Was Proud That He 'Paddled' Her
Priscilla Presley recalled Elvis Presley paddling Lisa Marie Presley twice. Lisa Marie was proud of this and had another anecdote about her father physically disciplining her.
Elvis Presley sometimes got upset at his daughter, Lisa Marie Presley. For example, he once paddled her because of something she did with crayons. Priscilla Presley revealed what her husband thought after he paddled Lisa Marie.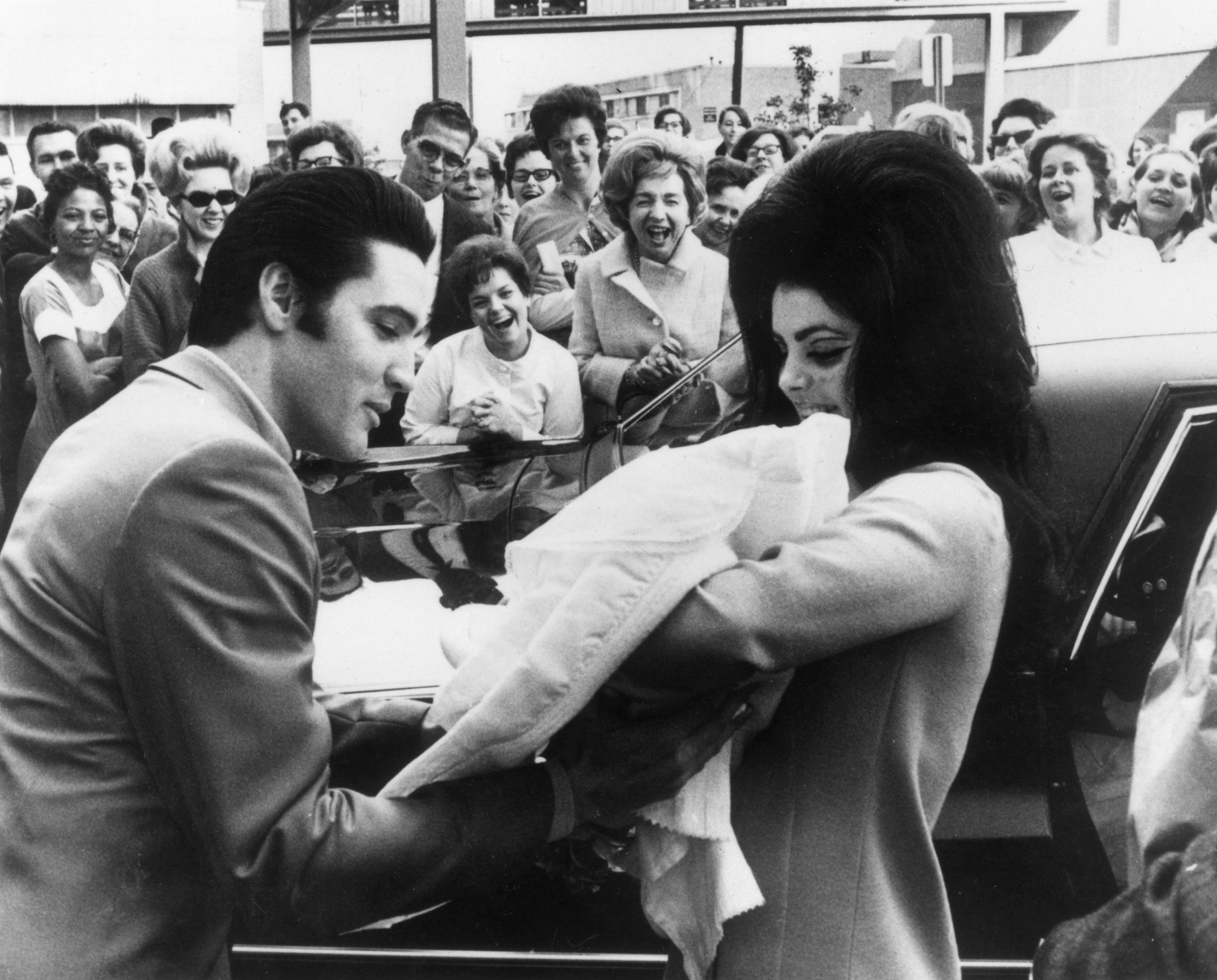 Why Elvis Presley once became so upset at his daughter
In her book Elvis and Me, Priscilla described a time when Lisa Marie wrote all over a velvet couch with crayons. Elvis became upset and decided to "paddle" Lisa Marie. Priscilla said Elvis was upset about his reaction to his daughter's behavior. "Then he immediately went into a panic, wanting me to assure him that he'd done the right thing and that Lisa wouldn't hold it against him," Priscilla wrote.
What Priscilla Presley thought of Elvis Presley paddling Lisa Marie Presley
Although Elvis was upset about his own reaction, Priscilla did not respond harshly to her husband's action. "If you hadn't spanked her, I'd have," she said to him. Although Elvis panicked after paddling Lisa Marie, this wasn't the only time he did so.
The other time Priscilla Presley remembers Elvis Presley spanking his daughter
Priscilla wrote Elvis paddled his daughter a second time. He was upset Lisa Marie did not heed warnings to stay away from their pool. When she did not listen to the warnings, Elvis got angry and spanked her.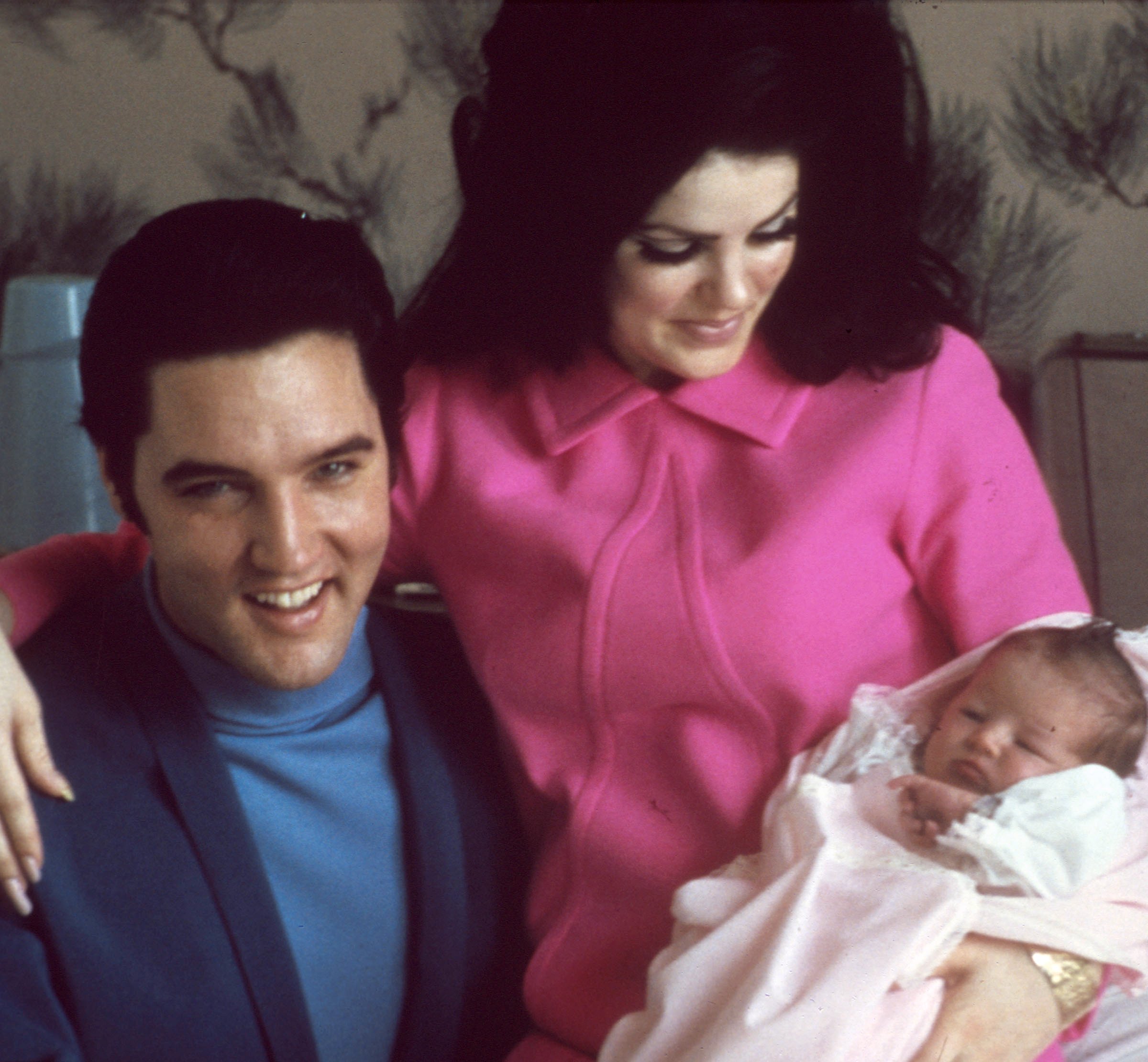 According to Priscilla, Lisa Marie did not have a negative reaction to her father's discipline. "She remembers this well and is proudly pleased by her two paddlings," Priscilla wrote.
Another time Lisa Marie Presley remembers getting spanked
In an interview with the HuffPost, Lisa Marie described spending a lot of time with her dad on the top floor of Graceland. She says she would try to get by him because she was always into some sort of mischief. "If he had his door open and he was sitting up there, I would always try to sneak by as I was always in trouble or up to something," she said. "He would call my name out if he saw me out of the corner of his eye, and I would go into his room trembling because I was always up to something or I had broken something or I had done something that I shouldn't. Always."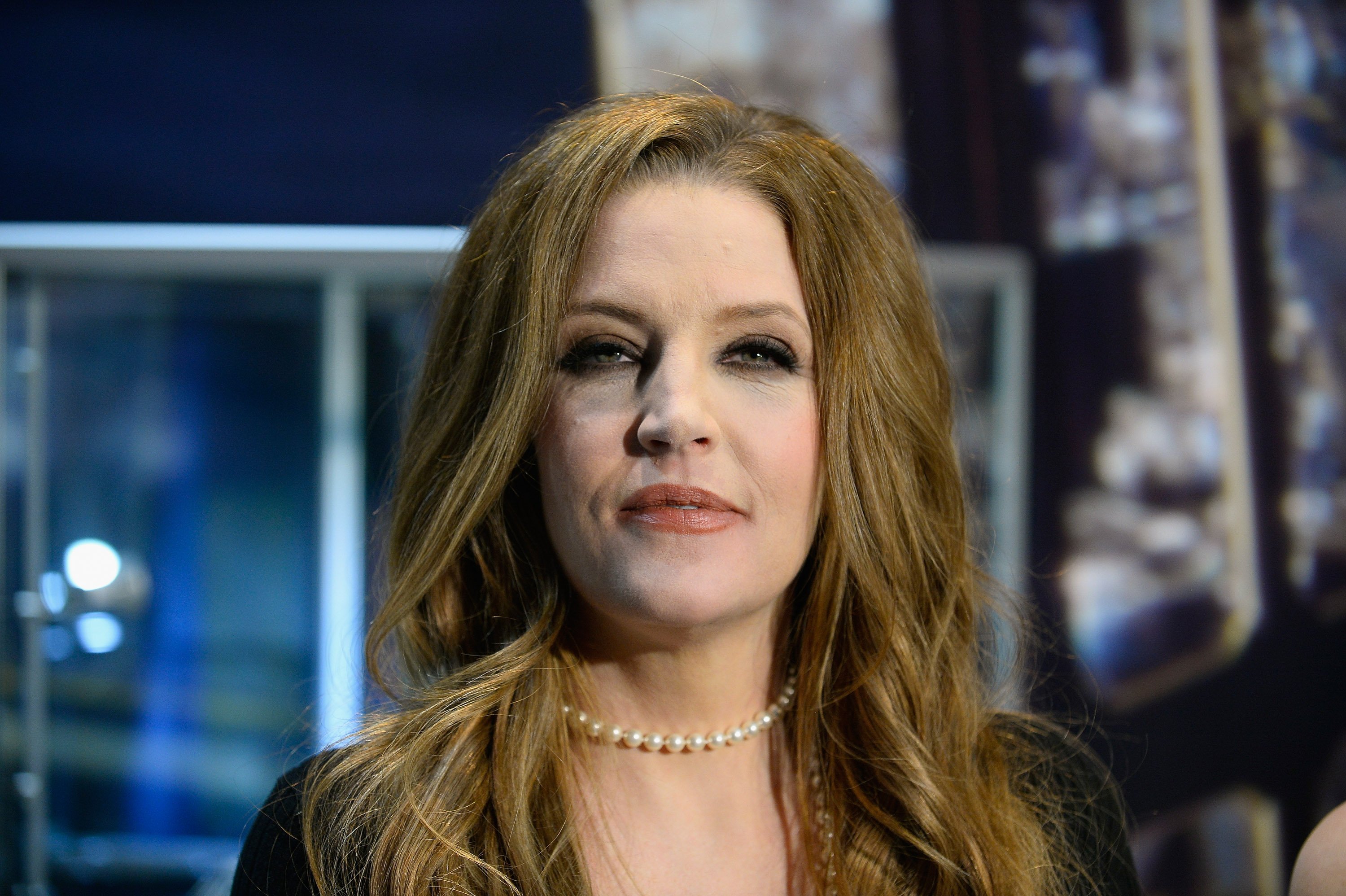 Lisa Marie said Elvis would get especially upset if she hurt herself. She recollected a time when she got on a motorcycle with her friend against the admonitions of her father. One time, while he was asleep, she did exactly what he had warned her not to do and got in an accident. The motorcycle fell on her leg.
"The muffler landed on my leg so I had a blister and he saw it," Lisa Marie said. "I got a pretty good spanking on that one because I hurt myself. It was only if I put myself in danger that I saw him upset. He wouldn't get upset easily but if I hurt myself, then he'd get mad at me." Elvis physically punished his daughter multiple times, but Priscilla said she didn't mind.