Elvis Presley's Daughter Told Off Her Aunt in a Very Sassy Way
Elvis Presley was a fascinating figure — and so were some of the other people in his life. For example, his Aunt Delta had an interesting living situation. Here's a look at her life — and how she butt heads with Lisa Marie Presley.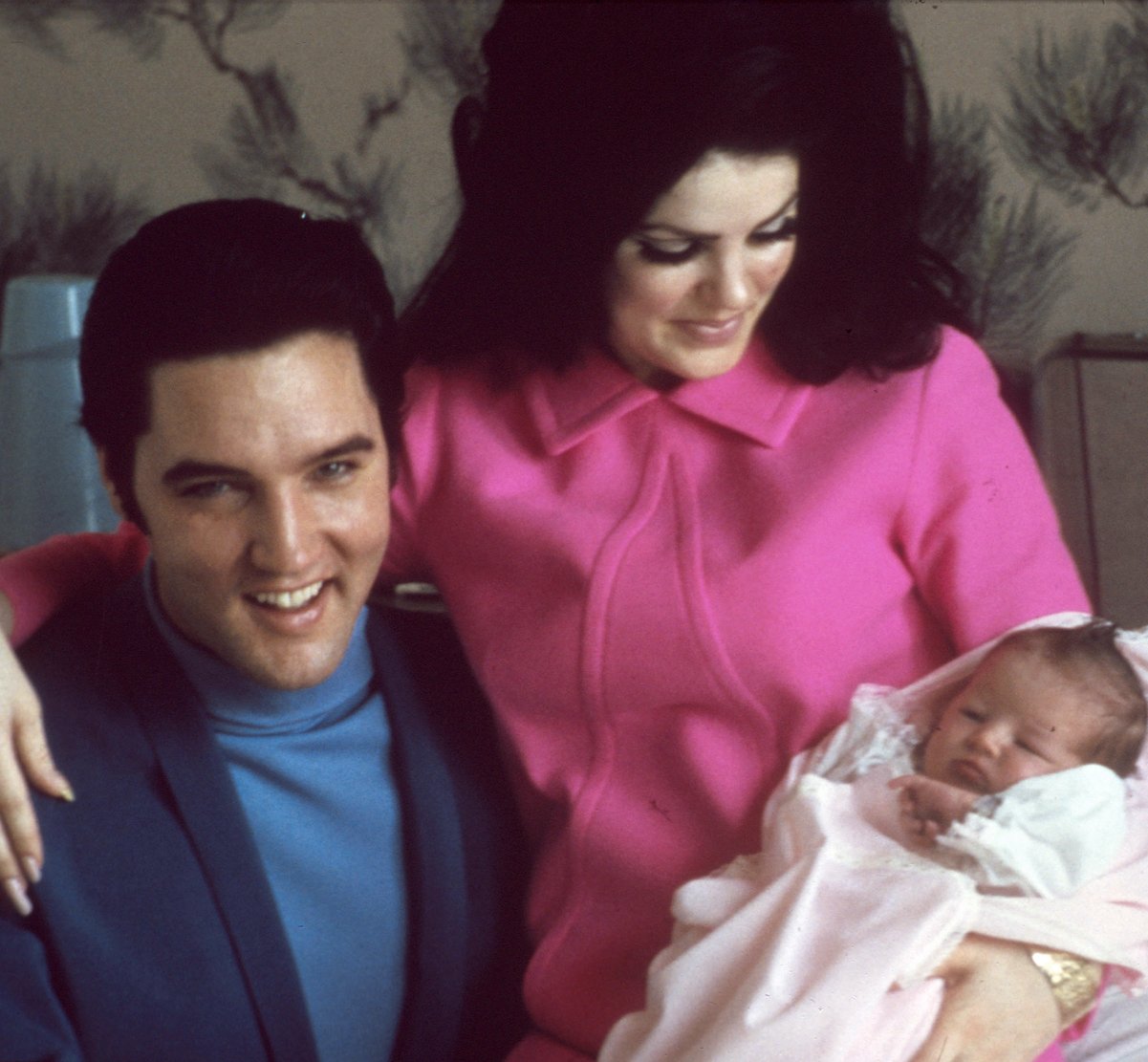 Graceland and Elvis Presley's family
Firstly, a little background. Graceland.com states when Elvis bought Graceland in 1957, members of his family lived there as well.  Relatives included his parents, Vernon and Gladys, his grandmother, Minnie Mae and his aunt, Vernon's sister, Delta Presley Biggs. Aunt Delta lived at Graceland after her husband died in 1966 until her death in 1993.
Aunt Delta and Lisa Marie Presley cross paths
Aunt Delta, according to Express, often took care of little Lisa Marie. Lisa Marie could be quite energetic with her entourage playing at Graceland.  Elvis' cousin, Danny Smith, relays one particular story. Smith said, "Aunt Delta most of the time kept up with Lisa as far as making sure she got her bath and her dinner and stuff like that." He said that the young children at Graceland "were probably a hell to keep up with."
He goes on to describe when Aunt Delta thought it was time for the day to get settled, she would say to Lisa Marie, "Lisa, it's time for you to get your bath." The other children would then have to leave. But Lisa would say, "No, I'm playing. I don't want a bath." On one particular occasion, Smith relays that Aunt Delta was setting limits on Lisa saying "Now Lisa, I ain't gonna tell you one more time now. Go up and get your bath, so you can get to bed." To which Lisa Marie replied "Why don't you carry your fat *ss back upstairs."
Smith says that you just could not tell Lisa Marie what to do – not even Aunt Delta. In an interview with CBS The Talk, Lisa Marie corroborated what Smith said by stating, "And I knew that nobody was going to tell me what to do because they would get fired. I was, truly a terror to be honest."
What happened to Aunt Delta after Elvis Presley died
The Vintage News reported after Elvis died in 1977, Priscilla Presley found that Graceland was costing approximately half a million dollars to maintain. One possibility for Priscilla was to sell the property due to this high cost. However, Priscilla decided on another route – she decided to open the mansion and grounds to the public. She hired Jack Soden to undertake the opening of Graceland and tours began in June of 1982.
What's interesting about those early tours was that Aunt Delta still lived at Graceland. She would be at home in the Graceland mansion in rooms that were kept private for her as people walked through the estate. The Baltimore Sun reported on having Aunt Delta at Graceland during tours … "That will be your first surprise on the hour-long mansion tour." Aunt Delta continued to live at Graceland for 11 years after the doors to Graceland first opened – and after Lisa Marie had a few choice words to say to her.