Elvis Presley's Fiancée, Ginger Alden, Once Called Out Priscilla Presley in a Facebook Post: 'I Am Sick and Tired of the Lies'
Everyone knows Elvis Presley and Priscilla Presley remained together for years. And after their divorce, the two remained close friends until Elvis' death. While their love story ended, they both had relationships with others afterward — and Elvis got down on one knee for Ginger Alden.
In 2018, Alden called out Priscilla in a Facebook post following an interview Priscilla did. Here's what Alden had to say.
Ginger Alden was Elvis Presley's fiancée before his death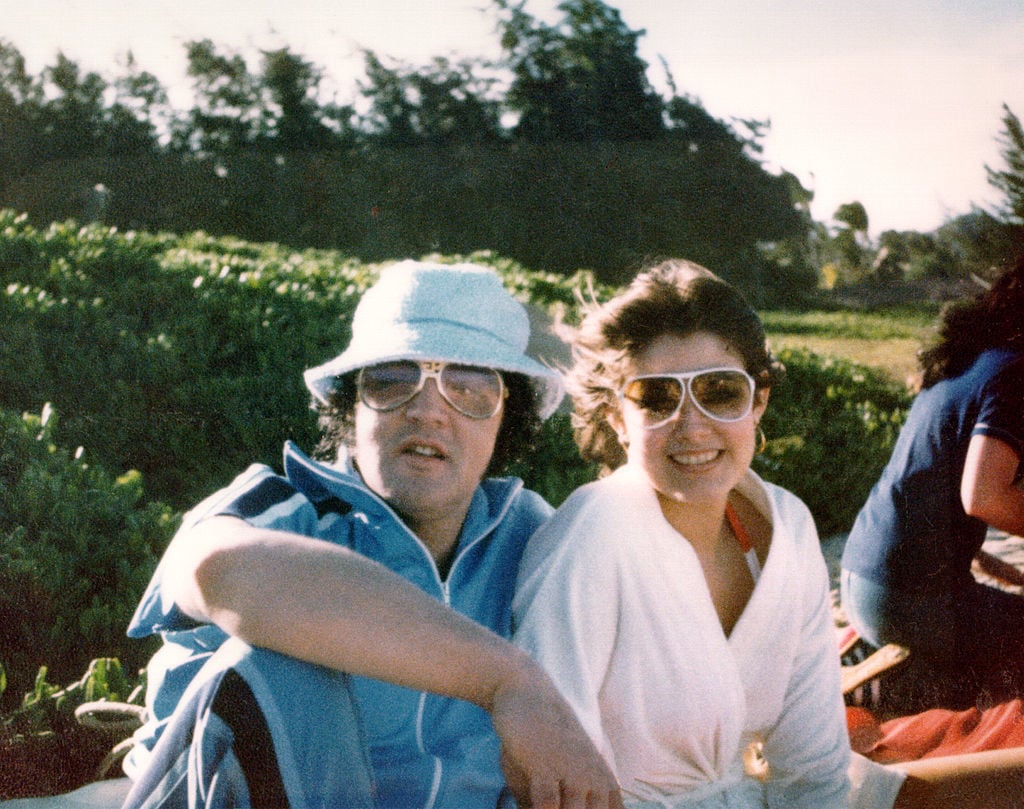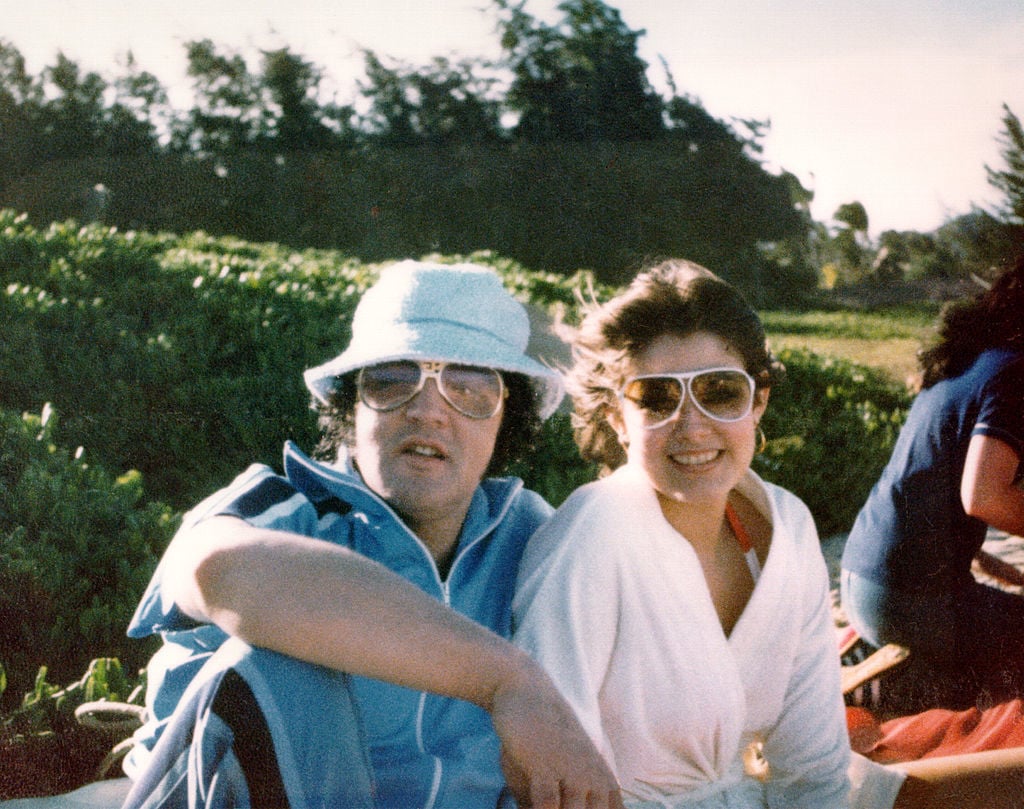 Alden has received a ton of critique over the years. The two technically first met when Alden was just 5 years old, but they reconnected 15 years later. In 1976, Alden and her sisters visited Presley's mansion, and that's when she and The King became close. While Presley was over 20 years older than Alden, she quickly fell for him.
The two planned to marry in 1977 following their engagement. Unfortunately, Elvis died just months before their wedding day, and Alden was the one to find him in the bathroom. She called for help as soon as possible, but to no avail.
Though Alden and Elvis' relationship wasn't perfect, she still holds the memories of him close. "The moment Elvis slipped my engagement ring on my finger holds a special place in my heart," she said during an interview. "I also treasure the fact that I was able to be a part of his life and witness first hand the entertaining, sensitive, and loving man that he was."
Alden called out Priscilla Presley in a Facebook post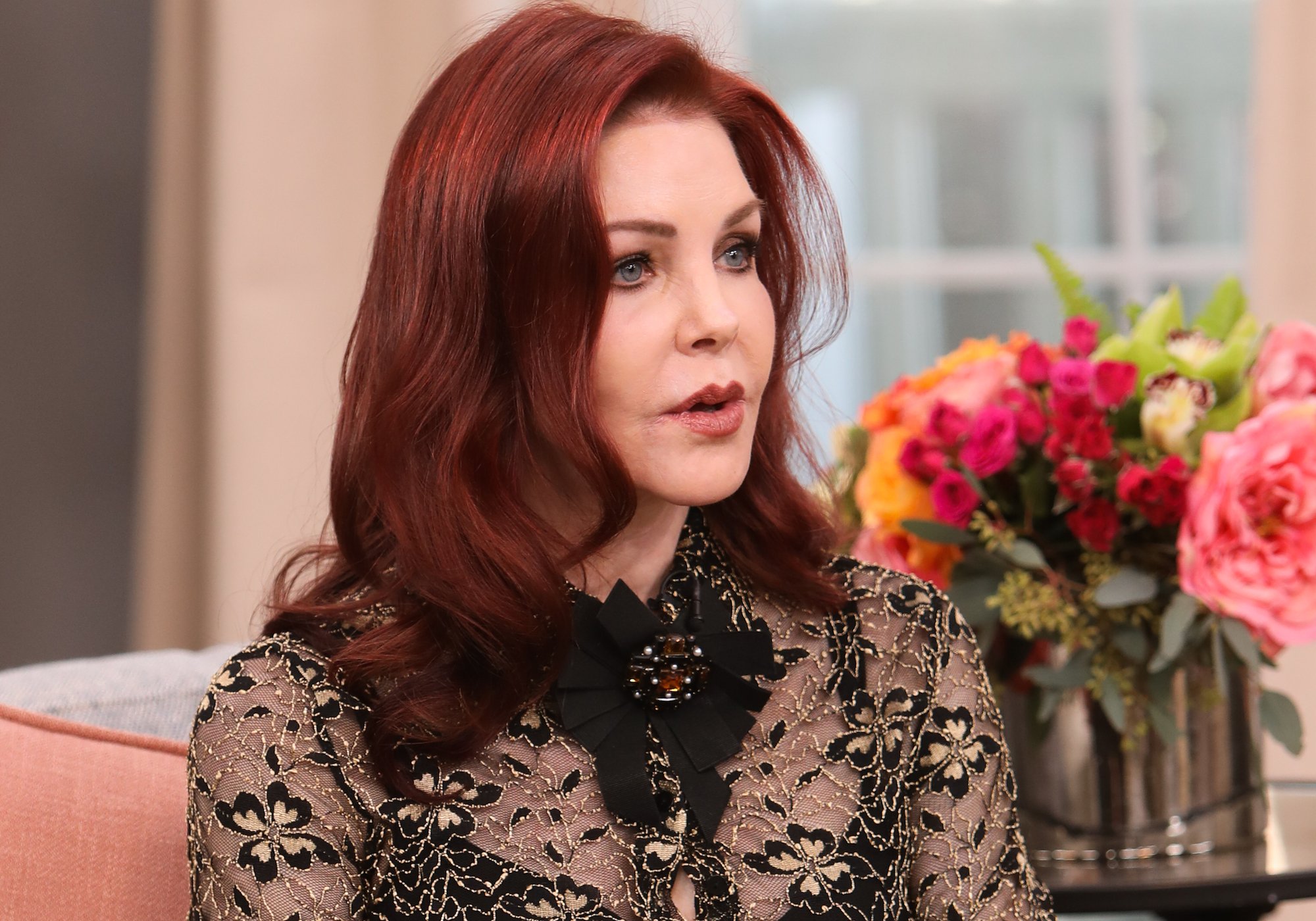 Presley interviewed with Australia's Sunday Night back in 2018 — and Alden wasn't happy about it. Alden took to Facebook and posted a lengthy discussion regarding what Priscilla mentioned in the interview.
First, Alden appeared upset that Priscilla seemed to skip over Elvis' engagement to her in the interview.
"I first met his ex-wife who had come to visit Graceland where we had a pleasant conversation," Alden wrote. "It is very apparent that since the passing of Elvis, the Estate does not ( nor want) to mention any of the other women in Elvis's life — specifically me, the one woman he was engaged to. … I find the omission of our engagement ( as well as my existence) with Elvis bewildering considering Elvis's ex-wife asked for me during Elvis's wake and told me she knew how much Elvis loved me."
Then, Alden wrote that Priscilla noted Elvis was "unhappy" in his last engagement.
"It is my understanding in this particular Australian interview, that Elvis's ex-wife says that during Elvis' last relationship, (my name was never mentioned so I am returning the compliment here), Elvis eventually became unhappy and wanted to end it, even going so far as to say this added to some of his problems," Alden noted. "I am appalled and disgusted by these untruths and would like to say to Elvis's ex-wife, how dare you!"
Additionally in the post, Alden wrote, "Elvis's ex-wife once commented that she was tired of the lies. Well, I am sick and tired of the lies, some of which I have heard were being promoted on the Elvis Sirius radio show."
Alden concluded the post by stating Elvis was in a 'great mood' most of the time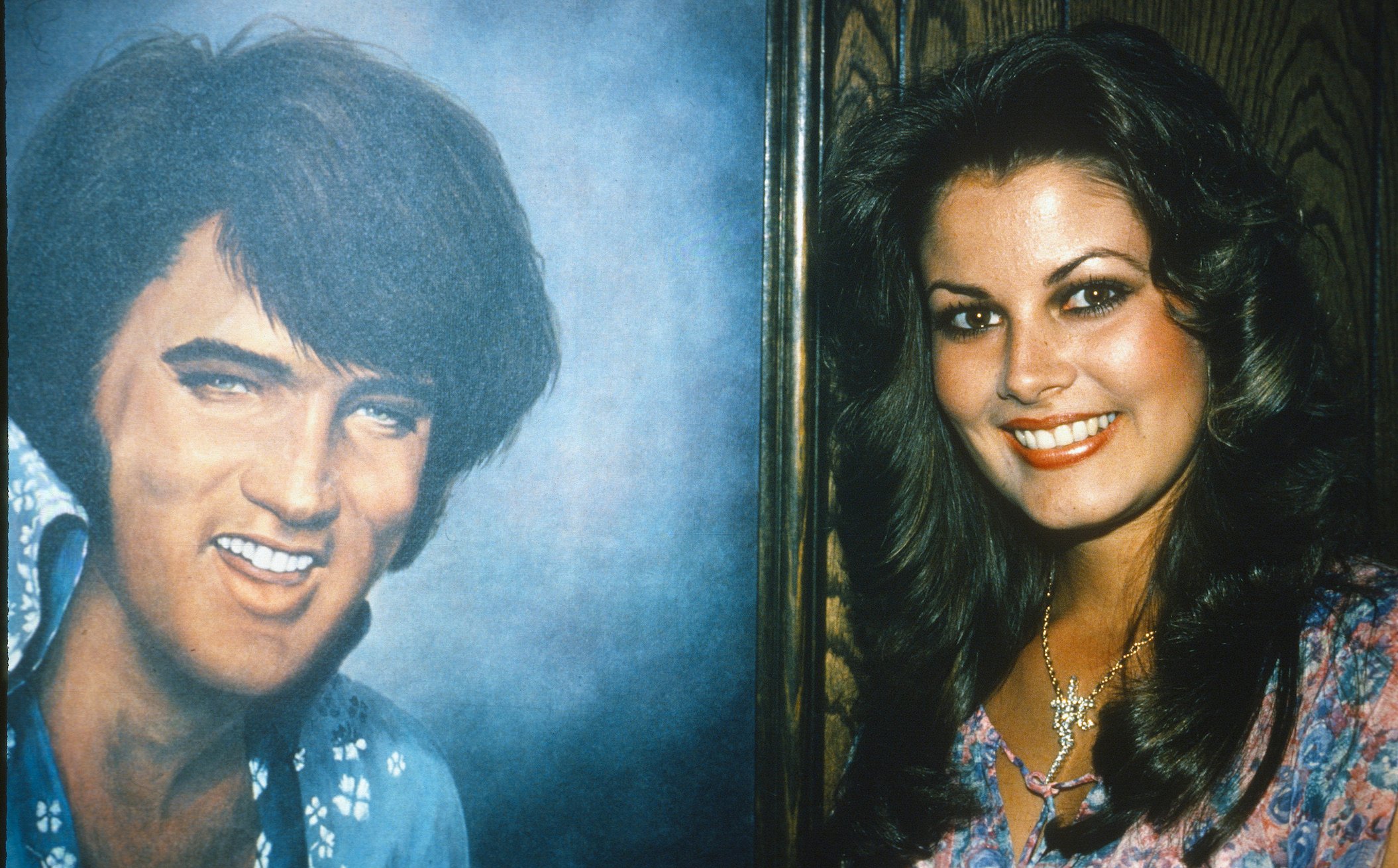 Toward the end of the post, Alden reassured her followers that toward the end of his life, she and Elvis had wonderful times together.
"Elvis was not a run down man, pining away for an ex-wife and this is a FACT," she added. "Elvis and I shared many great times together and tender moments together which I wrote about in my autobiography. Elvis had good days and not so good days during our time together, the same as he did with his ex-wife but Elvis was in a great mood 98% of the time. You had to be there."
Alden concluded the post by stating she'd "respect" Priscilla's position in Elvis' life if she respects hers.
We're not sure where Alden and Priscilla stand now, but we're hoping the two women came to an understanding, as they both deeply love and cherish The King.
Check out Showbiz Cheat Sheet on Facebook!