Elvis Presley's Fiancée Revealed the Last Words He Said to Her Before His Death
Everyone knows Elvis Presley's relationship with Priscilla Presley. But the infamous musician was engaged to Ginger Alden before his death. Alden was reportedly the last person to see him alive, and she still has fond memories of her short time with The King. But she's also talked about her experience finding him when he died — and his last words to her before his untimely death.
Here's what Alden said were Presley's last words to her.
Elvis Presley died before he could tie the knot with Ginger Alden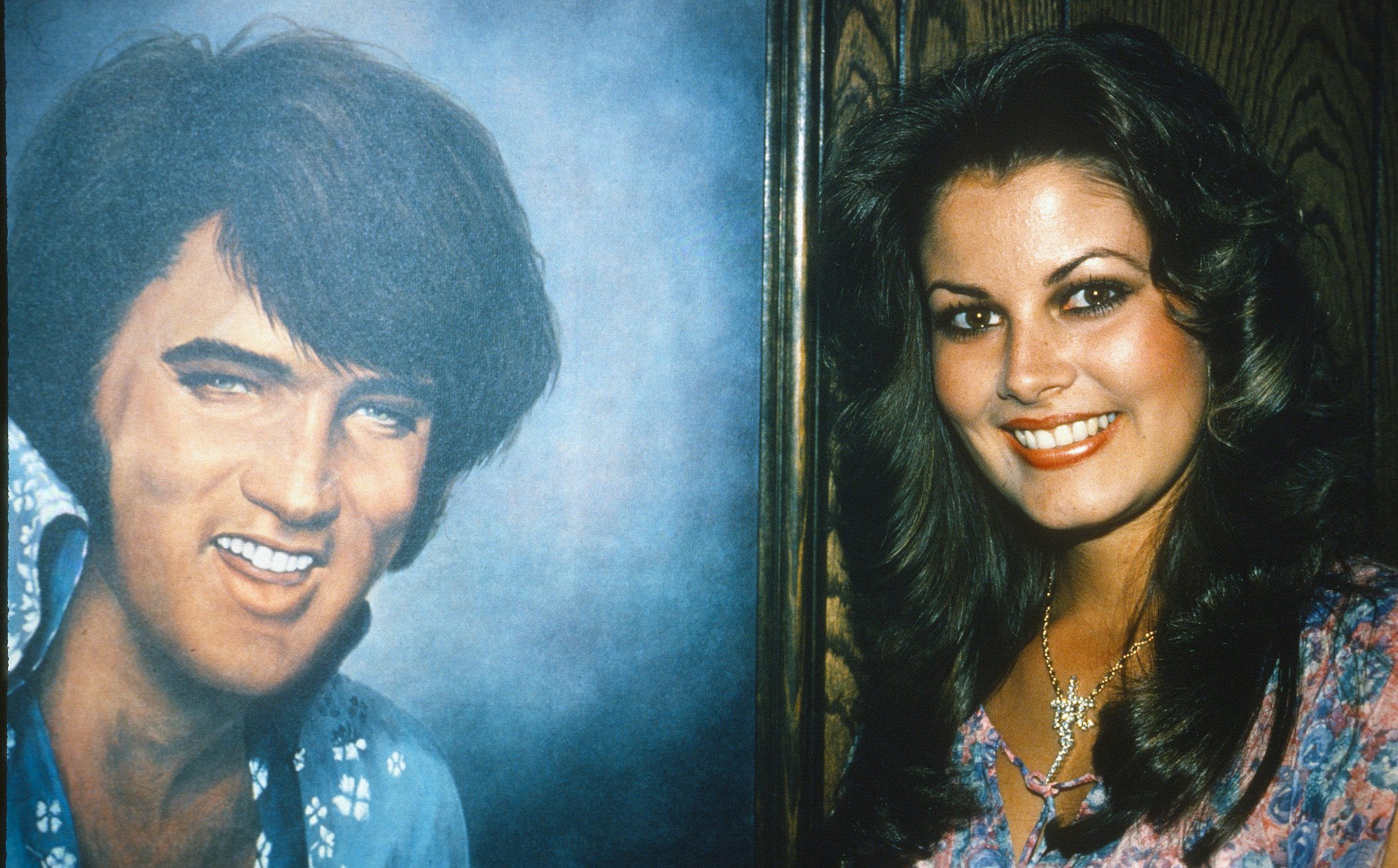 Presley and Alden got together shortly before his death. While the two technically met when Alden was just 5 years old, they didn't reunite and become romantically inclined until 15 years later.
When Alden re-met the musician, it was because she and her pageant queen sister were invited over to Presley's mansion in 1976. Though Presley was 20 years older than Alden, Alden was immediately attracted to him. And she wrote about it in her autobiography, Elvis & Ginger.
Eventually, Alden and Presley planned to walk down the aisle in December 1977. Presley proposed to Alden with a diamond ring worth $70,000 at the time. But it seems Alden still had some reservations about the musician, as she didn't want to move into Graceland with him. Ultimately, she never moved — and Presley died in August 1977.
Alden noted Presley's final words to her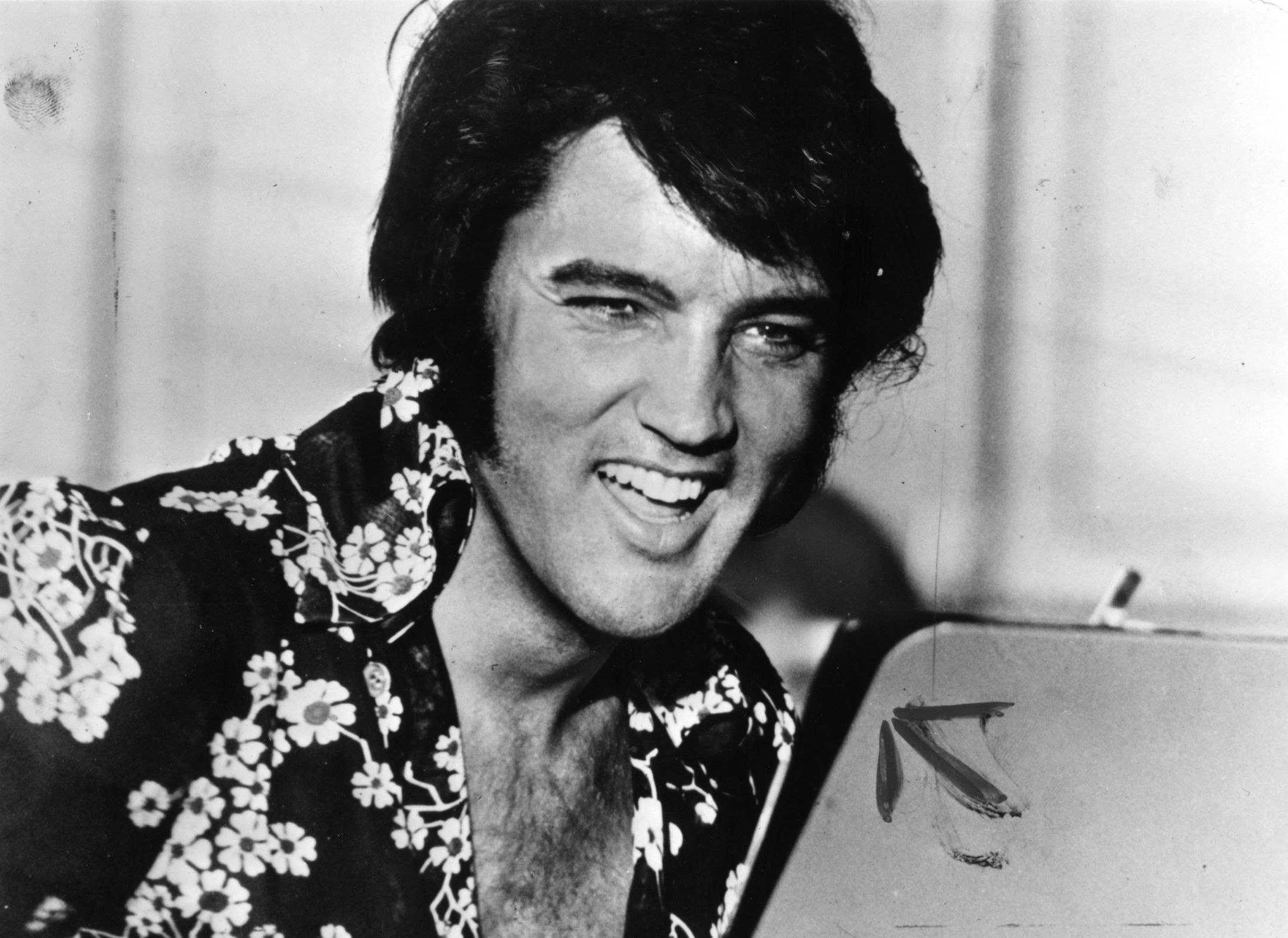 Presley and Alden certainly had their issues at home. In her autobiography, Alden recounted how Presley would brandish a gun from time to time and shoot it in the home to get her attention. And she was also the one to find him when he died.
Daily Mail notes Presley died in the early morning on Aug. 16, 1977. Presley was trying to fall asleep, but he couldn't — and he didn't want to disturb Alden who was next to him in bed.
"I'm going into the bathroom to read," Presley told her.
"OK, but don't fall asleep," she said back. Several hours later, Alden noticed Presley's reading light was still on and he was still in the bathroom. After knocking on the bathroom door in an attempt to get his attention, she finally opened it and found him unconscious.
"I slapped him a few times and it was like he breathed once when I turned his head," she said, according to Daily Mail. "I didn't want to think he was dead. God wouldn't want to take him so soon." She then rang for help via the intercom in the bedroom and announced that Presley had fainted.
Joe Esposito, Presley's friend and helpmate, attempted to help the situation, but nothing could be done.
Alden still has many fond memories of Presley despite their difficult relationship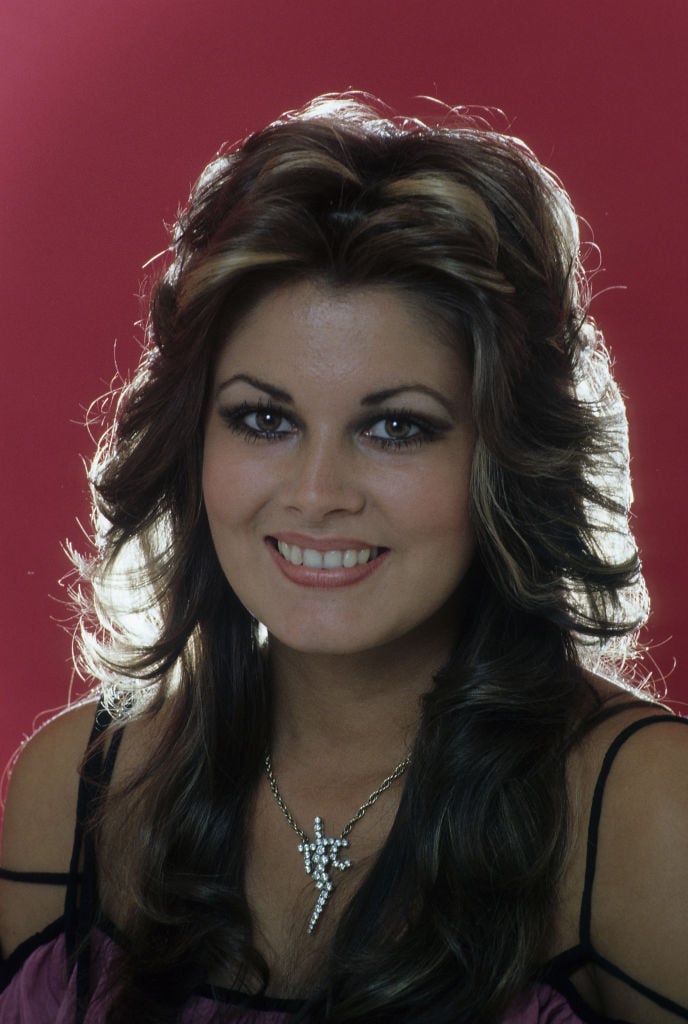 Alden has seen all sides of Presley, good and bad. But it seems she has more fond memories than anything else. Elvis Australia notes she took part in an interview and explained the most treasured moments she spent with Presley.
"The moment Elvis slipped my engagement ring on my finger holds a special place in my heart," Alden noted. "I also treasure the fact that I was able to be a part of his life and witness first hand the entertaining, sensitive, and loving man that he was."
Alden also noted Presley should be remembered "with great respect for his compassion and originality in the music field," and he was always able to fully be himself when on camera. "He was a person looking forward to many changes in his life, who loved and appreciated his fans and would want to be remembered for bringing a smile to their faces and enjoyment into their lives," Alden concluded.
Check out Showbiz Cheat Sheet on Facebook!