Elvis Presley's Fiancée Said He Would Dangerously Shoot His Gun Near Her to Get Her Attention
Elvis Presley's fiancée, Ginger Alden, wrote about a time when Presley shot a bullet that came dangerously close to her in his home. Here's what happened.
Elvis Presley is known as one of the greatest stars of all time, but he certainly left a strange legacy behind him when it came to his personal life. After his divorce from Priscilla Presley, he was engaged to Ginger Alden. Sadly, Presley died before he could tie the knot with Alden. But Alden has plenty of interesting stories now about life with The King that she's shared.
Here's what Alden had to say about how Presley would shoot his gun in the house dangerously close to her.
Elvis Presley was engaged to Ginger Alden prior to his death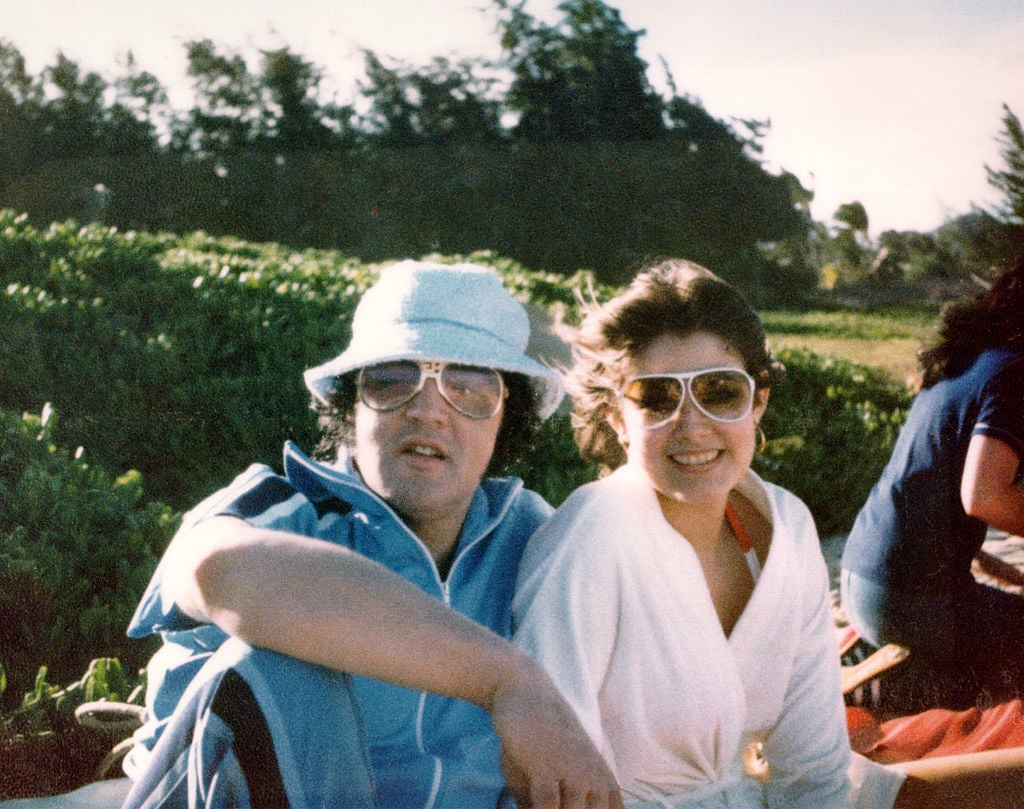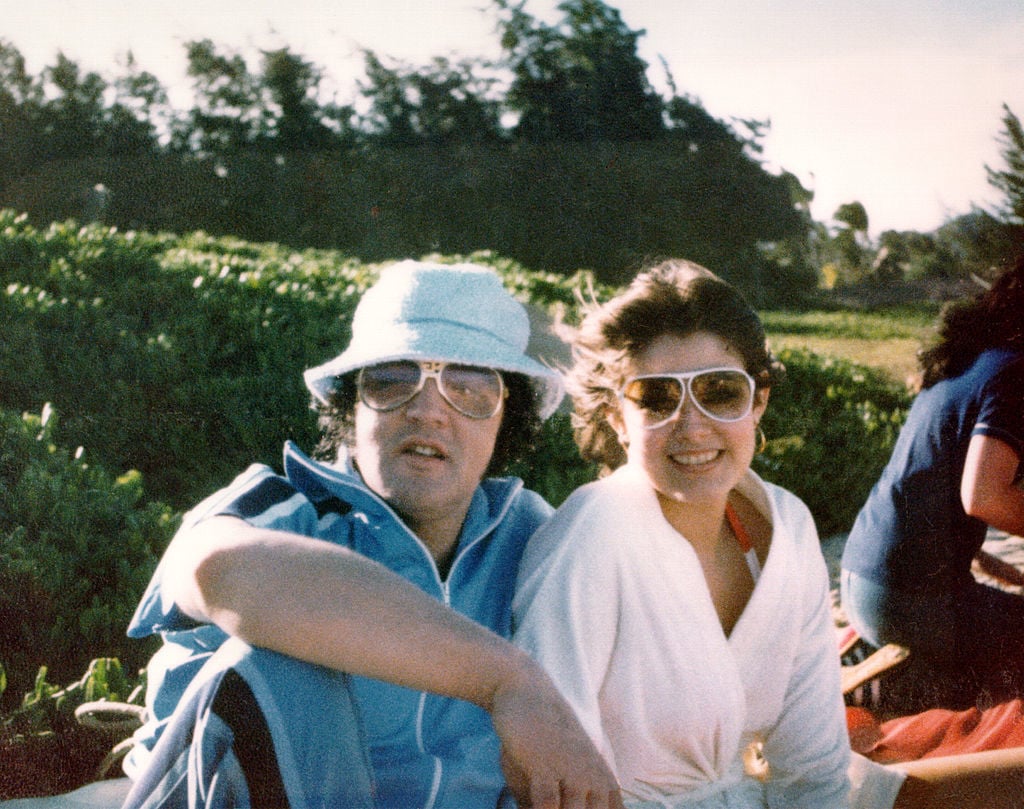 Everyone's heard about Presley's romance with his ex-wife, but Presley's romance with Alden is less well-known. ElvisNews.com notes a story from People over a decade ago revealed how Alden and The King first met. Alden saw Presley for the first time at 5 years old, as her father was Presley's induction officer when Presley joined the Army. Then, in 1976 (and 15 years later), Presley and Alden were more formally introduced — and they fell in love.
"In December of 1976, Elvis Presley performed what would be his last shows in Las Vegas, and he invited me to accompany him," Alden explained. "Seated on his bed inside of the penthouse suite at the Las Vegas Hilton hotel, Elvis called me in, asked me to sit down, close my eyes, and hold out my hand. I felt a ring being slipped on my finger."
While the ring was beautiful, Alden chose to auction it off. Its estimated value was $30,000.
Alden wrote about an experience she had with Presley shooting his gun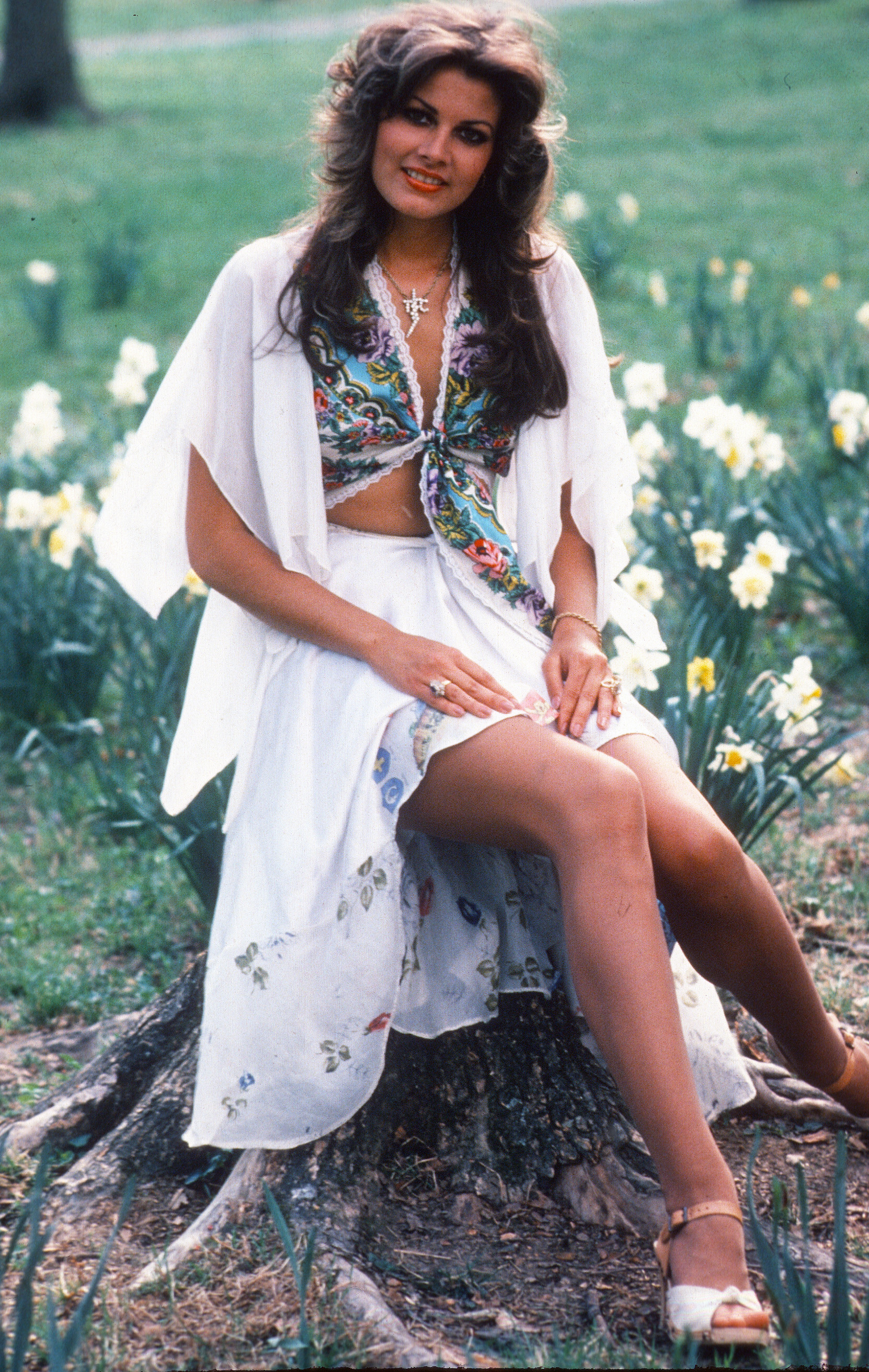 Much like Presley's past romances, Alden had some wild stories about life with Presley. Vice notes in her memoir, Elvis & Ginger, she detailed a few incidences that centered around Presley's unpredictable attitude.
According to Alden, Presley was eating compulsively, and he was particularly fond of yogurt. "I don't think you need any more yogurt," she told her fiancé after he insisted she bring him more yogurt. After that, they fell asleep — but Alden was awakened when Presley fired off his gun, a 57 Magnum pistol. While Presley didn't strike Alden, he did hit the headboard of their bed. According to Alden, he called the bullet an "attention getter."
This isn't the only time Alden mentioned Presley's love of guns in her memoir. Vice notes she wrote of another incident where he shot a television. On another occasion, Presley ran out of his home with a machine gun.
Alden also noted Presley didn't like to leave his room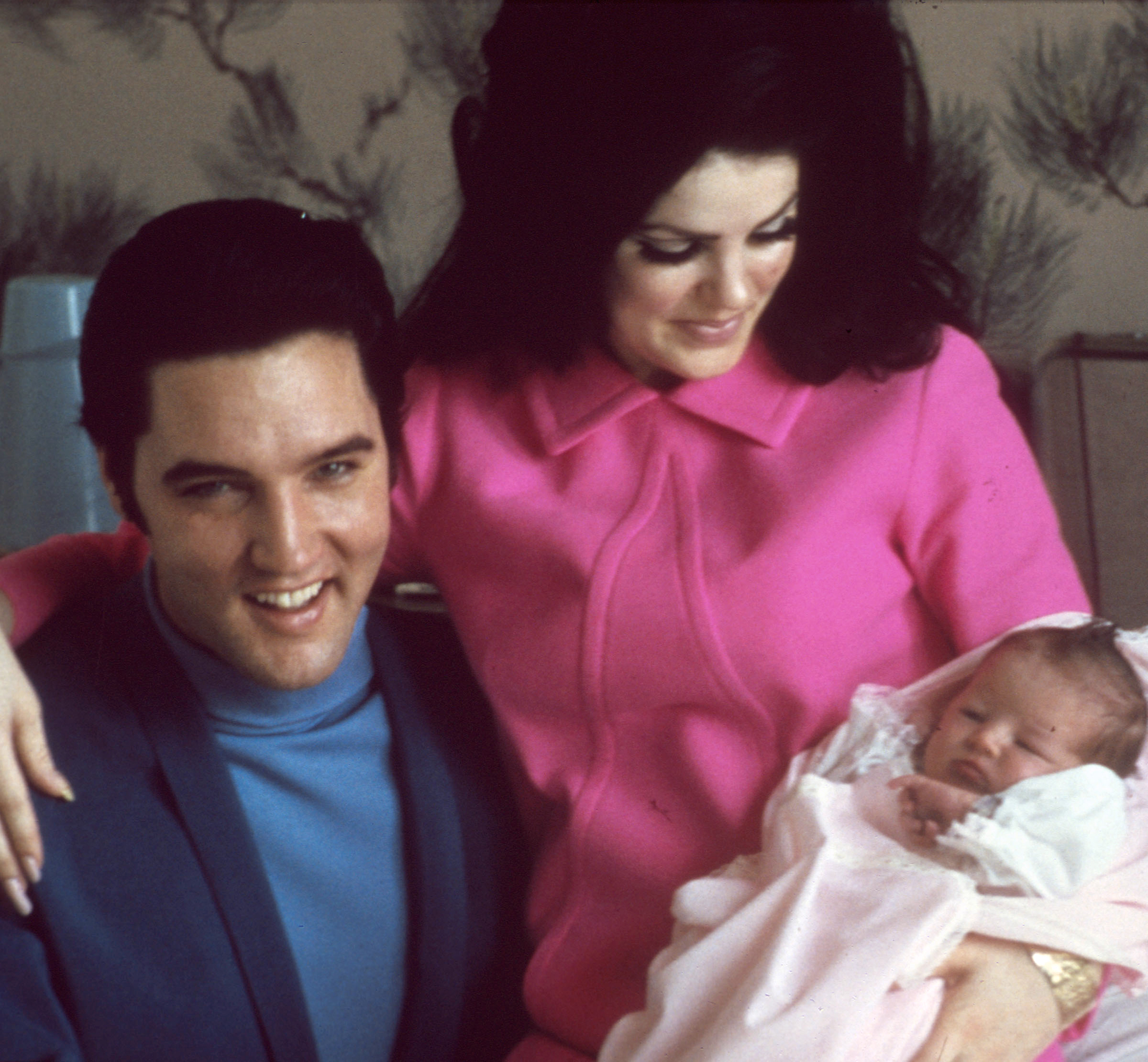 Not only did Presley dangerously brandish a gun from time to time, but Alden notes the musician rarely left his room. She'd visit him at his home, Graceland, and she told an interviewer that Presley hated leaving his room for fear of having to interact with other people in his house.
"When I did visit Graceland, we indeed stayed upstairs quite a bit," Alden explained via Elvis Australia. "I attribute it to the fact that there always seemed to be a flurry of activity going on downstairs. He would often ask me who was downstairs, which was usually an employee with a date or friends and he would say that he didn't want to go down then."
Alden's sister, Rosemary, also told the interviewer she knew this about Presley. "Elvis loved his privacy," she said. "From what I heard, Elvis did not always go downstairs because he never really knew who or what was down there."
Check out Showbiz Cheat Sheet on Facebook!