Elvis Presley's Granddaughter is a Well-Known Movie Star
Elvis Presley is the king of rock and roll, and an undisputed hero to many in the music community. Although he has been gone for several decades, his fans fondly remember him, and the legacy that he left behind.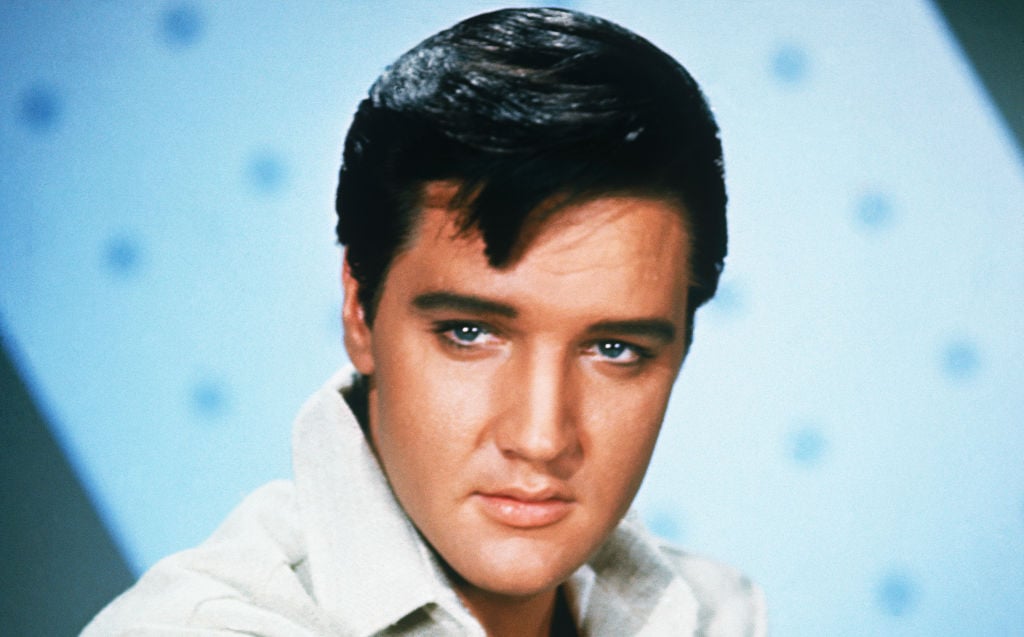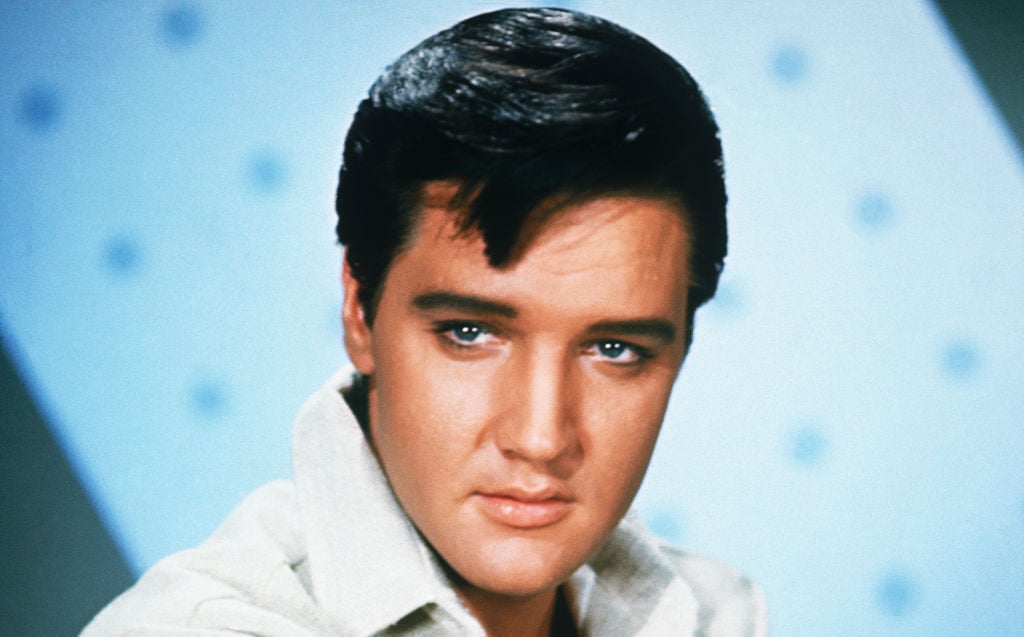 Part of that legacy includes Elvis' family members, including his daughter, Lisa Marie Presley, and his four grandchildren. One grandchild, in particular, has stepped to the forefront of the pop culture scene and has made a name for herself as a popular actress. 
When was Riley Keough born?
Lisa Marie Presley, Elvis Presley's only child, has been married several times. Her first marriage, to musician Danny Keough, produced two children — a son named Ben, and a daughter named Riley.
Riley Keough was born in 1989 and even though her parents split up when she was very young, she has maintained positive relationships with both her mother and her father. Keough spent her early years all over the world and even lived in Hawaii for a time.
However, once she started modeling as a teenager, Keough made a home base for herself in LA, California. In her early years as a model, Keough walked for big brands like Dolce & Gabbana and Christian Dior.
Her remarkable resemblance to both her mother and her maternal grandfather ensured that Keough made an impact whatever she did. When she was ready to make the transition to acting in movies, she was able to easily find roles. 
What does Riley Keough do?
In 2010, Keough landed her first major movie role, opposite Kristen Stewart in The Runaways. Keough received good reviews for her work, and she went on to score roles in several other popular movies, including The Good Doctor, Magic Mike, Yellow, Dixieland, and Mad Max: Fury Road.
Although Keough was getting work regularly, she hadn't yet landed the breakthrough part that would change the course of her career. By the time 2016 rolled around, Keough had managed to make a name for herself as a dramatic actress.
The anthology series The Girlfriend Experience made many critics sit up and take notice of Keough, and they realized that she was much more than a pretty face. The part was edgy and controversial, and quickly led to more work, including parts in American Honey and It Comes at Night. Keough proved that she was able to effortlessly transition from comedic roles to more drama-heavy parts. 
What's next for Riley Keough?
Most recently, Keough made waves when she appeared in the thriller The Lodge, portraying a young woman who had been raised in a cult. In January, Zola was released, a film that marked a bold new direction for Keough.
In the movie, she plays a character based on an infamous Twitter thread, It premiered at Sundance earlier this year and should become available for a wider audience over the summer. 
In her personal life, Keough has preferred to remain under the radar, letting her work speak for itself. Since 2015, Keough has been married to Ben Smith-Petersen.
While she does occasionally share photos of her spouse on social media, she has remained mostly out of the headlines and seems to live a very drama-free life. As for her relationships with her family member, including her mother, Lisa Marie Presley and her grandmother, Priscilla Presley, she seems very close to them, based on the rare photos that she shares on Instagram.
It certainly appears as though the eldest granddaughter of Elvis Presley has been able to create a career on her own terms, and to not allow herself to be defined by anyone else's success.