Elvis Presley's Granddaughter Riley Keough Revealed How She Reacts to His Songs
Elvis Presley's songs had a huge impact on many people, including his granddaughter, Riley Keough. During an interview, she said she becomes very emotional while listening to certain Elvis songs. Here's a look at her feelings about her famous grandfather and his music.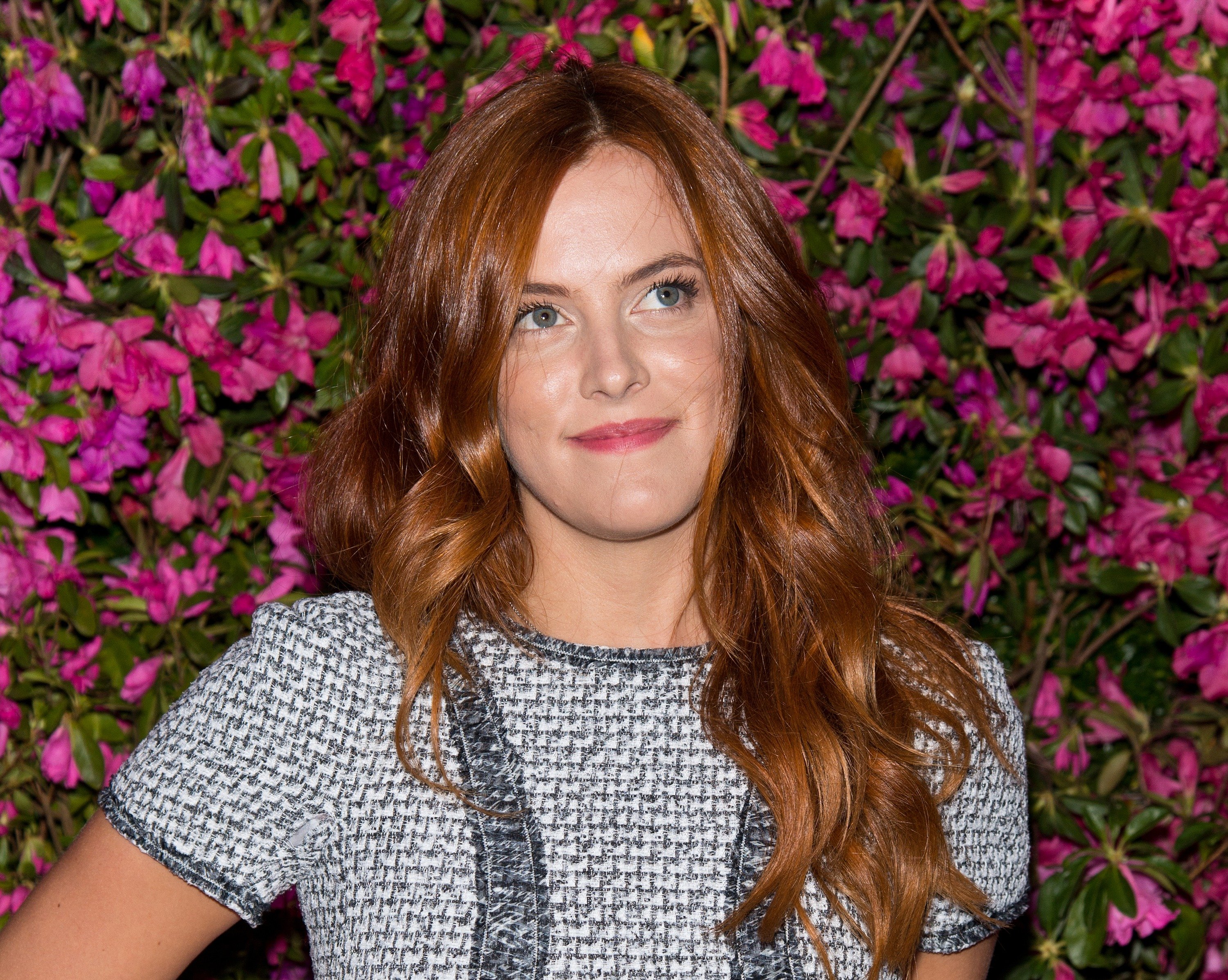 Does Riley Keough think her voice sounds like Elvis Presley's?
Keough is known for her roles in a number of acclaimed films. Her most famous movies include Magic Mike, Mad Max: Fury Road, It Comes at Night, Under the Silver Lake, and The Lodge. While she's mostly known for acting, Variety reports Keough recorded backing vocals on Oriville Peck's cover of Lady Gaga's "Born This Way."
She doesn't think her voice sounds much like the King of Rock 'n' Roll's. "My voice isn't like Elvis'," she said. "But I'll tell you what, I just realized recently that I do have kind of a country voice. I realized the other day in the studio — we've recorded a bunch of songs — I think I have a country voice."
RELATED: John Lennon Liked 1 Elvis Presley Hit Better Than All The Beatles' Songs
A certain type of Elvis Presley song really moves his granddaughter
Afterward, Keough discussed her relationship to Elvis' music. "I don't put it on," she said. "If it's on, I'll listen to it. There's definitely emotion around it. There was definitely a lot of grief around it growing up, especially seeing my mom and my grandmother. It was kind of a sad thing, tragic kind of a thing, so there was definitely that relationship to it, and I could see from a young age, it would make my mom sad, and so I could feel that.
"It's definitely an emotional experience, especially if it's one of the more emotional songs," she added. "If it's one of the more upbeat songs, it's not. The more gospel or that kind of stuff definitely makes me emotional."
RELATED: Elvis Presley's Former Bodyguard Once Claimed the King of Rock and Roll Had a Strict Rule About Priscilla Presley – And Those Who Broke It Got the 'Third Degree'
The upside of being the granddaughter of a celebrity
While Keough has an extensive filmography, Elvis' fame is so great some people could see her simply as his granddaughter rather than an entertainer in her own right. During an interview with The Guardian, Keough said she doesn't mind when people refer to her as Elvis' granddaughter. Despite her pride in being the granddaughter of a major star, she never knew him. In fact, he died 12 years before her birth. As a child, she just understood her grandfather as someone who was extremely prominent but she didn't think about him too much.
While Elvis' music reminds Keough of some painful parts of her family history, it affected her in other ways. She said she got an agent very quickly because of her family name. Being Elvis' granddaughter has helped Keough — even if his music sometimes makes her sad.
RELATED: Elvis Presley's Manager Felt His Songs and Movies Got Less Popular Due to Hypnosis