Elvis Presley's Last Fiancée Said He Refused to Leave His Bedroom: 'He Didn't Feel Comfortable Going Downstairs'
Elvis Presley's fiancée, Ginger Alden, said Presley took privacy to the next level. He allegedly 'didn't feel comfortable' leaving his room.
Elvis Presley is known best for his pop tunes, but fans also know he was quite a secretive man. His wife, Priscilla Presley, revealed a lot about what it was like growing into adulthood with The King by her side. But she wasn't his last romance. Presley was engaged to Ginger Alden prior to his death, and she had plenty to share about his unusual lifestyle and habits as well.
Alden once said during an interview that Presley refused to leave his bedroom. Here's why.
Elvis Presley and Ginger Alden were engaged at the time of Presley's death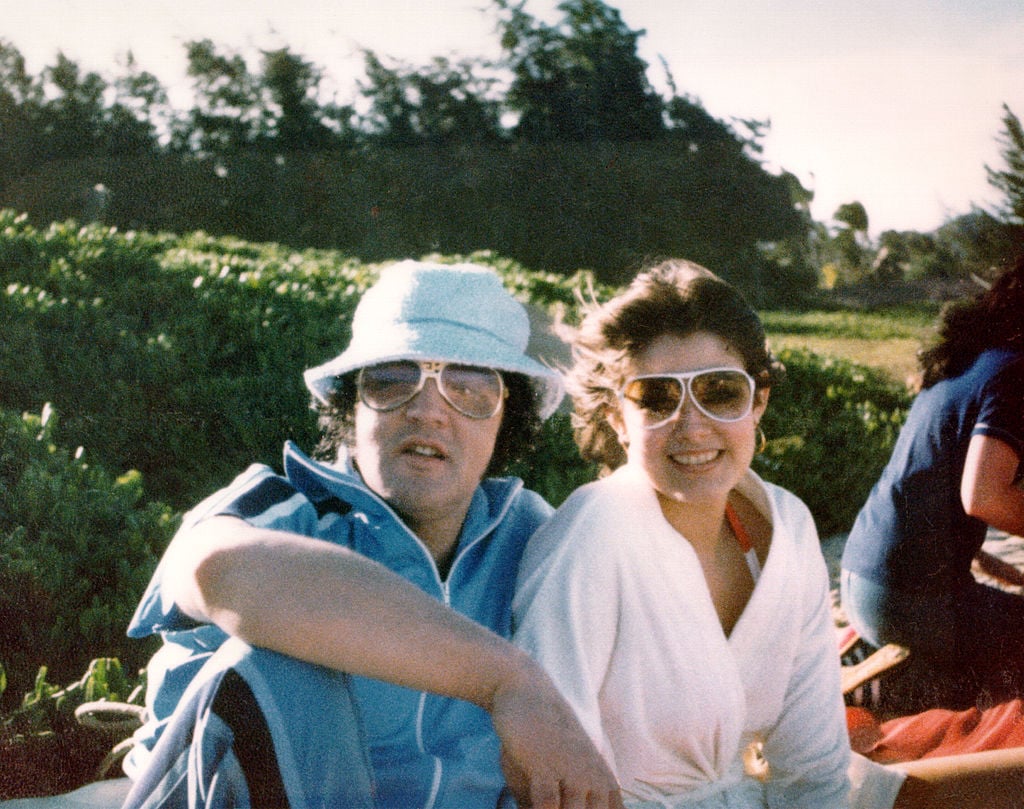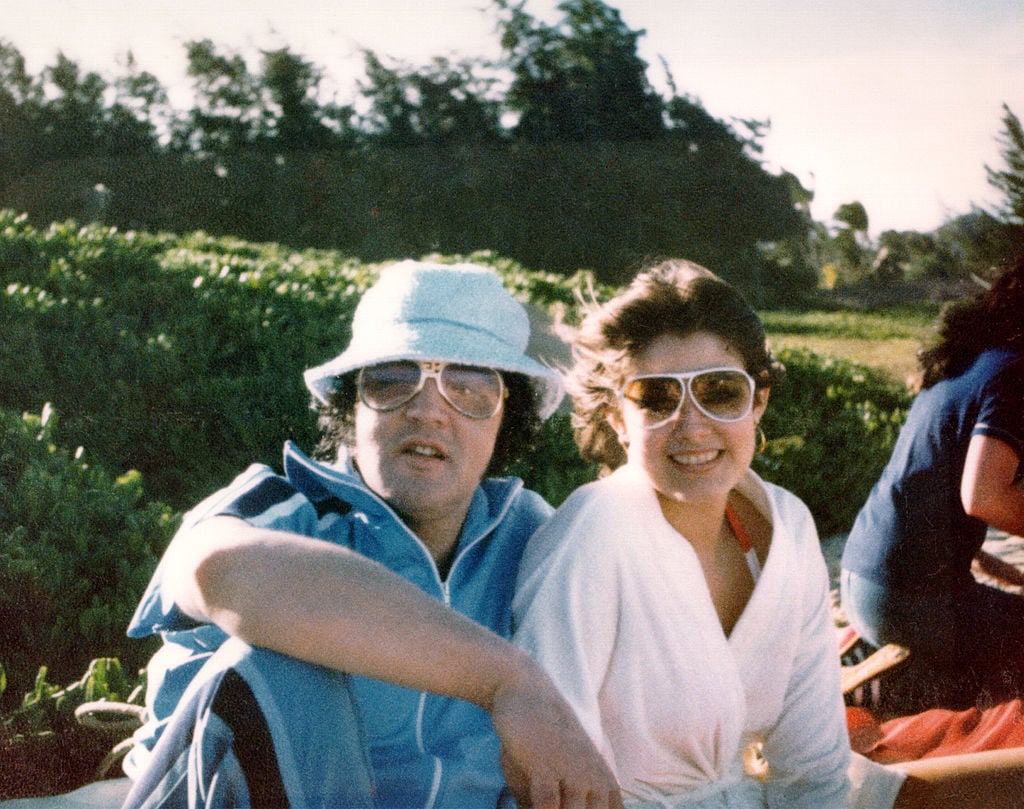 While everyone knows all about Presley's relationship with his ex-wife, Alden was technically his last romance. Alden first saw Presley during a performance when she was just 5 years old. But Alden didn't actually meet Presley until years later — and it was all thanks to her sister. Alden's sister was Miss Tennessee in a pageant back in 1976, and Presley invited the pageant queen along with her sisters back to his home, Graceland.
When Alden first met Presley with her sisters, she was just 20 at the time, and Presley was 41. She waited hours for him to make his grand entrance. Once she finally got to interact with him, she fell for him immediately.
Alden and Presley eventually got engaged, and Alden still holds those memories close. Elvis Australia notes Alden told an interviewer she and Presley set their wedding date for Dec. 25, 1977. "The moment Elvis slipped my engagement ring on my finger holds a special place in my heart," she said. "I also treasure the fact that I was able to be a part of his life and witness first hand the entertaining, sensitive, and loving man that he was."
Ginger Alden said Elvis Presley refused to leave his bedroom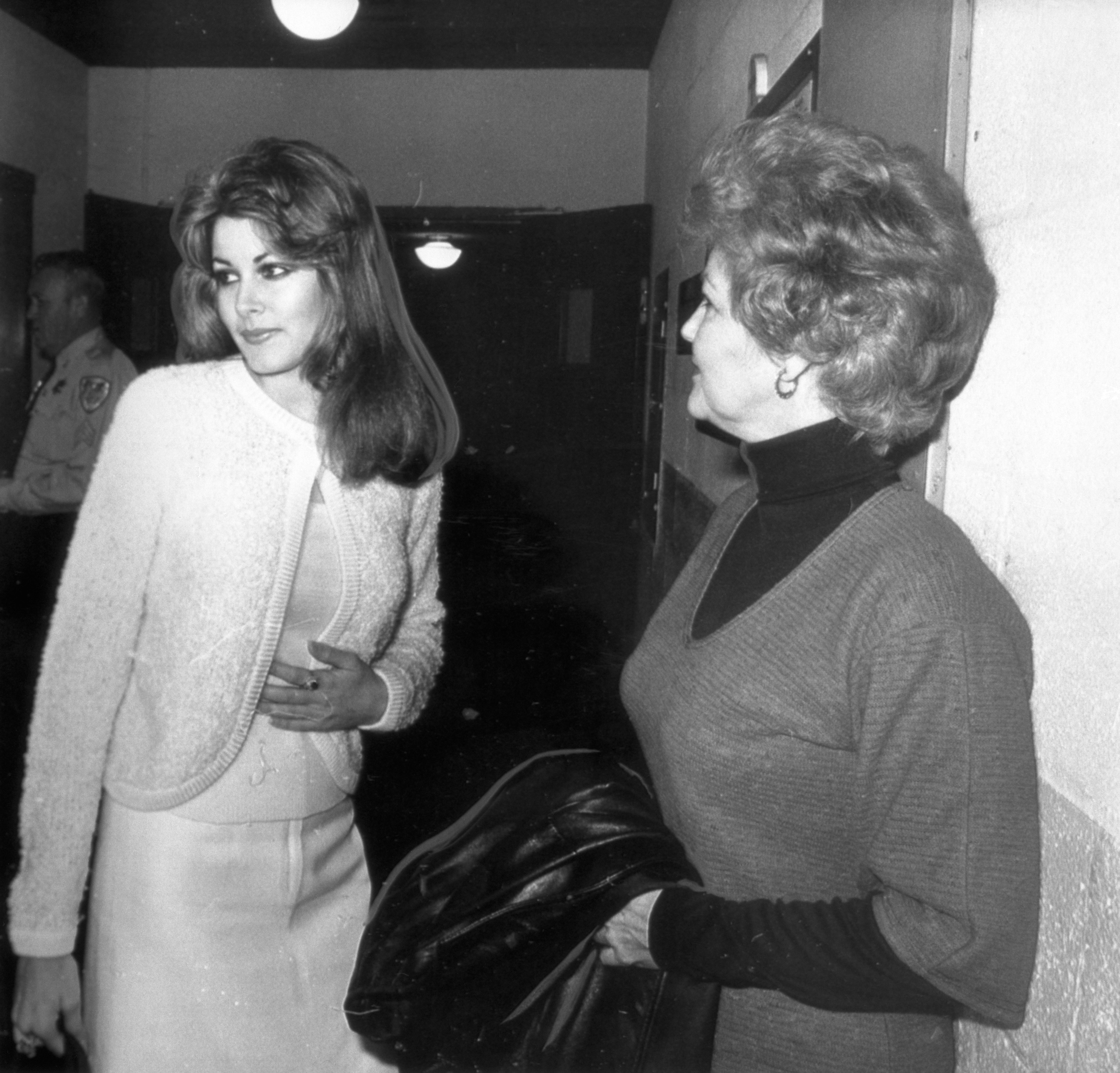 During the same interview, Alden talked about Presley's secretive nature. It seems The King loved to stay in his home whenever possible. And he was particularly fond of staying far away from outsiders by never leaving his bedroom.
"When I did visit Graceland, we indeed stayed upstairs quite a bit," Alden noted. "I attribute it to the fact that there always seemed to be a flurry of activity going on downstairs. He would often ask me who was downstairs, which was usually an employee with a date or friends and he would say that he didn't want to go down then."
She then noted that if Presley was ever "in pajamas or unshaven," he "didn't feel comfortable" leaving his room at all, as he would risk running into someone in his home he wasn't familiar with.
Rosemary Alden, Ginger Alden's sister, also noted, "Elvis loved his privacy. From what I heard, Elvis did not always go downstairs because he never really knew who or what was down there."
Priscilla Presley said Elvis Presley was an extremely private person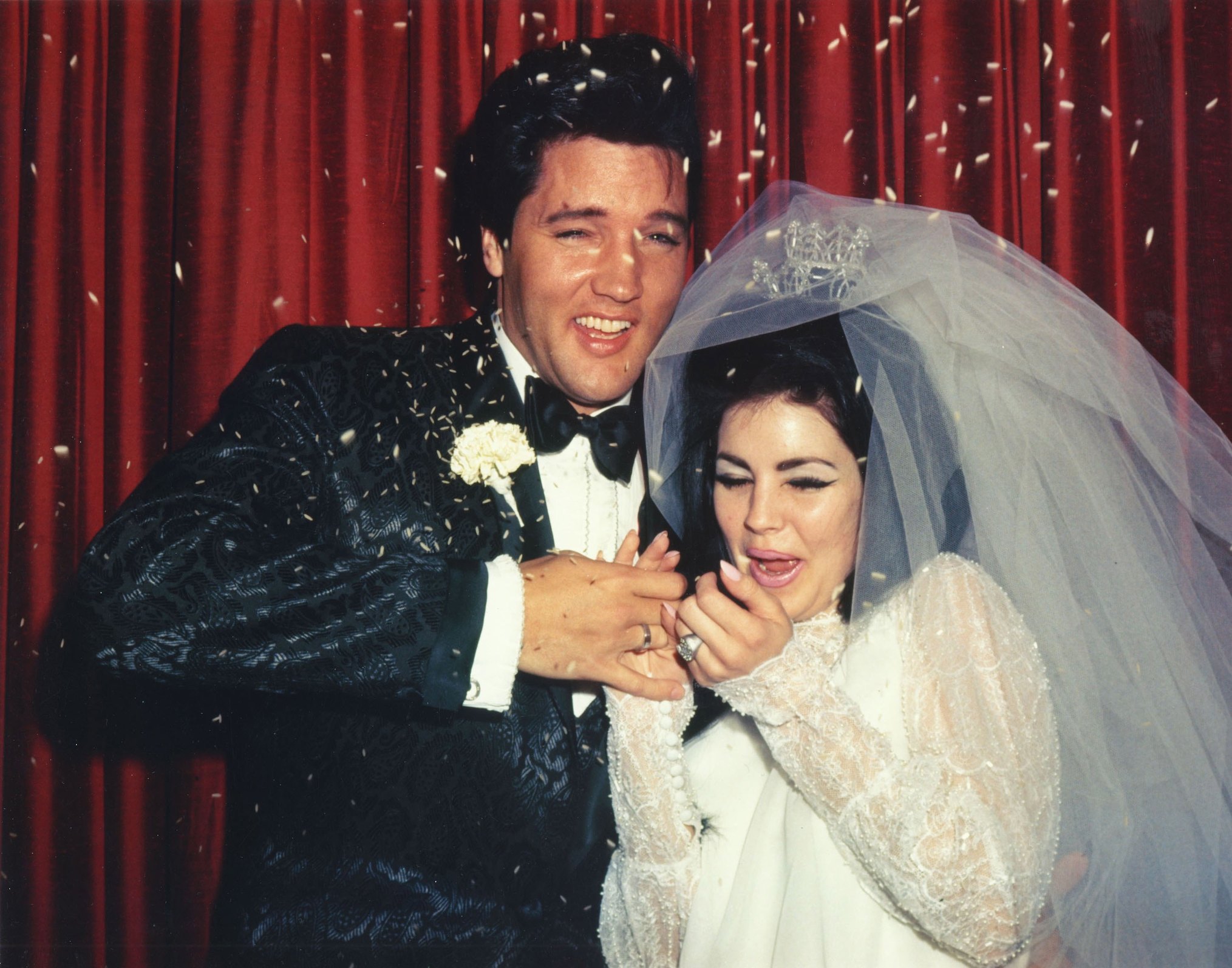 Alden wasn't the only one who talked about Presley's private ways. Priscilla Presley also noted how nonpublic her ex-husband was.
"He just never got into the fame thing," Priscilla told News.com.au, according to Vanity Fair. "He performed, but if you look back he hardly did any interviews. He did what he was supposed to do, but he wasn't into it. He was a very private person. I definitely can't see him on social media. … We've joked about this before with some of the inner-circle, saying that 'Elvis would never be on Facebook!'"
We may never know how Presley would've fared with the interconnectedness of social media today. Perhaps it's good he had his fame when stars could still retain an air of anonymity.
Check out Showbiz Cheat Sheet on Facebook!