Elvis Presley's Producer Said the 1st Rock 'n' Roll Song Wasn't 1 of Elvis' Songs
Elvis Presley gave the world many classic songs but not the first rock 'n' roll record — at least according to his producer, Sam Phillips. Notably, Phillips believed the original rock 'n' roll record was a song he created with a famous artist before Elvis began making music. Here's a look at the song he …
Elvis Presley gave the world many classic songs but not the first rock 'n' roll record — at least according to his producer, Sam Phillips. Notably, Phillips believed the original rock 'n' roll record was a song he created with a famous artist before Elvis began making music. Here's a look at the song he felt originated an entire genre.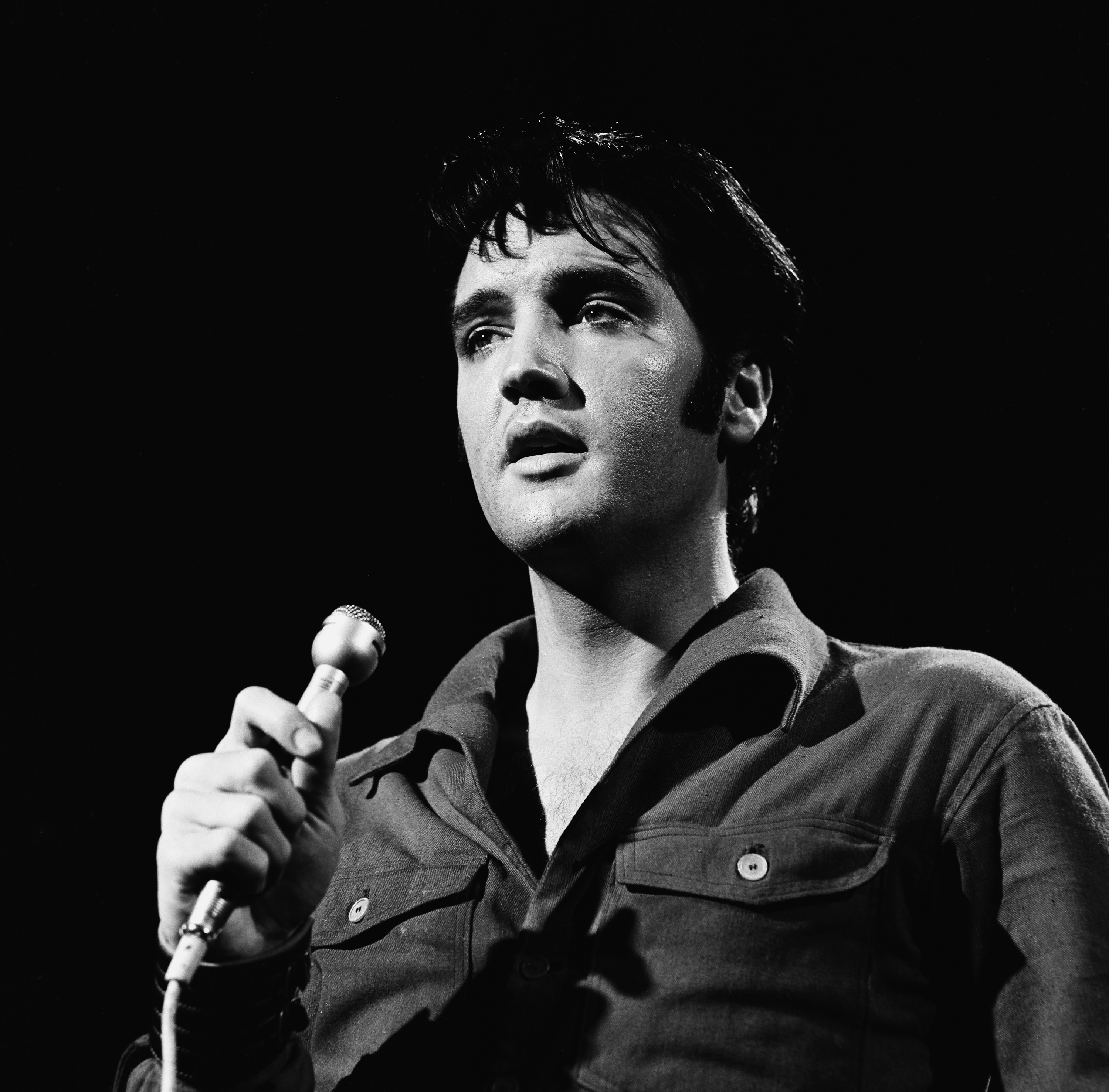 Early rock 'n' roll songs that came before Elvis Presley
The issue of which rock 'n' roll record is the first is a hotly debated, fraught issue. Sometimes Elvis' cover of Arthur Crudup's "That's All Right" is understood as the originator of the genre. However, a number of earlier tracks have been cited as the first rock 'n' roll song, including Sister Rosetta Tharpe's "Rock Me," Big Joe Turner's "Shake, Rattle and Roll," and Big Mama Thornton's 'Hound Dog." The tendency in the media to cite the "Can't Help Falling in Love" singer as the originator of rock 'n' roll reflects a long history of the media failing to give Black artists their dues.
Elvis Presley's producer says one of the songs he made with another artist was the original rock 'n' roll song
According to Rolling Stone, Phillips believed the original rock 'n' roll song was "Rocket 88." "Rocket 88" was credited to Jackie Brenston and His Delta Cats, who were Ike Turner and his Kings of Rhythm under a different name. Turner would gain greater notoriety as part of the duo Ike & Tina Turner. Discussing the track's creation, Phillips said "Jackie Brenston [Turner's lead vocalist] had this song. And God, when I heard that thing, man… I have no doubt in my mind that this was the first true rock 'n' roll record. Not because I cut it.")
Rolling Stones' Elizabeth Kaye asked what Phillips remembered about the creation of "Rocket 88." "Well, when Ike and them were coming up to do the session, the bass amplifier fell off the car," he said. "And when we got in the studio, the woofer had burst; the cone had burst. So I stuck the newspaper and some sack paper in it, and that's where we got that sound."
Subsequently, Kaye asked if Phillips was trying to create a new style with "Rocket 88." "I would have been totally unfulfilled if I had just cut a good, conventional, beautiful hit record," he replied. "I certainly could have used the money. But that type of music wasn't my interest at all. The more unconventional it sounded, the more interested I would become in it."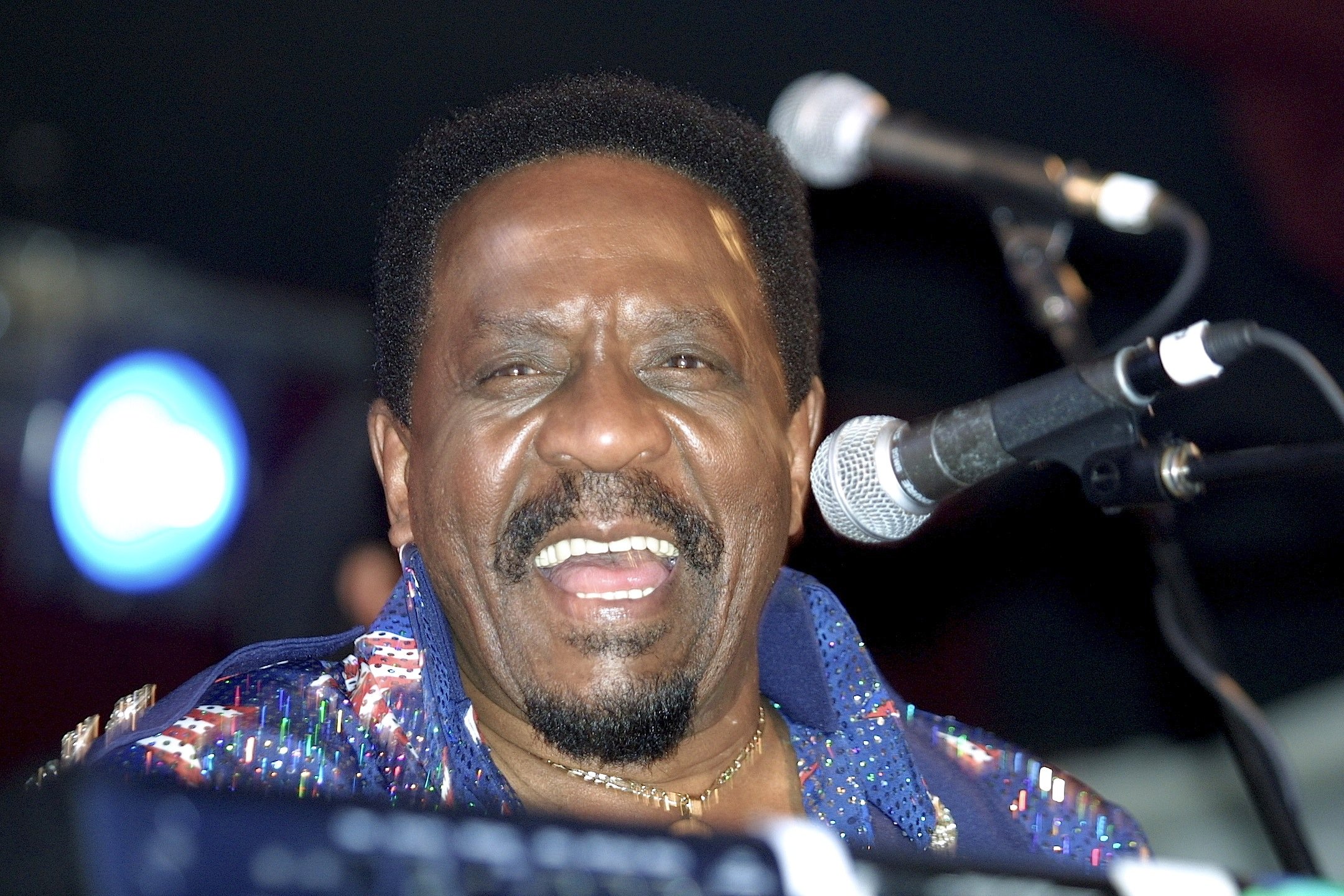 Ike Turner's legacy beyond his songs
Turner was a musical genius who — by some accounts — helped invent rock 'n' roll. However, Rolling Stone reports his wife Tina Turner discussed how he physically and emotionally abused her in her book I, Tina. The book was adapted into the film What's Love Got to Do With It, which further hurt Ike's reputation. Ike leaves a complicated legacy as both an abuser and a man who helped create rock 'n' roll before Elvis.