Elvis Presley's Producer Called 1 of His Most Famous Songs 'The Worst Record'
Elvis Presley released many acclaimed classic rock songs over the course of his career. However, his producer was not a fan of one of his most famous tracks. Oddly enough, Elvis thought one of his favorite songs was worthless too.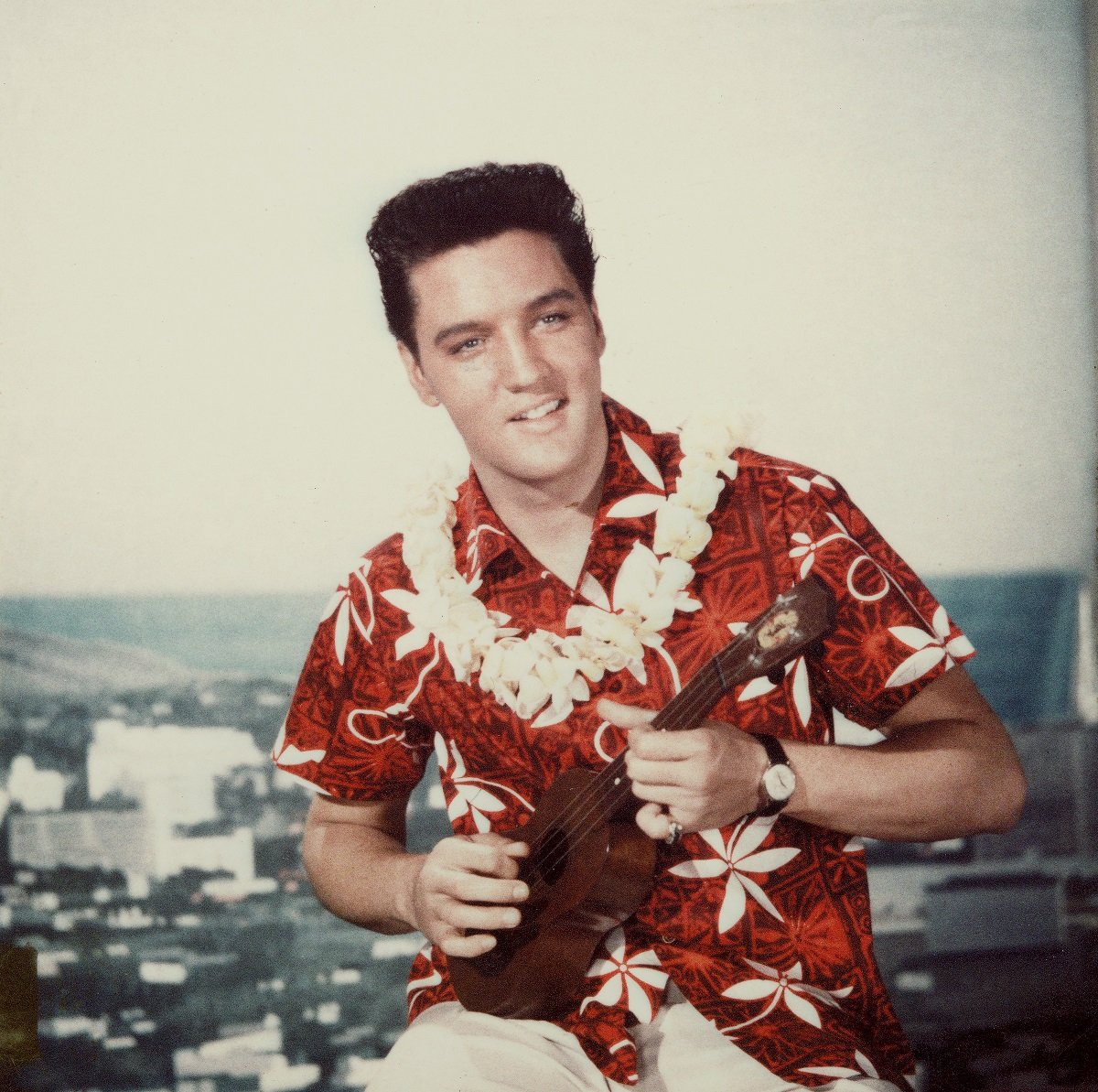 Elvis Presley's producer had some strong feelings about these songs
Phillips had a massive role in Elvis' early career. Elvis initially recorded songs for Phillip's legendary label Sun Records. The recordings the singer made at Sun Records are some of the most acclaimed of his career — if not necessarily the most popular. However, he later moved to a different label, RCA Victor. Phillips wasn't a fan of all of Elvis' RCA Victor recordings.
Rolling Stone's Elizabeth Kaye asked Phillips when he knew the "It's Now or Never" singer was going to be a huge star. "Not when I heard 'Heartbreak Hotel,'" he opined. "That was the worst record. I knew it when I heard 'Don't Be Cruel.' I was driving back from the first vacation I'd had in my life, and it came on the radio, and I said, 'Wait a minute. Jesus, he's off and gone, man.' I'd like to run off the road."
Asked if he was jealous. "Hell, no, 'cause when I heard 'Heartbreak Hotel,' I said, 'Damned sons of b*tches are going to mess this man up,'" he replied. "Then, boy, I heard 'Don't Be Cruel,' and I was the happiest man in the world."
Sam Phillips loved one of the songs Elvis Presley hated
Phillips hated a track that became famous. Interestingly, Phillips also loved an early Elvis track which the singer hated: "Mystery Train." "That's my favorite record on Elvis," he revealed. "And when we did that take, he laughed because he thought it wasn't worth a sh*t. I mean that was the one, that was it, with that stupid laugh on him. He just knew I wasn't gonna be pleased with that cut, so he just acted silly as hell, and it turned out to be super."
Was 'Heart Break Hotel' the first of Elvis Presley's songs to reach No. 1?
Regardless of Phillips' feelings, "Heartbreak Hotel" became a massive hit. According to The Billboard Book of Number 1 Hits, it hit No. 1 on the Billboard Top 100, staying at the top spot for weeks. It was the singer's original No. 1 single.
"Heartbreak Hotel" became so famous, its title has been used for multiple entities associated with the King of Rock 'n' Roll. For example, there was once an Elvis-themed hotel called the Heartbreak Hotel. In addition, Heartbreak Hotel is the name of a light comedy set in the 1970s about kids kidnapping the "Can't Help Falling in Love" singer so their mother can meet him. Phillips wasn't a fan of "Heartbreak Hotel" but the track made a massive impact on pop culture.