Elvis Presley's Producer Sam Phillips Felt He Wasn't as Talented as This Singer
Classic rock pioneer Sam Phillips produced some of his most famous songs for Elvis Presley was probably the most famous. However, Phillips did not feel Elvis was the most talented artist who crossed his path. Here's a look at the artist Phillips felt had more talent than the "Heartbreak Hotel" singer.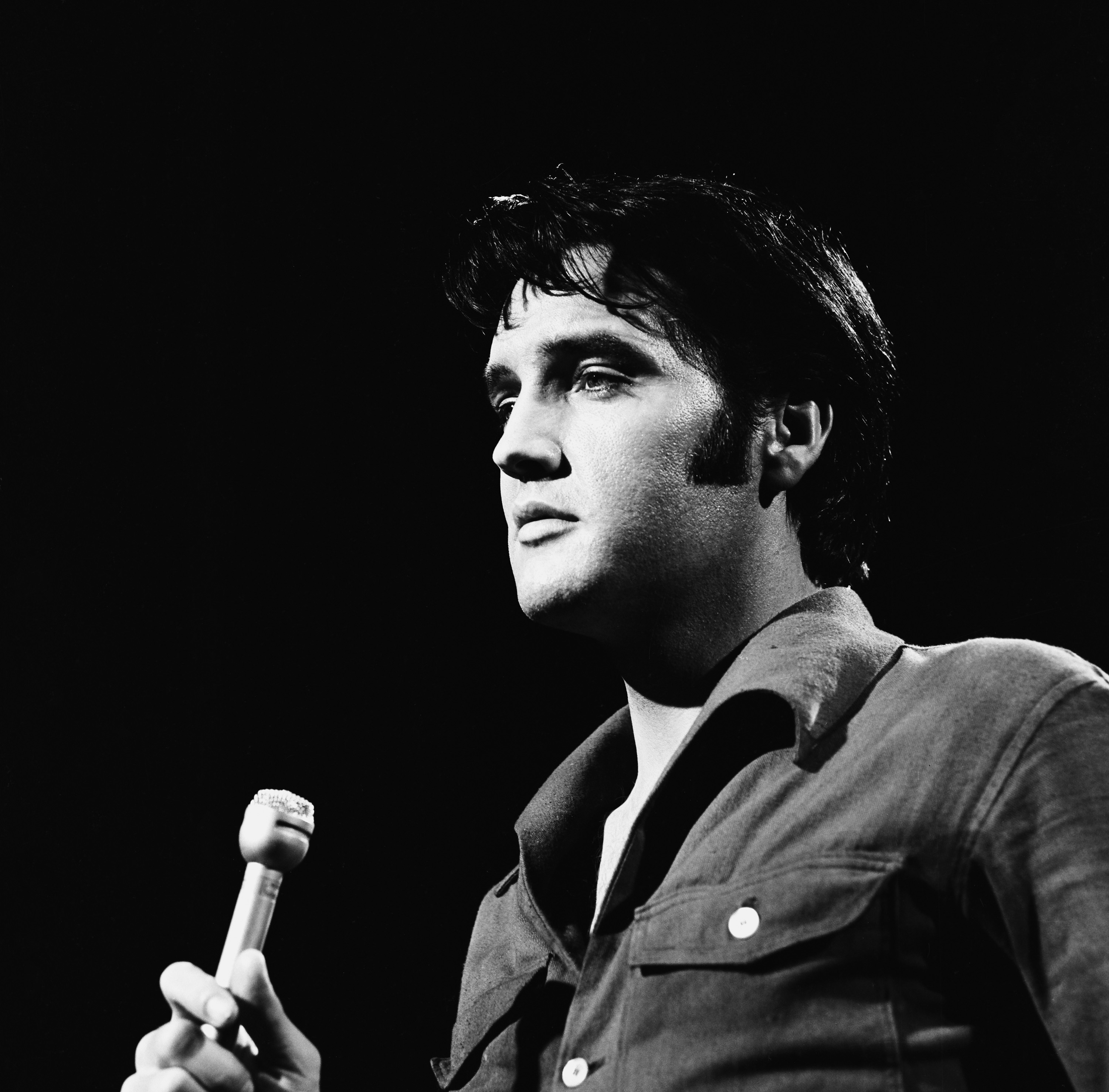 Sam Phillips compared two of 'the most talented people in the world'
Many talented artists worked at Phillips' Sun Records in one capacity or another, including Johnny Cash, Ike Turner, Carl Perkins, B.B. King, Howlin' Wolf, and Roy Orbison. In addition, many of Elvis' most acclaimed songs were recorded during his time at Sun Records. The record label had a tremendous influence on the development of rock 'n' roll.
According to Rolling Stone, Phillips once said Sun Records star Jerry Lee Lewis was more talented than Elvis but Lewis couldn't have been as popular as the "Always on My Mind" singer. Today, Lewis is primarily remembered for his hits "Great Balls of Fire" and "Whole Lotta Shakin' Goin' On." He was also the subject of the biopic Great Balls of Fire.
RELATED: Elvis Presley's Producer Called 1 of His Most Famous Songs 'The Worst Record'
Phillips explained why he felt Lewis was the more talented of the two singers — and why Elvis was destined to be more successful. "That gets into the thing of the total effect of the person," he said. "There is no question that the most talented person I ever worked with is Jerry Lee Lewis. Black or white. 
"But Elvis had a certain type of total charisma that was just almost untouchable by any other human that I know of or have ever seen," Phillips continued. "But this is a tough comparison for me to make. It looks like I'm drawing lines between two of the most talented people in the world, and I don't like to do that. But I would say that if they were both at their peak, and Elvis was booked for a show but Jerry Lee showed up, no one would be disappointed. Is there a better answer you can think of than that?"
How the popularity of Jerry Lee Lewis' songs compared to Elvis Presley's songs
Phillips preferred Lewis as an artist but the public preferred the King of Rock 'n' Roll. According to The Billboard Book of Number 1 Hits, Elvis released eight songs that reached No. 1 on the Billboard Hot 100, specifically "Hard Headed Woman," "Suspicious Minds," "A Big Hunk O' Love," "Good Luck Charm," "Surrender," "Stuck on You," "It's Now or Never," and "Are You Lonesome Tonight?"
RELATED: Elvis Presley's Manager Felt His Songs and Movies Got Less Popular Due to Hypnosis
On the other hand, Lewis released zero songs that reached the top 10 of the Billboard Hot 100. In fairness, Elvis' and Lewis' careers started before the advent of the Billboard Hot 100. However, after the chart began, the public was clearly more interested in the "Can't Help Falling in Love" singer — which fell in line with Phillips' comment about him.
RELATED: Elvis Presley's Former Bodyguard Once Claimed the King of Rock and Roll Had a Strict Rule About Priscilla Presley – And Those Who Broke It Got the 'Third Degree'