Emeril Lagasse's Record-Breaking NASA Connection
If you're a lover of cooking shows on The Food Network, then you'll recognize the name Emeril Lagasse. At one point in time, you couldn't get away from Lagasse's face on the cooking channel, and he hosted two of the channel's top-rated shows. Although his popularity and presence on The Food Network has declined in recent times, nobody can deny his legendary status as a skilled chef.
What no one knew is that Lagasse has a history and connection with NASA. Yes, that NASA. What could a chef have anything to do with space exploration, you might be wondering? Read on to find out.
Who is Emeril Lagasse?
Lagasse is now in his 60s but has been cooking professionally since his youth. He graduated from the culinary school Johnson and Wales University, who gave him an honorary doctorate degree later on when he achieved fame.
He first became an executive chef at the tender age of 23 at popular New Orleans' restaurant Commander's Place. He opened his first self-named restaurant (Emeril's) in 1990 in New Orleans, and he has expanded his business across the country and is now the owner of a total of 12 restaurants.
He's opened several more Emeril's restaurants, owns an Asian cuisine restaurant in Florida and even purchased one of New Orleans' oldest restaurants, Delmonico Restaurant and Bar, which was originally opened in 1895.
Lagasse's television career
Lagasse became known to the American public when his first show, The Essence of Emeril, premiered on The Food Network in 1994. He started Emeril Live! a few years later, where audience members get the chance to taste test Lagasse's food.
Lagasse quickly gained popularity on television for his charming screen presence and delectable-looking dishes. He's known for coining catchphrases like "Bam!" and "Kick it up a notch!," which fans find endearing.
In recent years, Lagasse has dropped off the television scene. When cooking channels started switching over to more competition shows rather than classic cooking instruction shows that were so popular in earlier years, Lagasse decided that he was done with television.
"I'm old-fashioned, and I want to teach people how to cook, how to eat, how to serve, how to shop, how to drink wine, how to mix a cocktail properly," he told GQ a few years ago. "I didn't necessarily at the time want to get into this competition stuff." 
He said in the interview that he still finds the most joy from his restaurants. "I love people, I love being with my staff, I love learning together, I love making people happy with food, with wine, with service," he said.
Between working with his staff at restaurants and publishing several cookbooks, it seems that Lagasse is still doing what he does best: teaching people how to cook.
Lagasse's connection with NASA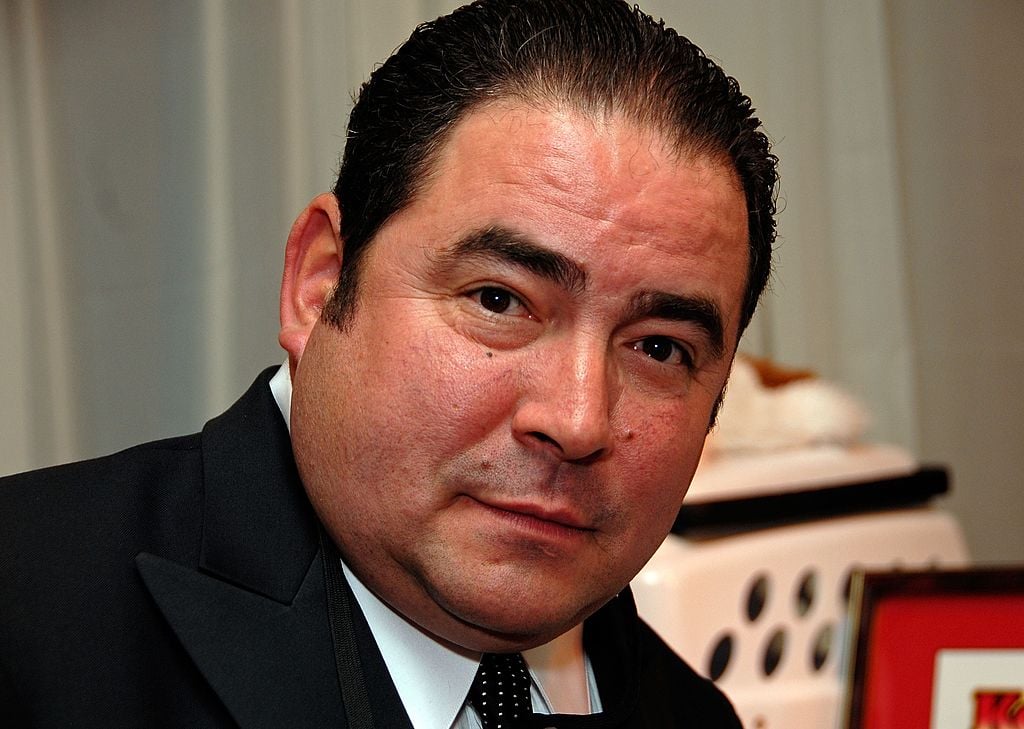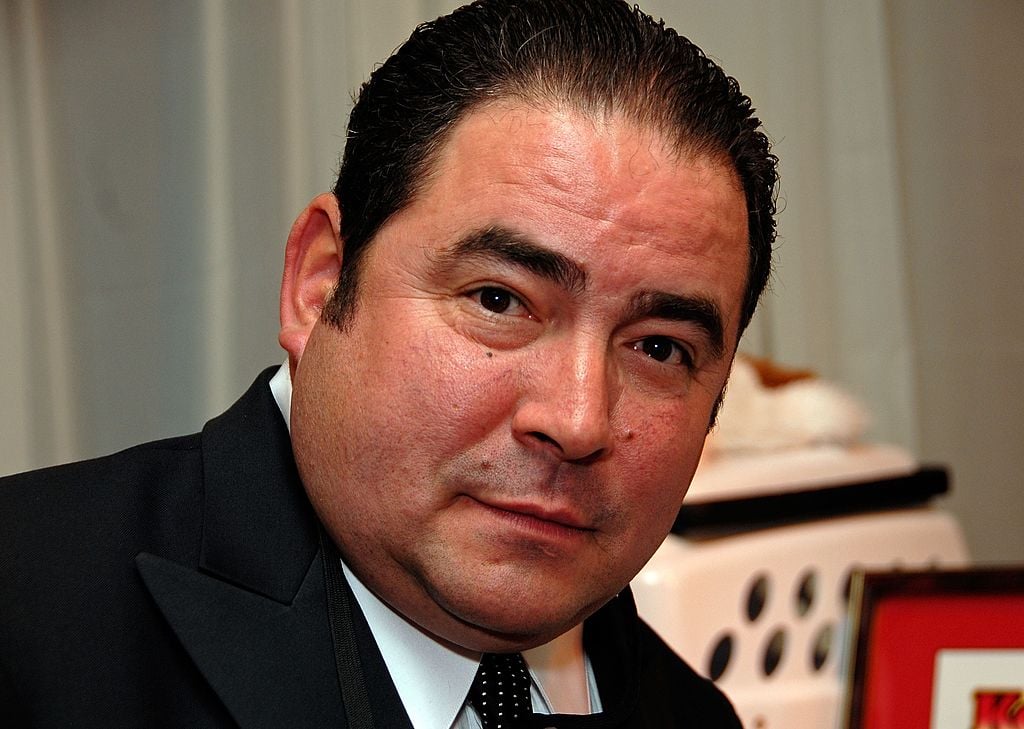 Let's get back to Lagasse's interesting connection with space exploration. If you're racking your brain trying to figure out what a celebrity chef could have to do with NASA, we'll give you a hint: the connection is based, of course, in food.
Lagasse is the first celebrity chef in history to have developed meal ideas for NASA astronauts! His food must really be good if it's good enough for space expeditions.
On top of developing the meals, Lagasse is the first person to ever have his recipes actually served to the astronauts in space. We don't know what the astronauts thought of his food, but if the meals Lagasse prepared for them were anything like his famous banana cream pie, we're sure that they were in heaven.