'Emily in Paris' Season 2: Will the Polarizing Netflix Series Return for a Second Season?
Emily in Paris is one of Netflix's most popular new shows, a series that focuses on the exploits of a young woman pursuing her dream job in her dream city — Paris, France. Created by Darren Star, the force behind the iconic sitcom Sex and the City, Emily in Paris retains many of the key characteristics of Sex and the City, including cutting-edge fashion and a focus on romance. Still, the series has received some criticism, and the backlash has left fans of the series wondering if there will be a second season in the future. 
'Emily in Paris' features Lily Collins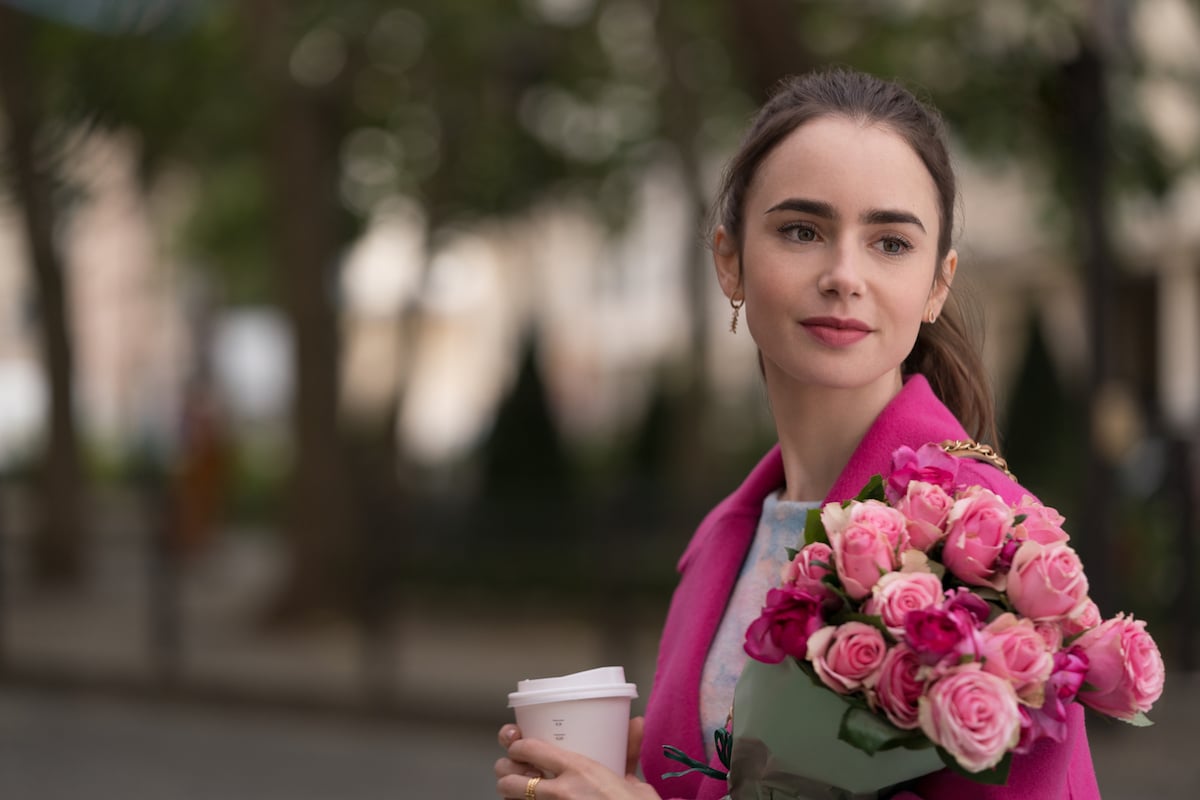 Lily Collins plays the title character of Emily in Paris, a young actress who has an impressive resume that features a wide variety of film projects. Collins is joined by other actors such as Ashley Park, Lucas Bravo, and Samuel Arnold. Emily in Paris tells the story of Emily Cooper, an American woman who moves to Paris for a job opportunity that she just can't pass up. While there, she learns a lot about life and love, all while juggling the demands of her new career.
Emily discovers that culture clash is something that she will have to deal with on an ongoing basis, and even though she makes some firm friendships in her new city, she also is forced to spar with difficult coworkers and stern bosses. Still, her positive spirit and unflappable enthusiasm for fashion and fun always help Emily to land on her feet. 
'Emily in Paris' has received some criticism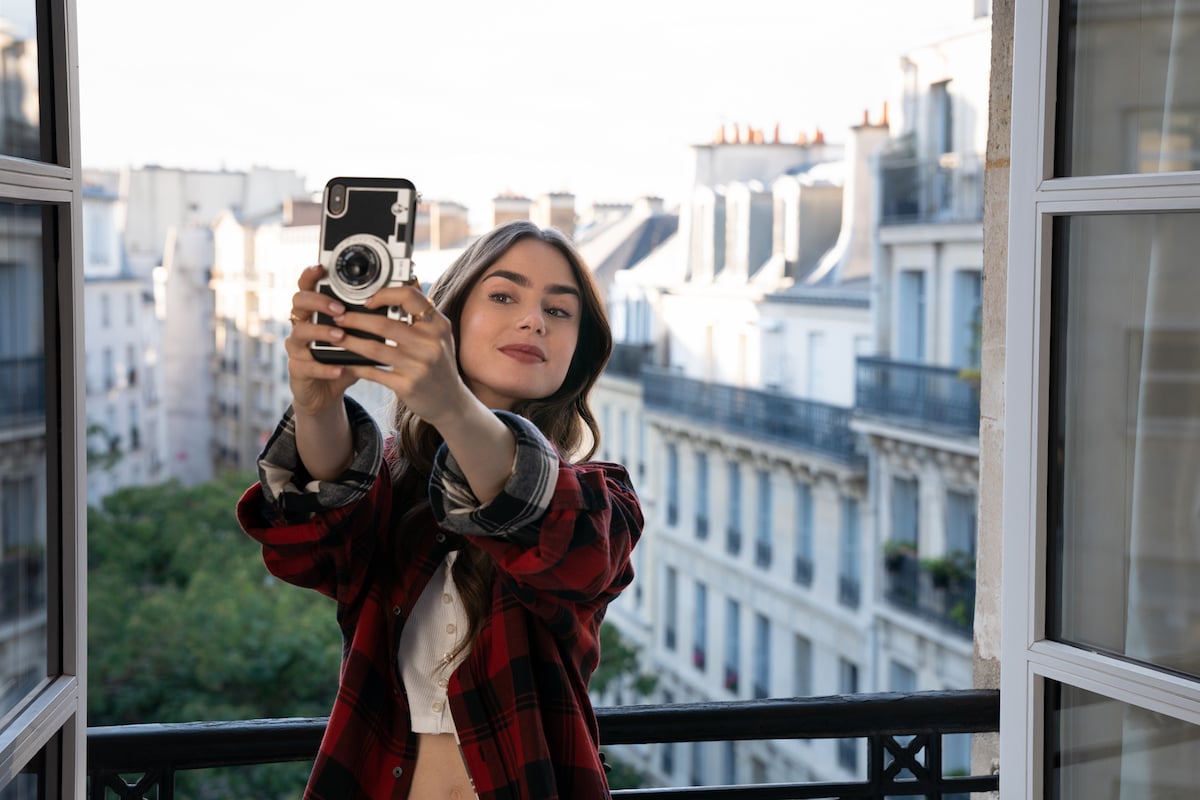 Emily in Paris is a show that is full of humor and romance. But while the series earned many fans after it debuted on Netflix in early October, critics have had a lot to say about the series — and not all of it has been positive.
Many critics have accused the show of employing too many clichés and stereotypes, especially in the way that it portrays the people of France and the culture of Paris itself. In fact, one review slammed the show, stating that Emily in Paris is "based first and foremost on the most enormous prejudices that Americans have on the French… no cliché is spared."
Other critics have called out the character of Emily, claiming that she is too one-dimensional to be believable. Finally, Emily in Paris has earned some harsh reviews for the way that it portrays men, and, according to some critics, "glamorizes the patriarchy." 
Will there be a second season of 'Emily in Paris'?
Although Emily in Paris has proven to be a divisive series, there are many who love the show and would love to see more of Emily Cooper's adventures. For those fans, their wishes might just come true. According to a recent interview with creator Darren Star, a second season might actually be a possibility.
"Of course we want a season two!" Star exclaimed, although he admitted that he hasn't actually started planning out storylines for a second season, and likely won't until plans are finalized.
Still, Star revealed that he would like for viewers to learn more about Emily's "work family" in the second season, especially the character of Sylvie. For hardcore fans, this is excellent news, and might even spell redemption for some critics as well, if the characters are given more dimension and backstory.
For now, with no specific dates given, fans will have to wait at least a few months to hear more about the possible second season of Emily in Paris.