Eminem Produced an Album For Tupac Shakur
Eminem and Tupac Shakur are two icons of hip-hop. After Tupac's death, Eminem chose to produce a posthumous album for the late rap star
Rappers Eminem and Tupac Shakur came from different places and had different approaches to hip-hop. But Tupac is regarded by many as one of the greatest rappers who ever lived — including by Eminem himself.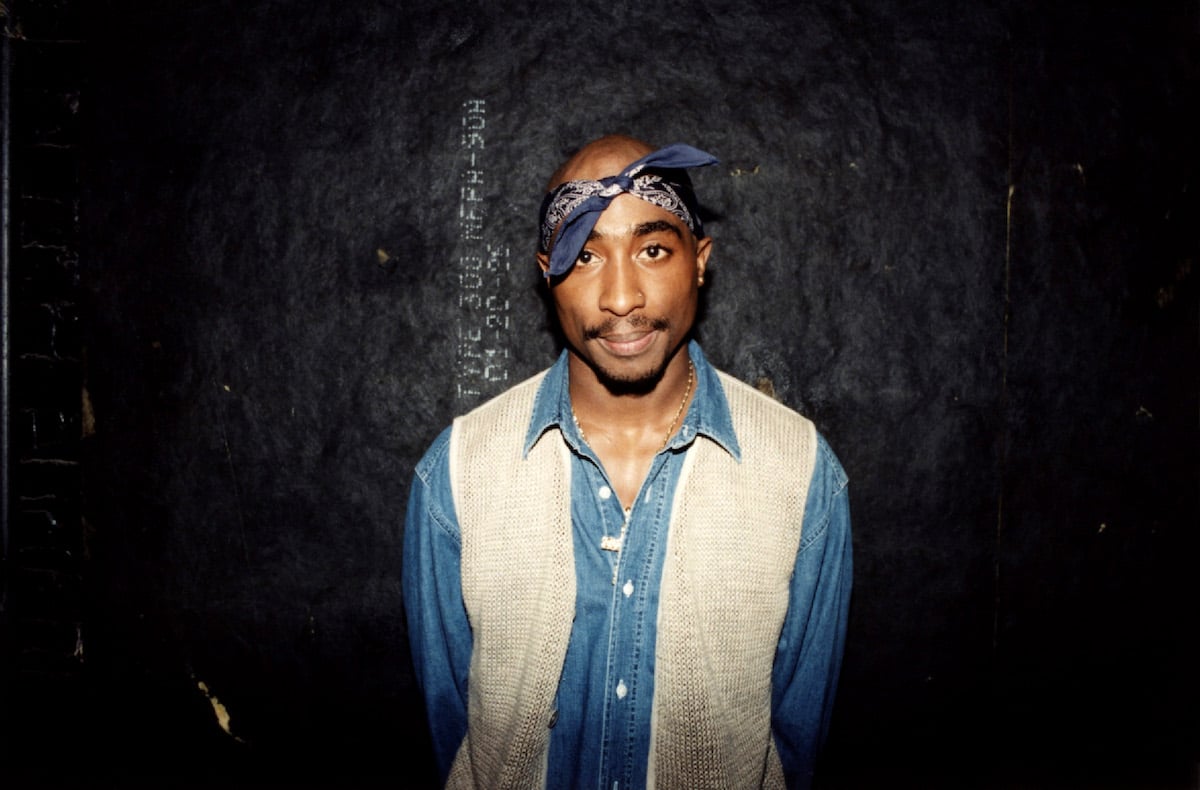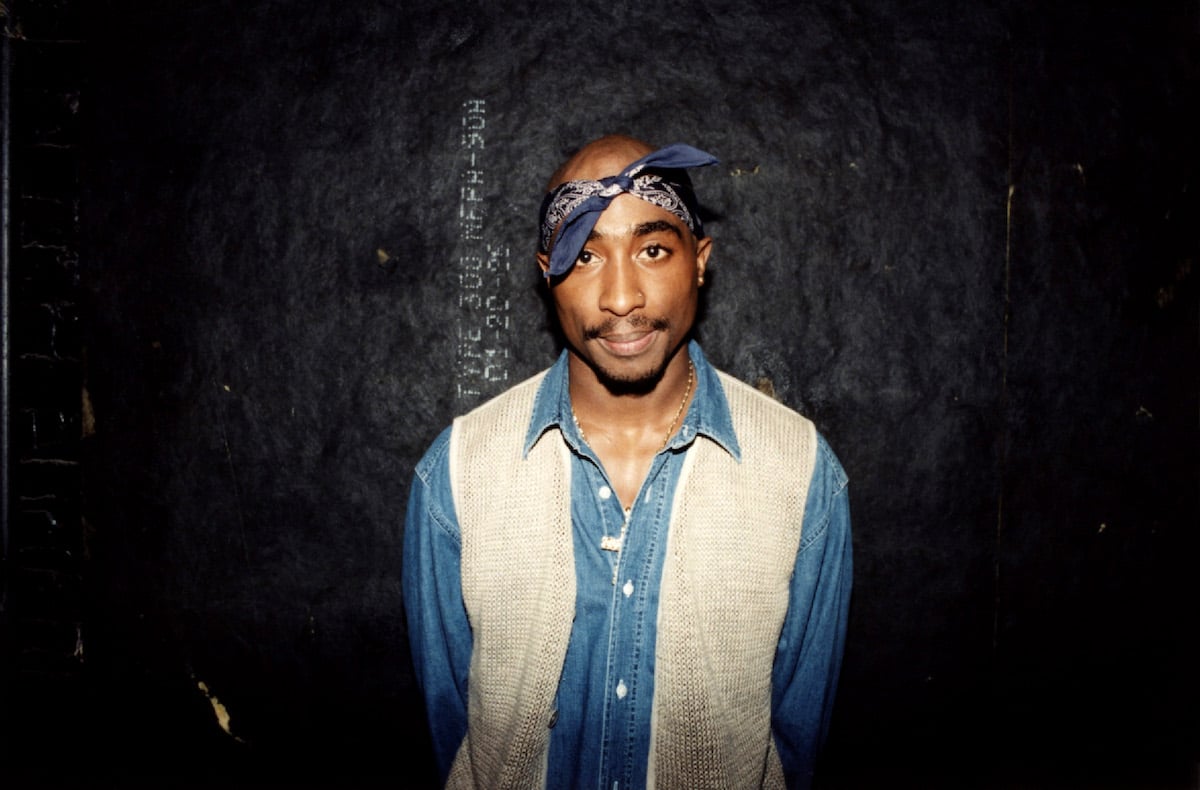 Tupac Shakur was one of the greatest rappers of the 1990s
Tupac rose to fame in the early 1990s at a time when New York and the East Coast dominated hip-hop. With his unique take on rap, Tupac brought the crown to the West Coast and was at the forefront of the infamous East Coast hip-hop vs. West Coast hip-hop rivalry of the mid-1990s.
Tupac was unexpectedly shot and killed in 1996, leaving the music industry reeling without one of its most outspoken voices. A few years later, when Detroit-bred rapper Eminem was coming into his own stardom, he wanted to pay tribute to Tupac in a big way.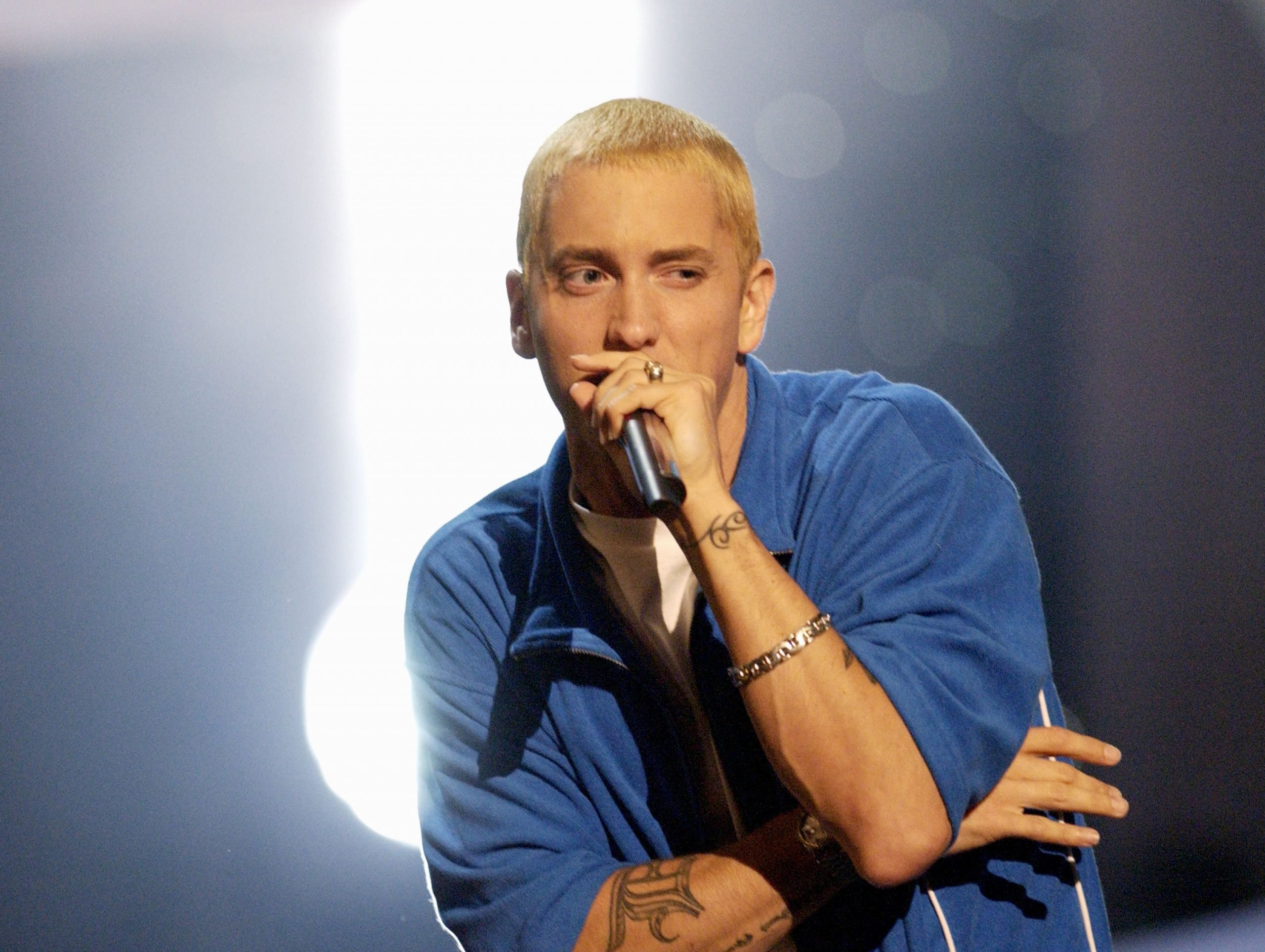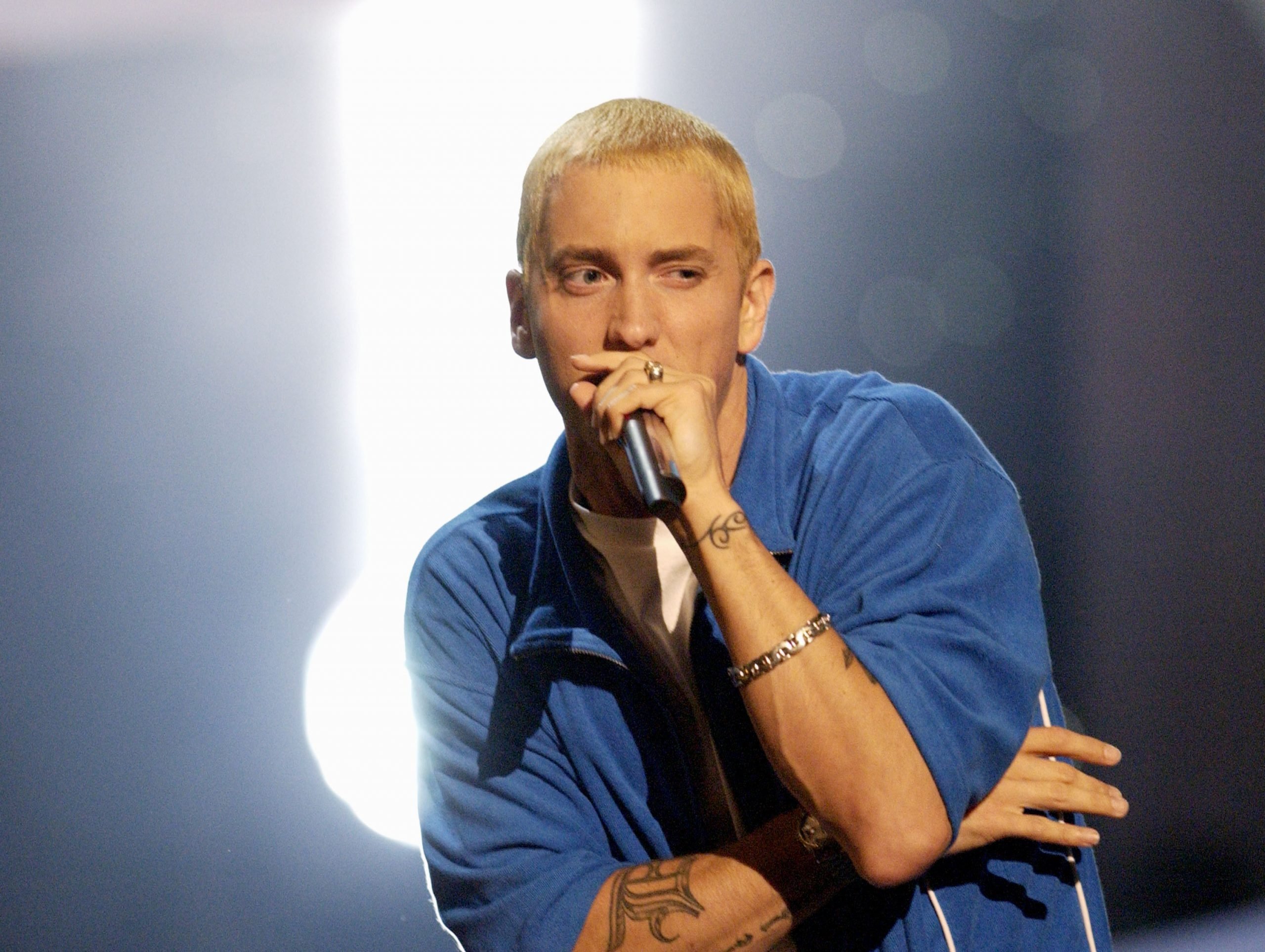 Eminem produced a posthumous Tupac album
After Tupac's death, several posthumous albums were released that featured old recordings of the late rapper and other unreleased material. In 2004, Eminem wanted to create his own homage to the rapper with his own posthumous project.
To move forward with it, he reached out to Tupac's mother, Afeni Shakur. "I wrote to Afeni and said, 'Please consider letting me produce this album,'" he told MTV News in 2004. "I just feel, as a longtime fan of Tupac … his music, his persona, his everything. To be able to produce one or two tracks is a dream. So I just basically dropped a little note to her letting her know what her son meant to me as well as a lot of other people in the industry."
"She gave me the blessing, she gave me the green light and I was like, 'Thank you. Thank you for the opportunity,'" he continued. The album, titled Loyal to the Game, was released in 2004 and contained collaborations with the likes of Elton John, G-Unit, and Jadakiss.
"I was given some Tupac a cappellas and just went crazy with them," he admitted. "It's been a longtime dream for me to be able to get to a level of being able to produce not only other artists, but somebody that I looked up to in general. People will see when it comes out. It is what it is, I'm bumping it right now."
Eminem couldn't believe he'd gotten the opportunity to create a Tupac album
Eminem recounted his experience of bringing the album to life in a 2015 interview with Paper magazine. "When his mother, Afeni, let me produce one of Tupac's albums — the Loyal to the Game album — I wrote her a letter thanking her for letting me do it," he recalled. "You wouldn't be able to tell the 18/19-year-old Marshall that he would ever be able to get his hands on some Tupac vocals and have that opportunity. It was such a significant piece of history for me and so much fun. I'm like a kid in a candy store; going nuts with the fact that I'm putting beats under his rhymes."
Still, he acknowledged that it was a tricky process and he didn't want to tarnish Tupac's legacy when he had no control over what music got released. "Regardless of how good a rapper someone is, it's easy for things to eventually get dated. But when you make songs like Tupac did, songs that feel like something, that feeling never goes away," Eminem concluded. "He was just so good at evoking emotions through songs and I picked up so much from that."
"Biggie had that as well," he added. "It was that same kind of thing… he was so good at putting the right words and music together. I would have a hard time believing that they didn't know what they were doing when they were putting certain words on certain chords of the beat. I would have a hard time believing that it was all accidental. It was true genius."