Where Is Eminem's Mom Debbie Nelson-Mathers Today?
Eminem is arguably one of the greatest lyricists in the rap game. From the moment he came out in the late '90s there was no one quite like him and there hasn't been anyone since. He never seemed to care who he started a feud with after mentioning them out on his records. Marshall Mathers called out everyone from other rappers to pop stars to actors and even his own mother.
Here's more on the mother-and-son feud that played out in the public eye, plus what Debbie Nelson-Mathers is up today and where her relationship with Em stands now.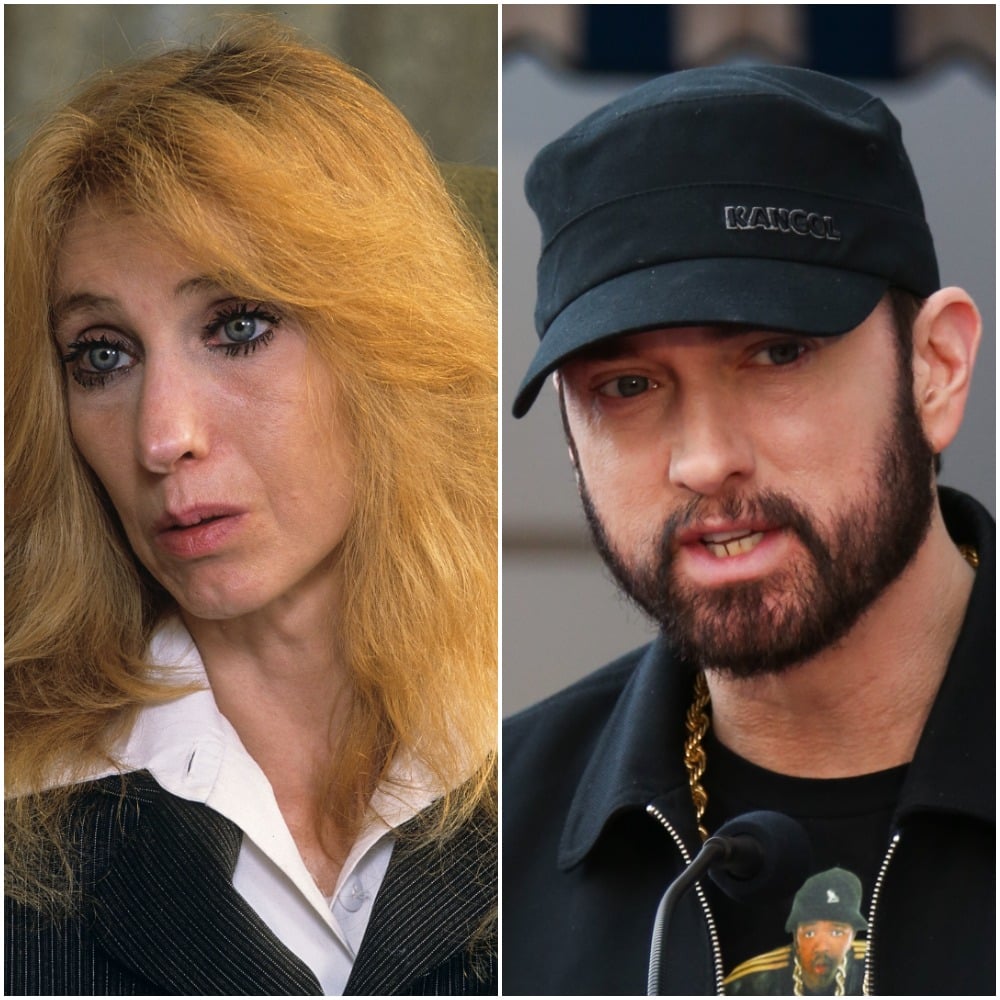 Eminem had some harsh words for his mother in his songs
Debbie became pregnant with Eminem when she was 18 years old and when he was born his father abandoned them. Em and his mother moved around from Kansas City to Detroit and had a difficult time making ends meet. Debbie has Munchausen syndrome. The illness is something Em has rapped about and points to as the main reason she was abusive toward him and her other son Nathan.
Some of his lyrics in "Cleaning Out My Closet" include: "Now I would never diss my own momma just to get recognition. Take a second to listen for who you think this record is dissing but put yourself in my position. Just try to envision witnessing your momma popping prescription pills in the kitchen, B——- that someone's always going through her purse and s—- missing, going through public housing systems, victim of Munchhausen's Syndrome. My whole life I was made to believe I was sick when I wasn't 'til I grew up, now I blew up. It makes you sick to ya stomach. Doesn't it?"
As well as telling her: "You're getting older now and it's cold when you're lonely and Nathan's growing up so quick he's gonna know that you're phony. And Hailie's getting so big now, you should see her, she's beautiful. But you'll never see her, she won't even be at your funeral! See what hurts me the most is you won't admit you was wrong. B—- do your song, keep telling yourself that you was a mom!"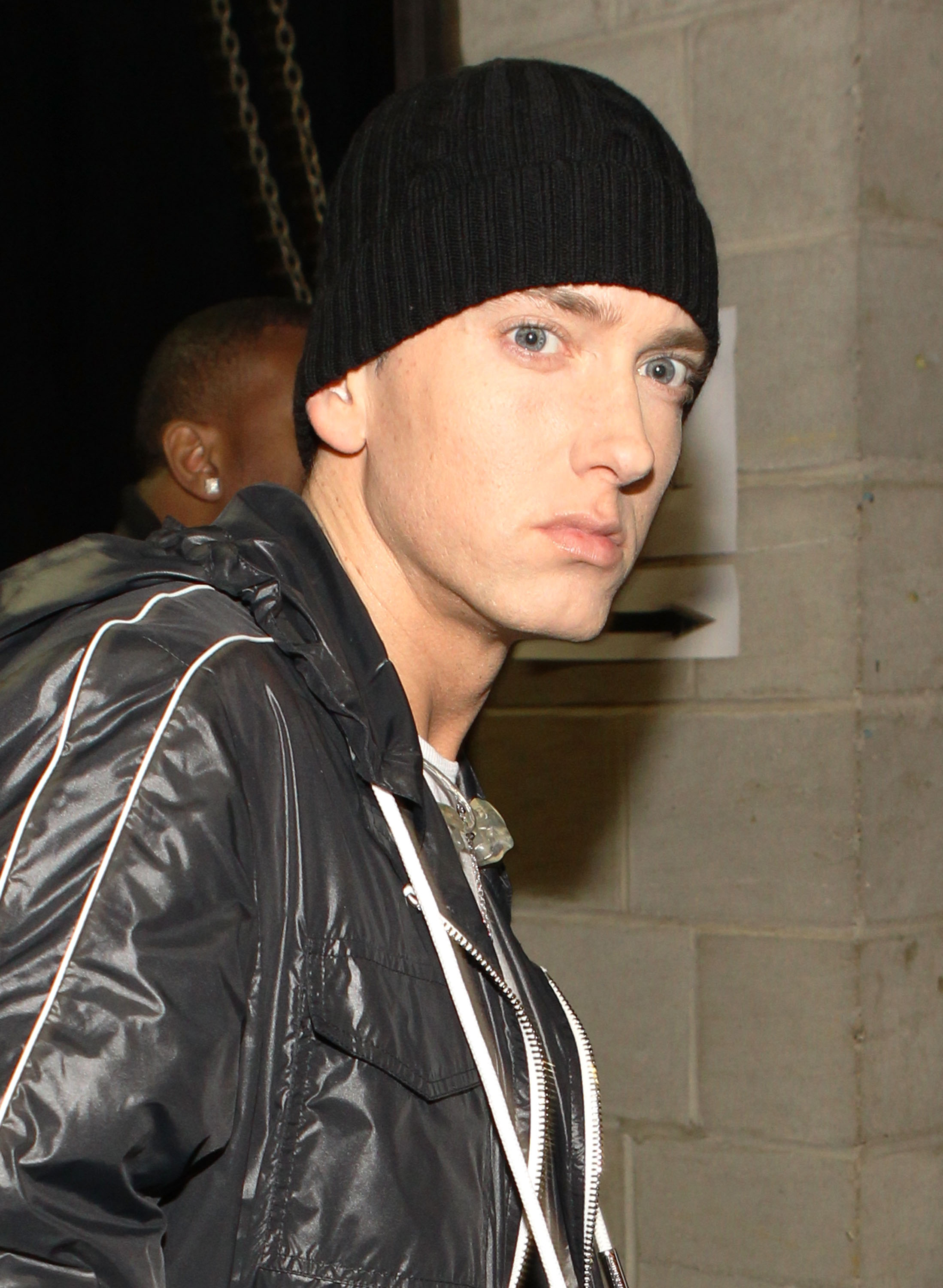 Debbie sued the rapper for defamation
Debbie was not happy with a lot of what Eminem had told the world in his songs especially things he said early in his career so she decided to sue him.
She filed a defamation suit against him for more than $10 million, claiming that everything he said about her was a lie. ABC News reported that after a $25,000 settlement, a judge ruled that she was only entitled to $1,600 of it.
Debbie did cash in on some of the "Stan" rapper's popularity by releasing the song "Dear Marshall" in which she speaks her truth about what happened between them. Furthermore, she wrote an autobiography titled "My Son Marshall, My Son Eminem" about her life as the rap superstar's mother. She's also done a number of interviews in the past to give her side of the story.
Where is Debbie Mathers today and does she have a relationship with Eminem?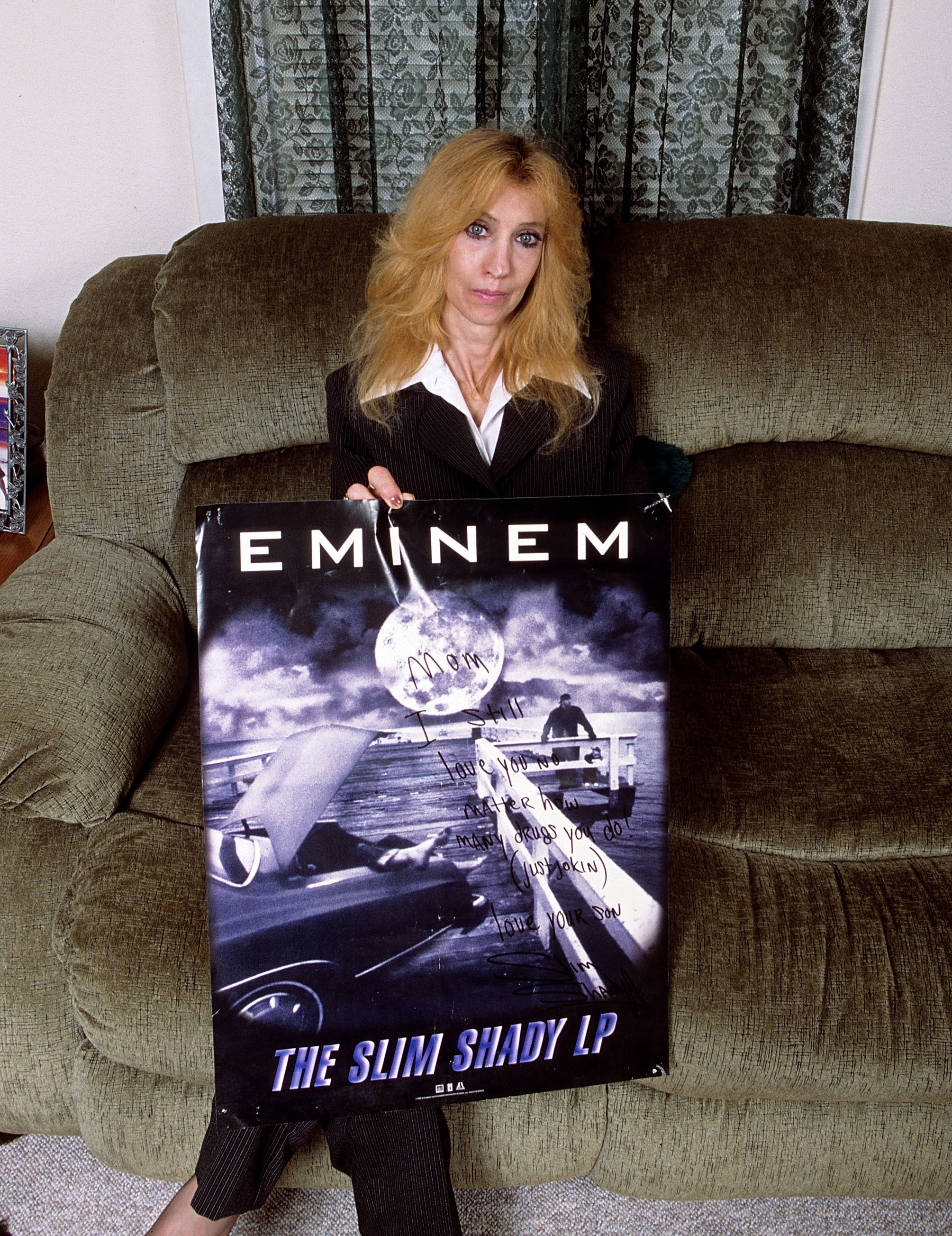 So where is Eminem's mother today? Well in 2010, reports surfaced that she died from breast cancer. However, that wasn't the case. Debbie was diagnosed with breast cancer years earlier but the woman whose death those publications were referring to was the rapper's great aunt, Edna Swartz. She helped Em a lot when he was growing and he often called her his "real mother."
As for Debbie, she's been living a relatively quiet life the last few years. She is now married to a man named John Briggs, has three grandchildren, and a number of publications estimate her net worth to be around $700,000.
And what about her relationship with the 8 Mile star? Things between Debbie and her son have gotten much better than they once were. In 2013, Slim Shady shocked everyone when he released the song "Headlights" which as Rolling Stone noted, is an apology and tribute to his mom. In the track he raps about forgiving her and apologizing for taking things too far.
Both Debbie and Marshall have stated that they love and respect each other.
RELATED: What Is Eminem's Ex-Wife Kimberly Anne Scott Doing Now?