Emma Keeney Revealed 'Shameless' Dynamic With Emmy Rossum: 'If She Had a Bad Day, She Made It a Bad Day for Everybody'
Emma Kenney played Debbie Gallagher on Showtime's Shameless and recently dished on what it was like to work with Emmy Rossum. Apparently, there were good times – and there were seemingly bad times. Kenney said their relationship felt like a sibling relationship, but that included instances when Rossum gave her "not the best advice."
What did Kenney say about what Rossum made her life on set like? And which co-star did she credit with always giving her "good, sound advice"?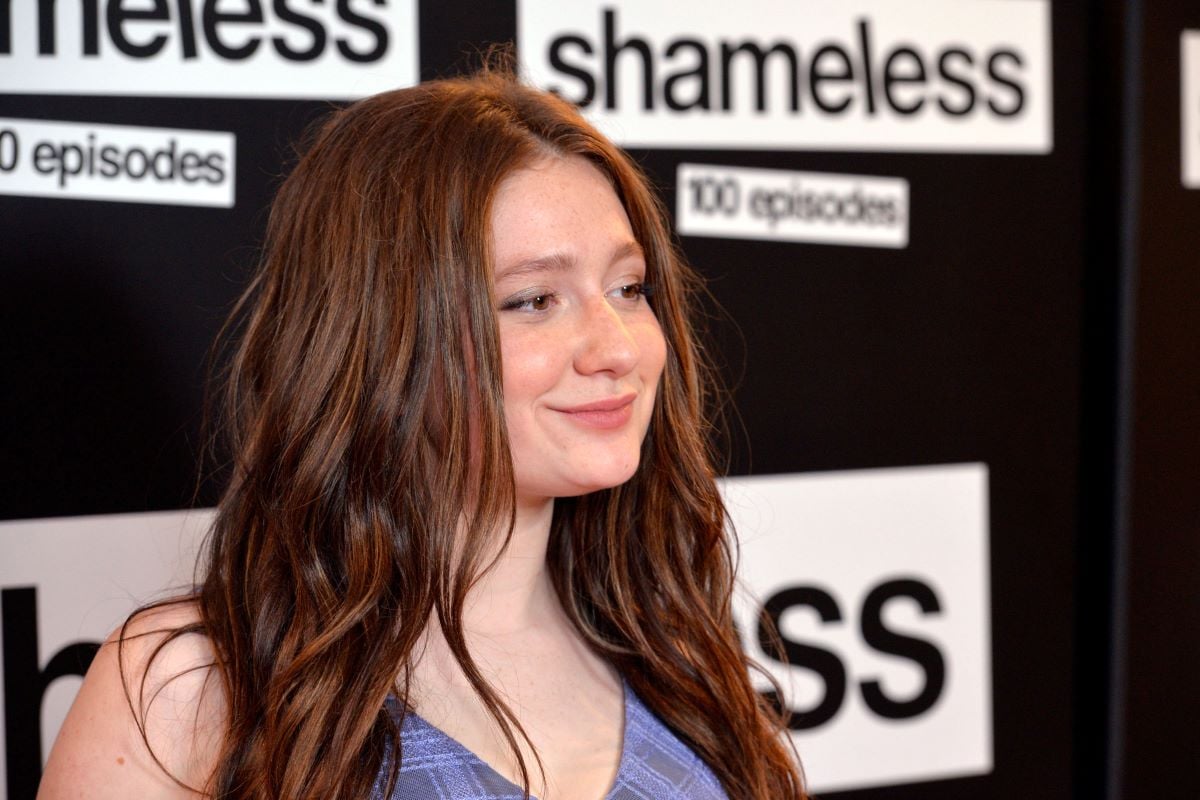 Emma Kenney once said she looks up to Emmy Rossum
As Kenney explained, the relationship with Rossum was once very positive, and she said she looked up to her. They're both Virgos – hey! – so Kenney felt they had a lot in common despite their age difference. "I really look up to her work ethic, her poise, the way she carries herself on set," Kenney said.
Kenney was 12 when she started working with a then-24-year-old Rossum, and they played siblings onscreen. So, a mentoring relationship developed between them, and Kenney said she would seek Rossum out for personal advice.
Recently, Kenney sang a little bit of a new tune about Rossum. "There were times where she would try to be a good influence and then there were times where she'd be blatantly giving me not the best advice," she said.
What else does Kenney have to say about Rossum now?
Emma Kenney: the 'Shameless' set 'became a little bit more of a positive place' after Emmy Rossum left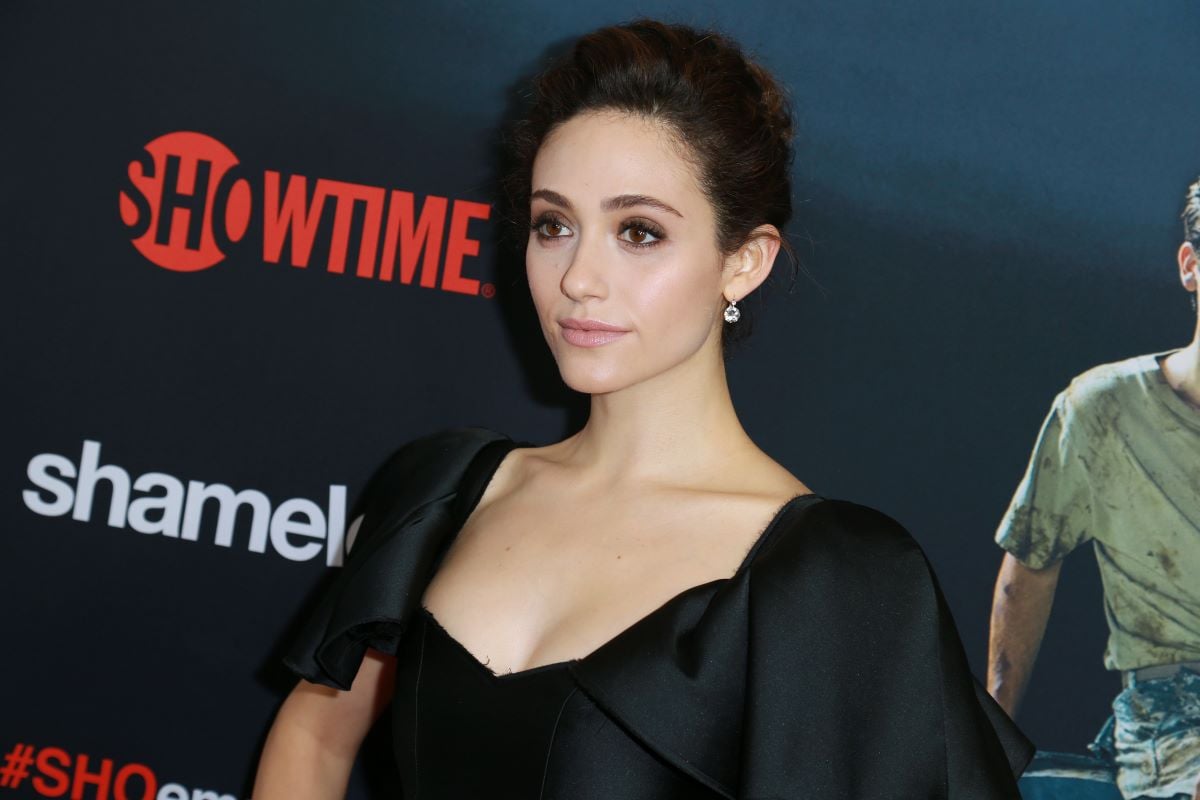 While Kenney once admitted to looking up to Rossum, that doesn't mean their relationship was all sunshine and rainbows. Kenney revealed on a recent podcast that scenes with Rossum sometimes made her uneasy. She said, "I'd be very anxious about having a scene with her because if she had a bad day, she made it a bad day for everybody."
So, while the vibe was apparently off for a bit following Rossum's departure, Kenney claimed it "became a little bit more of a positive place" because of decreased tension.
She also revealed she felt like she competed against Rossum on-set, despite that she was more than 10 years younger. Though she said she didn't know who was creating the tension, and didn't blame Rossum directly, she did say it wasn't her creation.
"I'm like why is there a weird competition here when I'm not trying to compete?" she asked. So, when Rossum decided to leave the show after nine seasons, Kenney said it was "bittersweet" to see her on-screen sister go.
While Kenney's relationship with Rossum sounds a bit up and down, she said one of her adult co-stars was always reliable.
Shanola Hampton was like a 'second mom' on 'Shameless' set
Kenney gave a glowing description of her relationship with Shanola Hampton, who played Veronica on Shameless. She said Hampton was like a "second mom" during her time on the show. On the contrary to her experience with Rossum, Kenney said of Hampton: "She's always been there for me, was always giving me good, sound advice."
But that doesn't mean Kenney thinks Rossum is all bad. She clarified, "I have a lot of love for Emmy, I've known her for so long. We haven't spoken in years – but that's okay. I have a lot of love for her." 
Furthermore, she guessed at why Rossum may have behaved the way she allegedly did. "Maybe she was struggling with her own inner problems and taking it out on other people," she said. "But we all handle situations differently."
Most importantly, Kenney did wish Rossum well, despite their supposed differences. "I heard she had a baby and that's beautiful and I'm sure she's going to be a lovely mother," she shared.