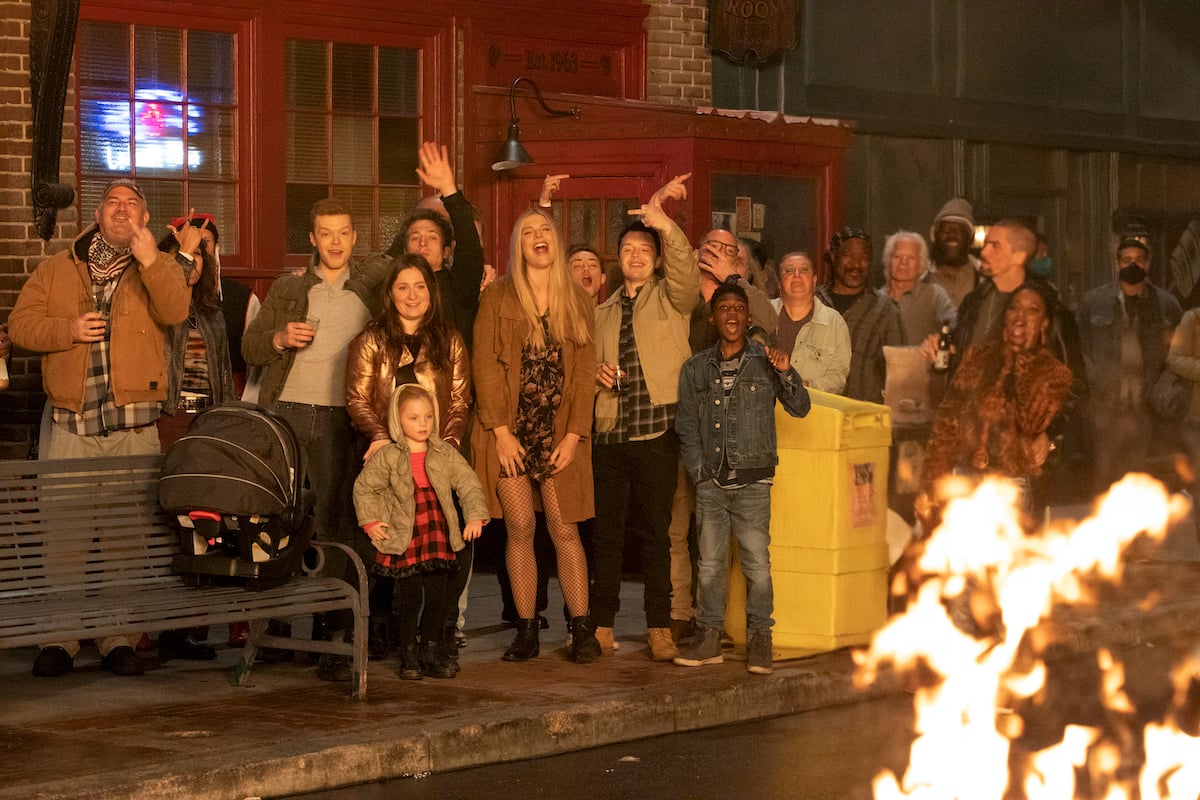 Shameless
Shameless
is a Showtime original series based on a British series of the same name.
Shameless
follows the Gallagher family, who live below the poverty line in
Chicago's South Side
. Funny, tragic, and raw,
Shameless
was a major hit series and Showtime's longest-running scripted series.
---
Genres:
Comedy, drama
Premiere:
January 9, 2011
Finale:
April 11, 2021
Number of Seasons:
11
Where to Watch Shamless:
Netflix, Hulu, and Showtime
Cast:
Emmy Rossum
, William H. Macy, Ethan Cutkosky, Jeremy Allen White, Shanola Hampton, Steve Howey,
Emma Kenney
, Cameron Monaghan, Noel Fisher, Joan Cusack,
Justin Chatwin
, Christian Isaiah. 
---
Read more about
Shameless
on
Showtime
. 
Read the latest articles about Shameless