Emma Stone's Breakthrough Role Is Still Her Best Performance
Emma Stone won an Academy Award in 2017 for 'La La Land.' However, an earlier role of hers still stands as her best performance.
Emma Stone has come a long way since kicking off her Hollywood career in the early 2000s. After her film debut in 2007's Superbad, it took Stone a decade to become one of Hollywood's highest-paid female stars. In 2017, she won the Academy Award for her role as an aspiring actor in La La Land. Yet, another of Stone's earlier movies arguably remains her greatest role.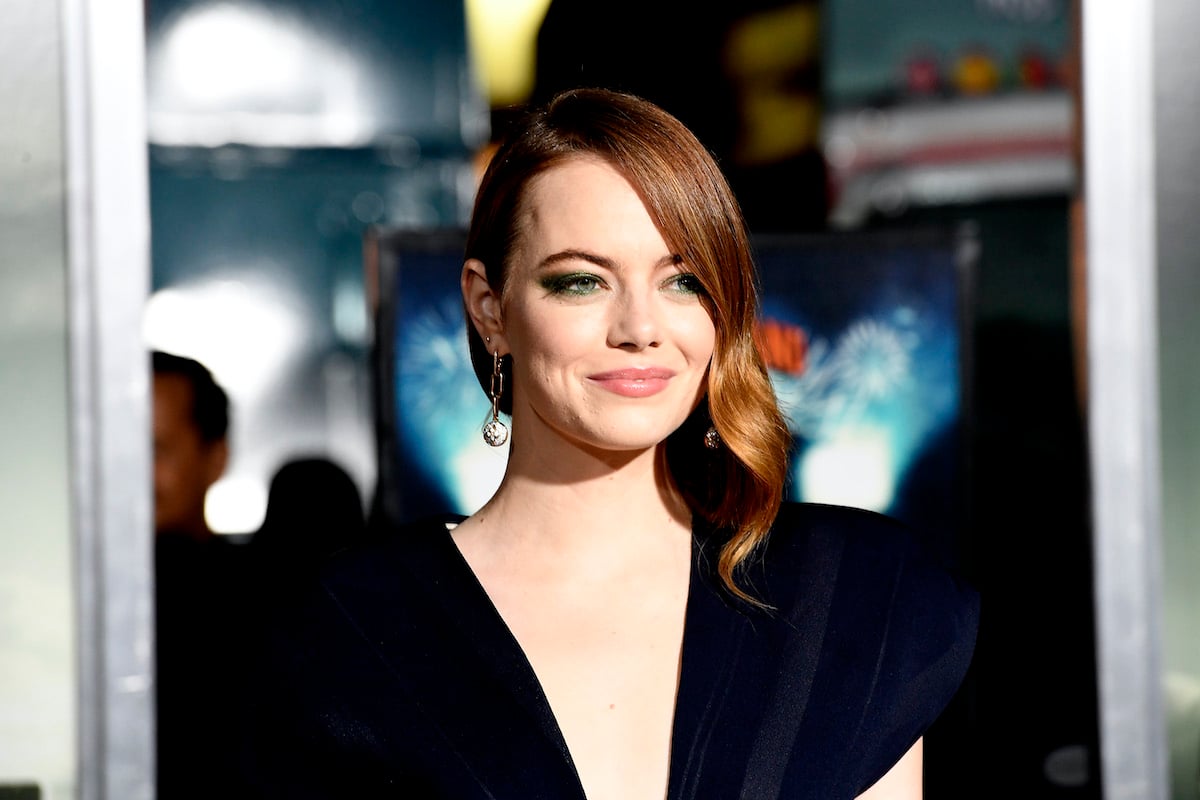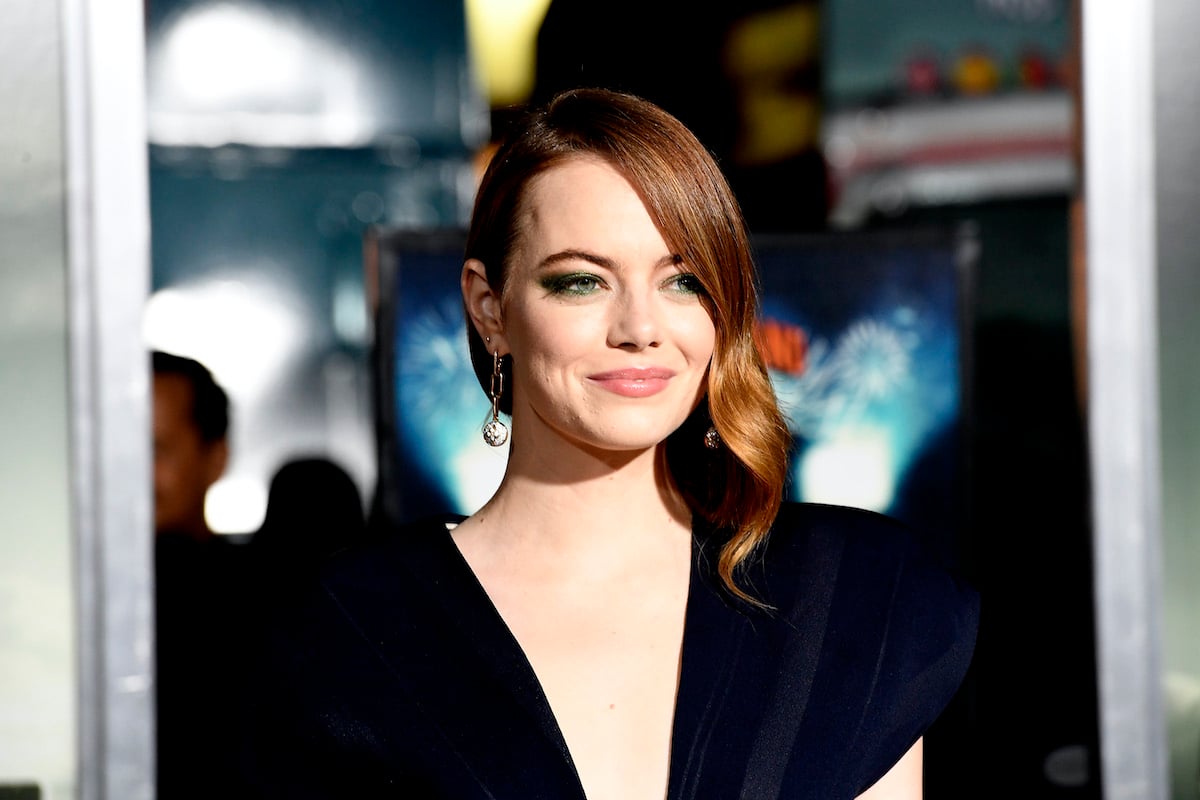 What is Emma Stone's net worth as of 2020?
Few things run consistently throughout Stone's career. The actor — a natural blonde — is known for having red hair on screen. And she frequently co-stars opposite Ryan Gosling in movies like Crazy Stupid Love, Gangster Squad, and yes, La La Land. But looking back, Stone has also seen her profitability in Hollywood increase at a pretty steady pace.
Commercially, her biggest hits are 2012's The Amazing Spider-Man, its 2014 sequel, and 2013's The Croods. But she's balanced these projects with critically acclaimed awards favorites such as The Help, Birdman, and The Favourite. All in all, Stone's net worth stands at roughly $30 million as of 2020, according to Celebrity Net Worth
What are the best Emma Stone movies so far?
Stone has starred in some — pardon the pun — stone-cold classics over the years. According to Rotten Tomatoes, The Favourite, Birdman, and La La Land are her best-reviewed movies. And certainly her performances in all three were acclaimed. Likewise, Stone does underrated comedic and dramatic work, respectively, in Zombieland and Battle of the Sexes.
However, her role as Olive Penderghast in Easy A still stands as her best. A high school riff on The Scarlet Letter, the movie earned Stone her first Golden Globe nomination. And her dry sense of humor and bottomless charisma make Easy A her most quintessential role. Certainly, the number of popular GIFs to come from the film is a testament to the strength of her work.
Easy A also served as her first real star vehicle. Its sharp script and Stone's flawless, tour-de-force comedic performance created the template for the rest of her career. And even more than a decade later, Easy A is endlessly rewatchable. Chalk it up to Stone herself, who has yet to top the sparkle she brings to the role of Olive.
'Cruella' stars the Oscar winner as a Disney villain
Even though Stone hasn't surpassed her work in Easy A just yet, she seems determined to try. Take, for instance, her upcoming role as canine-obsessed, fashion-focused Disney villain Cruella de Vil. Stone stars as the 101 Dalmatians baddie in the aptly titled Cruella, due for release in May 2021.
Glenn Close previously played the iconic villain in 1996's live-action 101 Dalmatians and 2000's 102 Dalmatians. And for her gleefully over-the-top performance, Close earned a Golden Globe nod for the role. If the first Cruella trailer is any indication, Stone will likely match that feat for her interpretation of the character.