Why Emma Thompson Once Told Kate Winslet That the Two Couldn't Speak to Each Other if Winslet Ever Lost Weight
Kate Winslet, who was once self-conscious about her physique, was told by actor Emma Thompson that if she ever changed her weight that Thompson would never speak to her again.
Kate Winslet has often been vocal about body positivity in the film industry. The actor conveys pride in a physique that at one time might not have aligned with Hollywood's conventional standards. It's an attitude that many admire about Winslet, including her colleagues.
But one of her contemporaries in Emma Thompson warned Winslet not to change her weight. If Winslet did, Thompson vowed to never speak to her again.
Kate Winslet has faced scrutiny because of her weight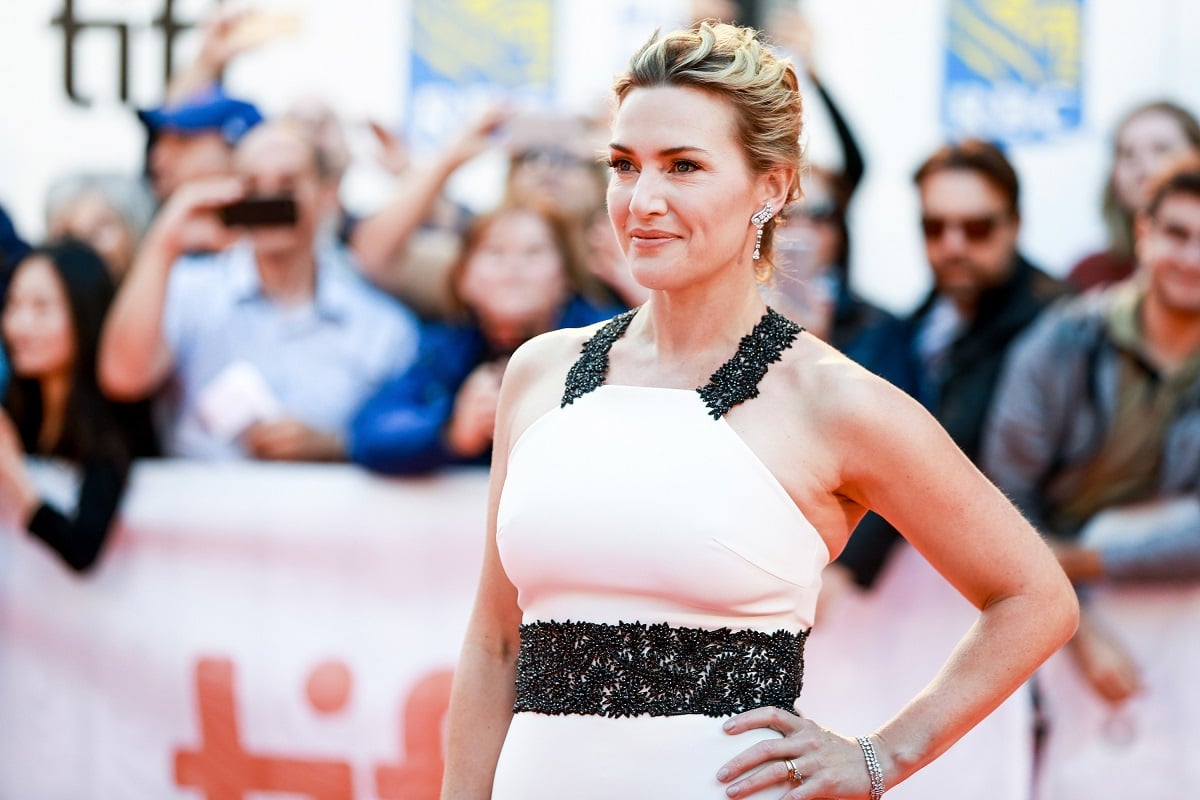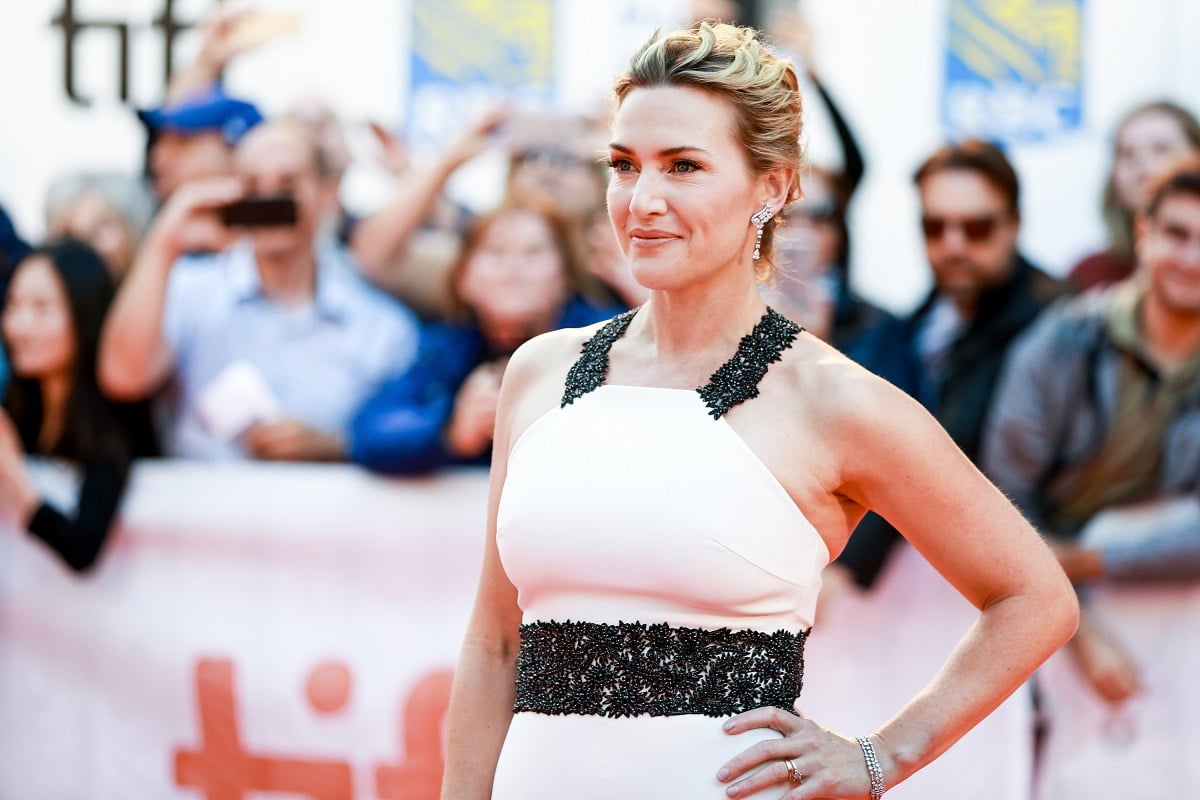 Winslet has opened up about being criticized and targeted because of her body. In particular, she recalls how journalists would sometimes try to body-shame the Revolutionary Road actor even during her Titanic days.
"Yes. In my 20s, people would talk about my weight a lot," Winslet once confided to The Guardian. "And I would be called to comment on my physical self. Well, then I got this label of being ballsy and outspoken. No, I was just defending myself."
Winslet admitted that the criticism she faced at an early age dealt a heavy blow. Especially since she was still at an impressionable age where she was just figuring herself out.
"It damaged my confidence. I didn't want to go to Hollywood because I remember thinking, 'God, if this is what they're saying to me in England, then what will happen when I get there?' Also, it tampers with your evolving impression of what's beautiful, you know? I did feel very on my own," she shared.
However, the experience has also touched Winslet, who reflected on how much the world has improved since then.
Why Emma Thompson once told Kate Winslet she wouldn't speak to her if Winslet ever lost weight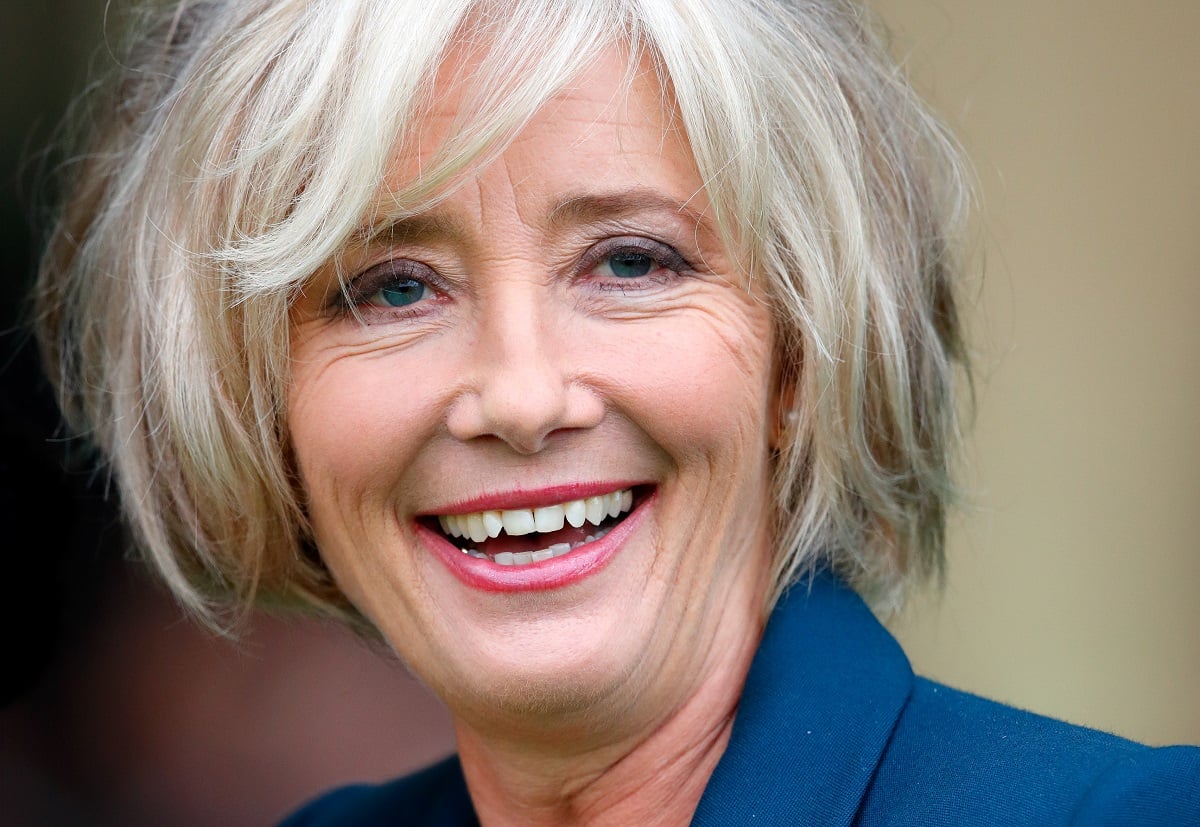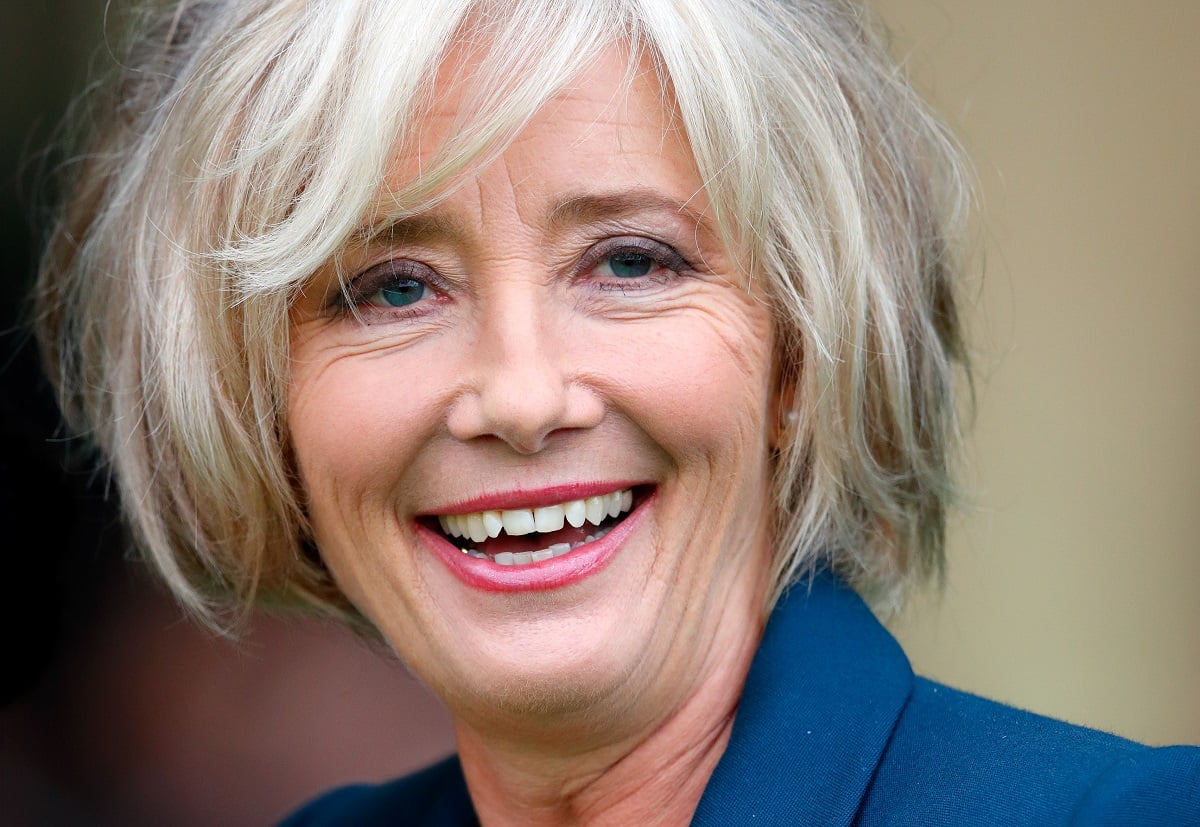 Fortunately for Winslet, the Divergent actor had many good influences to pull from. One of those influences was her Sense and Sensibility co-star Emma Thompson. Thompson encouraged Winslet by letting her know she was more than fine the way she was.
"She set an incredible example for me when I was very young," Winslet said according to Entertainment Weekly.
Winslet remembered that Thompson gave her two sets of advice that helped her in the long run.
"'As much as you might be tempted, you need to remember that it's very important not to work sometimes,'" Winslet recalled. "And she also told me, 'If you ever lose weight, I will never f*****g talk to you again.'"
Similar to Thompson, Winslet has also tried to encourage her fellow actors in a similar way.
"Kate's incredibly supportive of younger actors," Saoirse Ronan, who worked with Winslet on Ammonite told The Guardian. "Which is one of the things I love about her."
Emma Thompson Almost Quit a Movie After Her Co-Star Was Told to Lose Weight
Sense and Sensibility wasn't the only time Thompson reassured a co-star of their physique. There was a point where the Pride & Prejudice actor threatened to leave a film because of how producers recommended her co-star to change their body.
"There was a wonderful actress in a film I did called Brideshead Revisited," Thompson said as reported by Vanity Fair. "The producer said to her, 'Will you lose some weight?' And she was absolutely exquisite! I said to them, 'If you speak to her about this again, on any level, I will leave this picture. You are never to do that,' "
By revealing the incident, Thompson hoped to set a positive example for other actors who might feel pressured into changing their bodies.
"The French fashion industry said they would get rid of size zero and then, you know, they didn't . . . The anorexia—there's so many kids, girls and boys now, and actresses who are very, very thin into their 30s, who simply don't eat," Thompson said about the issue. "They don't eat . . . Sometimes there are just some subjects that you absolutely have to make noise about because it's so tedious and it's gone on and on."