Emma Watson Admits She Suffers From Imposter Syndrome
Emma Watson has made a name for herself as one of the most beloved actresses. Most people know that if there is going to be a film with her name attached to it, it's going to be a work of art. From Harry Potter to Perks of Being a Wallflower, Watson has stunned fans with her talent and charisma. Yet despite how adored she is, the 30-year-old actress suffers majorly with imposter syndrome. Keep reading to find out why.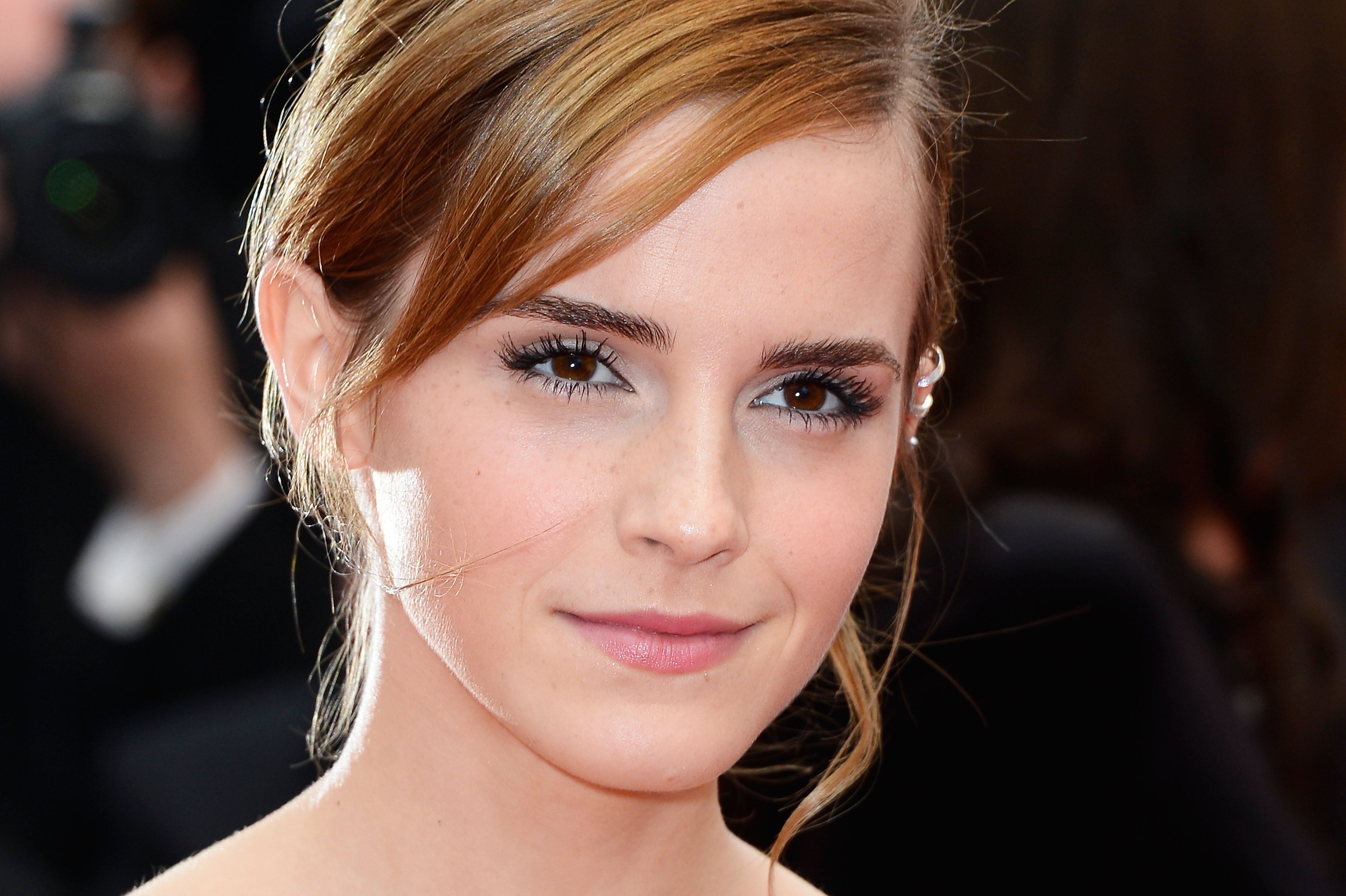 Emma Watson uses her celebrity status for good use
Watson is much more than a pretty face in Hollywood. The actress is also a huge advocate for women's rights and has put in a tremendous amount of work to make sure female voices are heard. We can't help but appreciate the fact that Watson is using her enormous platform for good use and that she's taking advantage of her celebrity status to educate the world around her.   
Hermione Granger has inspired young women across the world that they can do anything if they put their mind to it. Fortunately, Watson proves to be just like her character by celebrating female empowerment above all else. 
The 'Harry Potter' actress is often uncomfortable with the spotlight
Despite the fact that Watson's face has been slapped on magazine covers before even graduating from elementary school, the actress has admitted she is uncomfortable with the spotlight. The Beauty and The Beast actress tells Vanity Fair, "I'd walk down the red carpet and go into the bathroom. I had on so much makeup and these big, fluffy, full-on dresses. I'd put my hands on the sink and look at myself in the mirror and say, 'who is this?' I didn't connect with the person who was looking back at me, and that was a very unsettling feeling."
When Watson is asked in an interview with Vogue UK whether acting comes naturally to her, she says she isn't sure. "It's something I've really wrestled with," Watson admits. "I've gone back and I've quizzed my parents. When I was younger, I just did it. I just acted. It was just there. . . . It was just something I did." Yet as the years passed, she began to question herself. She adds, "Now when I receive recognition for my acting, I feel incredibly uncomfortable. I tend to turn in on myself," she admits. "I feel like an imposter." 
In a separate interview with Rookie Magazine, Watson confesses,  "It's almost like the better I do, the more my feeling of inadequacy actually increases, because I'm just going, 'Any moment, someone's going to find out I'm a total fraud and that I don't deserve any of what I've achieved.'"
Emma Watson nearly quit 'Harry Potter'
When Watson was 16, she nearly quit her role as Hermione in the Potter franchise. Why? Oh, just for the most "Hermione" reason of all time. The actress was ready to give up her wizarding robes and spellbooks in order to pursue a stronger education. The actress was adamant about attending college and wound up thriving at Brown University. She really is the brightest witch (uh-we mean actress) of her age.