Emma Watson Reveals Why She Wanted To Quit 'Harry Potter'
The reason Emma Watson wanted to quit Harry Potter is the most classic Hermione move of all time. Dedicated fans of the series know that Emma is just as brilliant and hardworking the character she portrays in J.K. Rowling's magical universe. While it is quite difficult to imagine anyone other than Emma for the role of Hermione Granger, there was a point where the Perks of Being a Wallflower actress seriously considered quitting the franchise. Keep reading to find out why.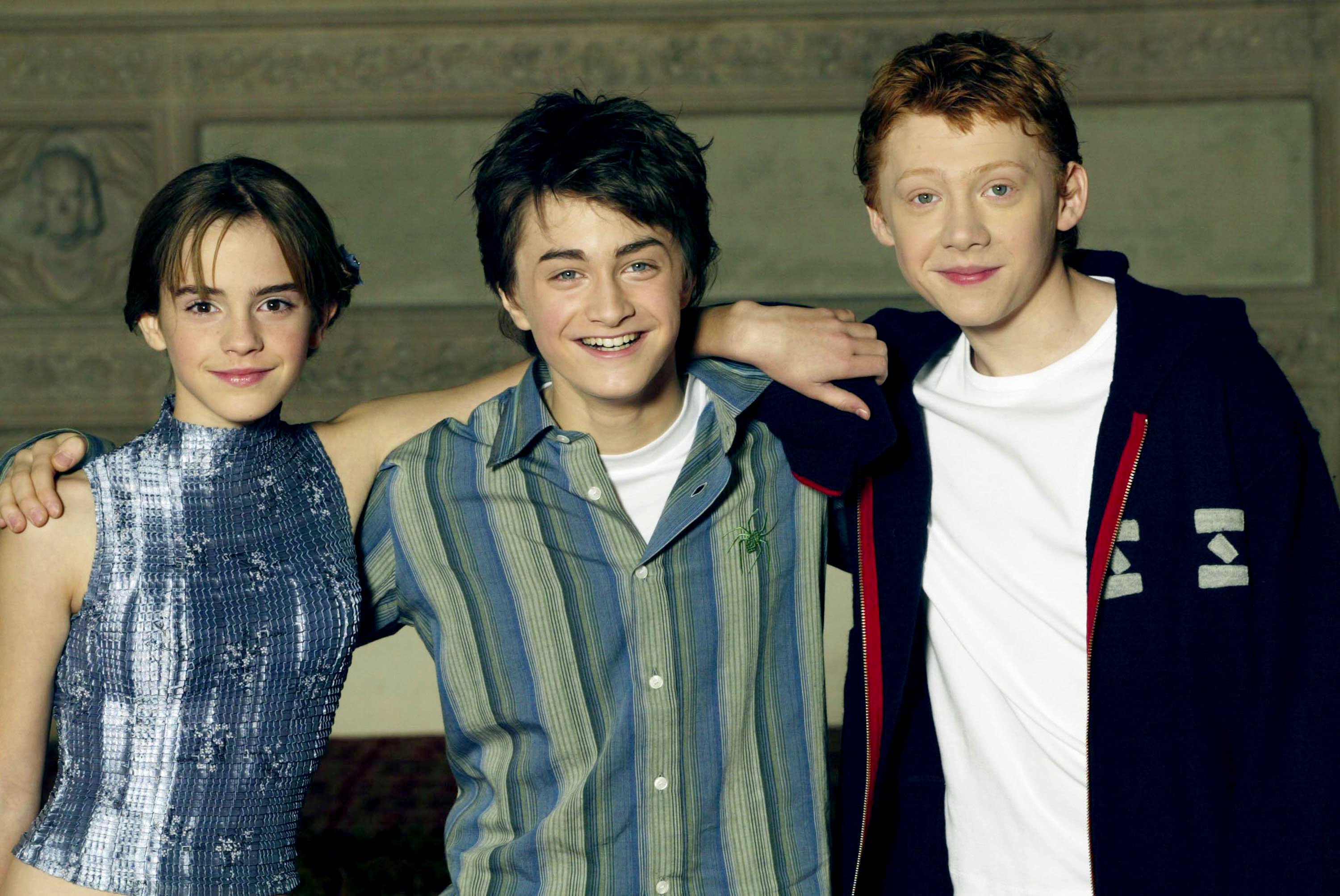 J.K. Rowling thought Emma Watson was too pretty to play Hermione Granger
Usually, in the often-vain world of Hollywood, actors and actresses don't get cast in roles because they aren't considered attractive enough. Yet for Watson, the actress was arguably too attractive to play the role of Hermione. At least, this is how J.K. Rowling initially saw things. She says in A conversation between JK Rowling and Daniel Radcliffe, "To be honest, you and Rupert and Emma are all too good looking. You are. You know, the characters were geeky."
As much as we love all the actors for their Potter roles, we can't help but agree with Rowling. After all, Watson did end up playing the "beauty" in Beauty and The Beast.
Yet the author admits that after talking to Emma, she realized the young actress was perfect for the part. Rowling recalls,
"From the first moment I spoke to Emma, I thought 'oh thank christ.' I did, because who knew who they were gonna cast as Hermione? I was more worried about Hermione than anyone else."
She then goes on to call Emma her "perfect Hermione." We couldn't agree more. Yet even though Emma was able to portray the character so well, there was a point where she didn't think it wise to continue her role. Why? As it turns out, it was for the most Hermione-Esque reason.
The reason Emma Watson was ready to quit the 'Potter' series
According to Glamour, The Bling Ring actress almost quit her role in the Harry Potter franchise, because she wanted to attend university. Despite the additional earnings she'd receive from the franchise, focusing on her schooling was primary for Emma. Although Ron Weasley would probably say "She needs to sort out her priorities," we love how dedicated the actress is to her education. As Sirius Black would say, she really is "the brightest witch" of her age.
David Heyman, who produced the Harry Potter films, says Emma was very adamant about pursuing her education. He tells Glamour, "Emma [Watson], in particular, was quite academic and was very keen in pursuit of schooling and was wrestling a little bit more than the others. So each time there was a negotiation, it was not about a financial [matter], it really was about, 'Do I want to be a part of this?'"
The 'Harry Potter' actress almost quit acting all-together
Not only did Emma almost give up her wand and robes for her role as Hermione Granger, but the social activist was ready to give up acting altogether. In a deeply candid interview with Vanity Fair, Emma admits she often feels uncomfortable with her fame.
She says, "I'd walk down the red carpet and go into the bathroom. I had on so much makeup and these big, fluffy, full-on dresses. I'd put my hands on the sink and look at myself in the mirror and say, 'who is this?' I didn't connect with the person who was looking back at me, and that was a very unsettling feeling."
Luckily, Emma admits that despite the difficult aspects of fame, she has found the strength to continue her acting career. She goes on, saying, "Taking on those battles, the smaller ones, and the bigger ones is who I am."