Emmys 2021: Is Anthony Anderson Married?–Why the 'Black-ish' Actor's Wife Once Filed for Divorce
Emmy Awards nominee Anthony Anderson wanted to take home a trophy before Black-ish finally ends in 2022. The actor plays Andre "Dre" Johnson on the show, nearing its eighth and final season. In September 2021, Anderson went against Kenan Thompson, William H. Macy, Michael Douglas, and Jason Sudeikis for Outstanding Lead Actor in a Comedy Series. However, the accolade went to Sudeikis, who stars in Apple TV's Ted Lasso. 
Throughout his career, Anderson hasn't said much about his personal life. So, who is the actor married to, and do they have any kids?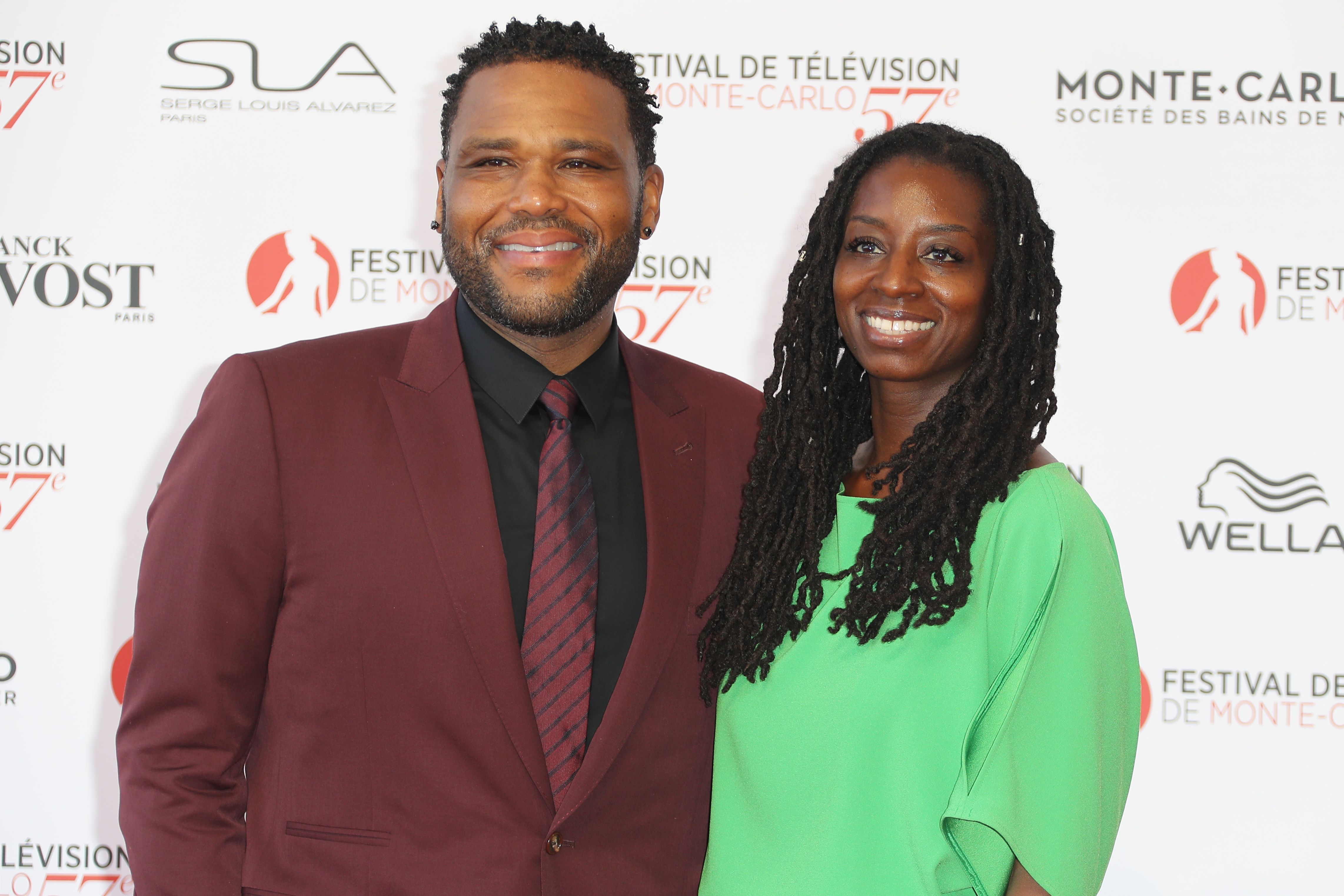 Anthony Anderson earned an Emmy nomination for portraying a father of four on 'Black-ish 
Anderson, 51, was born and raised in Compton, California. During the late '90s, the actor got his big break with a part in Liberty Heights. Once the movie wrapped, he appeared in films such as Me, Myself, and Irene, Kangaroo Jack, and Malibu's Most Wanted. Additionally, Anderson lent his talents to TV with guest spots on The Bernie Mac Show in the 2000s. 
In 2014, the actor returned to TV with Black-ish. The show, created by Kenya Barris, follows a Black family living in the California suburbs. While raising their children, Anderson and Tracee Ellis Ross's character, Rainbow "Bow" Johnson, teach them the importance of their culture and race. 
After seven seasons, ABC renewed Black-ish for its eighth and final season. Anderson shared his thoughts on the show's ending on the Emmys red carpet. 
"It's still in the bittersweet stage; we're halfway done with the season," he said to Entertainment Tonight.  "So, I think a few more episodes down the line, it's gonna start getting sad for us, but right now we're still [feeling] bittersweet."
Anthony Anderson has been married to his wife, Alvina Stewart, for 20 years
Around the same time he booked Black-ish, Anderson went through a turbulent time in his personal life. According to E! News, the Barbershop star separated from his wife, Alvina Stewart, in 2015. The couple, married in 1999, were high school sweethearts and cited "irreconcilable differences" for their split. Per Stewart's filing, they separated in April 2014.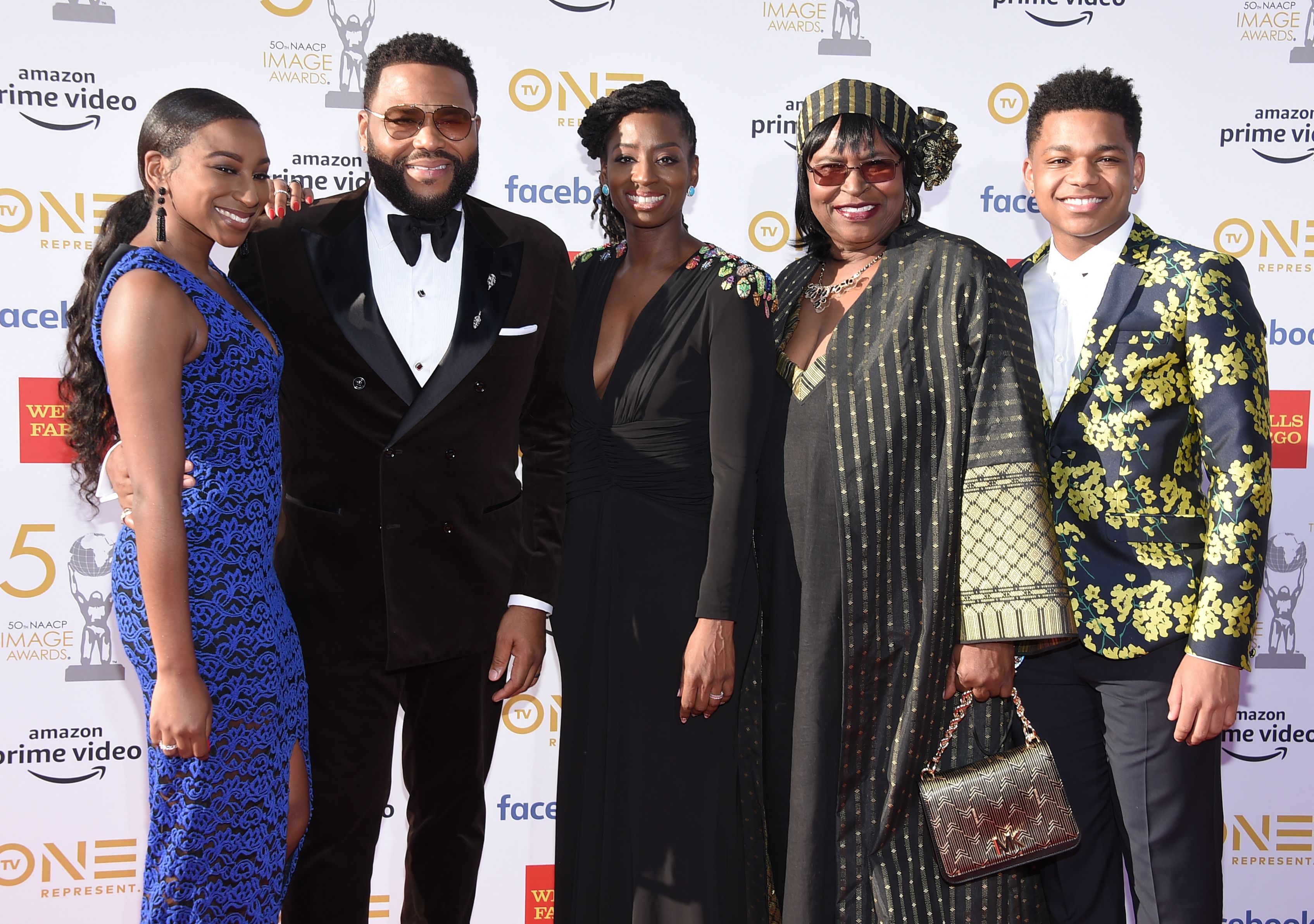 In January 2017, the outlet reported that Anderson reconciled with his wife. However, neither of them discussed the reunion publicly. Despite their lack of public interactions, the actor once discussed their intimate relationship in an interview.
"I will admit the best sex I've ever had has been with my wife," Anderson said to Elle Magazine in 2016. 
The 'Black-ish' star tried to get his real-life son to be his co-star
During their 20-year marriage, Anderson and Stewart had two children: ​​daughter Kyra, 23, and son Nathan, 19. In a 2018 interview with Rachel Ray, the Hustle & Flow actor said his son works as an actor. Before Anderson's son took another role, he wanted Nathan to play one of his kids on Black-ish. 

"My son is a young, talented actor, following in my footsteps… Has a new show that's going to be on Netflix with Rev Run," he said. "They're starting in January, and he's going to play Rev Run's son." He continued, "I wanted him to be Andre Jr. on Black-ish, but my son's cool factor… You know, he just has a little too much swag, and I don't know where he gets it from. I sometimes question if he's mine or not. His swag factor is just off the charts! And we needed him not to be goofy but just be a nerdy kid, and he couldn't shake that. And so I couldn't cast him!"