'Emmys 2021': Best Comedy Nominees Like 'Ted Lasso' Look Different This Year
Outstanding Comedy Series is one of Emmy's prestigious categories. Since its creation in 1952, many classic TV shows such as I Love Lucy, The Mary Tyler Moore Show, and Friends have won the award. At the 2021 Primetime Emmy Awards on Sept. 19, eight of TV's best sitcoms will compete to take home the coveted trophy. This year's nominees are different compared to previous years. Read on to find out why.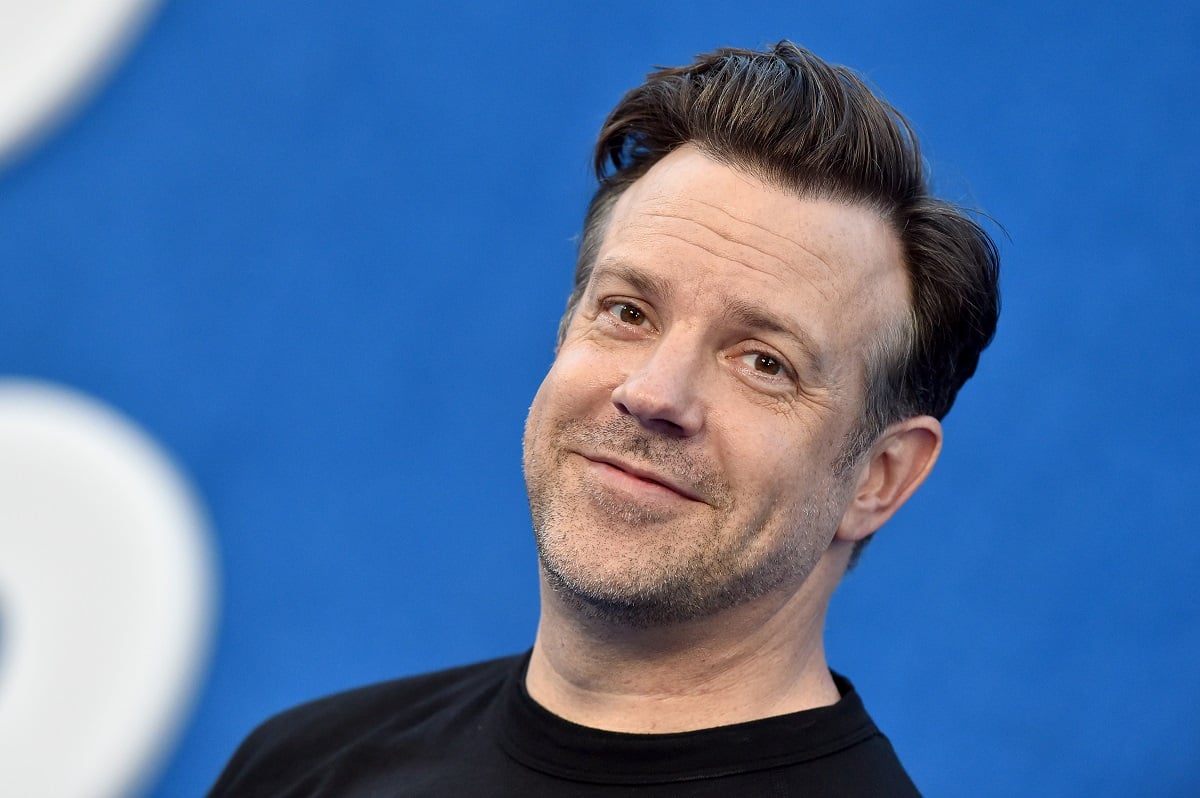 Most of the 2021 Comedy Series nominees are streaming shows
Streaming platforms is replacing cable as the new way to watch television. The trend of streaming platforms is gaining more traction in the television industry and getting recognition. According to RollingStone.com, seven out of the eight Comedy Series nominees this year are streaming shows.
The ABC sitcom Black-ish is the only cable show included in the category. Netflix leads the field with the most nominations, while HBO Max earned two nods for Hacks and The Flight Attendant. Other nominees include Hulu's PEN15 and the Apple+ series Ted Lasso.
Netflix has never won an Emmy
When it comes to streaming, Netflix is still the biggest platform. As its popularity grew with its critically acclaimed series, Netflix received lots of Emmy recognition. In 2014, Orange Is the New Black earned the platform its first Comedy Series Emmy nomination. Since then its earned 10 more Emmy nods for its sitcoms; however, it's failed to take home the coveted prize.
This year Netflix scored three nominations for Cobra Kai, Emily in Paris, and The Kominsky Method. Although Netflix has a shot at winning the Outstanding Comedy Series this year, they have stiff competition.
Critics predict a streaming platform will win the Comedy Series Emmy
With most streaming platforms dominating the Comedy Series category, odds are one of them will win the Emmy. According to RollingStone.com, Ted Lasso is the clear favorite to take home the trophy. Yet, given Emmy's history of surprises, there could be an upset winner.
Although Netflix might not win Comedy Series, their luck will change in another category. Much like their sitcoms, Netflix's dramas have failed to win an Emmy. But that may change this year. According to Deadline.com, The Crown is projected to win for Outstanding Drama Series, giving the site its first Emmy. So it looks like it's going to be a big night for all of the streaming services.