Emmys 2021 Best and Worst Dressed: Red Carpet Fashion Hits and Misses
The 2021 Emmy Awards are in-person and the red carpet glam is back! That means it's a chance to round up the best and worst dressed at the 2021 Emmys, with plenty of style hits and misses in the mix. From Catherine Zeta-Jones' gorgeous gown, to Jason Sudeikis' fabulous suit, and Billy Porter's unique "wings," there was no shortage of amazing fashion to feast your eyes upon. There were some fashion flops too, with a fair amount of chatter on social media about Kathryn Hahn's giant belt buckle and Emma Corrin's confusing dress and bonnet.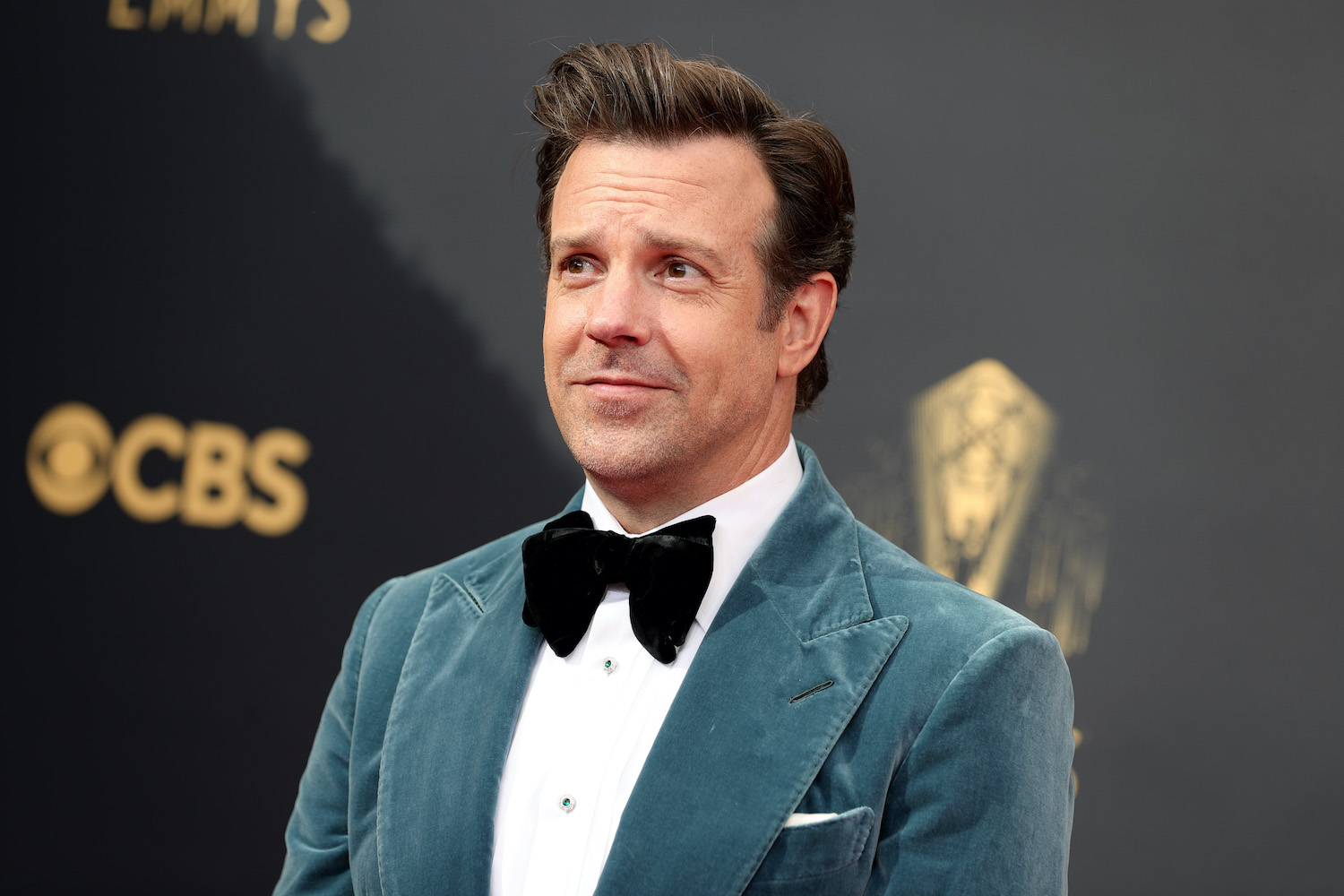 2021 Emmys best dressed
Most of the celebs who attended the 2021 Emmys hit the mark with their fashion choices. Here are some Emmy Awards red carpet favorites: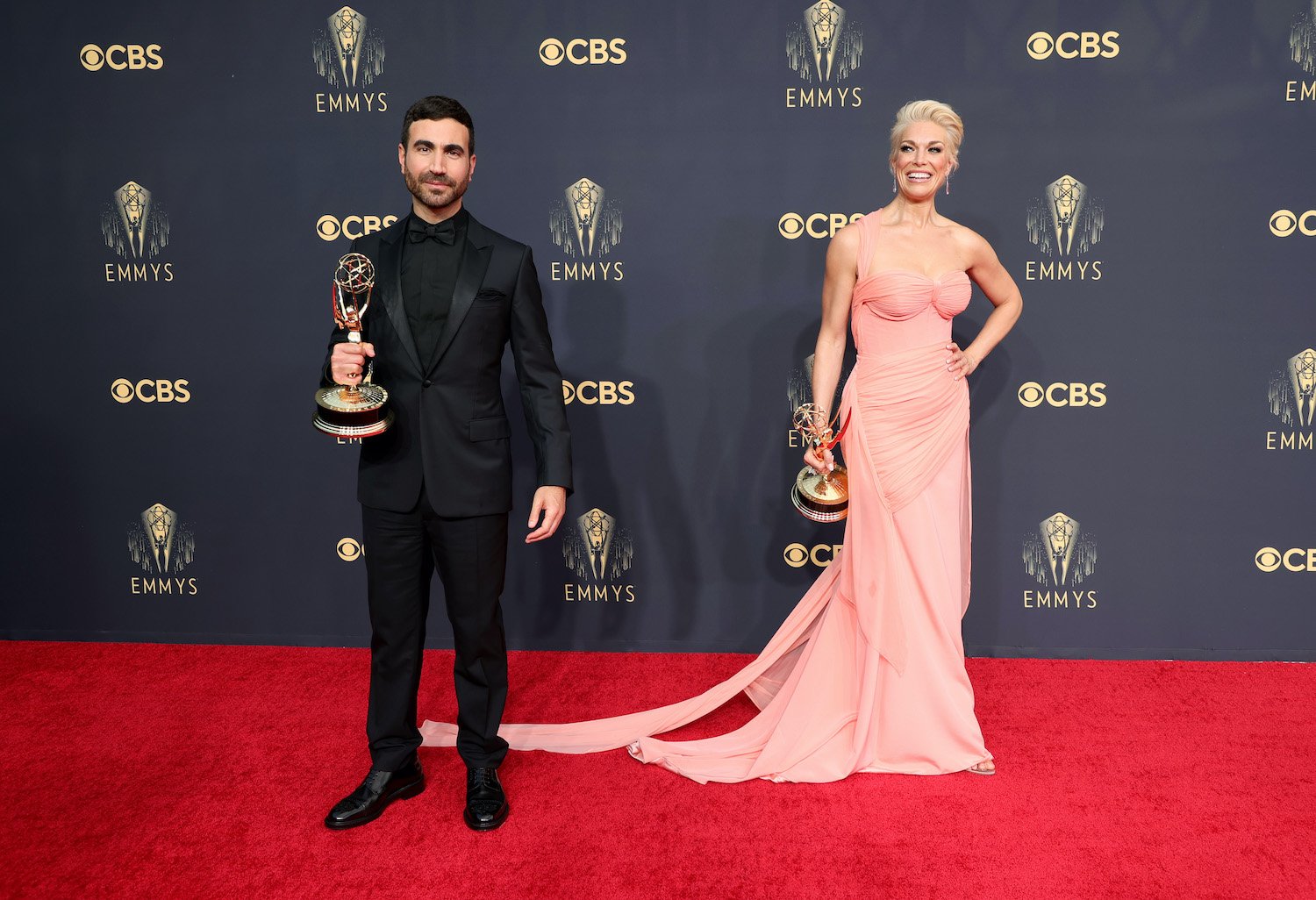 Statuesque Ted Lasso star Hannah Waddingham could wear a paper bag and look absolutely elegant, but her Emmys gown is next-level — it's the most gorgeous fit, style, and color.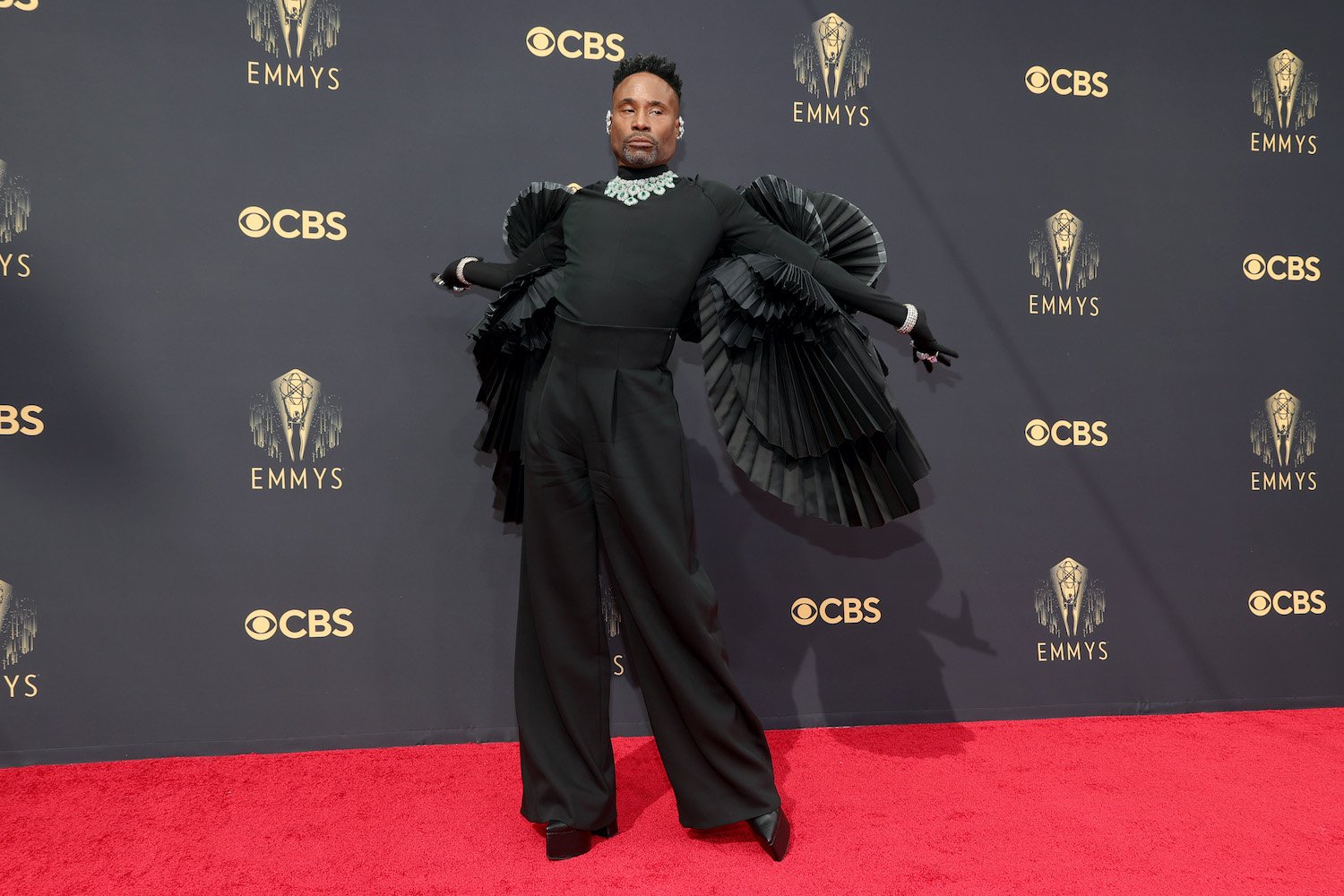 Billy Porter will never be accused of being boring on a red carpet and this year's Emmy Awards event is no exception. Porter delivered on all fronts with a base black outfit sporting a ruffled arm feature that made his red carpet poses a thing of beauty.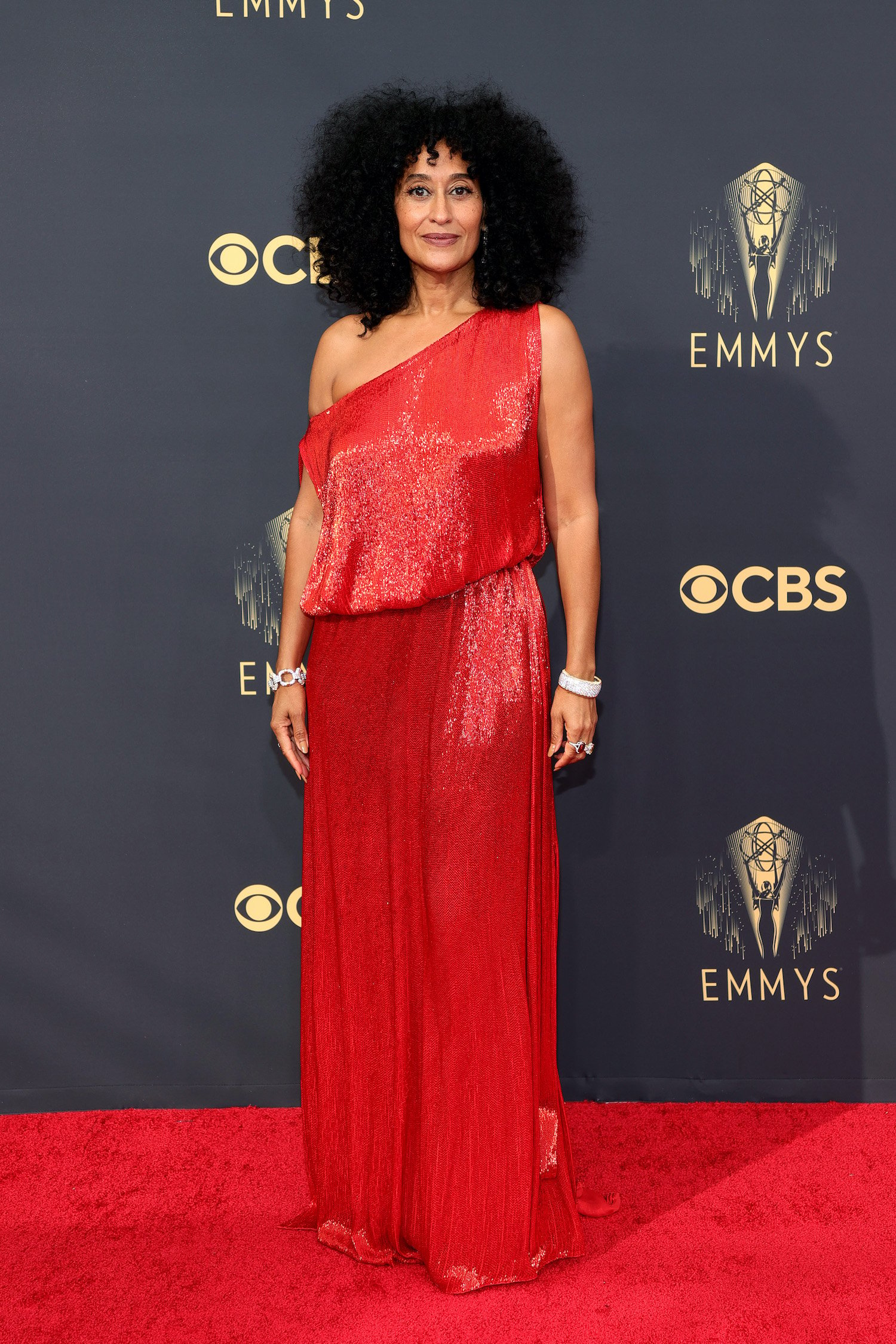 Tracee Ellis Ross can do no wrong and her glam one shoulder glittery red gown is a perfect look paired with gorgeous hair, makeup, and accessories.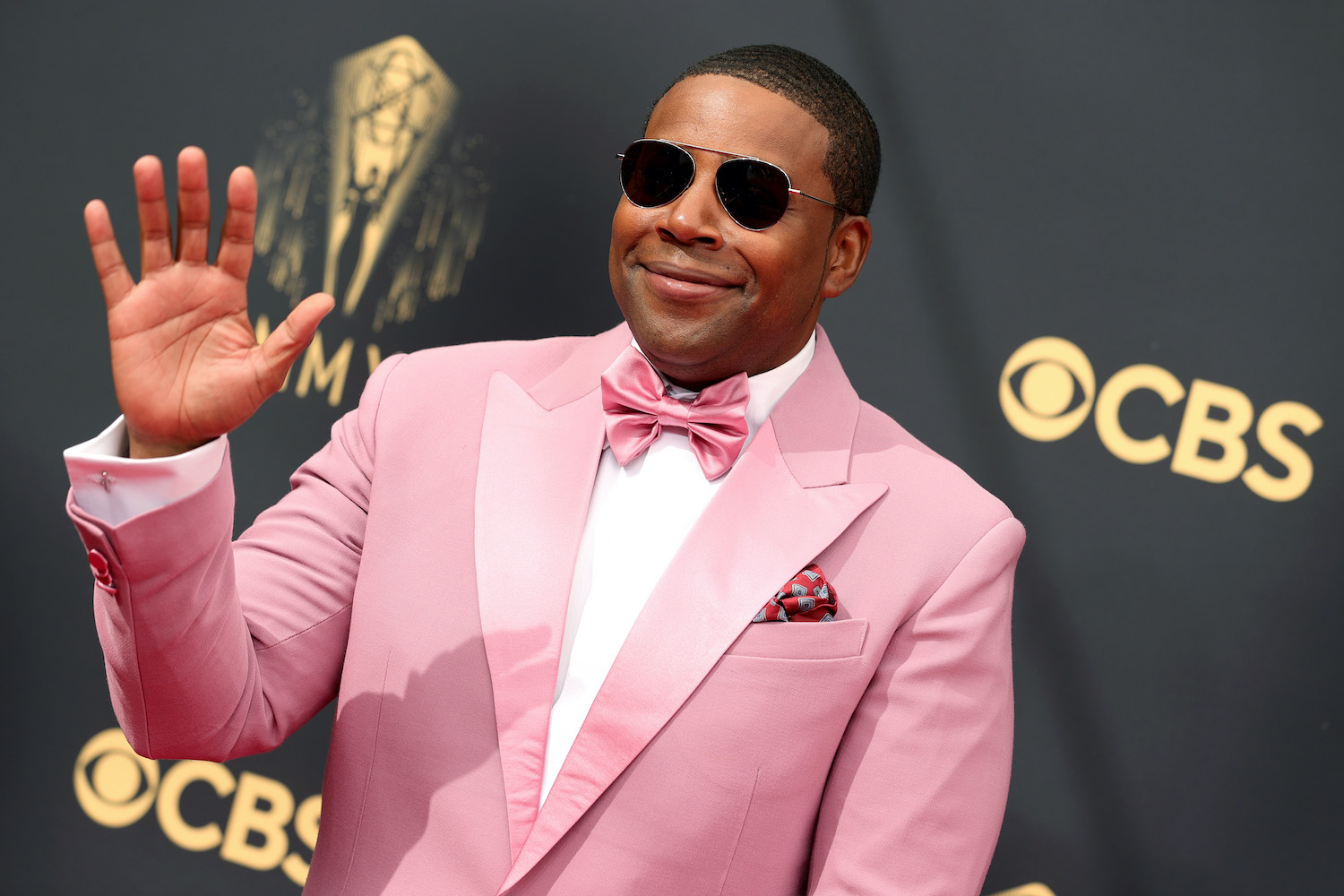 Kenan Thompson brought a pop of color to the red carpet, sporting a pink suit. It was definitely a departure from the typical boring black tux but still kept with a more classic style.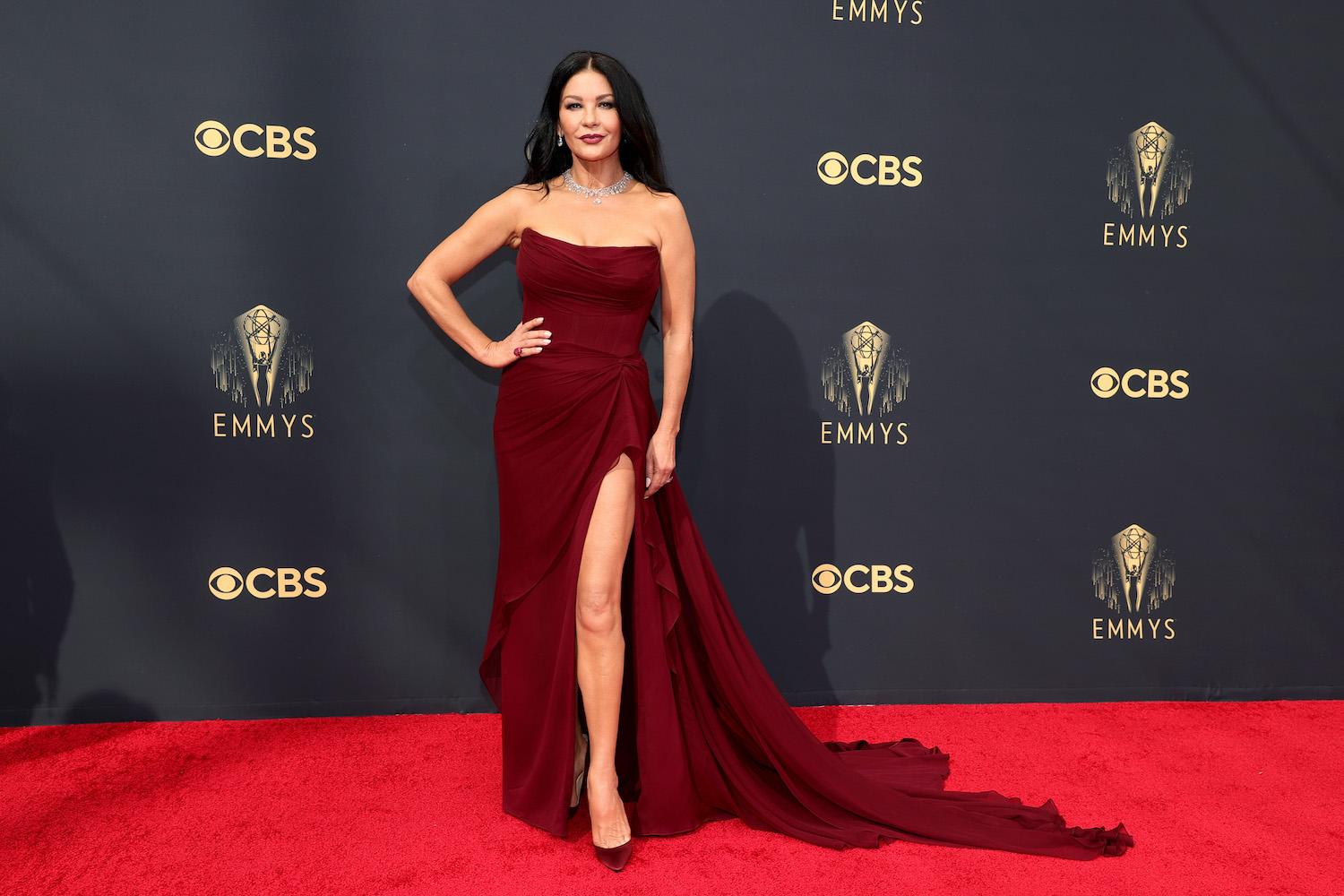 Catherine Zeta-Jones delivered a stunning and elegant red carpet look. It's nothing overly flashy, but a simple classic look that never goes out of style.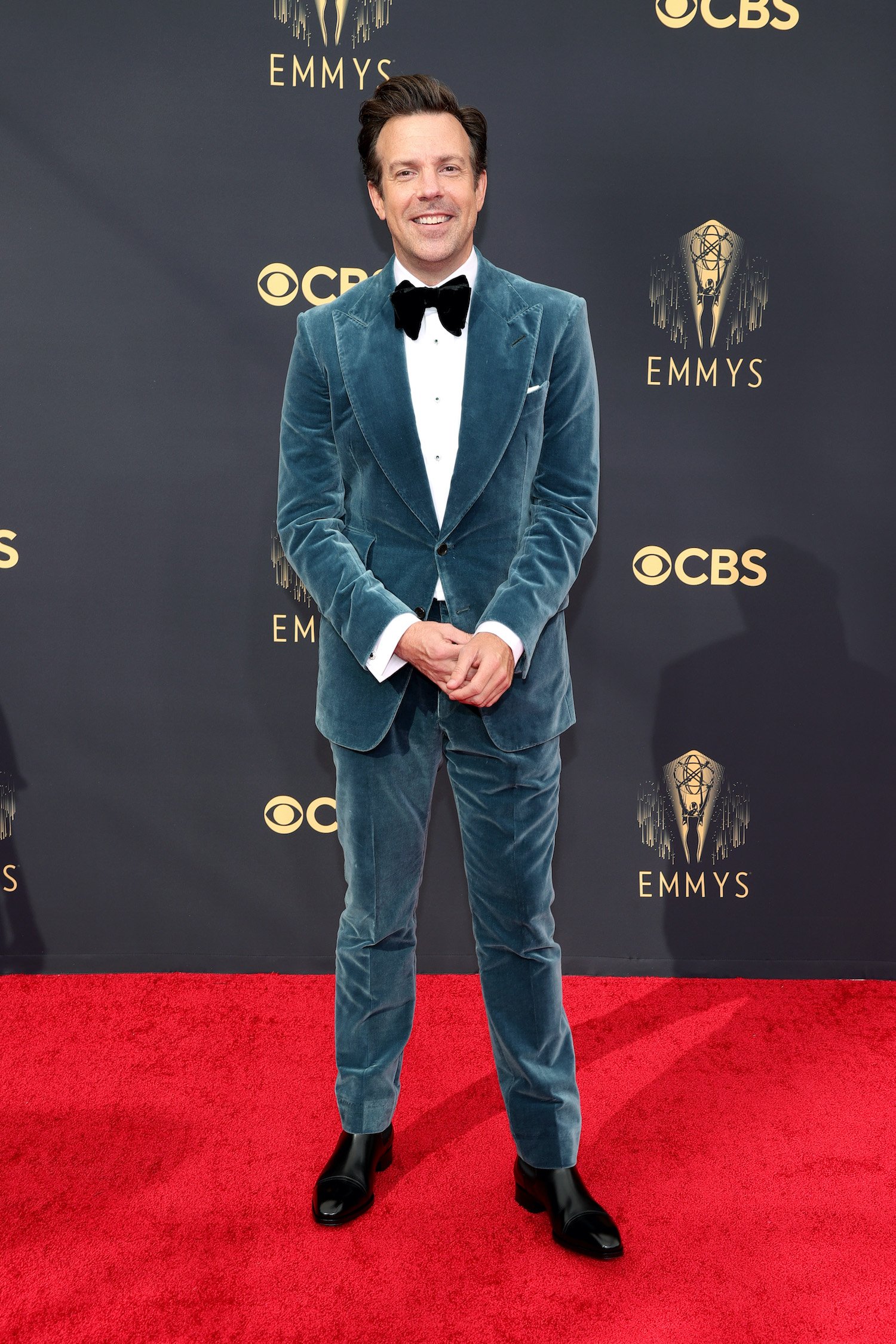 Jason Sudeikis stepped up his game by a mile over the 2021 Golden Globes, when he sported a tie dye hoodie while accepting his award for Best Actor — Television Series Music or Comedy for Ted Lasso.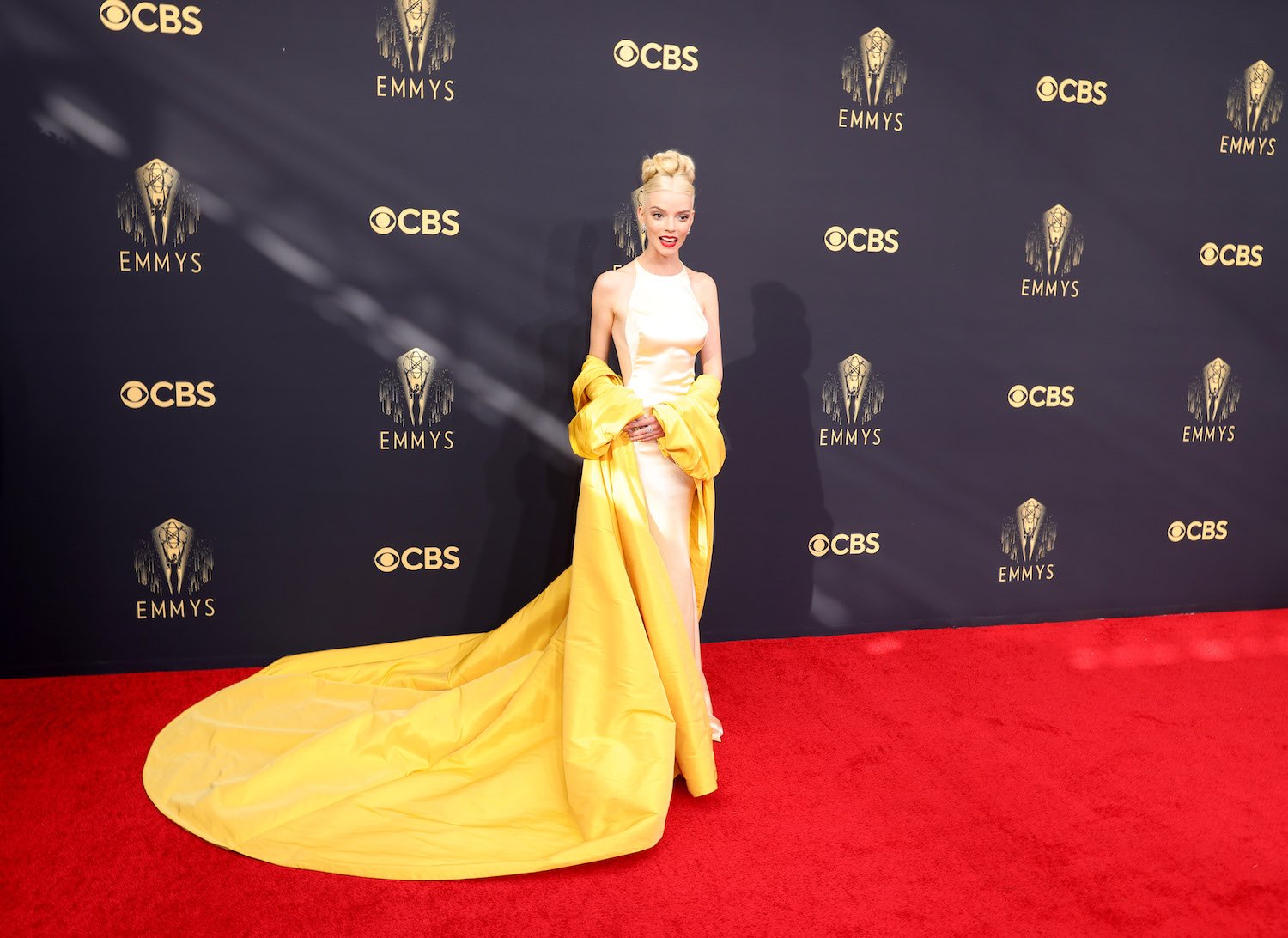 Anya Taylor-Joy was absolute perfection on the Emmy Awards red carpet in her stunning yellow Dior backless halter gown topped with a vibrant opera coat. The Queen's Gambit star upped the glam with a beautiful updo and a red lip.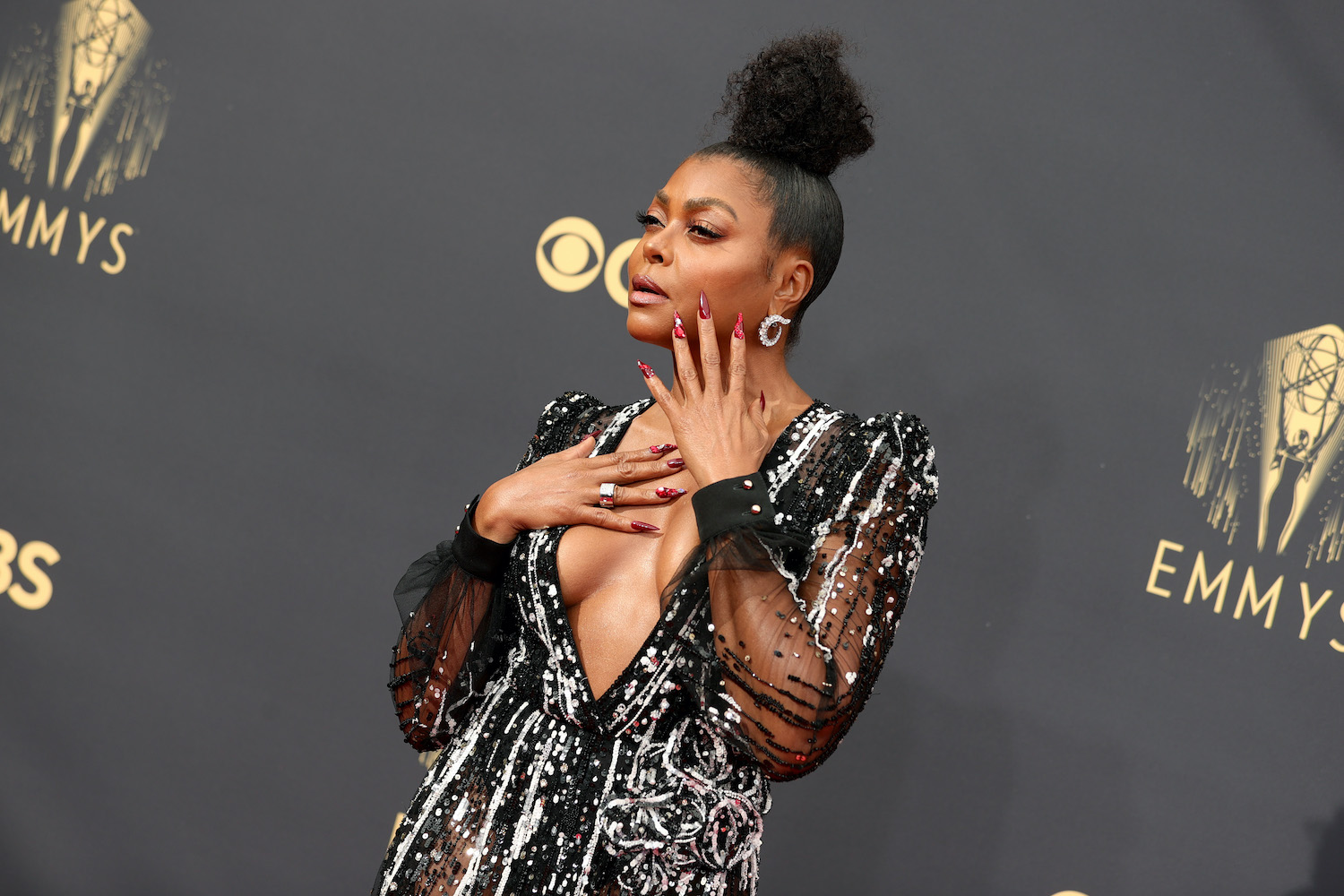 Taraji P. Henson brought a fresh spin to a plain black dress with a glamorous sheer gown featuring a plunging neckline (and pockets!). Her hair, nails, makeup, and accessories pulled the look together in the best way.
2021 Emmys worst dressed
Every award show red carpet has a few stars who miss the mark and the Emmys this year are no exception. Here are some of the worst dressed: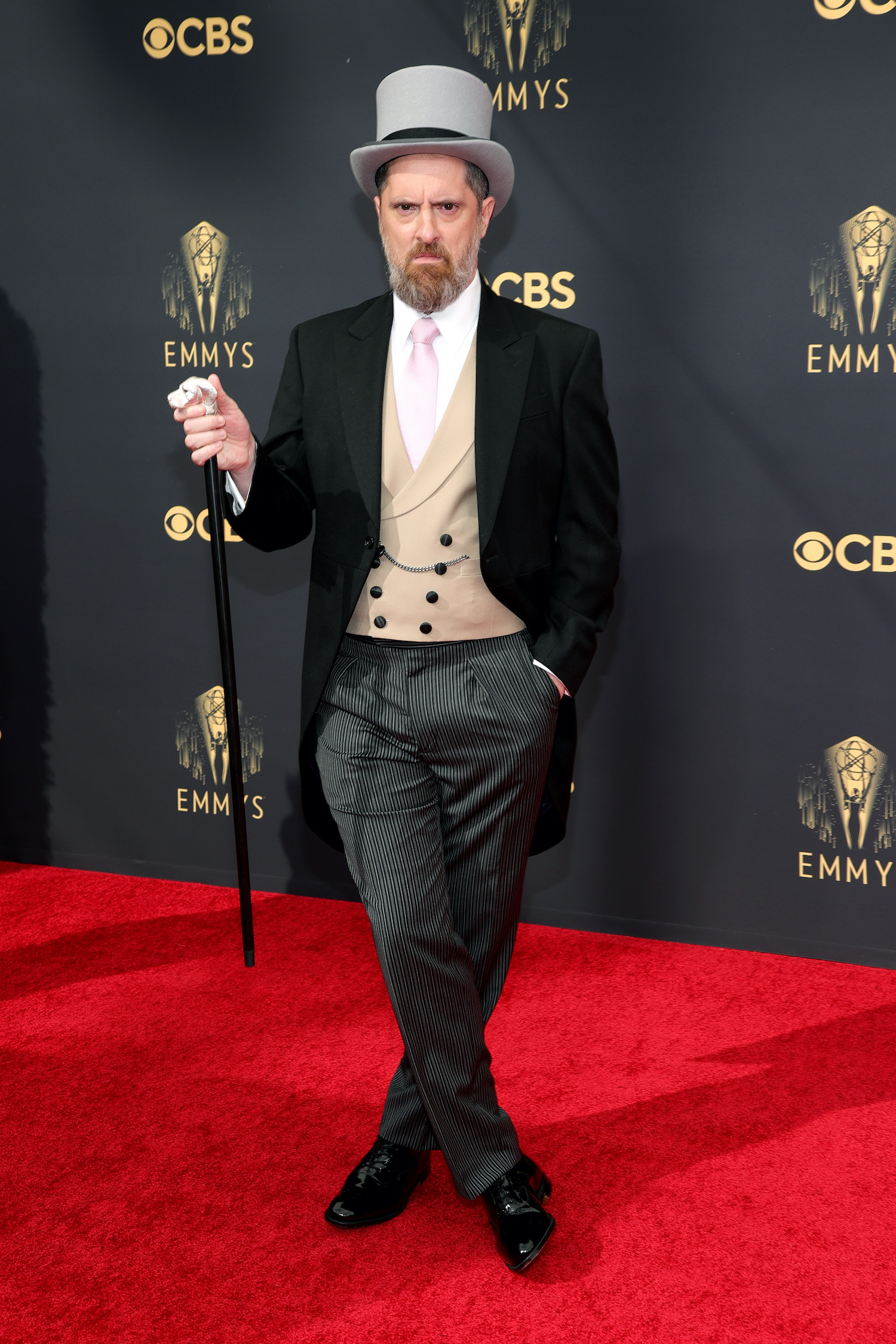 Brendan Hunt was living by the saying "Go big or go home" with a full-on tux, top hat, and cane. The Ted Lasso star definitely stood out on the red carpet but his look was maybe a little too big.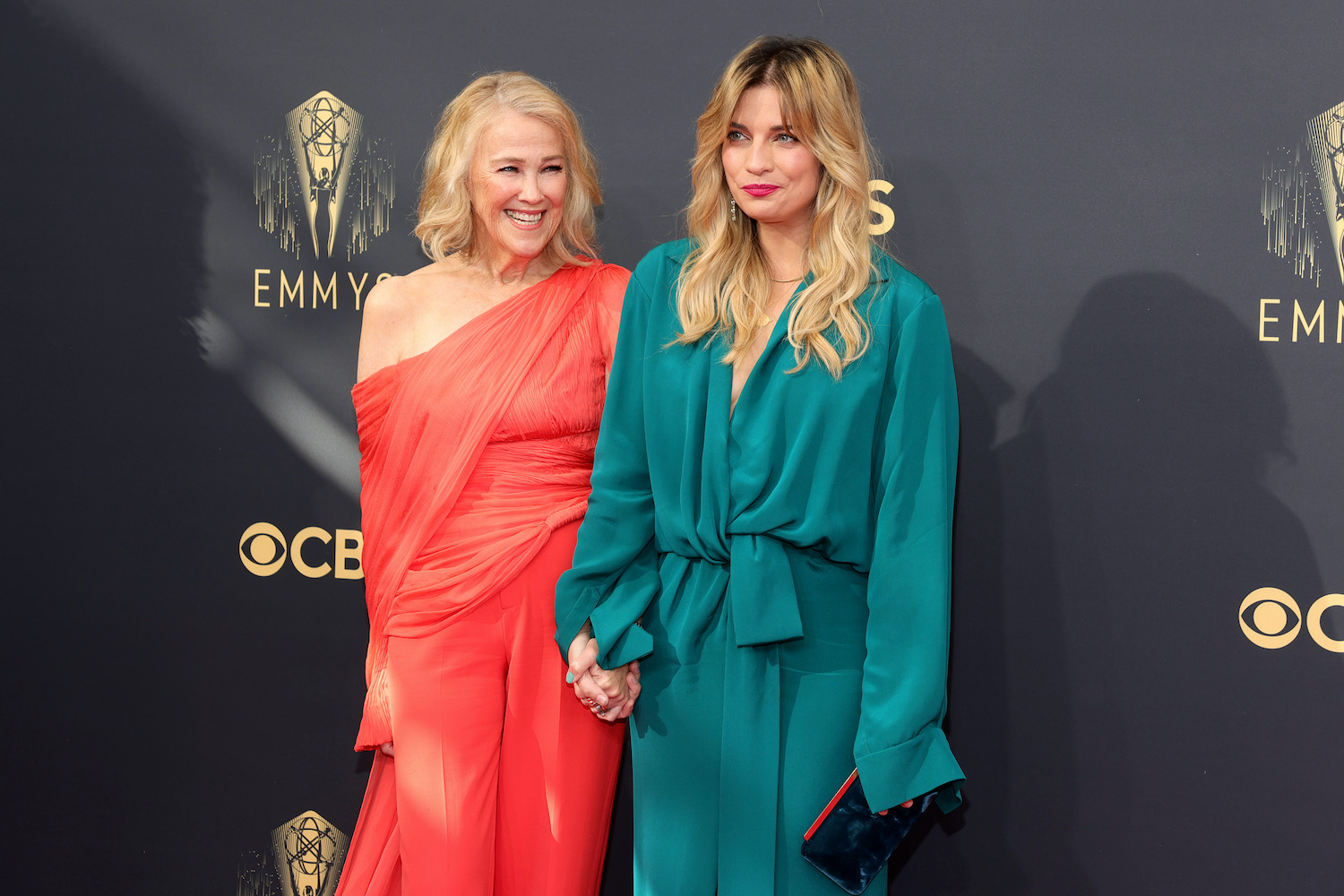 Annie Murphy looked comfortable but the fit was a little too slouchy for Emmys red carpet glam. Fans were hoping for a just a little bit Alexis at the event.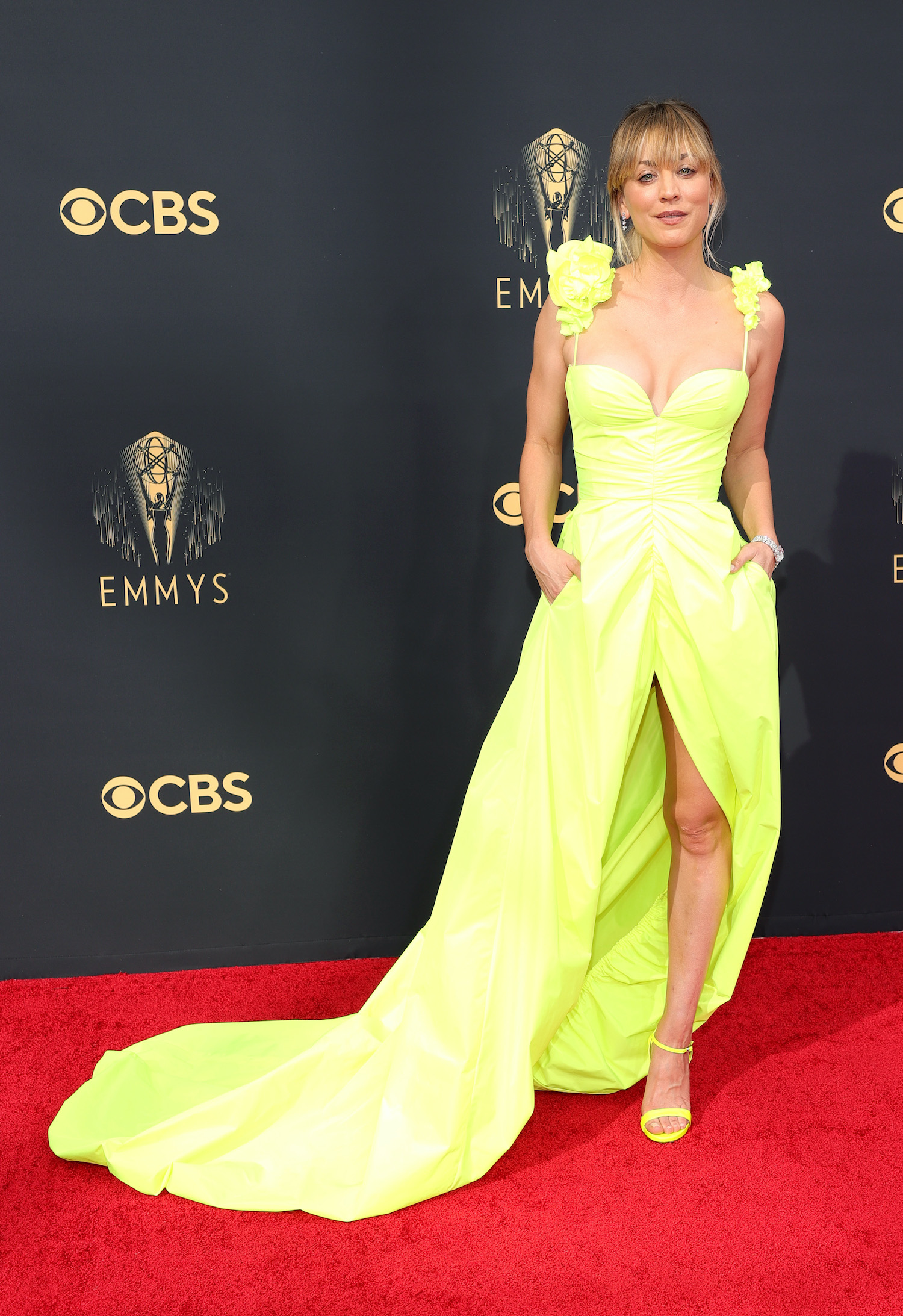 Kaley Cuoco didn't dial down the color on the red carpet and her highlighter yellow dress and matching shoes were so saturated it hurt to look at her glam for too long.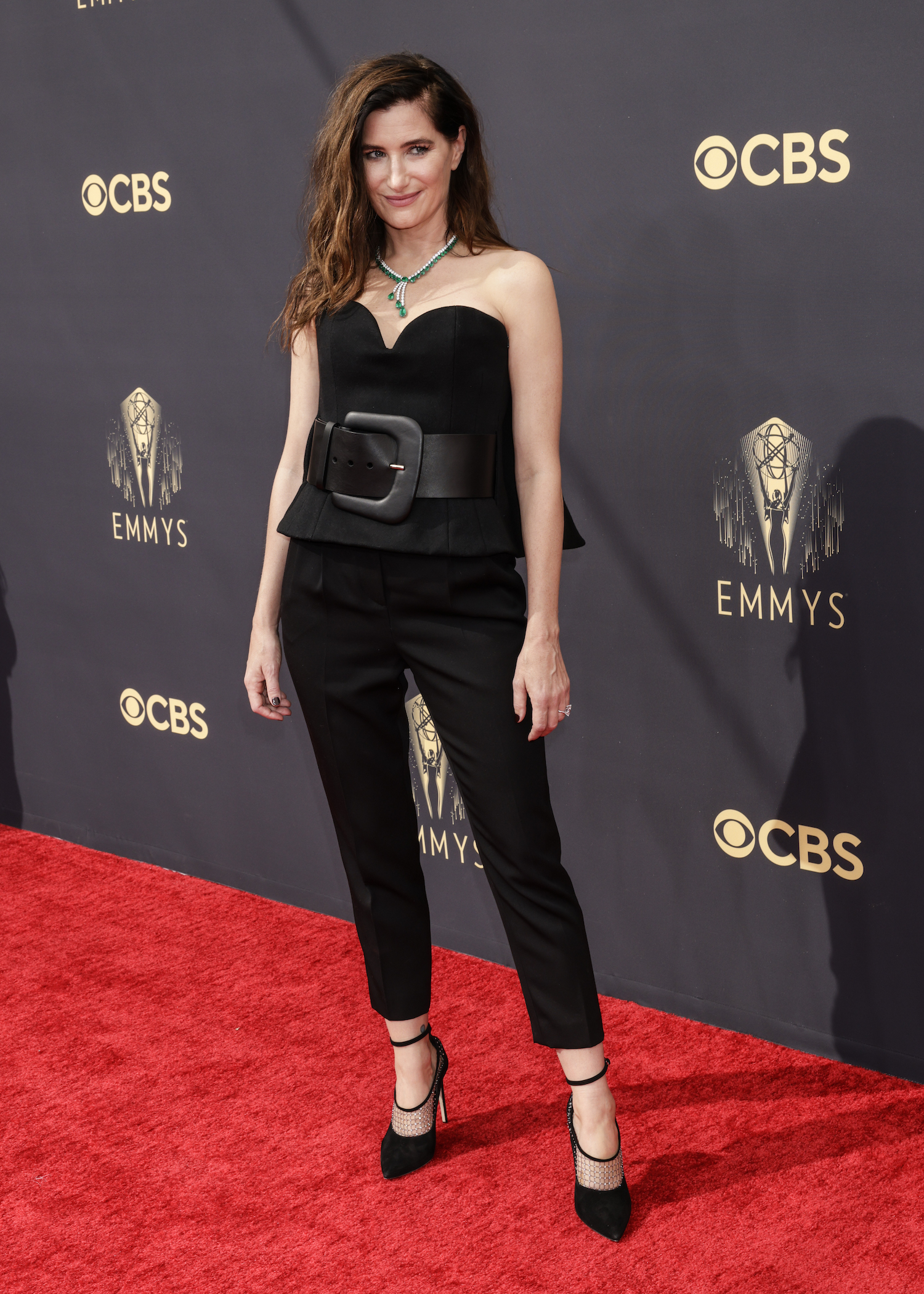 Kathryn Hahn sported a black jumpsuit with the most giant belt buckle. Her understated hair, makeup, and jewelry could have used a little more oomph perhaps.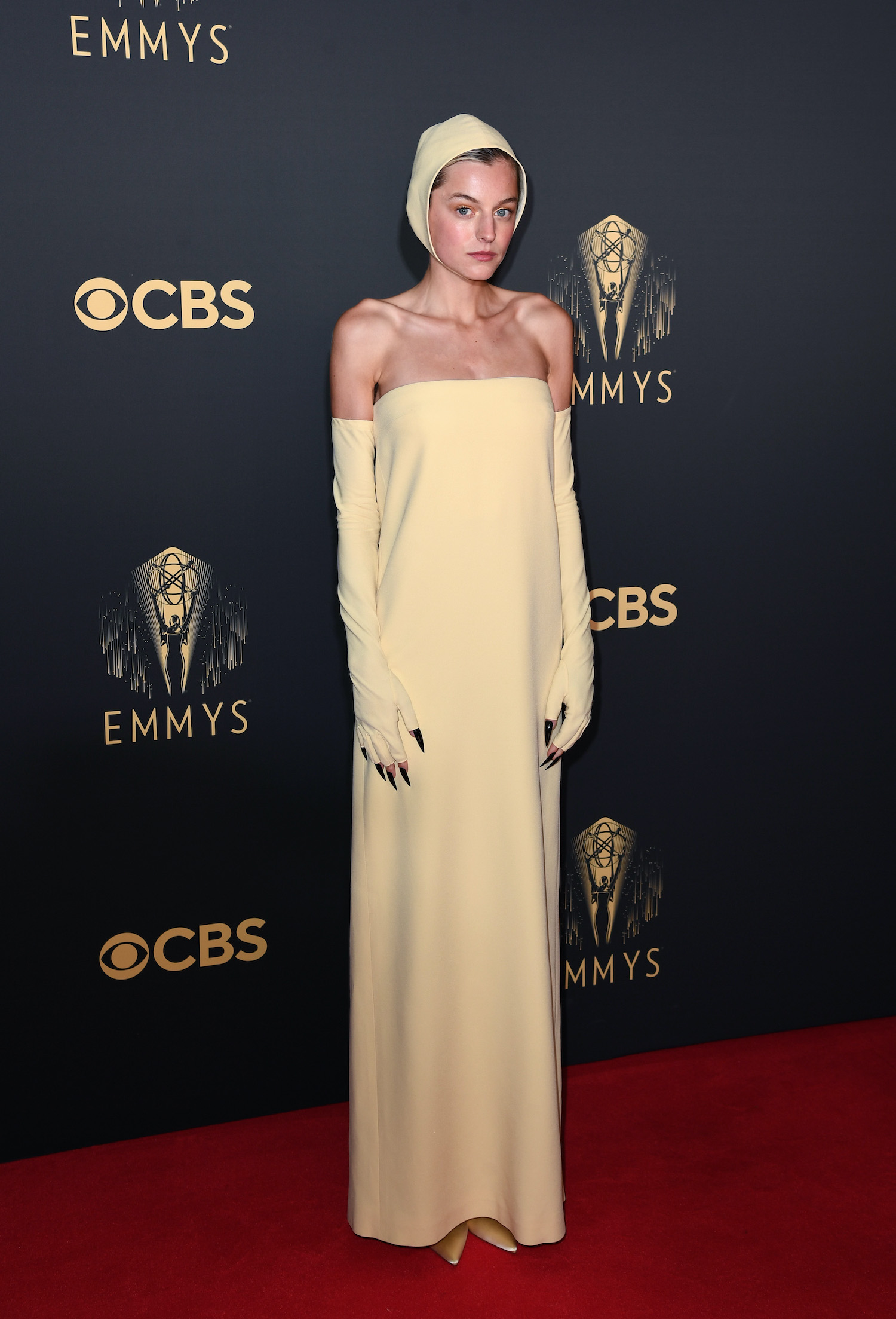 Emma Corrin wore a strapless floor-length nude sheath gown with matching gloves and bonnet that lacked any spice, save for their pointy black claw nails.