Emmys 2021: HBO Max Put HBO Back on the Right Track For Possible Emmy Wins
Back in the day, HBO ruled. After some time, they took a back seat to other streaming services like Netflix. However, since the launch of HBO Max, they've completely bounced back to be on top with projects like 'Mare of Easttown', and Lovecraft Country'.
More than a decade ago, HBO reclaimed its place as a goliath in terms of quality and fandom, just like days of old. Sometime after Sex and the City and The Sopranos, there was a bit of a standstill and because of that, HBO lost major acclaim from the Academy. It's fair to say that HBO Max re-branded the network to finally become a contender against other streaming giants again. The Emmys 2021 nominees could give HBO the recognition it deserves with a year filled with amazing talent.
HBO lost out on past Emmys thanks to competing platforms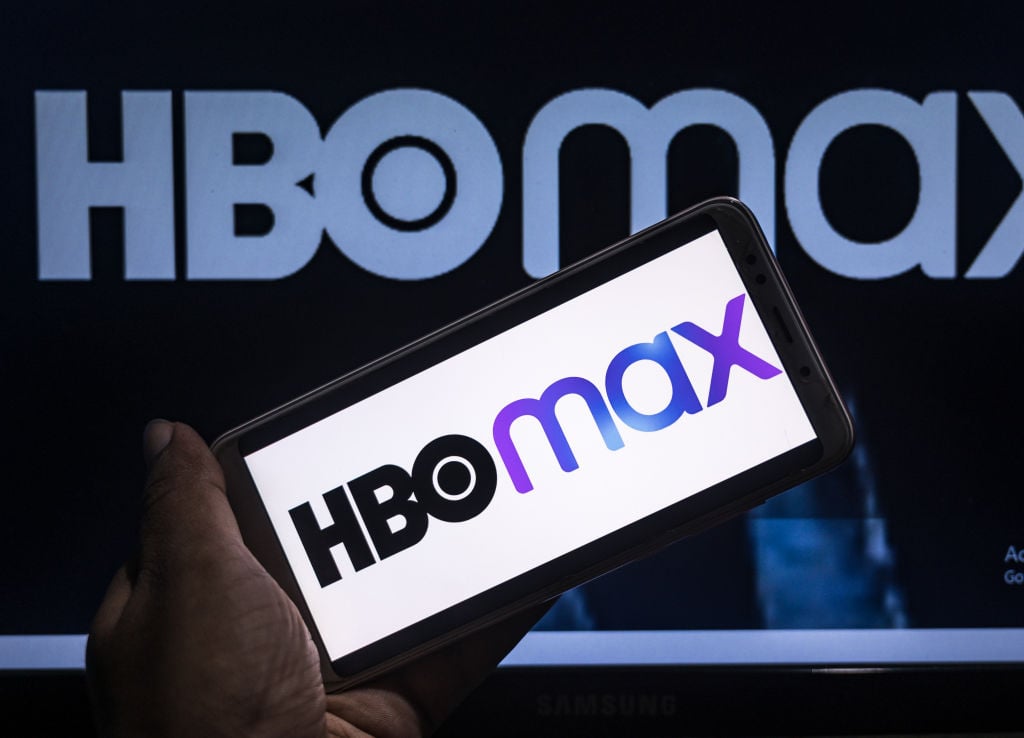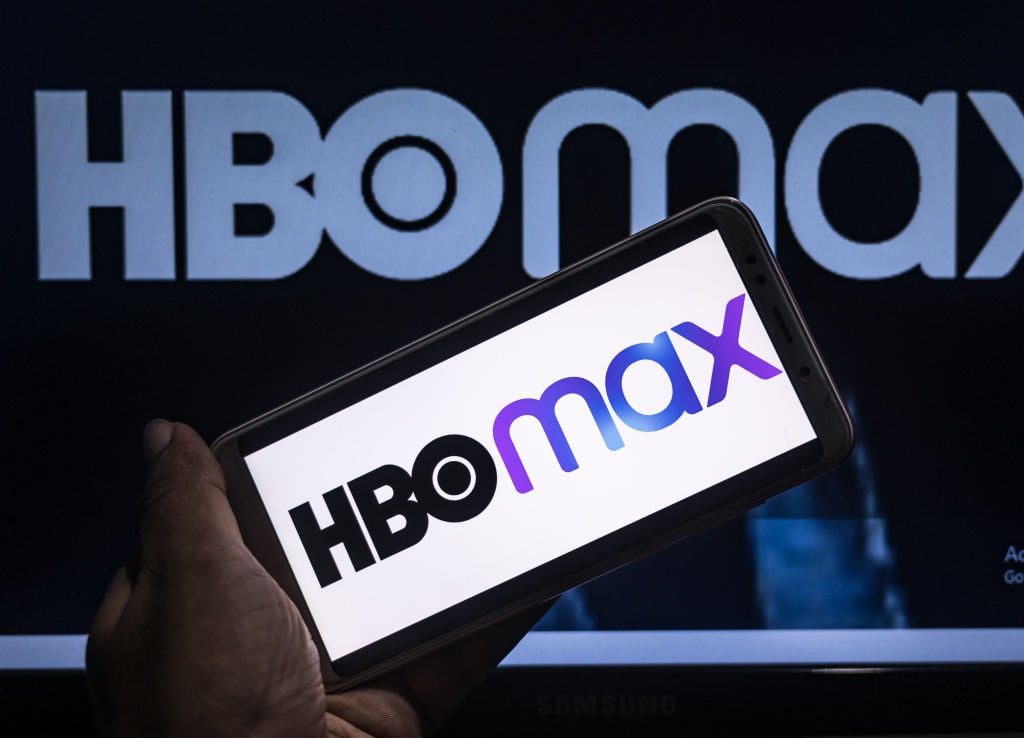 Even though Netflix is still a relative newcomer compared to HBO, the streaming platform managed to beat out HBO in terms of Emmy wins in 2018. Long before the addition of Game of Thrones, Chernobyl, Veep, True Detective, and Sharp Objects, HBO struggled to bring the same level of Emmy-worthy contenders.
Still, the uprising of Amazon's Prime Video became a real competition with The Marvelous Mrs. Maisel and Fleabag, just as Hulu's The Handmaid's Tale is a big winner year- over year. AMC Network shows as Better Call Saul and Killing Eve have also pushed ahead. However, it's AppleTV+ that somehow snuck up on everyone with Ted Lasso taking a whopping 20 nominations this year.
This year, HBO Max received nominations for shows like Hacks, The Flight Attendant and we can thank the original HBO for getting things back on track.
HBO and HBO Max garnered 130 Emmy 2021 nominations
On Sunday, Sept. 19, HBO and HBO Max will celebrate their 130 Emmy nominations, including some of the most critically acclaimed projects out there today. One reason the network dominates is likely due to casting the biggest names and giving those actors the best scripts.
Mare of Easttown, starring Kate Winslet and Jean Smart — both Emmy 2021 nominees — landed 16 nominations this year for its gritty tale about murder in a small town and the dedicated detective (Winslet) looking to solve the case. Likewise, Kaley Cuoco's Flight Attendant scored nine nominations while the Nicole Kidman and Hugh Grant murder mystery, The Undoing, received two.
Lovecraft County, featured the late Michael K. Williams, is a big contender with 18 nominations
It's no wonder creators bring projects like Big Little Lies to HBO and HBO Max. They've set a new bar with a cinematic experience within the context of nearly every episode of every series. The re-branding has done so well, crossover potential knows no bounds.
Not every HBO and HBO Max choice makes sense
Aside from the stellar content, not everything HBO and HBO Max have done speaks to the audience. One, in particular, is the cancellation of Lovecraft Country after just one, critically acclaimed season. Produced by visionaries JJ Abrams and Jordan Peele, the series gave way to the biggest premiere in the network's history.
We don't know why something so beloved was taken, especially with all the Emmy love. There's always the chance another network will pick it up. Regardless, losing one project only means they're making room for another possible Emmy contender.