Emmys 2021: Who Is Jurnee Smollett's Estranged Husband and How Many Children Does the 'Lovecraft Country' Star Have?
Jurnee Smollett received her first Emmy Award nomination for Outstanding Lead Actress in a Drama Series in 2021. The actor played Letitia "Leti" Lewis in HBO's Lovecraft Country for one season. In addition to Smollett, Jonathan Majors, Courtney B. Vance, and the late Michael K. Williams, also starred on the show. 
Although this was Smollett's first Emmys nod, she's an entertainment industry veteran. However, is the HBO star divorced and, if so, who is her former husband?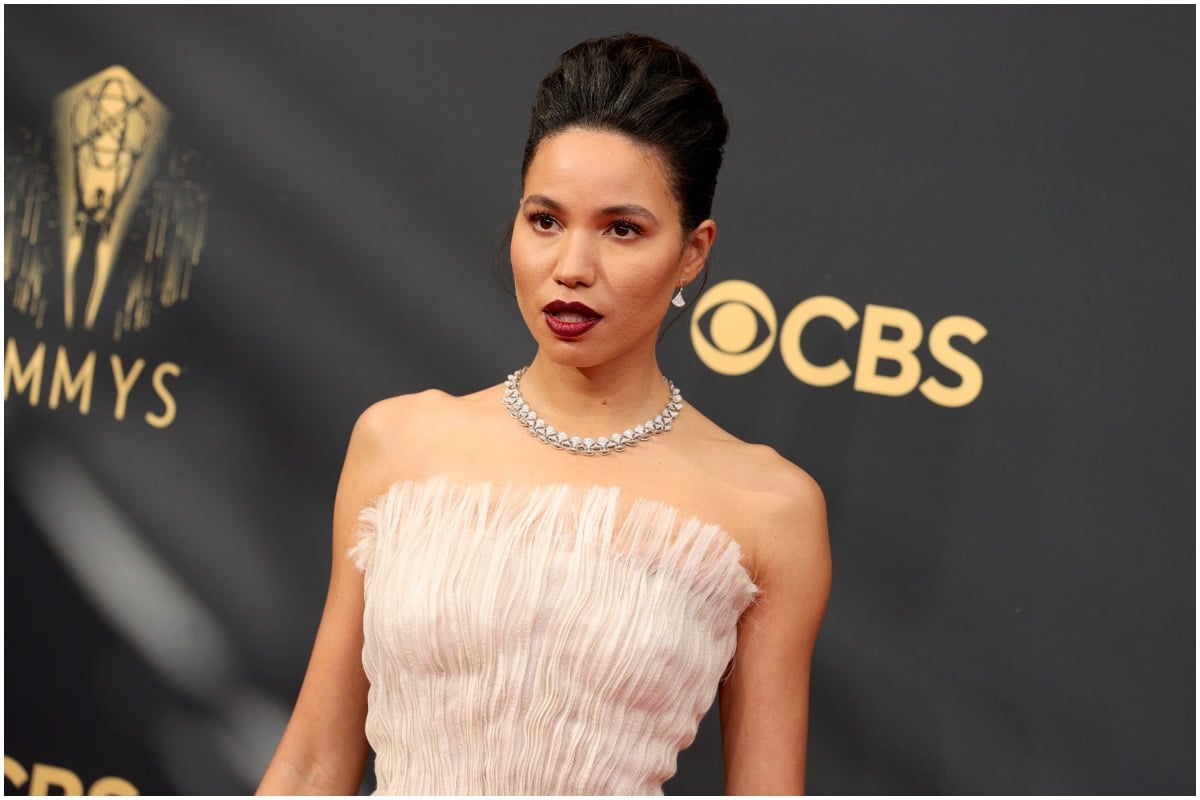 Emmys 2021 nominee Jurnee Smollett isn't the only actor in her family
Smollett, 34, started acting when she was a child. During the 1990s, she played Mary-Kate and Ashley's character's friend Denise Frazer on Full House. Although she later admitted the role wasn't intended for her, Smollett's fame from the series landed her another show. This time, the actor brought in her five other siblings, who could also act. In 1994, Smollett, Empire star Jussie Smollett and their brothers and sisters- Jazz Smollett, Jojo Smollett, Jocqui Smollett, and Jake Smollett starred together in On Our Own. Unfortunately, the sitcom lasted for one season. 
Despite their short-lived series, Jurnee and Jussie Smollett continued to work in Hollywood. While Jurnee starred in Underground, she supported Jussie through his guest appearance. Although they didn't have any scenes together, the former child star wanted to support her brother, proving how close the siblings were at the time. 
"We definitely had our own world," Jurnee said of her family to The New York Times. 
"We call it our Smoll Nation," Jussie replied in the joint interview. 
Jurnee Smollett divorced singer Josiah Bell in 2020
Throughout her career, Smollett has rarely mentioned any details about her personal life. However, in October 2010, she married singer-songwriter and actor, Josiah Bell. According to Essence, the couple was friends for over 10 years before they decided to take things to the next level. Once they married, both Smollett and Bell wanted to focus on their careers.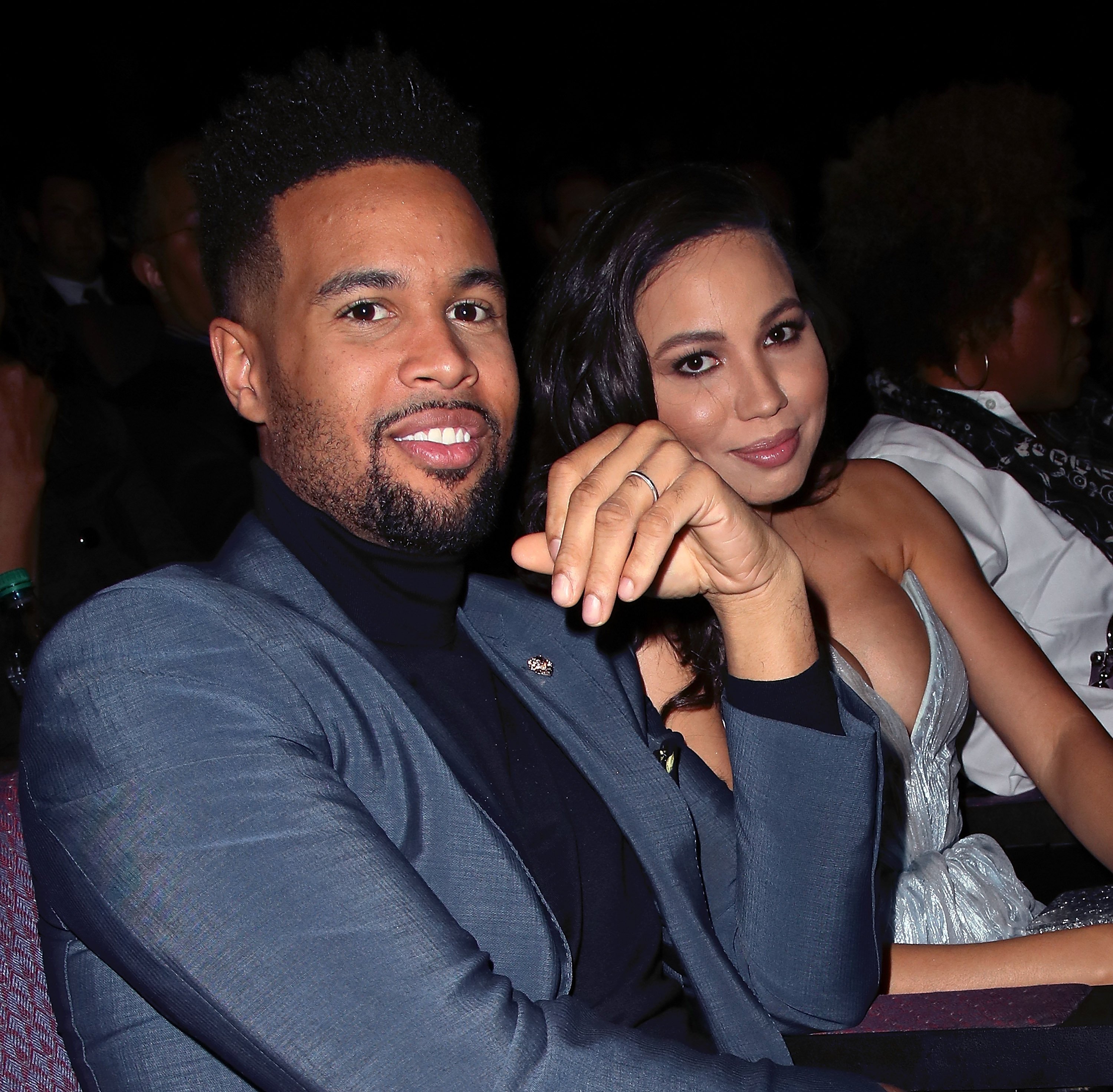 Although he wrote songs for artists such as Kierra Sheard, the HBO star's husband also delved into acting. In 2016, Bell appeared on Underground alongside Smollett. At the time, the actor was pregnant with their first child, Hunter. 
After 10 years of marriage, Smollett filed for divorce from Bell. The divorce came as a shock to some of Smollett's fans. Despite not talking about the relationship much, Smollett seemed more than pleased with her marriage in 2013. 
"We were best friends before we started even dating, so we had this really great foundation. I think one of the challenging things about any lasting relationship is that you have to be so vulnerable," she shared with The Hollywood Reporter in March 2013. "I think as human beings; we try to hide our flaws and try to present this perfect person, this person we wish we were to our spouse when that causes so many troubles."
The 'Lovecraft Country' star went to Emmys 2021 solo
According to Radar Online, Smollett and Bell's divorce remains ongoing. Since their split, the Emmy nominee has seemingly decided to focus on work. In addition to celebrating the nomination, Smollett also paid tribute to Williams via Instagram amid his recent death. 
On Sunday, Sept. 19, 2021, Smollett walked on the Emmy Awards red carpet alone. However, she showed fans her ensemble before her Emmys debut. 
"Heading off to the Emmys!! @televisionacad. Thank you, @dior and @mariagraziachiuri, for making me feel like a princess in this dreamy dress. Honored to be nominated for best actress in a drama for my love Leti "F*ckin" Lewis."
Ultimately, the Primetime Emmy Award for Outstanding Lead Actress in a Drama Series went to The Crown star Olivia Colman.